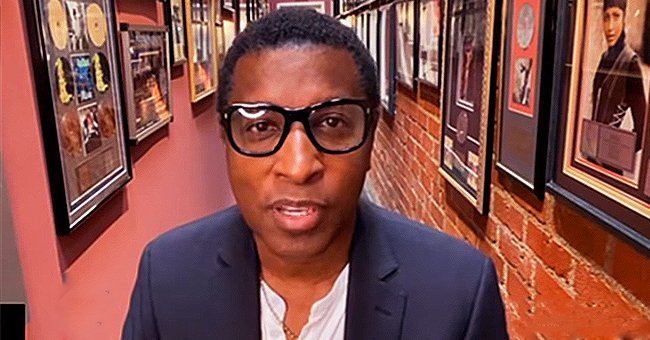 YouTube/The View
Kenneth 'Babyface' Edmonds Details His & Wife Nicole's COVID-19 Fight on 'The View'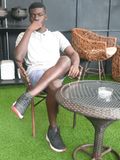 Music icon Kenny "Babyface" Edmonds opens up about how he and his family were diagnosed with COVID-19 and how they fought the disease and got better.
11-time Grammy-winning singer, songwriter, and producer, Kenny "Babyface" Edmonds appears on "The View," and opens up to the co-hosts about his fight with the novel coronavirus and the symptoms he and his family had. Edmonds said:
"The doctor told me it could be viral. I immediately went to the studio...hunkered down. By that night, the fever came, body aches chills. Everything hit me."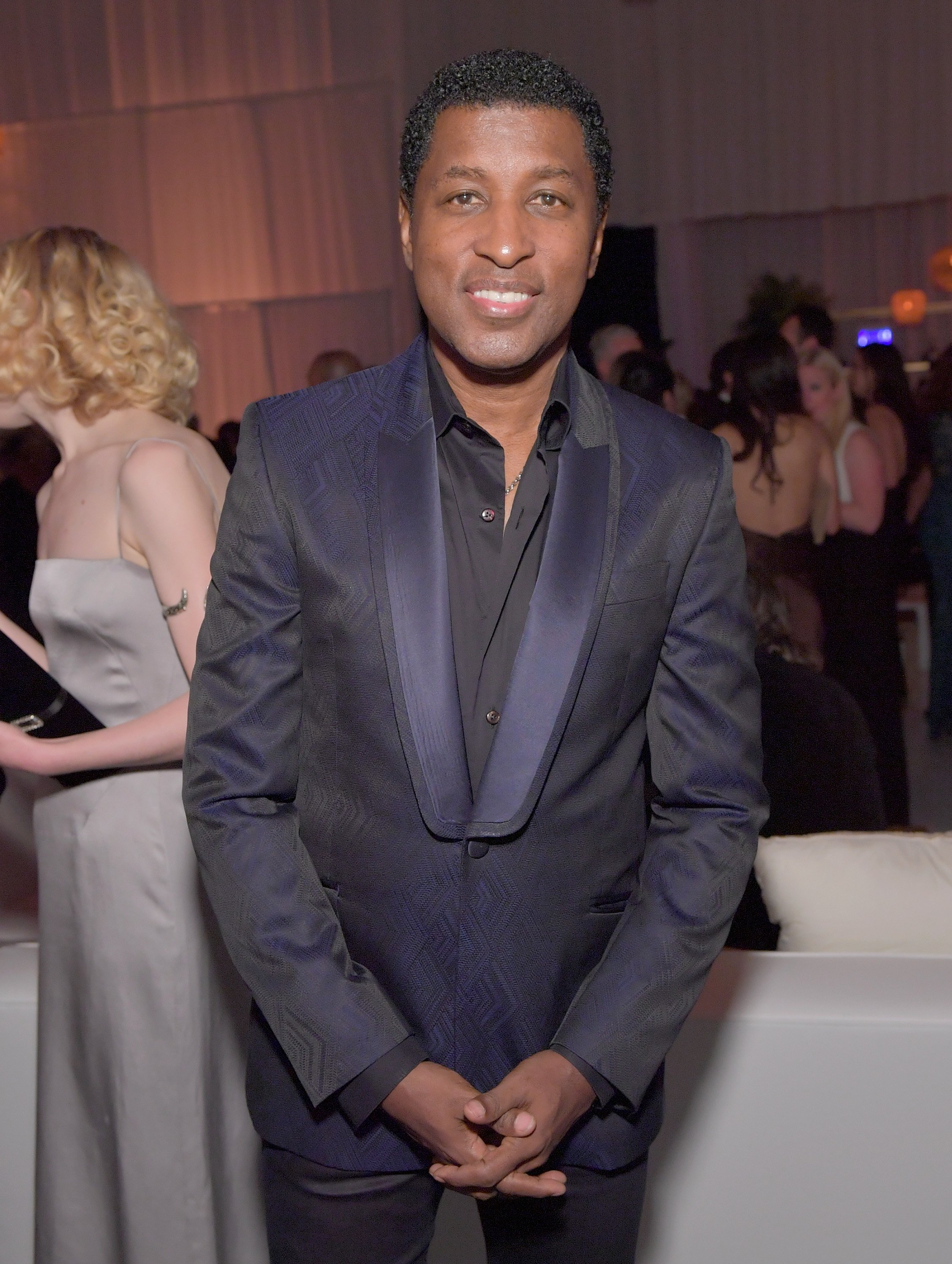 Singer/Songwriter Babyface at music event in January 2017. | Photo: Getty Images
The singer admitted that he had no idea how he and his wife caught the virus because he was in Vegas, and she was in LA. Babyface said that his symptoms began when he got home with a scratchy throat.
He said that the symptoms lasted for about six days, but by that time, his wife, Nicole, had not yet started exhibiting symptoms. When she did, they were tested but did not get the results until ten days later. Kenny stayed in his studio for about 17 days.
Kenny went on to pass a message that people who thought that they could not get it needed to know that the disease could get to anybody. He added that he knew people who had died from the illness, but they were thankful that he and Nicole recovered.
Fans of the 62-year-old across all social media platforms were relieved that he and his family were back to good health.
A few days after his recovery, Babyface and another famous music producer, Teddy Riley, decided to film an Instagram Live music battle that set a record that the social media platform hardly ever saw.
The live recording set a record of 4million viewers. Babyface revealed that at first, he was hesitant to partake in the music battle. He said:
"The idea of battling is really not my thing, to begin with. But my partner, L. A Reid, called me and said that I should do it. That was kind of the thing that pushed me."
Edmonds had first come out with the shocking announcement of his diagnosis on Instagram. He began the post by thanking his fans for their well-wishes on his recent birthday, adding that he felt blessed to be able to celebrate another birthday.
He then revealed that he had tested positive, as did his family. He continued, saying that the ordeal was a terrifying thing to go through.
He reassured that he and his family already tested negative and were on their way back to good health and concluded his message by asking his fans to join him for the music battle on Instagram Live.
The "Never Keeping Secrets" crooner said that the music battle was his way of giving everybody an escape from the troubling realities of the pandemic and promised a night of "groove and love."
Fans of the 62-year-old across all social media platforms were relieved that he and his family were back to good health. Despite the fact that he is still recuperating, the singer did give them good music just as he had promised.
Please fill in your e-mail so we can share with you our top stories!