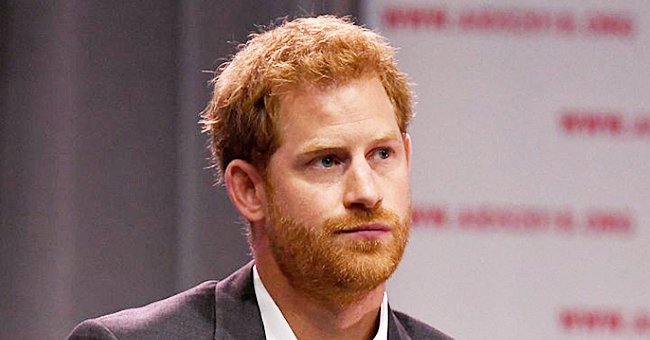 Getty images
The Telegraph: Prince Harry Reportedly Misses Being in the Army
Prince Harry and Meghan Markle are off in the United States living their new life. However, a new report is speculating that the Duke of Sussex could be missing his old life.
Earlier this week, The Telegraph reported that the Duke of Sussex has been telling his friends that he misses his role in the British Army. As the news source explained, he believes that he would have been better protected with his brothers in arms.
The Sussexes shocked the world when they announced that they'd be stepping back from their Royal Family roles earlier this year. Not many people understood what it meant at the time, but the implications soon became clear.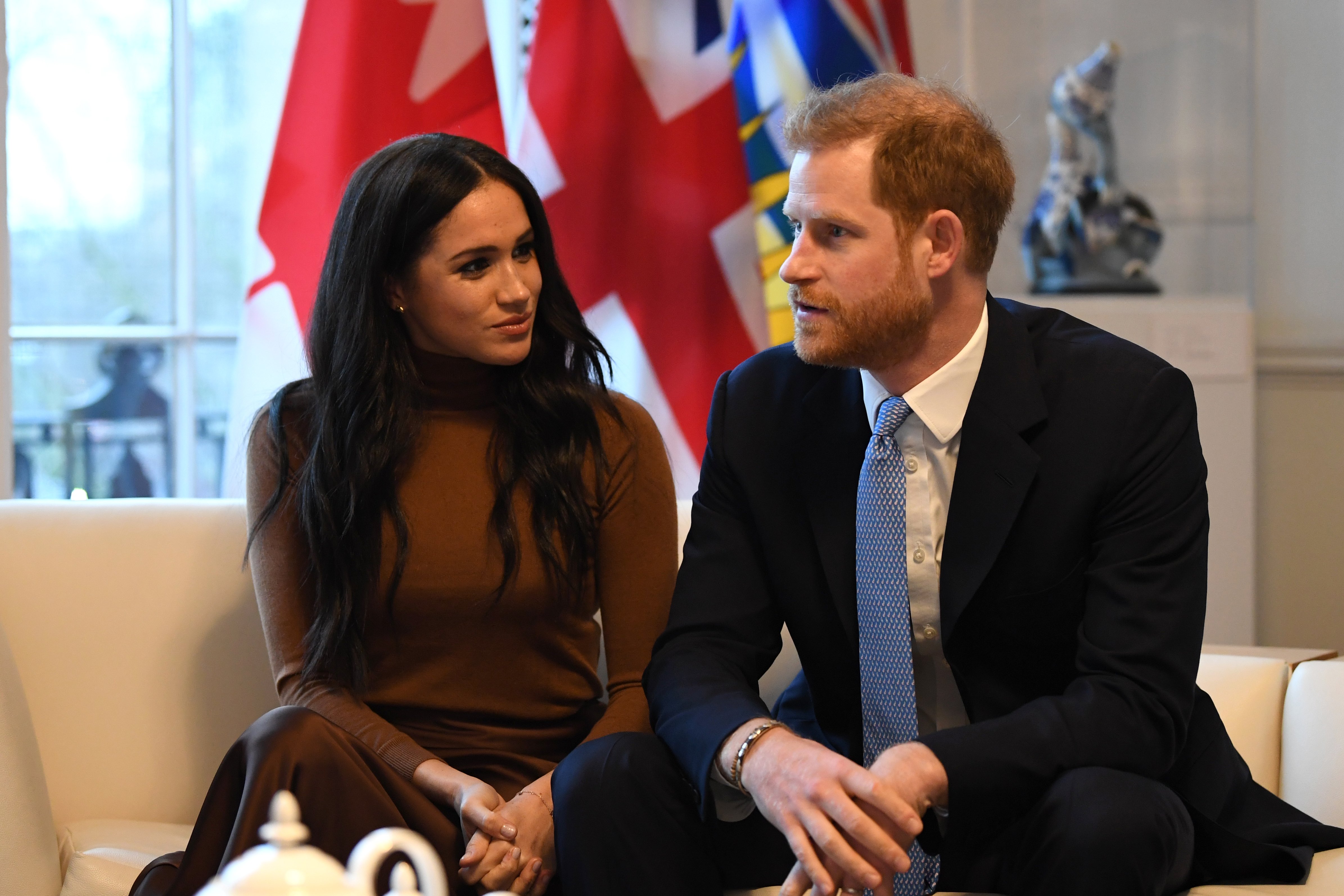 Prince Harry and Meghan during their visit to Canada House on January 7, 2020. | Photo: Getty Images.
As part of their relinquishment, Prince Harry had to give up his military titles. He served in the Army for a decade and even toured Afghanistan twice. He eventually rose to the rank of Captain-General of the Royal Marines, Honorary Air Commandant of the Royal Air Force, and more.
Under the terms of their relinquishment, he gave up all of that and his time with the Army. As The Telegraph explained, he does miss it. A source reportedly told the publication:
"He has been telling friends that he still can't believe this has happened. He can't believe his life has been turned upside down."
The source added that Harry had been in a good place while he was serving. However, things got even better when he met Meghan. Apparently, all of that made the turn of events more shocking for him.
Harry reportedly misses the sense of normalcy that the Army gave him. He commented that no one treated him differently while he served, and he loved that sense of equality.
He had to step up for his family and put them first.
This isn't the first time that rumors are surfacing about the Prince having doubts about the move. In March, a report explained that he was unhappy with the way the entire scenario affected The Queen.
As the report pointed out at the time, the Queen was distraught about not being able to see Harry as often. A source also added:
"The last thing Elizabeth wants is for Harry to feel estranged from his family."
Given that Harry adored her, he felt a tad guilty. However, he had to step up for his family and put them first. Regardless of how he felt, the couple has now left the Royal Family officially and their journey in the United States has started.
For now, they appear to be happy with their life. Sources have confirmed that Meghan is more comfortable with being in L.A., and they can focus on raising their son.
They've also done some charity work, as they were recently seen delivering meals to residents in the city.
Please fill in your e-mail so we can share with you our top stories!