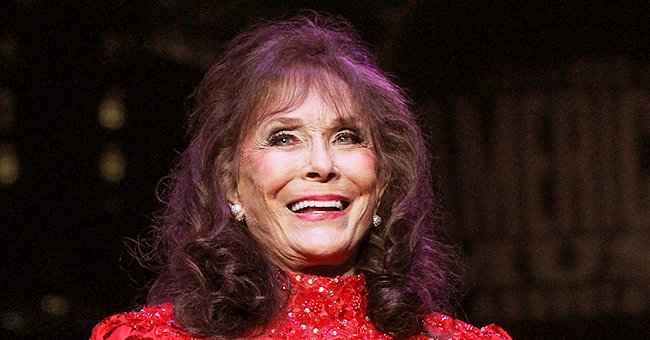 Getty Images
Loretta Lynn Talks about Her Friendship with Patsy Cline
Country singing icon, Loretta Lynn, reveals new details on her friendship with Patsy Cline in her latest book: "Me & Patsy Kickin' Up Dust: My Friendship with Patsy Cline."
It is one thing to have a beautiful friendship with memories worth reminiscing over and a whole other thing to have memories with a friend, which are worth publishing.
This rare and exceptional kind of companionship is what Loretta enjoyed with her friend, Patsy Cline. In her book, Lynn revealed very personal details from the first time she had an orgasm down to shaving for the first time at the age of 29 with Cline's guidance.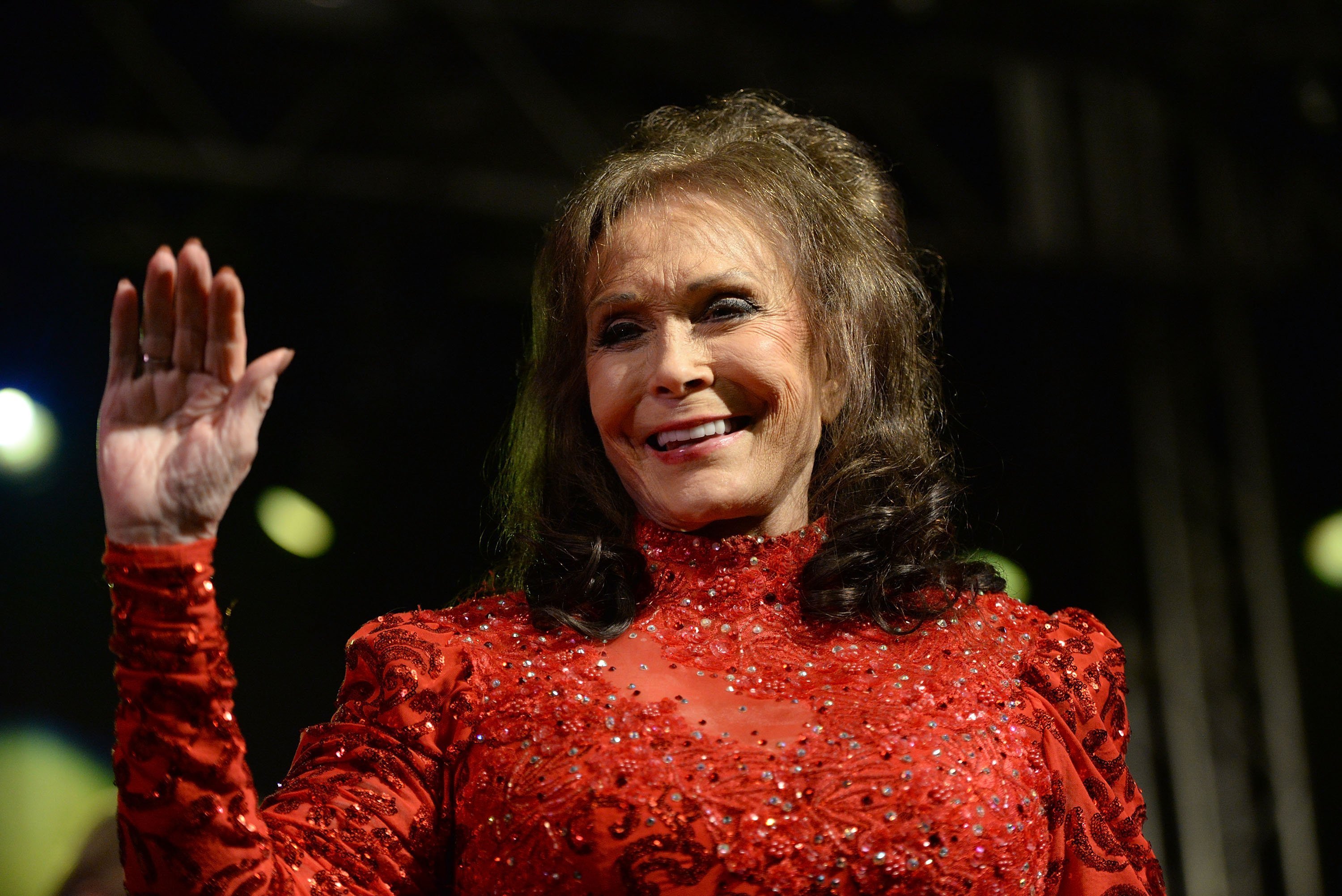 Singer Loretta Lynn performs onstage at Stubbs on March 17, 2016, in Austin, Texas. | Photo: Getty Images.
Lynn wrote the book with her daughter, Patsy Lynn Rusell, who, as you might have guessed, was named after her dear friend. In an interview with Sounds Like Nashville, Loretta shared how she felt about revealing the personal details:
"... It's the truth; I hope the girls that read this book get good friends like Patsy…"
The cover of the book is a picture of the duo, and one of them was holding a guitar. The one and only Dolly Parton wrote the foreword.
Apart from the book, the country singer also released a song to celebrate her dead friend. It was a remix of Cline's hit song, "I Fall To Pieces."
The two became friends during the early 60s; however, it was only for a short time because Patsy died not so long after at the age of 30.
Patsy was close to the peak of her music career when they met while Loretta was new to the field. For Lynn, Cline represented an elder sibling:
"Patsy was always there to tell me what was right and what was wrong. She was the big sister that I never had."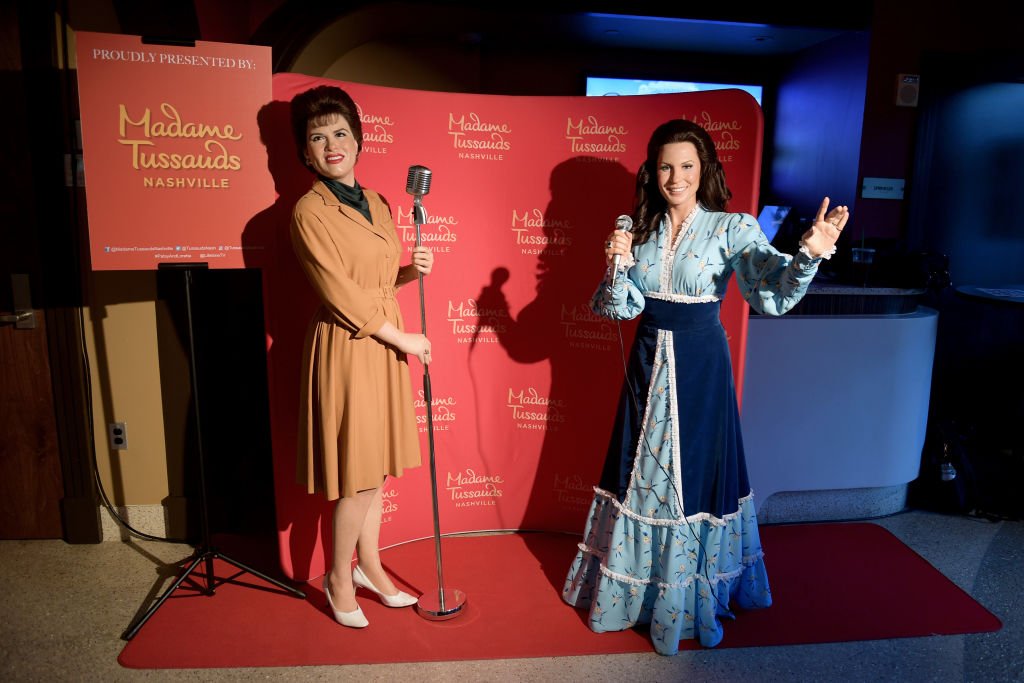 Madame Tussauds' wax figures of Patsy Cline and Loretta Lynn at the Lifetime Presents A Special Screening on October 09, 2019. | Photo: Getty Images
Cline taught Lynn to stand up for herself. This helped the country singer avoid being cheated by dishonest businessmen or harassed by male artists backstage.
Unfortunately, Patsy died on the 5th of March 1963 as a result of a plane crash, which also claimed the lives of her manager and some other country stars.
The singer was returning home after a show. Fifty years later, the bond remains a strong one for Lynn, and her beloved friend lives on in her heart.
Please fill in your e-mail so we can share with you our top stories!