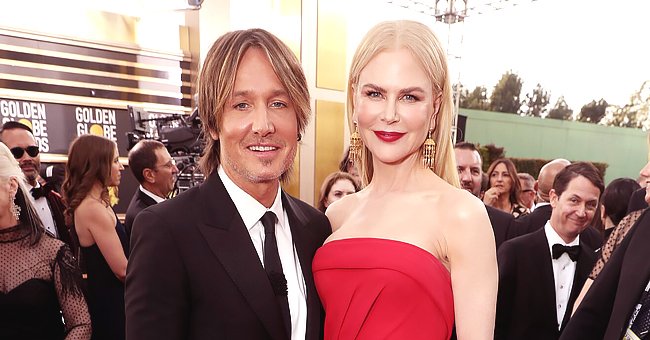 Getty images
Keith Urban Reveals Wife Nicole Kidman Has Great Taste in Music
Keith Urban is grateful for having Nicole Kidman as his wife, and he recently revealed that his music is influenced by his dear wife of almost 14 years.
During an interview with Beats 1's Zane Lowe on Apple Music, the country singer, 52, opened up about his wife's love for music. Urban said of Kidman's taste in music,
"She's got great taste in music because it has no ... it's always visceral."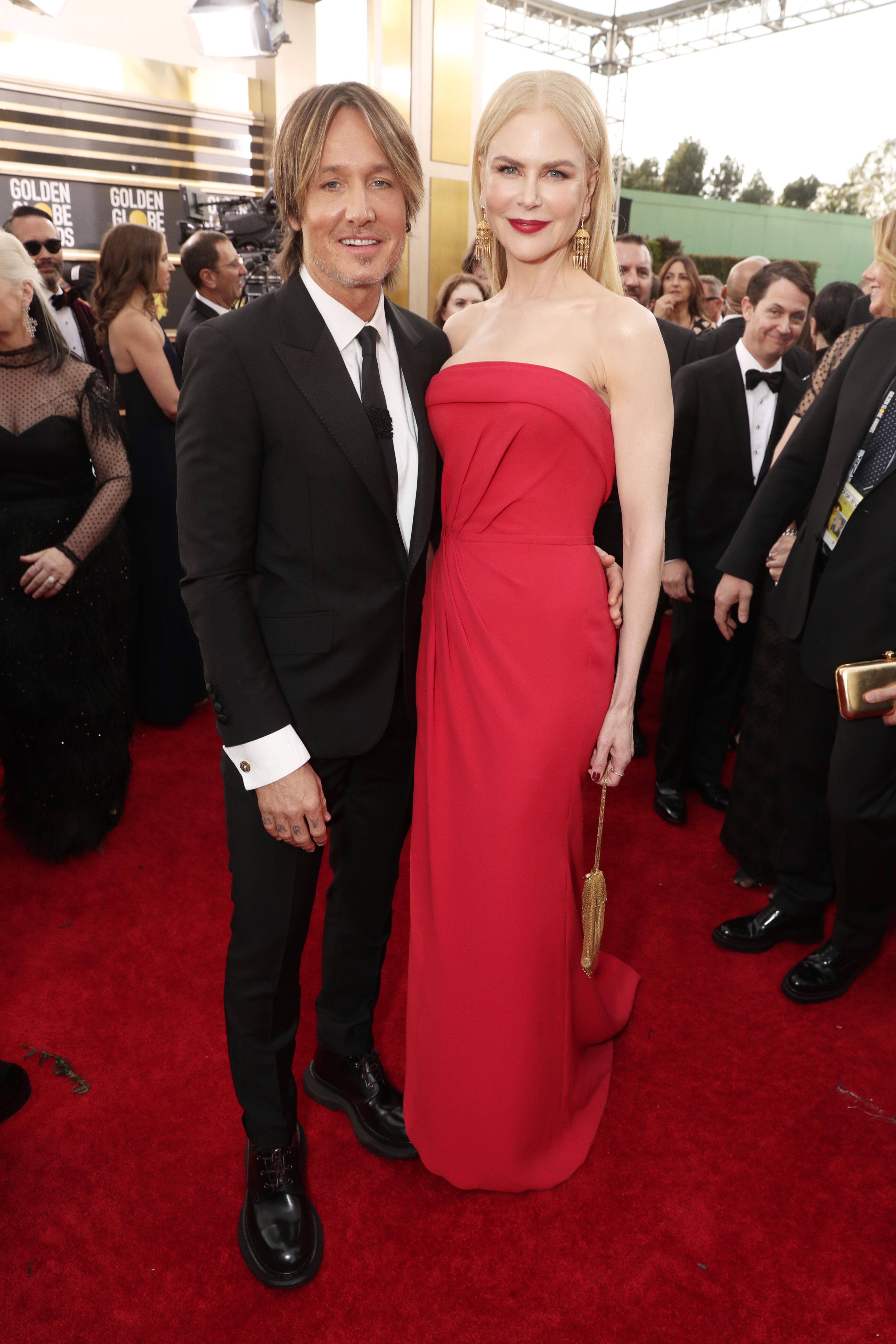 Keith Urban and Nicole Kidman at the 77th Annual Golden Globe Awards on January 5, 2020 | Photo: Todd Williamson/Getty Images
"It's just like: 'I don't know who the artist is. I don't know what genre it is. I don't know. I just love this song.' That's all that matters to her," he continued.
Urban went ahead and said that his wife is his greatest inspiration and his biggest fan. He even learned from her to be more fearless and to do whatever he feels like with his artistry.
Urban revealed that Kidman is so bold and that if she's interested in something, she makes sure it gets done. According to the 52-year-old country singer, her "pure curiosity" has had a big impact on his music for about six years now.
According to the 52-year-old actress, she calls Urban "mellow muso." "Muso" means Musician in Australia.
The Grammy winner, who recently released a new single titled "Polaroid," even admitted that his actress wife is one of his go-to resources for new music recommendations.
Last year, during an interview with People, Kidman talked about the sweet moment when she knew that Urban is her soulmate. Kidman said,
"It was my birthday, and he stood outside with gardenias at 5 a.m. on my stoop in New York. That is when I went, 'This is the man I hope I get to marry.'"
Urban then took her to a music festival in New York on a motorbike, and at that point, she knew that he is the love of her life.
The couple got married in June 2006, and their marriage has been fruitful as they share two daughters together, Sunday Rose, 11, and Faith Margaret, 9.
In another interview with WSJ. Magazine, The "Big Little Lies" star revealed that she calls her husband by a nickname that fits his personality.
According to the 52-year-old actress, she calls Urban "mellow muso." "Muso" means Musician in Australia. Kidman also said that her family is the most important thing to her, and she will pass on movie roles if the timing is wrong.
According to her, she only chooses projects that are not far away during the summer, when her daughters are on holidays.
Please fill in your e-mail so we can share with you our top stories!