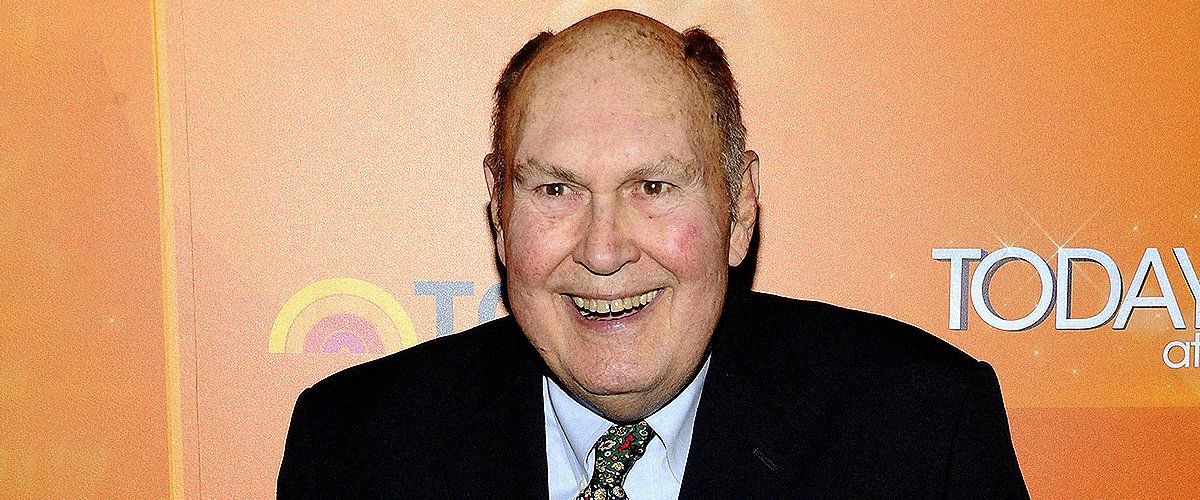 GettyImages
Willard Scott's Life & Career — He Worked with NBC for 65 Years and 35 of Them Were on 'Today'
Former weatherman and "Today" show personality Willard Scott had a fun-filled career in NBC that spanned over six decades. He officially retired at age 81 but hopes to celebrate his centenarian on the show as he did for so many people.
Willard Scott is a synonym of joy for many people that worked by his side throughout his long-lasting career on television.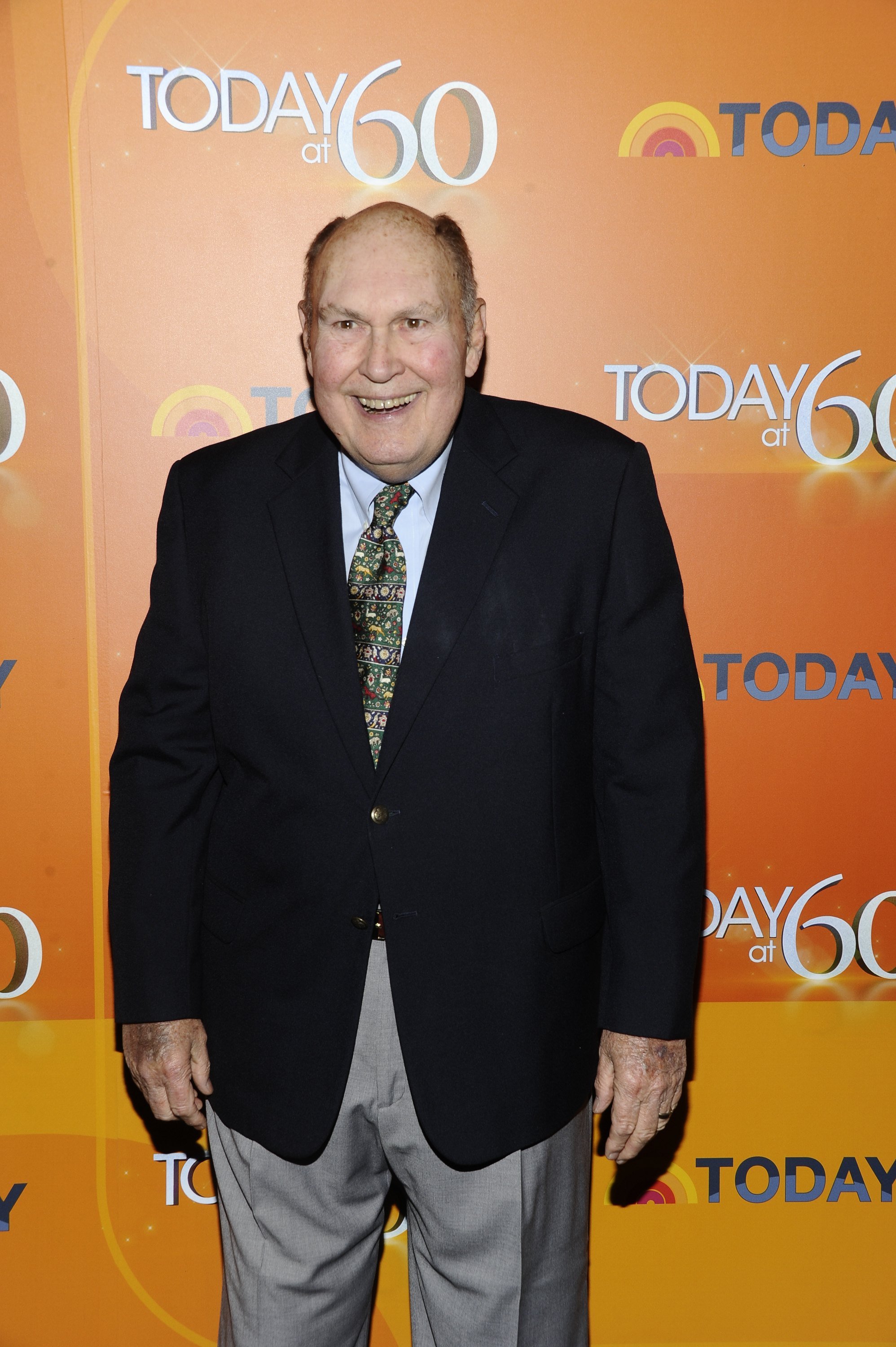 Willard Scott at the Edison Ballroom in New York to celebrate the 60th anniversary of the TODAY show on January 12, 2012 | Photo: GettyImages
Not only is he a broadcasting pioneer, but also a mentor for many of his peers, including Al Roker, who came in as his replacement on the "Today" show in the '90s so that Scott could go into semi-retirement.
Scott had an unbeaten run on NBC, here we take a look at some of the highlights of his fruitful career.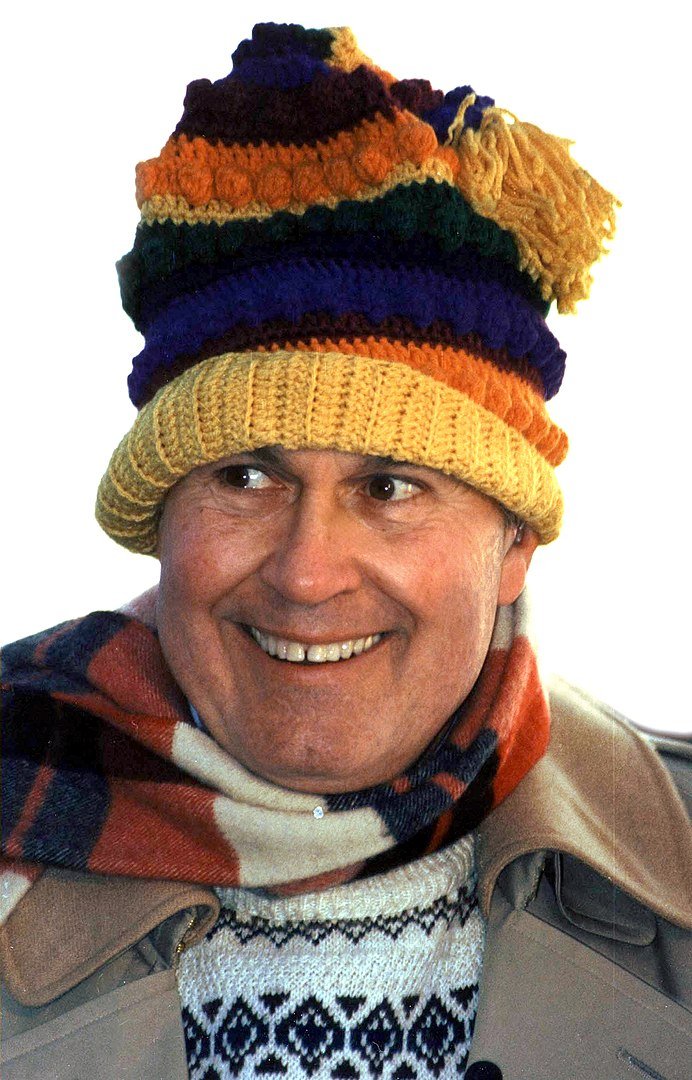 Willard Scott. Baltimore Maryland Jan. 6, 1995 Harborplace © copyright John Mathew Smith 2001 | Photo: Wikmedia Commons Images
WILLARD SCOTT'S EARLY LIFE & CAREER
Willard was born on March 7, 1934, in Alexandria, Virginia. He attended George Washington High School. He showed an interest in broadcasting from an early age, and at 16, in 1950, he started working as a page for NBC in Washington.
He also once got a kiss from former first lady Barbara Bush.
He attended the American University and worked as a disk jockey for radio station WINX on the weekends.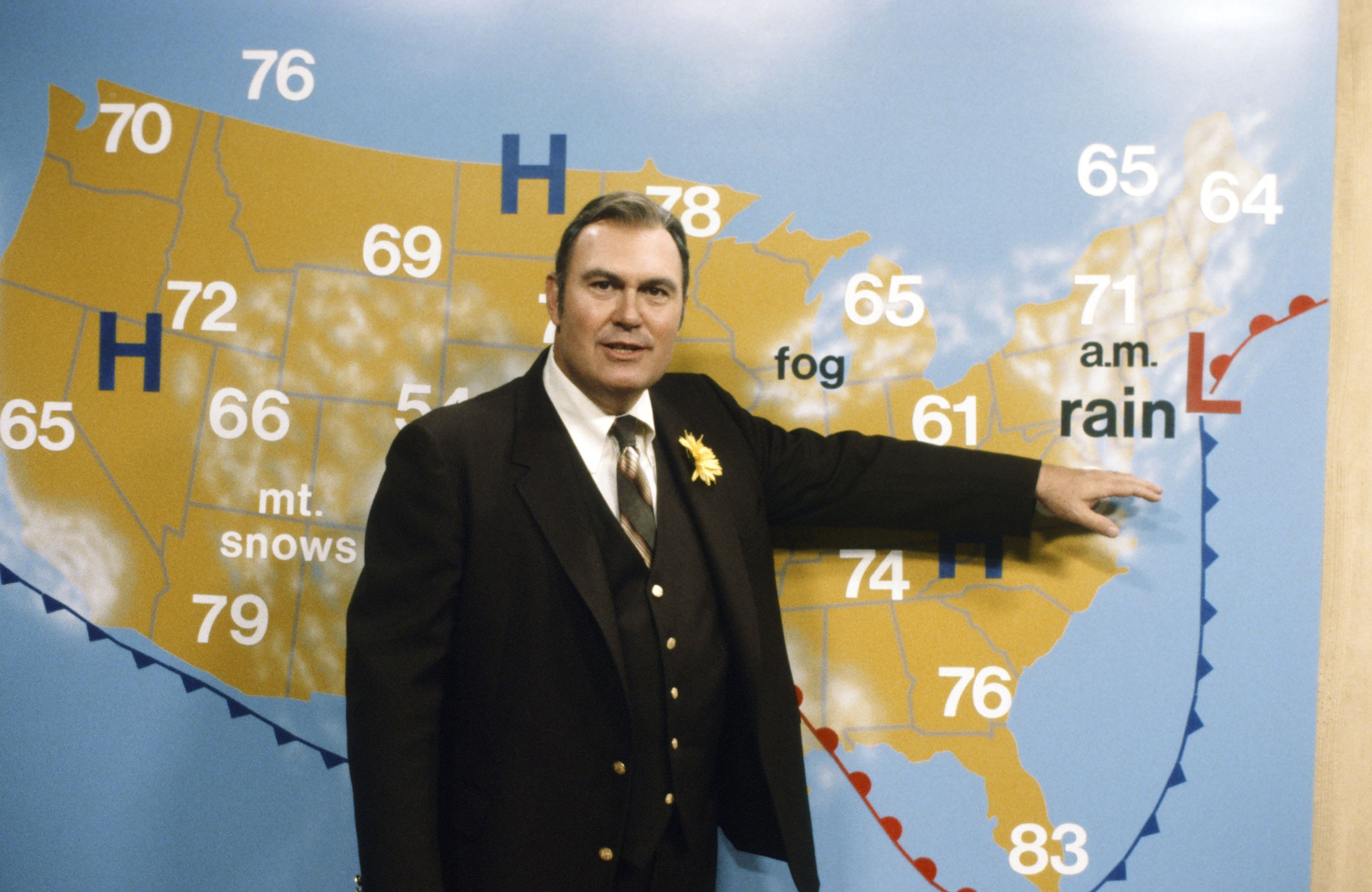 "TODAY" NBC News' Willard Scott in April, 1980 | Photo: GettyImages
Later, Willard joined forces with Ed Walker to form The Joy Boys broadcast team and moved to WRC-AM, an NBC owned radio station in 1953. They remained in that station until 1972 when they started broadcasting on WWDC.
Through the '60s, Willard performed in children's shows such as "Commander Retro" and "Bozo, the Clown" on WRC-TV, an NBC owned station in Washington.
During that time, he also originated the character, Ronald McDonald, in TV commercials for the fast-food franchise.
In 1968, he started his duties as a weekday weatherman on WRC-TV, and in 1980, he made his first appearance on "Today" as weatherman too.
WILLARD'S TIME ON "TODAY"
Aside from his weather duties, Willard started his tradition of celebrating centenarian's birthdays after complying with the request of a viewer who asked him to congratulate a family member on-air in 1983.
During the '80s, Willard took his weather reports on the road, often broadcasting from state fairs, parades, and fund-raising events across the country.
He made special reports from Europe, South America, China, and Australia, visited Rome during the Holy Week, the Eastern Seaboard on a cruise, and also the Heartland of America aboard the "Today Express."
Willard was the designated anchor of Macy's Thanksgiving Day Parade from 1987 to 1997, and he used to dress as Santa for the White House's National Tree-Lighting Ceremony during the '80s.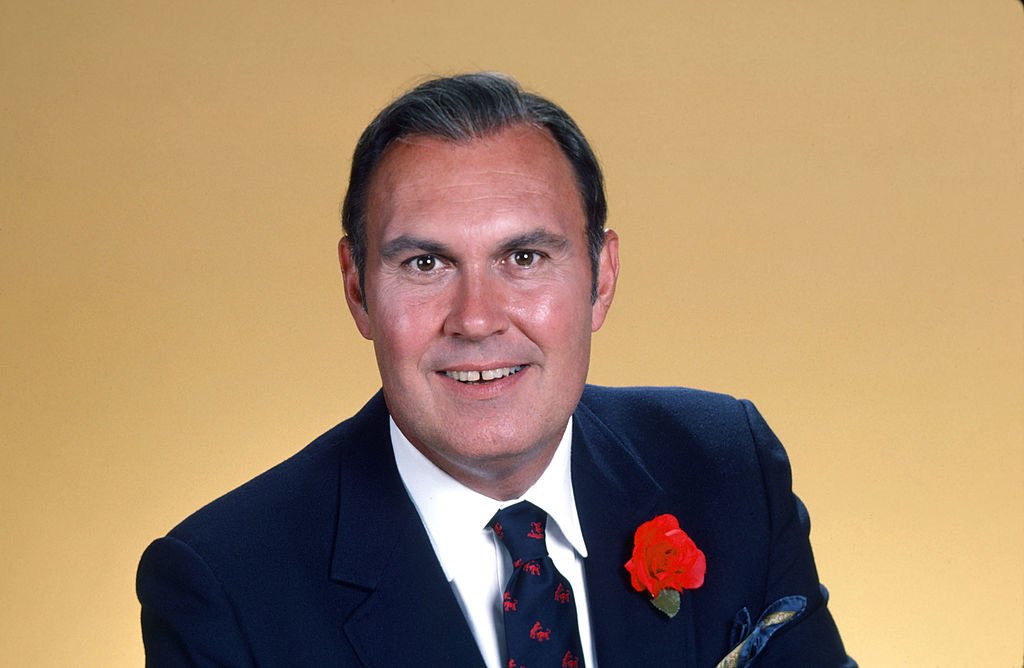 TODAY -- Pictured: NBC News' Willard Scott in 1982 | Photo by NBC NewsWire/NBCU Photo Bank/NBCUniversal via Getty Images
SOME OF HIS MEMORABLE MOMENTS
Throughout his time on "Today," Willard brought people laughter by dressing up as characters such as Carmen Miranda and Boy George while delivering the weather.
He also once got a kiss from former first lady Barbara Bush, who walked away from her husband George in the middle of his inaugural parade just to plant a kiss on Willard's mouth.
Bush recalled that when she returned by George's side, he asked if she knew Willard and she replied,
"I don't know, Willard Scott. I just love that face."
On another occasion, Willard was in the middle of a broadcast near the White House when a sweaty Bill Clinton approached him. The then-president was jogging, and when he saw Willard, he chimed in to invite him along.
Willard also became the image of Smuckers, who were the official sponsors of the birthday celebrations that became Willard's trademark on the show.
"Willard made it cool to age," said "Today" co-host Matt Lauer.
WILLARD'S RETIREMENT
Willard officially retired in December 2015 with a special segment on "Today" that reunited most of the co-hosts to celebrate his career and life.
Al Roker, who said he considers Willard like a mentor and a second father, joined the now 86-year-old at his Virginia farm while the rest of the team celebrated in the studio.
As part of the tributes, Barbara Bush sent a message to Willard to wish him a good retirement, and he received heartwarming words from Al Roker, who told him:
"I wish nothing but the best and good health to you, so much so that I get to announce your birthday on a Smucker's jar."
Willard joked said he wasn't retiring but "expiring," and advised NBC to change the locks at the building just in case.
WILLARD SCOTT'S FAMILY
Willard has been married twice. He wed his first wife, Mary Dwyer, in 1959. They had two daughters, Mary and Sally. Dwyer passed away in 2002.
Then, in 2014, Willard married his second wife, Paris Keena, at 80 years old. They had been together for a decade but first met in 1977, when Paris worked for WRC, NBC's affiliate.
The pair eventually reconnected after Dwyer's passing and have been together since then. When asked about honeymoon plans at the time, Willard said, "our whole life has been a honeymoon."
Please fill in your e-mail so we can share with you our top stories!