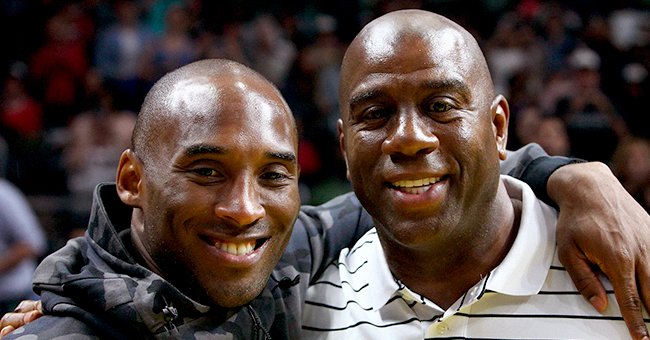 Getty Images
Magic Johnson Confirms Kobe Bryant Documentary Is in Works

Magic Johnson confirms that a Kobe Bryant documentary is on the works, allowing fans to reminisce about the LA Laker legend's colorful life.
With Michael Jordan's "The Last Dance" documentary being a huge success so far, Magic Johnson reveals that fans are about to see Kobe Bryant in its later episodes. Through the years, Jordan and Bryant have been regarded as the greatest basketball players the game has ever seen.
As fans look forward to seeing Kobe on the upcoming episodes of Jordan's documentary, Johnson delighted fans as he confirmed that his fellow Lakers icon is set to have his own documentary as well, particularly revolving around Kobe's final season with the team.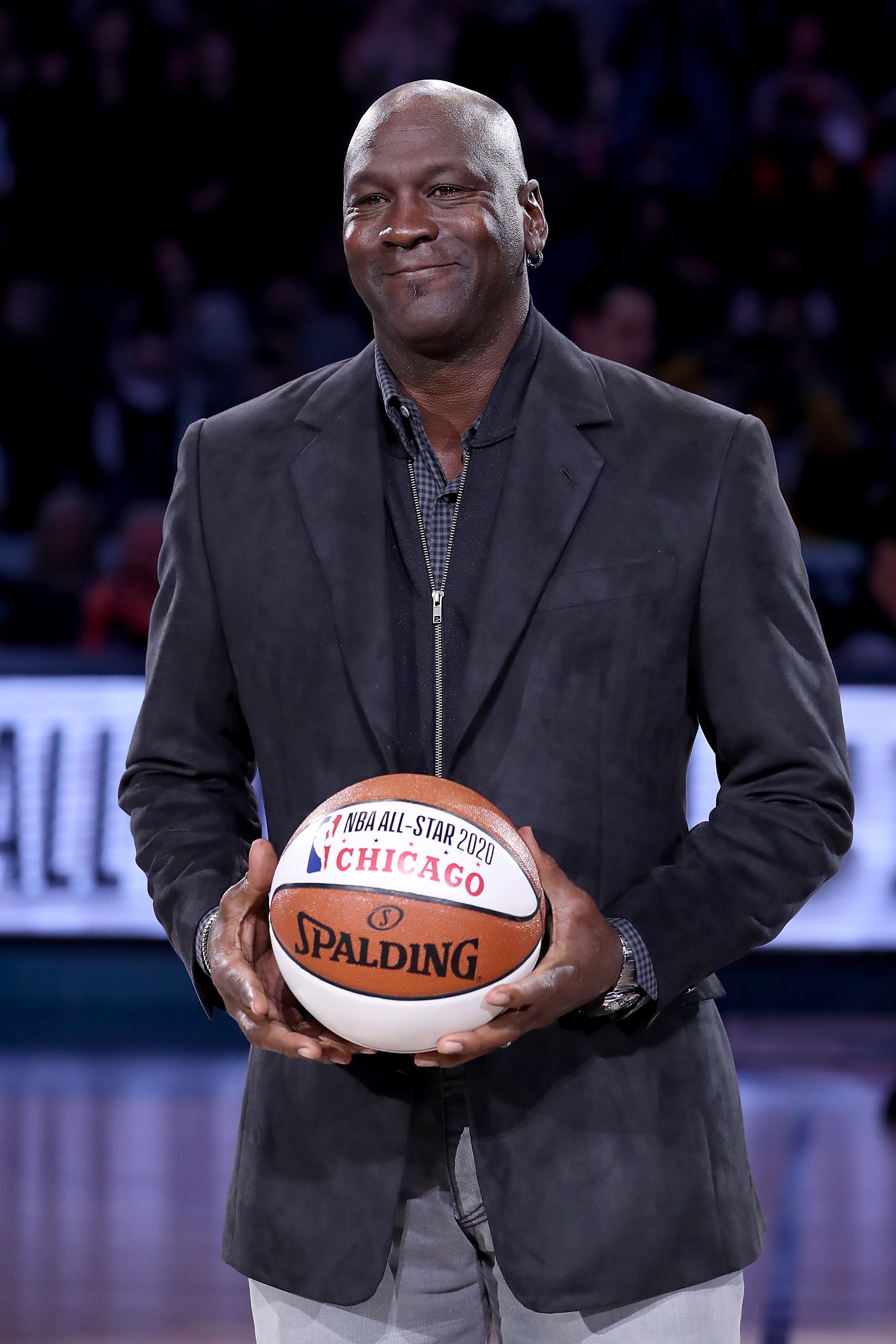 Magic Johnson at the NBA All-Star Weekend 2020 in Chicago | Source: Getty Images/GlobalImagesUkraine
REMEMBERING KOBE BRYANT
Fans around the world continue to mourn the loss of Kobe Bryant and his darling daughter Gigi, and a documentary with never-before-seen footage of him on and off the court allows fans to continue to remember his legacy and celebrate him.
"I think he was smart enough to have a camera follow him, document every movement... so we are going to see a lot of behind-the-scenes things on Kobe and probably let us into his world with his family."
MAGIC JOHNSON'S STORY
Just like Michael Jordan and Kobe Bryant, Magic Johnson had quite an interesting journey through the years as well, and he went on to reveal that after Kobe's documentary is released, he is going to have his own as well.
Fans are set to learn more about their basketball favorites, particularly the late Kobe Bryant and Magic Johnson himself.
Aside from focusing on his basketball career, Johnson revealed that his show will also tackle how he reinvented himself after his career in the NBA, his diagnosis, his businesses, and his family. Overall, he's looking forward to sharing his story with the world.
LEARNING MORE ABOUT BASKETBALL STARS
Johnson has been quite vocal about Michael Jordan's documentary, calling it "fantastic." To him, it's exactly what people need to watch to understand why Jordan continues to be regarded as basketball's "GOAT," or "greatest of all time."
Earvin "Magic" Johnson, played against Jordan for many years. He's earned his own place atop his team's Hall of Fame, and that made him credible enough to be a part of the documentary.
Now, fans are set to learn more about their basketball favorites, particularly the late Kobe Bryant and Magic Johnson himself.
Please fill in your e-mail so we can share with you our top stories!