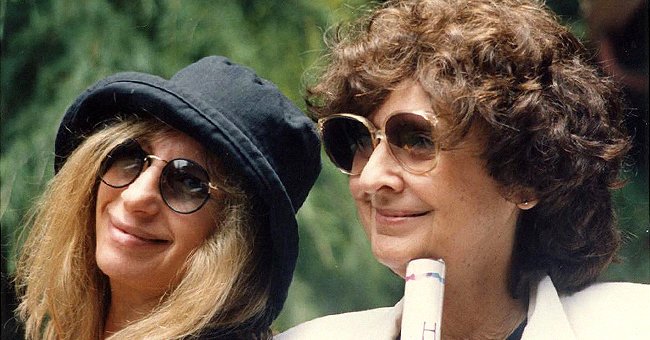 Instagrarm/barbrastreisand
Barbra Streisand Mourns Cis Corman Who Died at 93
On Monday, April 27, 2020, casting director Cis Corman passed away at the age of 93. Actress Barbra Streisand has since taken to social media to mourn the loss of her close friend.
Corman passed away at her home in New York City this week, according to her son, photographer Richard Corman. She was a casting director who was involved in classic films like "Raging Bull" and "The Deer Hunter."
Streisand, 78, and Corman built a strong bond and friendship earlier in the actress's career. The actress took to her Instagram account to pay tribute to the late producer with several photos and some video footage.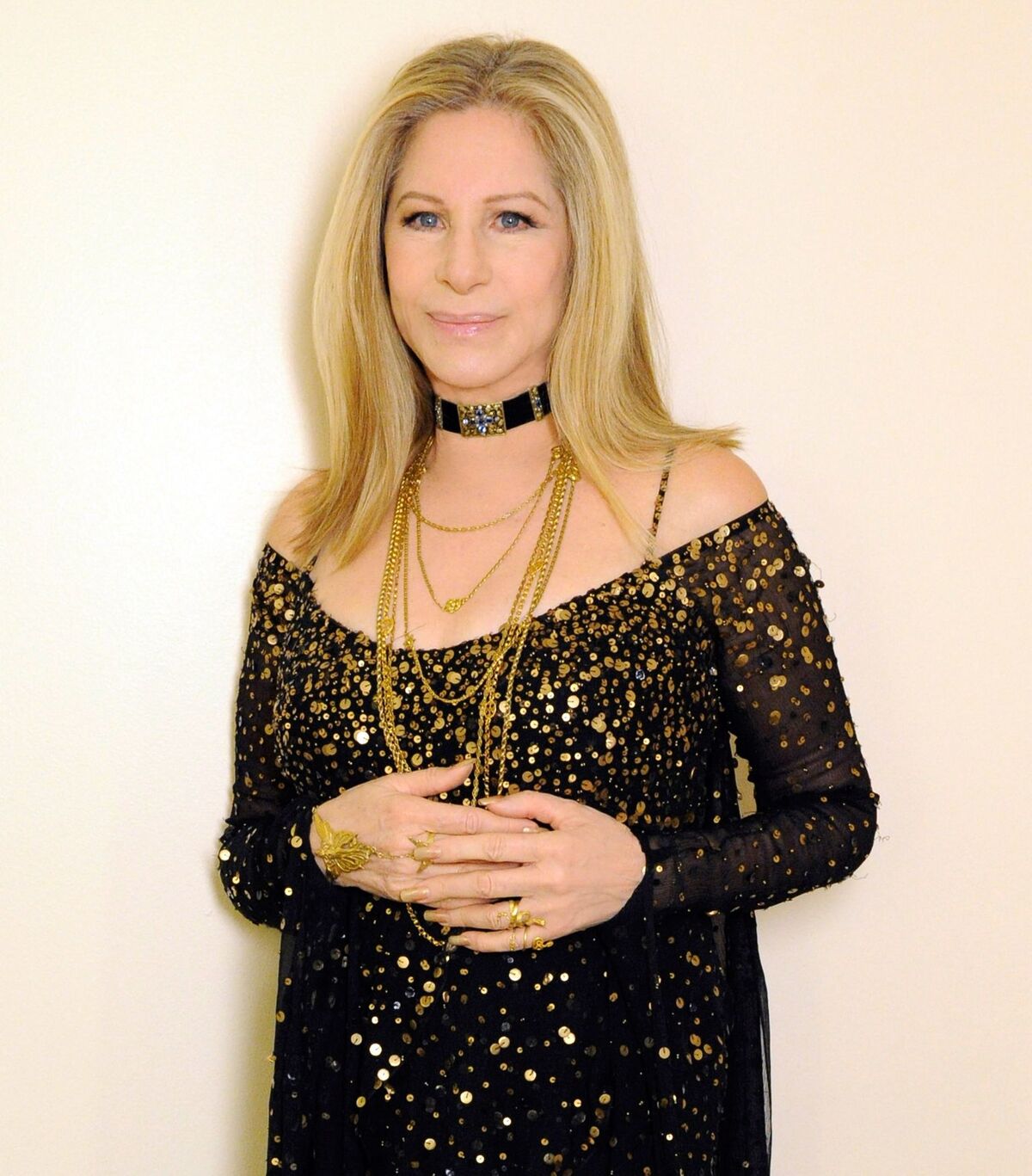 Barbra Streisand at the 85th Annual Academy Awards held at the Dolby Theatre on February 24, 2013, in Hollywood, California | Photo: Kevin Mazur/Getty Images
STREISAND & CORMAN'S FRIENDSHIP
In a lengthy post, the singer and actress described Corman as her "best friend and surrogate mother." Streisand recalled meeting the casting director when she was only 16.
At the time, Corman was 32 and already had four children but the two struck up a "lifelong friendship" that the actress "treasured." She also shared how she'd valued her friend's "intelligence, her taste, and her integrity."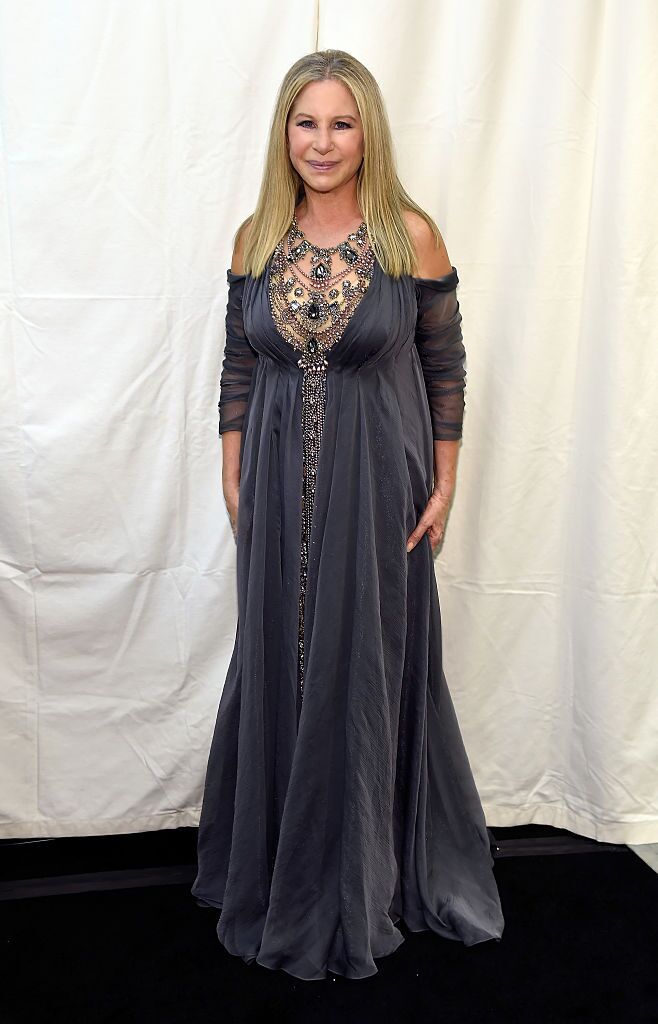 Barbra Streisand during the tour opener for "Barbra - The Music... The Mem'ries... The Magic!" on August 2, 2016, in Los Angeles, California | Photo: Kevin Mazur/Getty Images
AUNTIE CIS TO OTHERS
The musician expressed how much she'd loved the producer and that she'd "miss her forever." Streisand revealed how her friend had been "Auntie Cis" to her son, Jason Gould.
Corman was credited for casting their first film, "Up the Sandbox" using their own production company, Barwood Films. The casting director was also the president of the production company.
FILMS WITH A SOCIAL PURPOSE
Streisand and her friend both felt films had to "serve some key social purpose." Therefore they tried addressing things like women in film, gun control legislation, gay adoption, and "non-Jewish rescuers who saved Jews during the Holocaust."
FILMS CIS WORKED ON
The star ended her post by professing her love for Corman. Some of the films she worked on included "The King of Comedy" (1982), "The Last Temptation of Christ" (1988), "Heaven's Gate" (1980), "Death Wish" (1974), "The Sentinel" (1977), and "Firepower (1979)."
HER EMMY NOMINATION
Among her many accolades, in 1995 Corman was nominated for a Primetime Emmy Award alongside Streisand, Glenn Close, and others. The nomination was for the movie "Serving in Silence: The Margarethe Cammermeyer Story."
WINNING AN EMMY AWARD
Six years later, she and Streisand won a Daytime Emmy Award for "Reel Models: The First Women of Film." The documentary was co-hosted by Streisand, Minnie Driver, Susan Sarandon, and Hilary Swank.
Corman's survivors include sons Jeffrey and Richard, and grandchildren William, Kimberly, Lily, and Olivia.
Please fill in your e-mail so we can share with you our top stories!