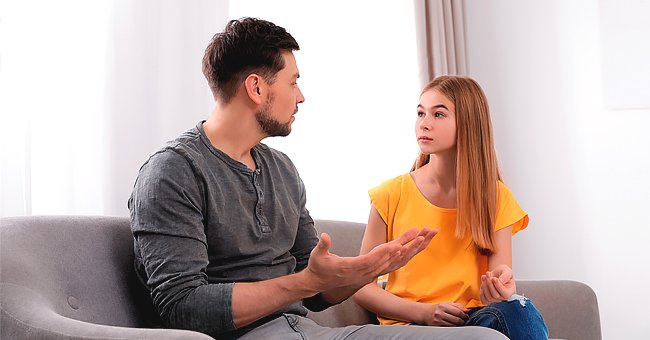 Shutterstock.com
Daily Joke: Teen Daughter Thinks She Pulled One over on Her Father

Teenage years are fun but can also be stressful for parents. Here's a hilarious story about a teenage girl trying to outsmart her father.
She had just been given family-car privileges, so this fictional girl was pretty much pumped up for night outs with friends. She thought she was having the best time of her life.
One night, she went out to a house party. Before taking the car, she told her father she would get home before 10 p.m.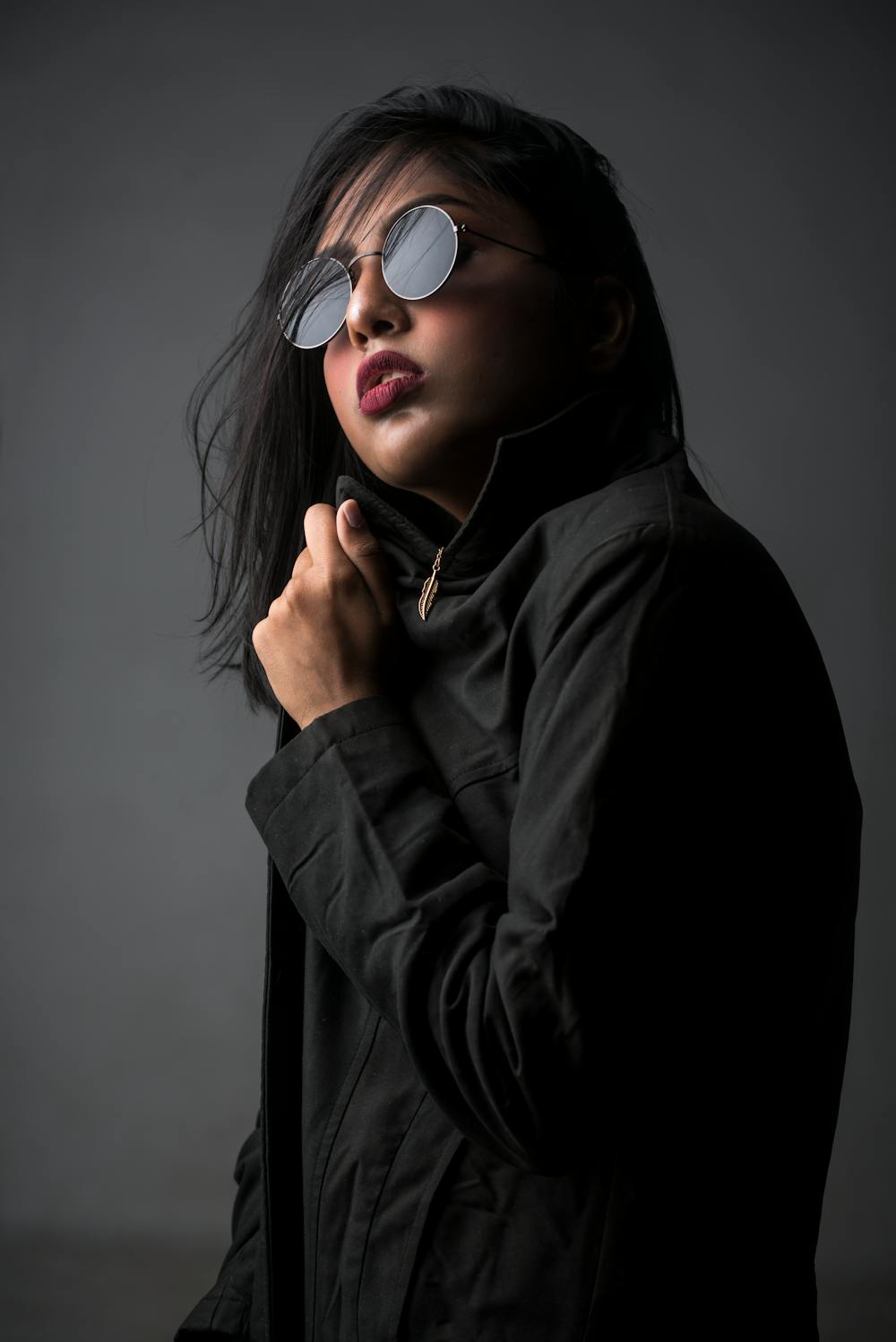 Young woman posing for a photo shoot. | Photo: Pexels
He's a little worried, but he knew strict parenting was not the best course of action for his daughter. He wanted to give her a sense of freedom.
The father went off to sleep, feeling satisfied with his decision. He slept right away. But the daughter enjoyed the party too much. It was at the crack of dawn when she arrived home.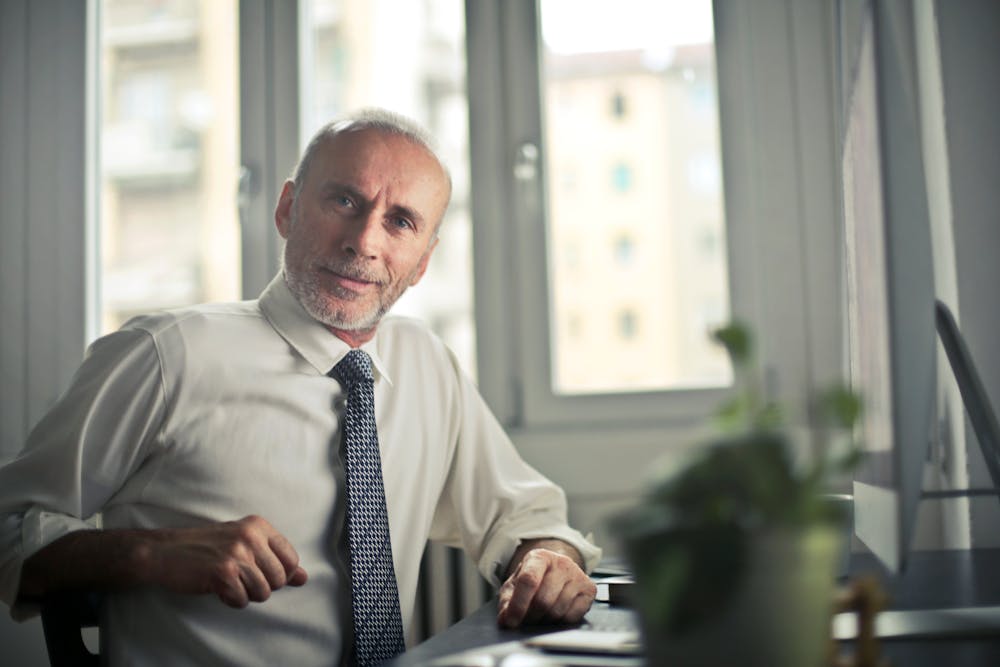 Man inside his office. | Photo: Pexels
She tiptoed her way to her bedroom, careful not to wake her parents up. She got to her room and fell asleep as soon as her body hit the bed.
The next morning, her father came back into the house with disappointment all over his face after getting the newspaper outside.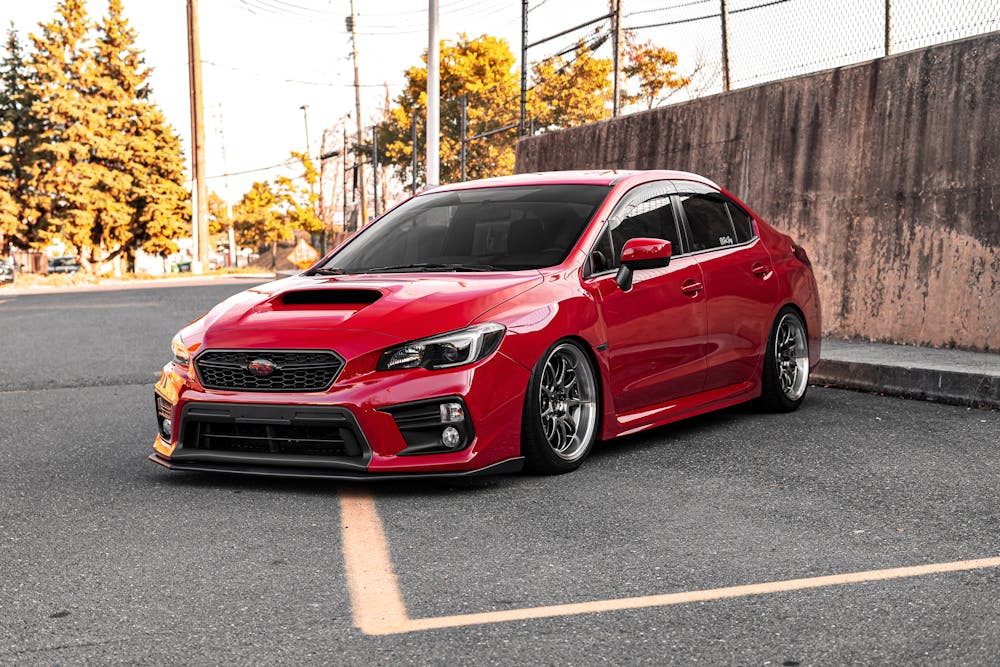 A new car on the road. | Photo: Pexels
His daughter got up a little before noon. She groggily went to the kitchen to eat breakfast. With a frowning face, his father asked, "What time did you get in last night?"
Nervously, she lied, "Not too late, Dad." Her father replied, "Then I'll have to talk with the paperboy about putting my paper under the front wheel of the car."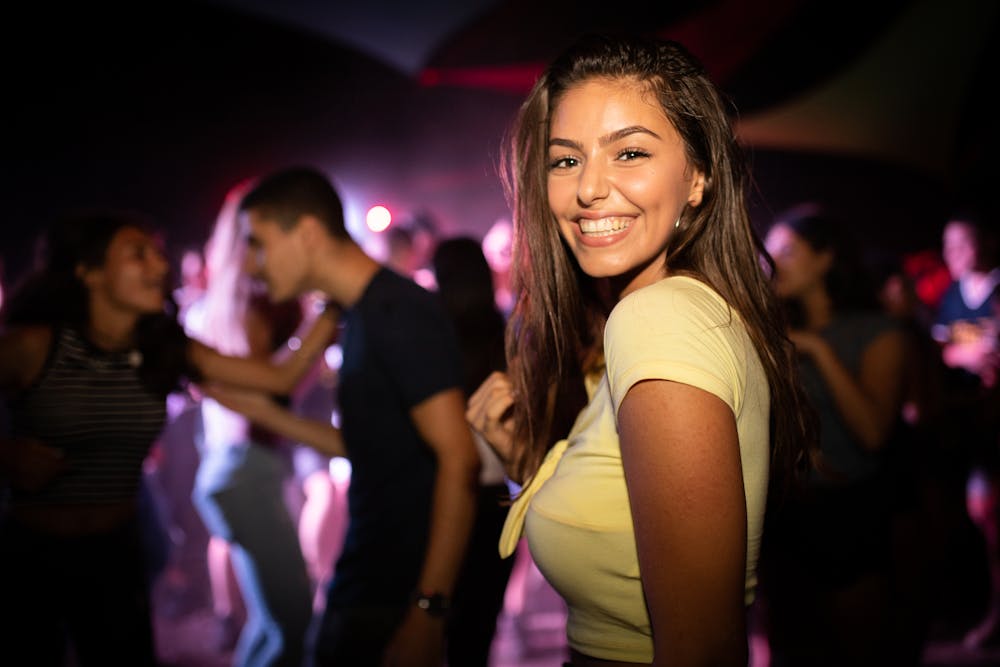 Young woman at a party. | Photo: Pexels
Busted! If you laughed at this joke, you'll also like this one about a wife who came home late one night. After a long day at work, the wife came home late and tired. She wanted to go straight to bed.
But as soon as she walked into the bedroom, she noticed something shocking. She was expecting to see her husband asleep on their bed, but the sight that welcomed her made her heart jump.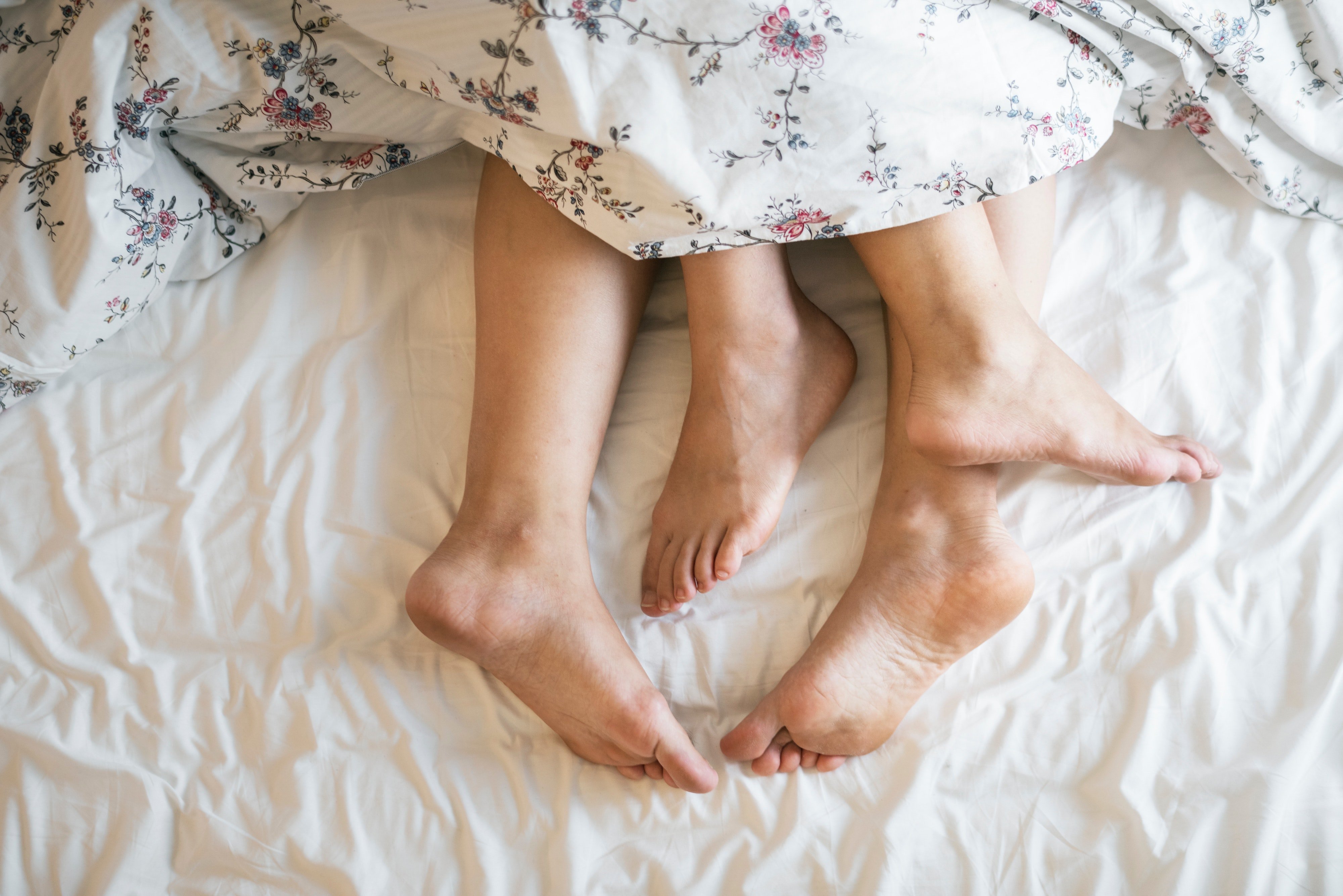 Adults sleeping on a bed. | Source: Pexels
She saw two pairs of legs were sticking out of the blanket. Two persons were clearly on the bed. Check out the rest of the story!
Source: Fun Shared
Please fill in your e-mail so we can share with you our top stories!