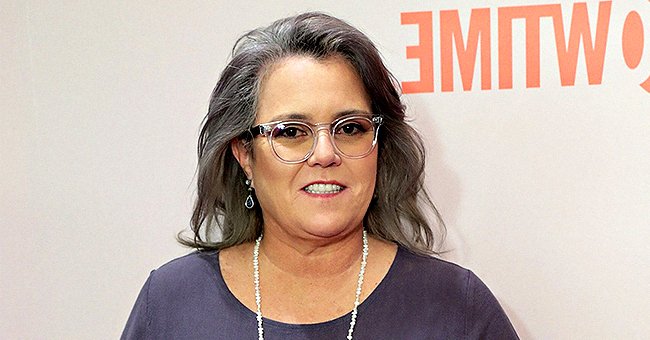 Getty Images.
Rosie O'Donnell and Daughter Vivienne Enjoy Making TikTok Videos Amid Quarantine
Rosie O'Donnell does what she can to make her children happy, even though they are "separate countries" while self-isolating at home amid the novel coronavirus pandemic.
Despite two of her children really being in different states during the pandemic, Rosie has a full house of children isolating with her at home.
The actress's firstborn, Parker, is in North Carolina, serving in the Marines, while her 22-year-old daughter Chelsea is in Wisconsin.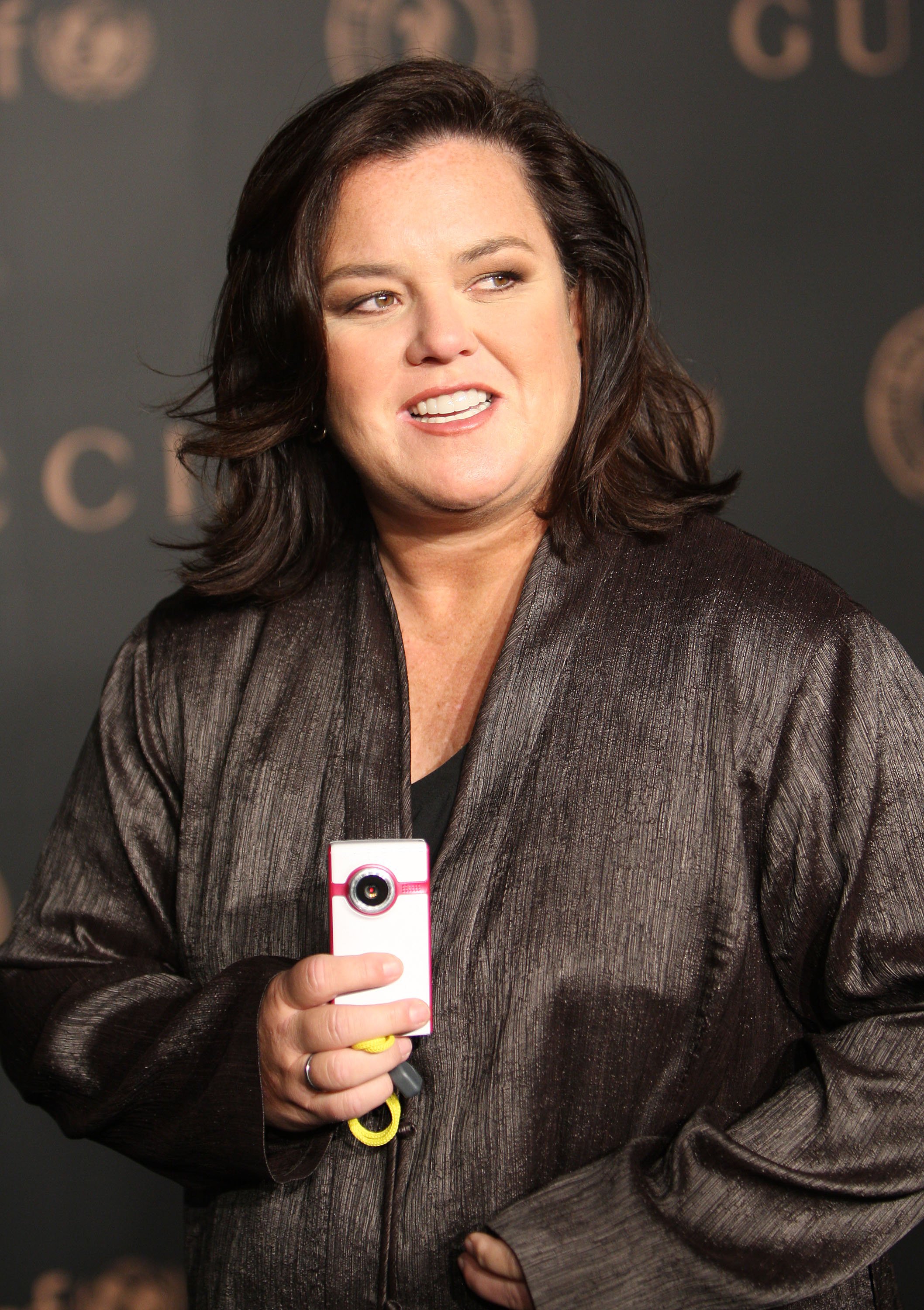 Rosie O'Donnell attends a reception to benefit UNICEF on February 6, 2008, in New York City. | Source: Getty Images.
While talking to Seth Meyers on Wednesday evening during a video call episode of his show, Rosie explained that her three youngest children, 7-year-old Dakota, 17-year-old Vivienne, and 20-year-old Blake are handling living under one roof as if "they're really separate countries."
Each retreats to their "hovels" when it's not mealtime, but the actress is having fun passing the time with Vivienne by joining the TikTok world, even if she received some backlash.
Rosie said that she and Vivienne had a difficult time finding a TikTok that didn't horrify with its language, and when they finally found one it had a "bing bing bing" noise.
"Which I didn't think sounded like gunshots — not that I know the sound of gunshots — but I was doing a [gun hand motion], and people were writing, 'How dare you do that?'" Rosie elaborated.
The 58-year-old didn't appreciate the comment since she thinks that it should be the last thing for anyone to worry about in the situation, and shared her reply:
"I'm like, 'I'm in the middle of a pandemic with a 17-year-old, trying to make her happy. Please.'"
Having dug down the TikTok "wormhole," Rosie does admit that some of those videos are very "creative" despite being "really" shocked at what she found one the digging started.
As much as Rosie enjoys motherhood, she had equally taken to being a grandmother, if not more. Rosie's daughter Chelsea and her boyfriend Jacob Bourassa welcomed a daughter named Skylar Rose on December 19, making the actress a grandmother for the first time.
During another appearance on Seth Meyers' show, Rosie likened the experience to "[having] a baby times a million," and as something "really beautiful."
Rosie O'Donnell also joined in the efforts to raise money for those who need it most during the pandemic. The actress brought back "The Rosie O'Donnell Show" for a special event that got broadcast on March 22.
The event live-streamed a fundraiser in aid of The Actors Fund, which supports the actors unable to work amid the novel coronavirus pandemic, and raise half a million dollars for the fund through her television special.
Please fill in your e-mail so we can share with you our top stories!