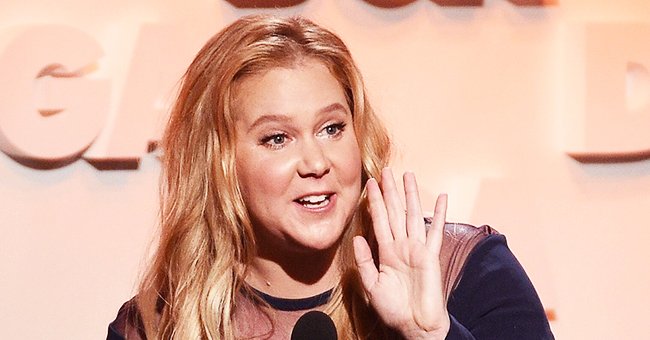 Getty Images
Amy Schumer Admits Her Son's Name Was an Honest Mistake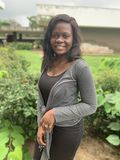 Famous stand-up comedian, Amy Schumer, has admitted that her son's original name was more of a mistake than a joke — so she had it changed.
Amy Schumer and her hubby, Chris Fischer, have decided that they are not ready to tell their son, Gene David Fischer, the tale behind his change of name.
The 38-year-old actress appeared on the "Howard Stern's SiriusXM" show on Tuesday, and she took the opportunity to show the cute child off during the video session.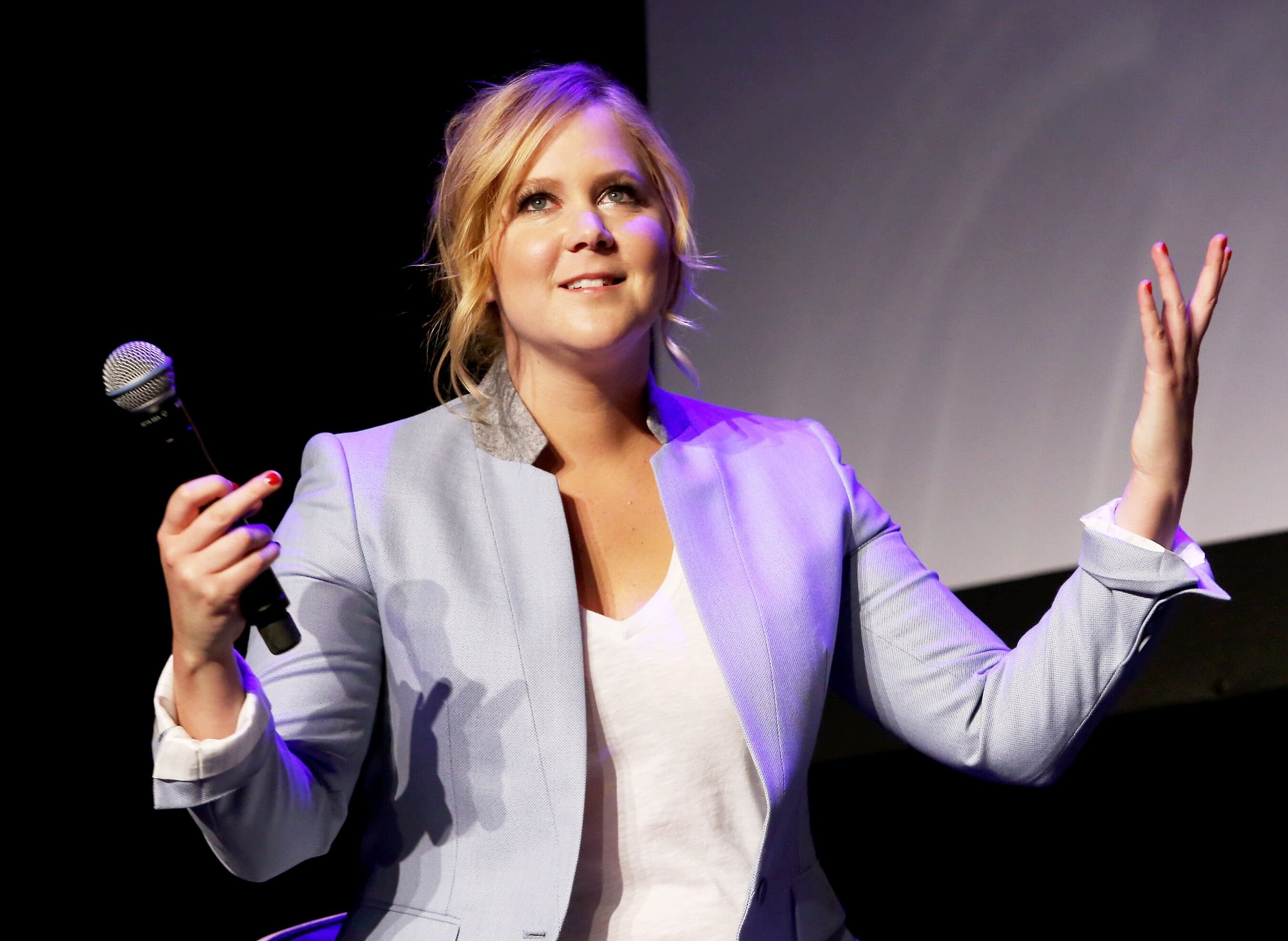 Amy Schumer at Tribeca Talks: After the Movie: Inside Amy Schumer on April 19, 2015 | Photo: Getty Images
When Howard Stern brought up the topic of the young boy's change in name, Schumer quickly covered his ears while joking about how she and her hubby decided not to tell little Gene about the mishap.
Gene had reportedly been named "Gene Attell Fischer" at birth, but according to Schumer, she and her hubby did not realize the fluke until about a month after the naming. Schumer told Stern,
"You're like the new parents, just kind of tired and in ecstasy, and then I don't know if some troll on the internet or somebody and I read it, and I was like, "Oh my god."
After she discovered that her son's name sounded like "Genital Fissure," she decided it had to be changed.
Schumer further added that though the people around her told her the mistake was nothing major, she still went ahead to get it changed. She stated, "All you want to do is protect your baby and I right out the gate [did this] ... the first of many failures."
According to her, David is an excellent middle name because it was her father's.
When Schumer had announced her first child's name in May 2019, several media outlets had considered it a joke.
As the video session went on, Stern confessed that he also thought the name was a prank. Replying, Schumer assured him everyone thought the same, but she said it was just a big misunderstanding.
A couple of weeks ago, Schumer addressed the issue about the moniker mistake on her podcast, "3 Girls, 1 Keith."
In the podcast, she admitted that she and her hubby had decided to change their son's name from Gene Attell Fischer to Gene David Fischer.
According to her, David is an excellent middle name because it was her father's, and it was also the name of Schumer's close friend and fellow comedian, Dave Attell.
Schumer married chef and farmer Chris Fischer on February 13, 2018, in Malibu, California. They welcomed little Gene on May 5, 2019.
Please fill in your e-mail so we can share with you our top stories!