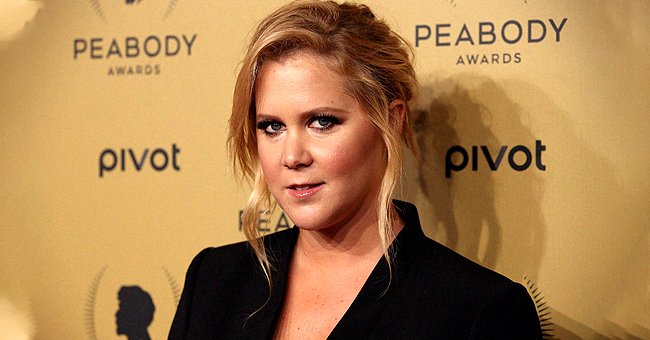 Getty Images
Amy Schumer Hilariously Reveals Why She Changed Her Son Gene Attell's Name
This week, comedienne and actress Amy Schumer revealed that she'd changed her son's name for a hilarious reason. Her son with husband, Chris Fischer, was born on May 5, 2019.
On the recent episode of Schumer's podcast, "Amy Schumer Presents: 3 Girls, 1 Keith" she explained why she'd changed her son's name. The 11-month-old boy was formerly named Gene Attell Fischer.
His middle name was a reference to her fellow comedian and friend, Dave Attell. She and her husband changed the boy's middle name because they felt Gene Attell actually sounded like the word "genital" if you said both names quickly.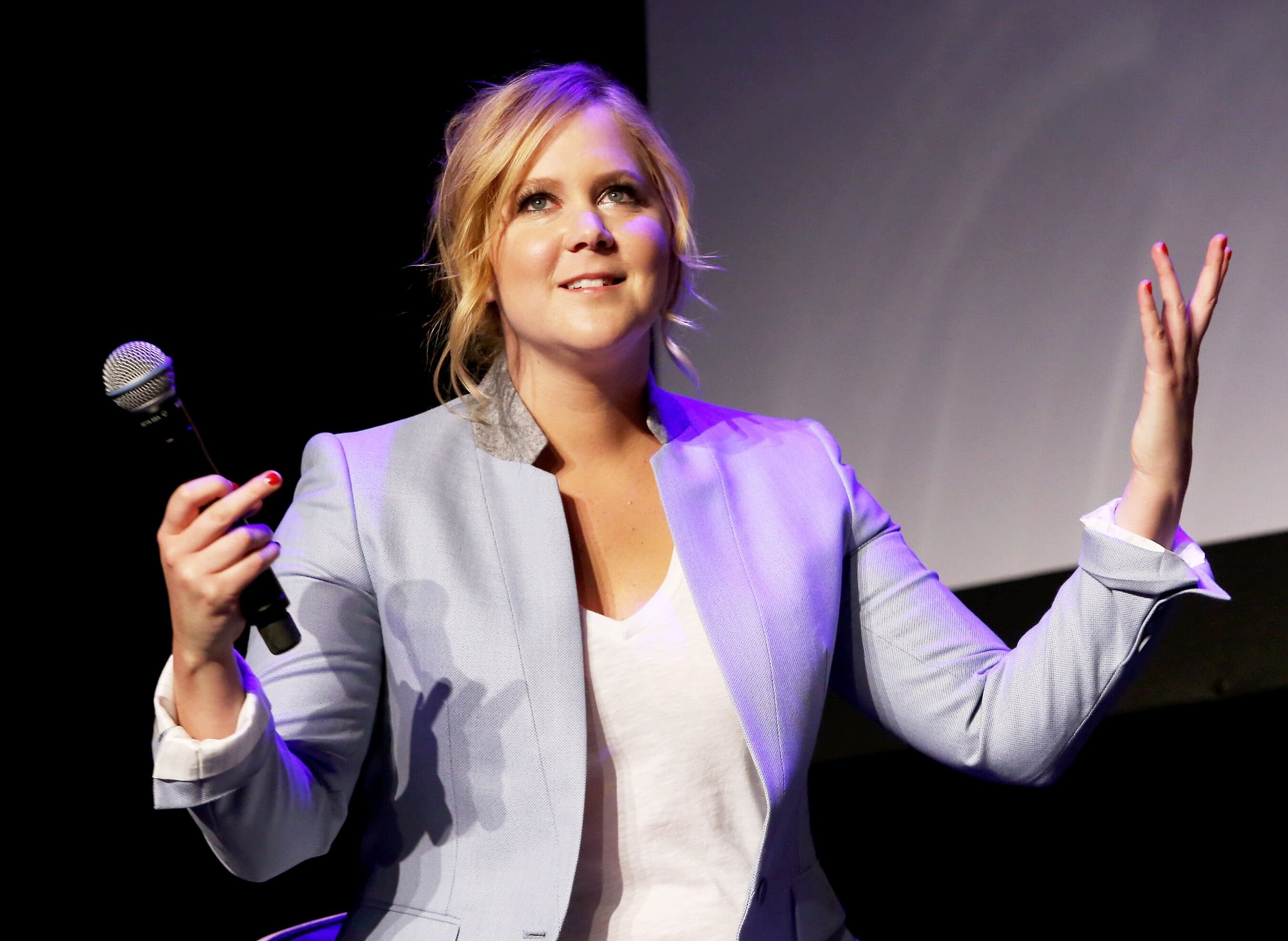 Amy Schumer at Tribeca Talks: After the Movie: Inside Amy Schumer at the 2015 Tribeca Film Festival on April 19, 2015, in New York City | Photo: Robin Marchant/Getty Images
Schumer's mishap in naming her son
So Schumer, 38, and Fischer renamed him, Gene David Fischer. Speaking on her podcast, the comedienne said the boy's name "was Gene Attell Fischer, but we realized that we by accident named our son 'genital.'"
My son's name sounded like "genital fisher"
However, the parents later realized that the two names plus the last name actually made the mishap worse. Fischer noted to his wife that their son's full names sounded like "genital fisher."
Amy jokes about son's old name
Taking to her Instagram account, the "Trainwreck" star posted a photo of herself with her husband and added a hilarious caption. She jokingly teased: "Oh, like you never named your kid Genital fissure!!!!!!!"
The boy's new middle name
In the image, both parents looked quite displeased. The little boy's new middle name, David, was chosen because it hit "two stones."
The roots of the new name
It references Attell's first name and Schumer's father, Gordon Schumer, whose middle name is also David. The name's peculiar connotations were first mentioned by comedienne and actress Claudia O'Doherty.
Realizing the naming mistake
While guest-hosting on Schumer's podcast, O'Doherty explained how her mother had noticed the homonym. O'Doherty recalled her conversation saying:
"My mom was like, 'Amy's called her son 'genital.' And I was like, 'What are you talking about?'"
When did Schumer get married
The actress then realized her mother was right. Schumer and Fischer got married in February 2018, days after they made their relationship official on social media.
Eight months later, the comedienne revealed she was pregnant with the couple's first child.
Please fill in your e-mail so we can share with you our top stories!