Meet Tichina Arnold's Ex-husband Rico Hines Who Filmed Himself Cheating on Her
Tichina Arnold's former husband, Rico Hines, who filmed himself cheating on her, has become a member of the coaching staff for the Sacramento Kings.
In July 2019, the Sacramento Kings added three new members to the coaching staff of the basketball team. Hines shared a video later in the year in which he was coaching his players. In the video, Rico said:
"Play as hard as you can on offense and defense. Same things you're supposed to do for your team. Work hard on your game."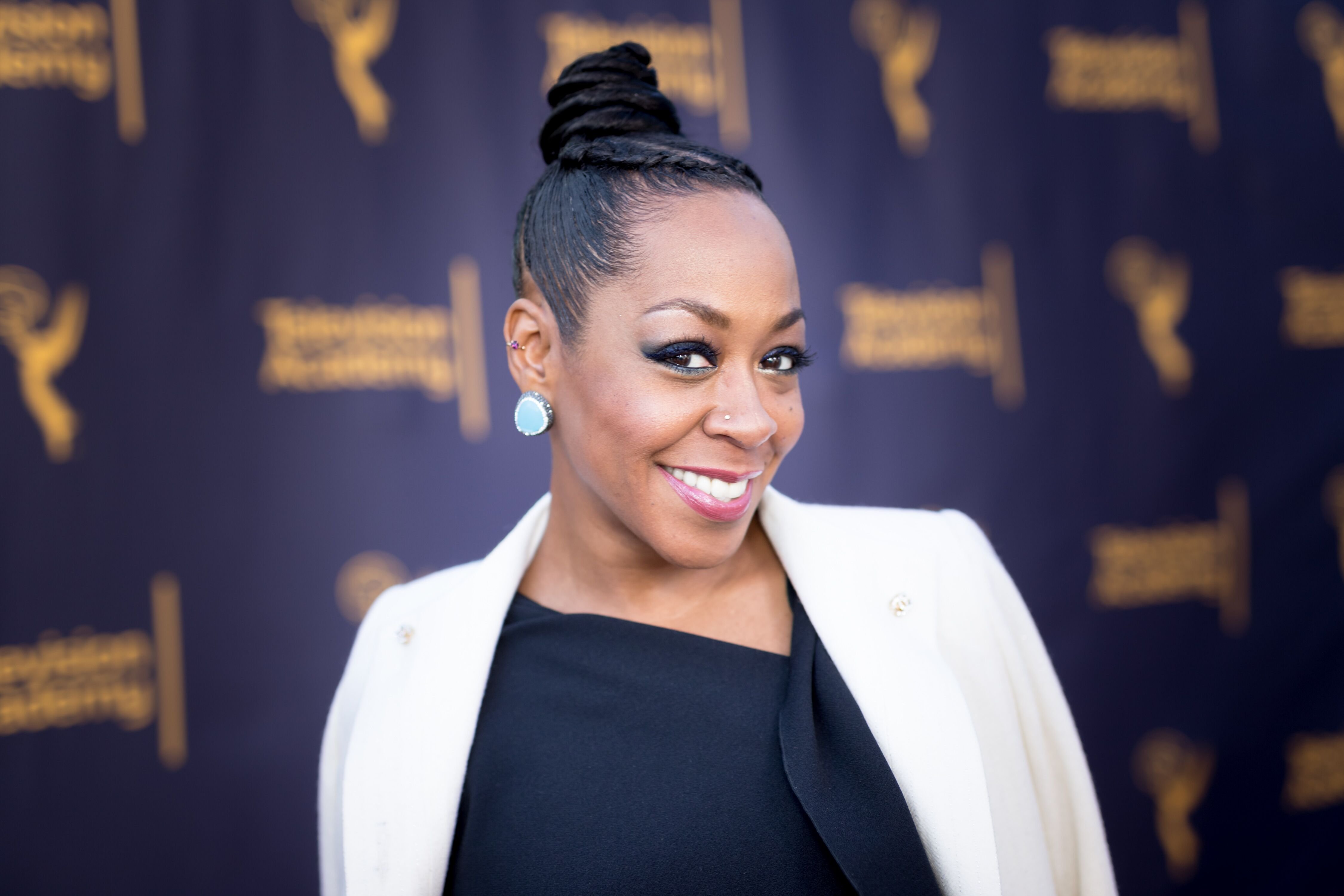 One of his team players, Trae Young, described how good Hines was at being a coach. He said that he knew how to build up their confidence to go against the top talents.
On February 18, 2020, Hines once again took to his Instagram to share a photo of himself holding a basketball and thanked his fans and followers for wishing him a happy birthday for his February 17 birthday.
About a month later, he shared a snapshot of himself with Golden State Warriors' Stephen Curry and a fellow coach, Bobby Jackson on a basketball court. The three sportsmen were all smiles.
Arnold and Hines have moved on from their ugly history.
In 2016, roughly three years before he joined the Sacramento Kings' staff, Rico's ex-wife, Tichina Arnold, divorced him in a public and messy manner after she leaked a recording of him with another woman.
Alongside the photo was a mass-text she sent to her close friends, announcing that she was done with Rico, and all bets were off. The furious text read:
"It's over between Rico and I. This is where I part ways, and all bets are off."
The actress also claimed that he had been having affairs with several other women and added that she could not understand why he would decide to record himself while doing so.
Arnold, fondly known as Pam in "Martin," expressed that she did not see a fault on her part, in the issue, but emphasized that she saved herself.
She added that, she represented several other women in similar situations who did not know how to save themselves as she saved herself.
Hines' representative only said that the matter was deeply personal to him and Tichina and that he would not make any comments or answer any questions that the public threw at him.
Despite how messy and seemingly indelible the stain of the scandal was, both Arnold and Hines have moved on from their ugly history and have since then, focused on their careers.