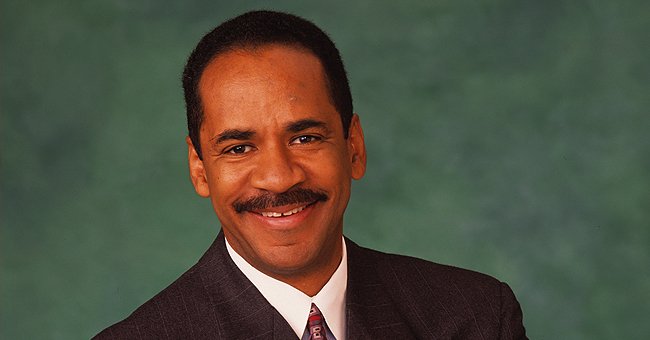 Getty Images
Tim Reid of 'Sister, Sister' Is 75 Now and Looks Unrecognizable
The legendary actor built his own movie studio, produced and starred in the Emmy-nominated show "Frank's Place" and just celebrated 50 years in the entertainment industry.
One of the first starters of Tim Reid's TV career in comedy was his role as Marcel "Downtown" Brown on "Simon & Simon", but he rose to fame with as DJ Venus Flytrap on "WKRP in Cincinnati" and beloved Ray Campbell in "Sister, Sister." Reid was born December 19, 1944, in Norfolk, Virginia, and came from a troubled, impoverished childhood.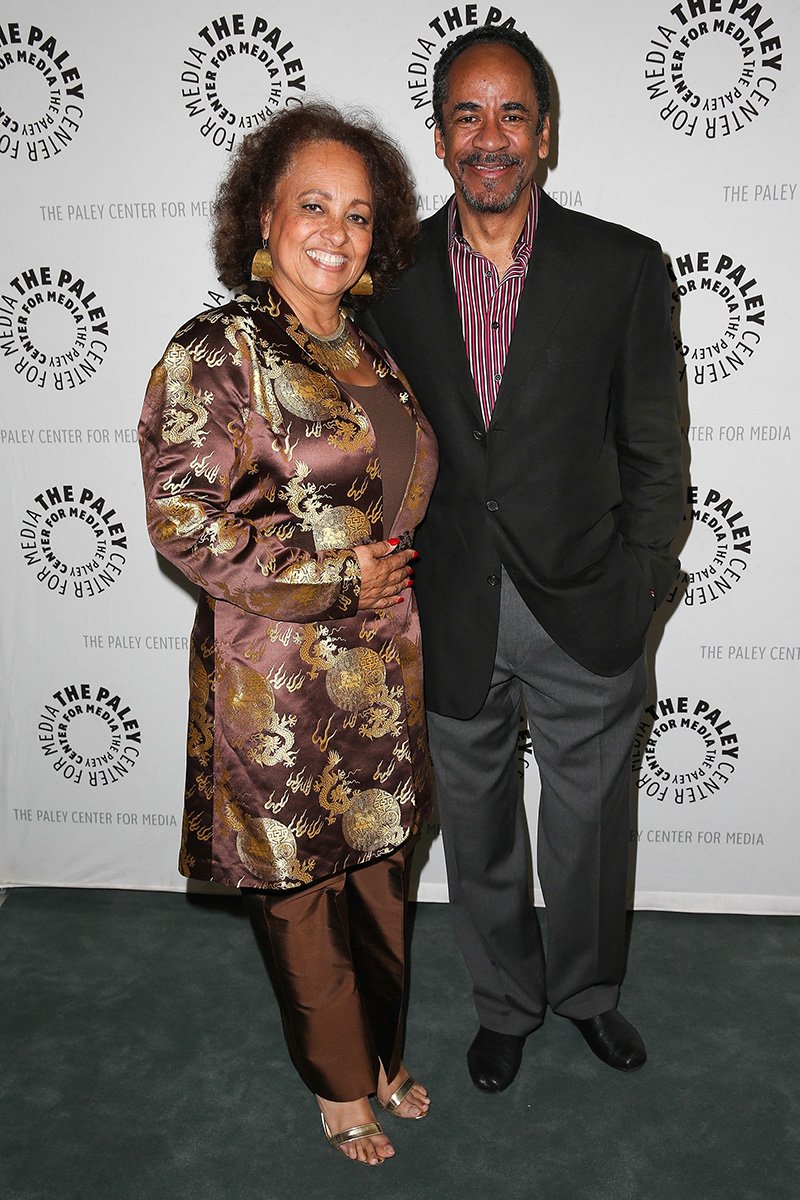 Actor Tim Reid and wife, actress Daphne Maxwell Reid attend the Paley Center presentation of 'Baby, If You've Ever Wondered: A WKRP In Cincinnati Reunion' at The Paley Center for Media on June 4, 2014 in Beverly Hills, California. I Image: Getty Images.
His parents divorced before he was born, when he was four years old his mother married a laborer with a bent toward abusiveness. The young Reid went on to live with his grandmother since that environment was not the best for a child. When talking about making decisions in his life, Reid said:
"…when I'm about to make a decision and I stop to wonder, If I do this...am I willing to accept the consequences? If I proceed, then let the chips fall where they may."
BEGINNINGS
Reid attended Norfolk State College (now University) and graduated with a business administration degree. He also worked for Du Pont in Chicago and married his first wife, Rita. They had two children, Tim Reid II, born in 1968, and Tori Reid, born in 1971; both are also currently involved in entertainment.
Years after, the actor met Tom Dreesen, and the two of them decided to form a nightclub act called "Tim and Tom". Within six years, both, the team and his marriage had dissolved, so he decided to focus completely on acting. That is how he began to take up acting classes and started to work as a comedian.
LOVE LIFE
A life-changing event occurred when Tim Reid reconnected with Daphne Maxwell, an actress and model who was also working in L.A. The two had met before in Chicago, but both were married at the time. They went on what was supposed to be a five-minute date, but it lasted five hours.
The couple married in 1982, and the love and support of his second wife, "Fresh Prince of Bel-Air" star, Daphne Maxwell Reid, helped him to overcome many difficult moments in his life, including a battle with prostate cancer at age 60.
WHO HIS WIFE IS
Daphne Maxwell Reid is an actress, model, author, and advocate. She is still into acting, but she also has branched out into photography, and she even has published a cookbook and memoir of her own.
She graduated from high school in New York and gone to Chicago to study architecture and interior design at Northwestern University, where she proudly became the school's first African American Homecoming Queen.
Married in 1968, she appeared on the cover of Glamour in 1969, graduated the next year, and in 1971 gave birth to her son, Christopher. It was after the divorce of her first marriage and her move to L.A. to pursue her acting career when she reconnected with Reid, and they began to work together. These days, they have more than 30 years together.
Please fill in your e-mail so we can share with you our top stories!