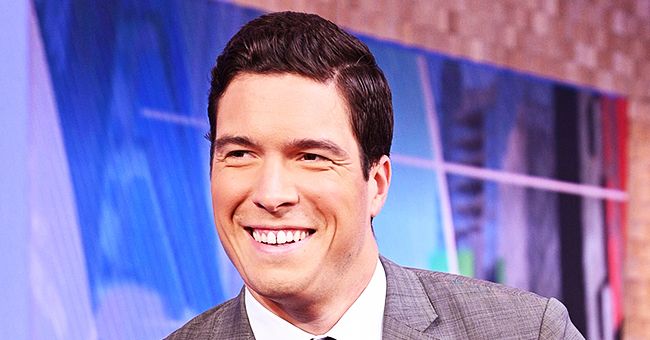 Getty Images
GMA Reporter Will Reeve Is Also Son of 'Superman' Actor Christopher Reeve — What We Know about Him

The son of "Superman" actor Christopher Reeve is just as handsome as he is. Get to know the former actor's son, GMA reporter Will Reeve.
Will became an internet sensation after he revealed in "Good Morning America" that he was not wearing pants. He was working from home and fell victim to an embarrassing yet honest situation.
"When WFH goes wrong (or, your self-framed live shot goes too wide). Hope everyone got a much needed laugh," Will said.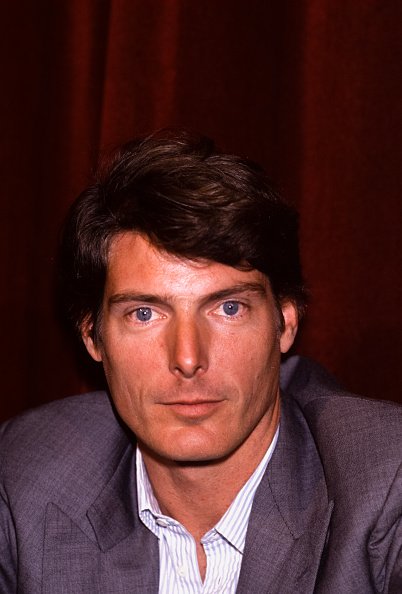 Christopher Reeve on September 20, 1988, in France. | Photo: Getty Images
NOTE TO SELF
Growing up, Will lived a tragic and in the lowest point in life. His father, Christopher, died in 2004 following the horse-back riding incident while his mother died of lung cancer after a year-and-a-half, as reported by CBS News.
With no one to look up to, Will took the situation into his own hands. He wrote a letter to his 13-year-old self about moving forward. He wrote:
"This is the low point. There's nowhere to go but up, and that's exactly where you're headed."
LEGACY WILL LIVE ON
As he continues to go up in his career, Will would always remember his father. During his 15th death last year, Will said his father's legacy will live on, as reported by People.
During the Christopher and Dana Reeve Foundation gala, Will opened up about how his father, his favorite person. The reporter said his father touched and inspired many lives, and he's always proud to have him.
Contrary to his father's big break as a superhero in the 90s, Will had few acting experiences.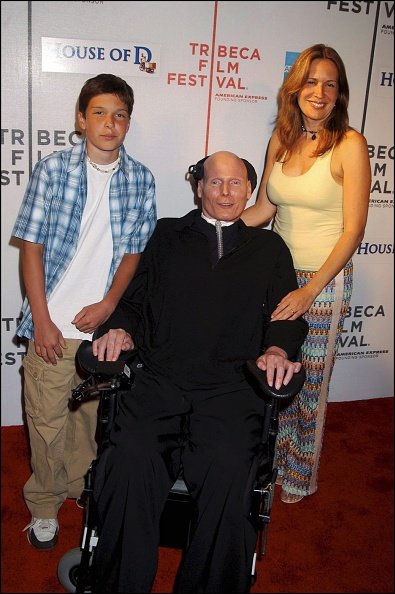 Christopher Reeve, Will Reeve, and Dana Morosini arrive to the 3rd Annual Tribeca Film Festival, undated image. | Photo: Getty Images
ACTING EXPERIENCE
The famed journalist will continue philanthropic work started by his parents together with his half-siblings Matthew and Alexandra.
The foundation is a national nonprofit dedicated to improving the quality of life for those living with paralysis.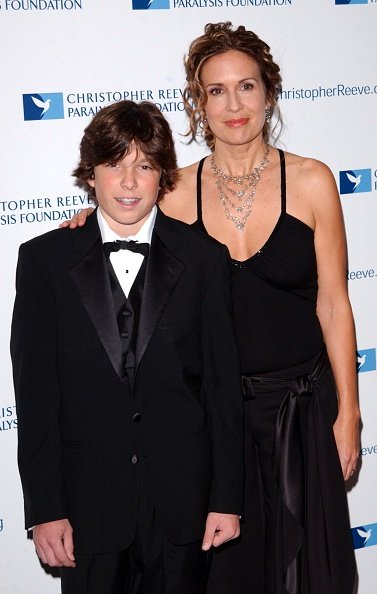 Dana Reeve and Will Reeve at the Marriott Marquis, New York City, undated image. | Photo: Getty Images
Contrary to his father's big break as a superhero in the 90s, Will had few acting experiences. He appeared with Glenn Close in the 1997 movie, "In the Gloaming," as reported by People.
He also had minor roles in "The Brooke Ellison Story." Aside from that, he once appeared on an old TV show directed by his late father.
Aside from a shared interest in acting, Will also shared a deep love for sports like his father. It was their "major component" in the family, and now, he hosts a sports show on ESPN.
While Will had beautiful moments with his father, his colleague in GMA, Michael Strahan, shares the same with his twin daughters. Strahan posted an adorable photo of one of his twins having a big new bed.
Please fill in your e-mail so we can share with you our top stories!