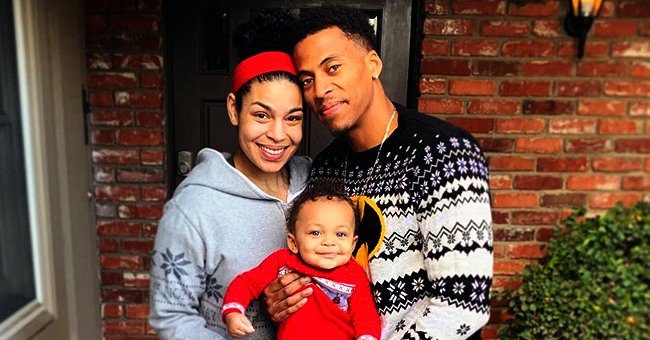 Instagram/jordinsparks
Jordin Sparks of 'American Idol' Celebrates Her Son's and Husband's Birthdays in Sweet Posts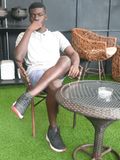 Jordin Sparks was an extra-happy mommy and wife over the weekend, as the two men in her life celebrated their birthdays.
The recording artist and former American Idol winner took to Instagram yesterday to celebrate her husband and son. In separate posts, she expressed her love and appreciation for them.
Jordin's first post was to celebrate her husband, Dana Isaiah. The post was a collage, and it featured several images of the model alone, with Jordin, and with their son DJ. Dana's credits as a father are apparent in the post, as he even makes funny faces with the toddler.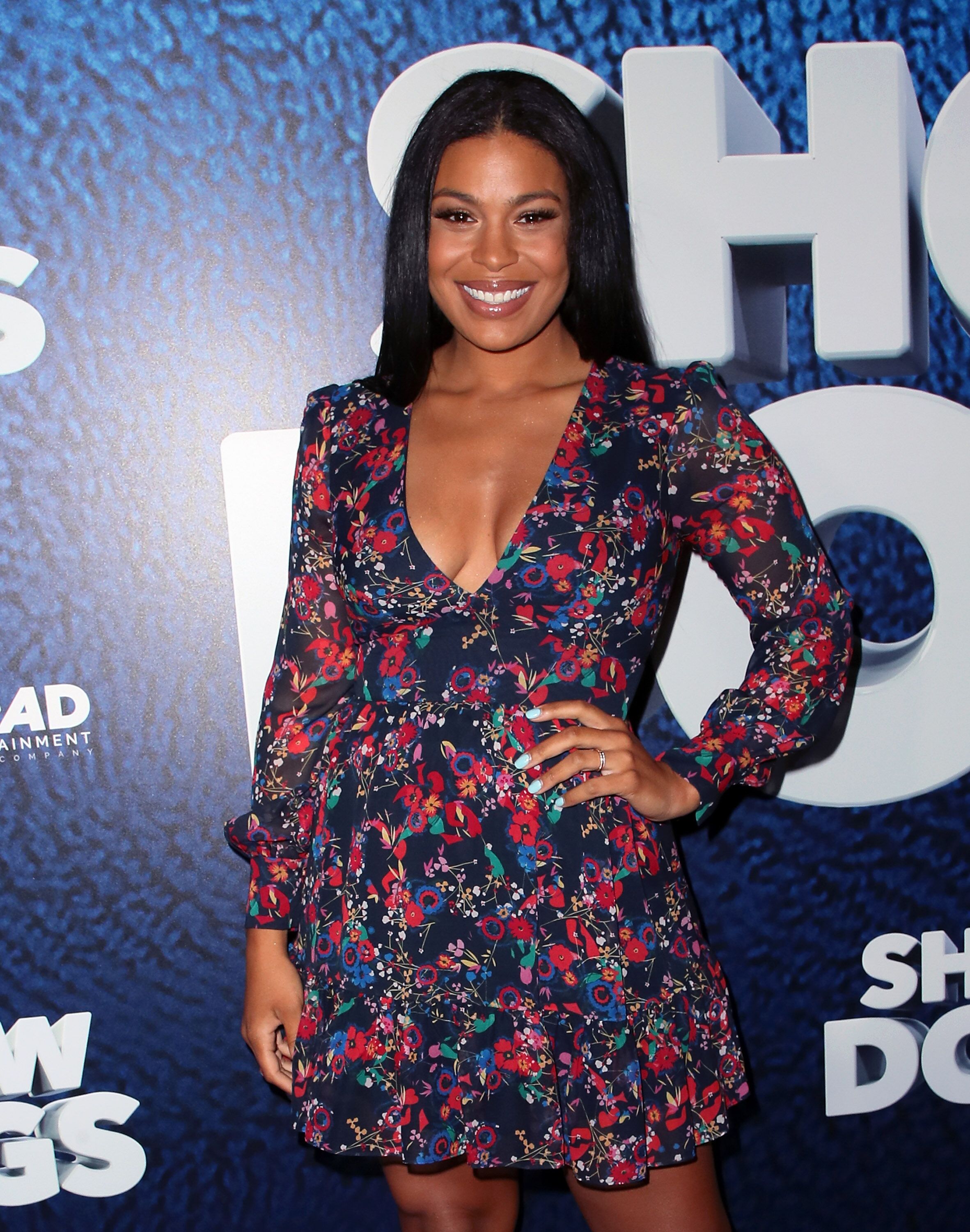 Jordin Sparks at the 2018 cop comedy "Show Dogs" movie premiere | Source: Getty Images
Jordin went on to describe her man as loving, solid, hysterical, supportive, and fine. She added that he's been her most supportive force and that he's got a good heart, always helping anyone who needs it.
As for her son, Jordin hardly held any words back. Her dedicated post to him was as sweet and mushy as you can imagine. Jordin said in part:
"We are so grateful that you chose us to guide you through this life. We will always be here for you & there is nothing that could stop us or keep us from loving you."
She also added that the now two-year-old had brought a lot of joy and excitement to their lives. At the same time, they're happy to see him grow.
Dana also did some celebrating of his own. In separate posts, he wished his son a happy birthday and appreciated those who called on his day.
She once said that she felt lonely and depressed after giving birth.
Jordin has also been open about her journey as a mother. Amongst other things, she's spoken about her choice of birthing method.
While most mothers choose to give birth in hospitals, Jordin decided on an all-natural birth. On her decision, she explained:
"Hospitals just felt a little weird and strange [to me]. I had a feeling I wasn't going to be comfortable on my back."
Her revelations have also been more candid and honest. For instance, she once said that she felt lonely and depressed after giving birth.
As she explained at the time, she had some trouble dealing with her body's physical and hormonal changes. She also added that the depression came from feeling like no one was around her.
Thankfully, of course, she had a committed husband and a family to get her through it all.
Please fill in your e-mail so we can share with you our top stories!