Jordin Sparks of 'American Idol' Fame Is All Smiles with Husband Dana Isaiah and Son DJ in Sweet Family Photo
Jordin Sparks just shared an adorable picture with her two favorite men in the world, and fans are delighted to see the family beaming with happiness.
Jordin Sparks has so much love and admiration for her little family with Dana Isaiah and little DJ, and she's made this clear in the multiple selfies she's shared of them in the past couple of months.
The proud mom always shares updates of their everyday activities with the rest of her fans, and it's something that's already become a routine.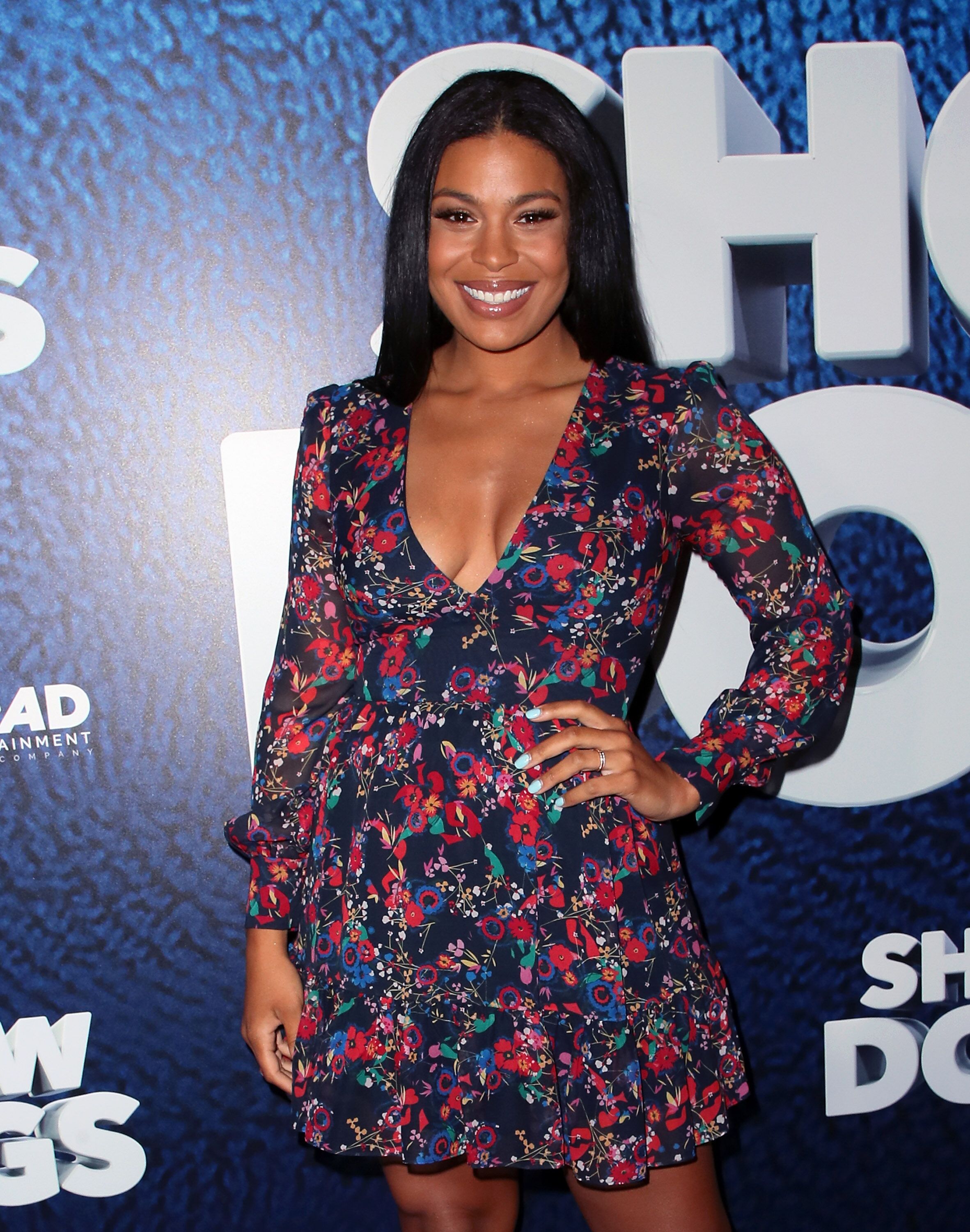 A BEAMING SELFIE
Now, she added a new addition to the bunch, featuring a gorgeously glowing outdoor selfie where the trio was glowing under the sun, which was why she labeled it as "beaming" in the caption.
Jordin Sparks always gushes about motherhood whenever she can, and it's evident how much she enjoys it.
SPECULATIONS OF HER LATEST PROJECT
Aside from spending a lot of time with her family, Jordin is currently rumored to be one of the contestants on "The Masked Singer." After only two episodes into the third season of the hit show, fans already have some theories about who the "Kangaroo" might be on the show.
SOME INTERESTING FAN THEORIES
Debating on whether it's Jordyn Woods or Jordin Sparks under the mask, fans have some pretty convincing theories about why that's the case. At one point, the Kangaroo was seen playing basketball with "Dee Jay 23" written at the back. Some fans decided to pinpoint that "Dee Jay" could stand for her son's name, and 23 could be the date she won American Idol, May 23, 2007.
ALWAYS PUTTING FAMILY FIRST
It's been quite a while since Jordin's done anything in the entertainment industry, and it wouldn't be surprising if she joined a singing competition such as "The Masked Singer."While fans are waiting to see whether or not their theories are true, they just need to be patient and comb through each performance to see any more clues tying the Kangaroo and Jordin together.
For now, Sparks is all good sharing family pictures with her fans on Instagram, proving that while she might have something up her sleeve, it is still business as usual.