Jordin Sparks' Husband Dana Isaiah Shared Adorable Pics with the Singer & Their Son That Show Their Resemblance
Jordin Sparks' hubby, Dana Isaiah, recently shared a series of snapshots of his family on social media, and the family-of-three looked absolutely adorable.
Dana Isaiah shared the lovely photos on his Instagram page, and fans trooped to the comment section to gush over the beautiful family.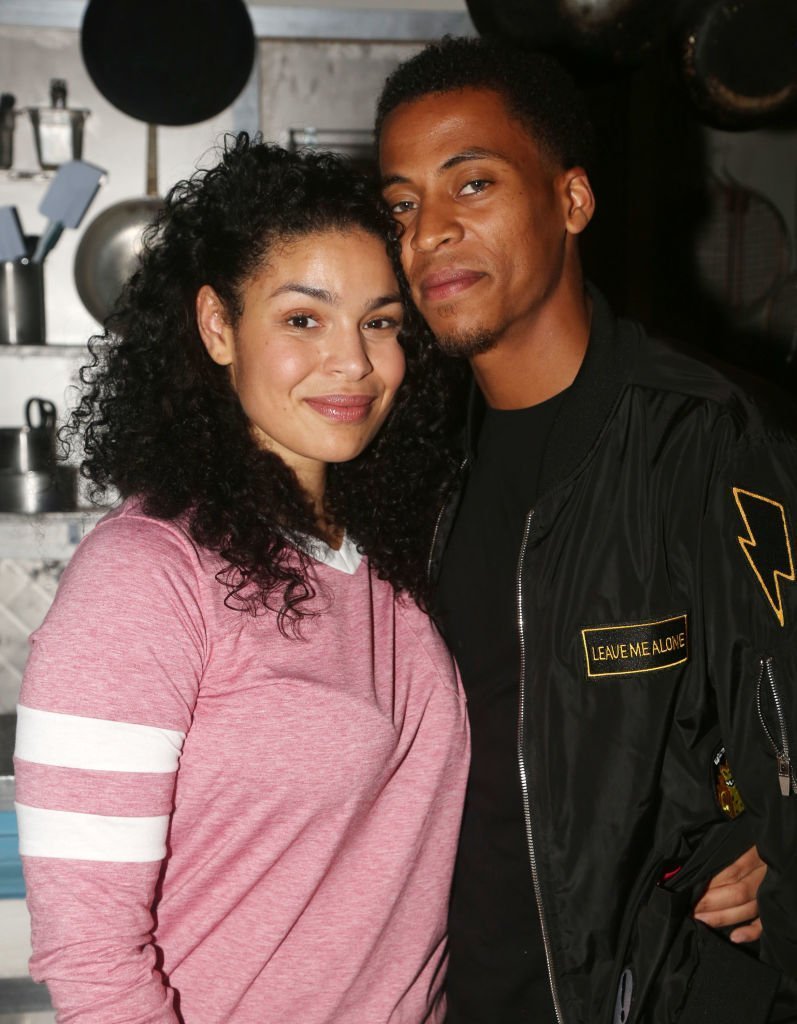 Jordin Sparks wasn't left out as she also put down a message of love in the comments.
She simply wrote:
"I love us."
In the photos, Isaiah, his wife, and their one-year-old son, DJ, showed off flawless skins as they playfully made faces for the camera.
BCK ONLINE reports that the "No Air" singer recently talked about motherhood in an interview with host, Tamron Hall on the set of "Tamron Hall" show.
Sparks shared her experiences as a mom as well as keeping up her job as a singer.
The mom-of-one explained:
"Being a mom is life-changing, but Jordin admits that there is a level of responsibility associated with parenthood that requires significant adjustments. "There are moments when I miss the freedom that I used to have."
Sparks, 29, once recounted her childbirth experience to PEOPLE during an interview.
The "American Idol" alum, who had her son through natural birth, began by sharing her opinion about hospitals and why she opted for a natural birth center. She said:
"Hospitals just felt a little weird and strange [to me], I had a feeling I wasn't going to be comfortable on my back, and I didn't want to have to give birth that way."
The "Tattoo" crooner continued as she explained that her hubby stood by her through her contraptions and final birth.
PEOPLE further reports that the couple received pregnancy news a few months after they got married. While speaking to people on becoming a mom, Jordin explained that the news that she was expecting came like a shock.
She also said:
"It was such a shock for both of us. I turned around and started bawling in the closet. I'm going to be completely honest, I was like, 'Oh my gosh.' Everything has been so crazy and fast-forward."
According to BUSTLE, Jordin Sparks and Dana Isaiah became lovers after their moms did an innocent matchmaking. Their moms had added them to a group chat, and that was the start of their heartwarming romance.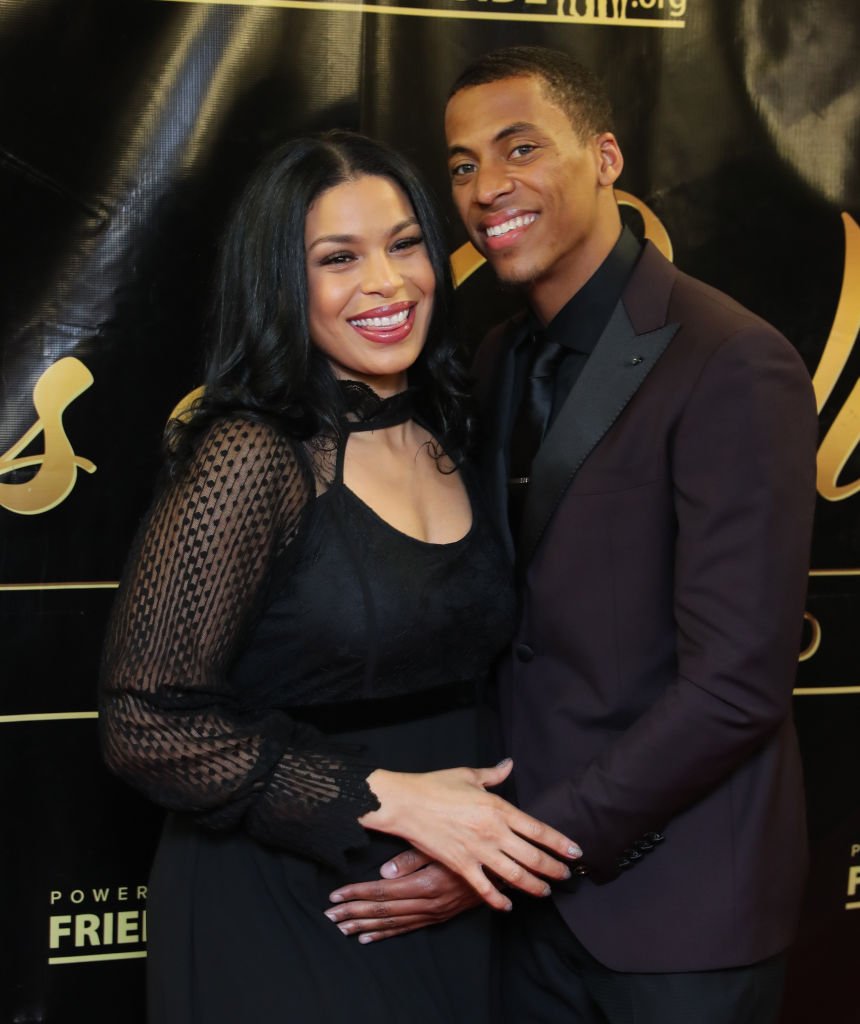 However, in an interview with PEOPLE, Isaiah made it known that their parents did not set out with a quest for romance. 
A few months after meeting in 2017, the couple made it official in a secret Hawaiian wedding.