Kobe Bryant's Sister Sharia Honors Late Niece Gianna's 14th Birthday in an Emotional Post
In honor of what would have been Gianna Bryant's 14th birthday, several people, including her aunt, shared some touching social media posts.
Months after her death, many people, including her sister and aunt, took to social media to celebrate the late daughter of Kobe Bryant on the day that would have been her 14th birthday.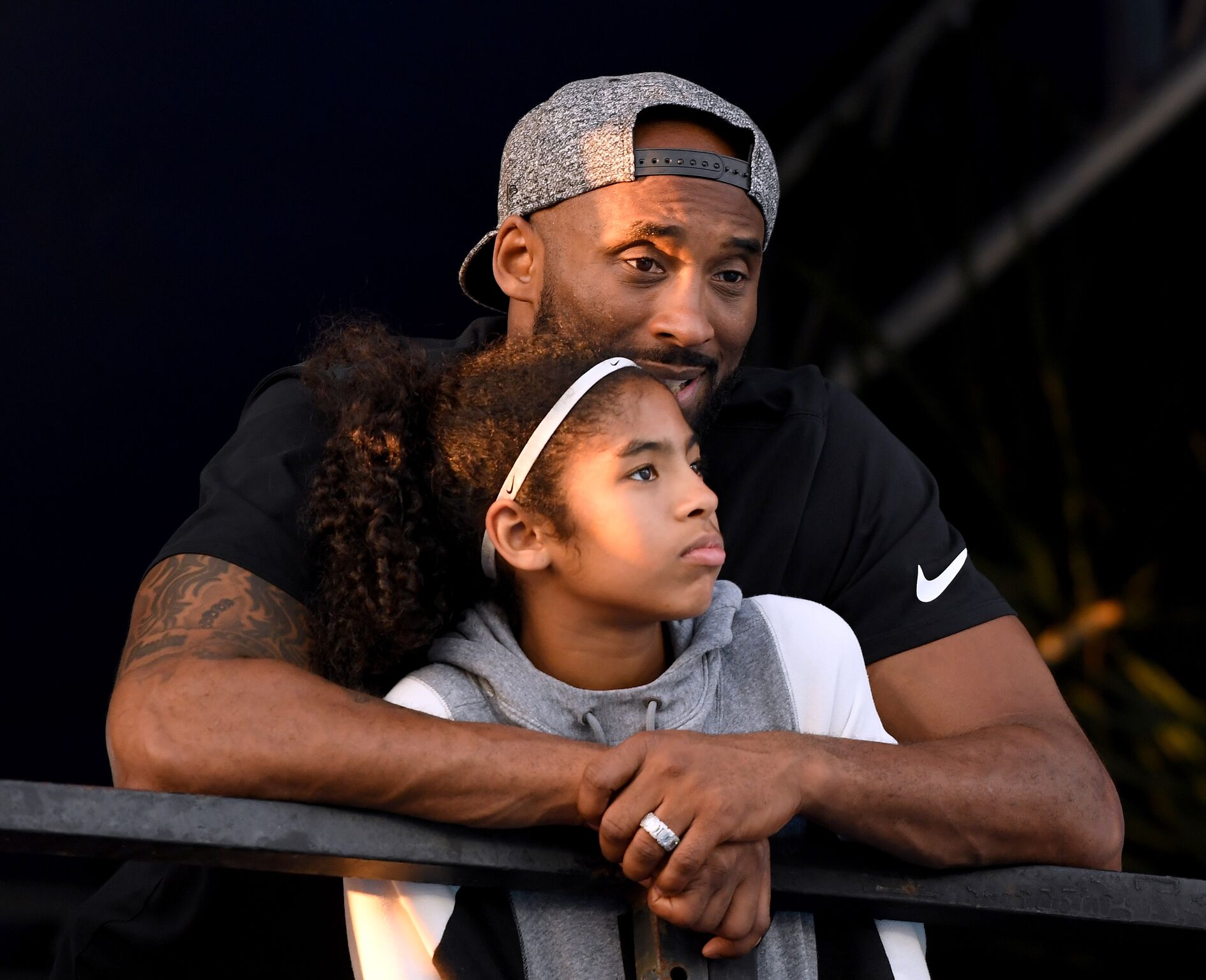 With that in mind, her aunt, Sharia Washington, uploaded a close-up pic of Gigi, as she was lovingly called, and an image of various hands rocking red wristbands. Through the post's caption, Sharia, who is Kobe's sister, told her followers to:
"please consider wearing the color red (she loved to wear a red bow to school) and use the hashtag #PlayGigisWay to caption an act of kindness."
Amid the thousands of likes and comments the post got, E! News paid tribute to the rising star as they recounted all the times that she made a mark in her family, on the courtside, and the court.
The snake was used as a reference to Kobe's well-known nickname, "Black Mamba."
As it turned out, Sharia and E! News aren't the only ones who miss Gianna as People reported that her sister, Natalia Bryant, also took to Instagram to honor her late sister.
On the day that would have been Gianna's 14th birthday, Natalia uploaded an image of her and her sister sharing a sweet hug as she wrote, "Happy 14th Birthday Gigi! ❤️" in the caption. 
Even Vanessa wasn't left out of the birthday tribute as she posted a picture showing the teen smiling while rocking a Mickey Mouse outfit.
While fans, friends, and family continue to reach out to the Bryant family, it would be recalled that News One reported that it had taken five days after Kobe and Gianna died in a helicopter crash for the former's sisters to speak publicly about it.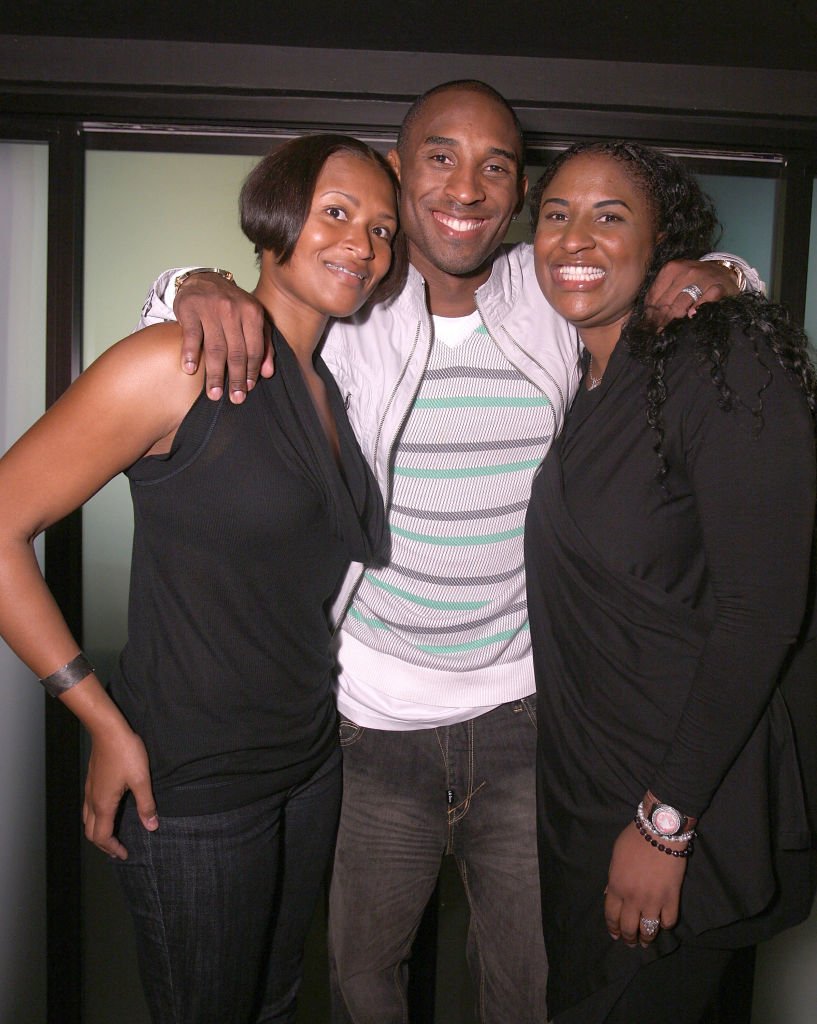 According to the news outlet, Sharia and Shaya Tabb released a statement that they used to show their appreciation to those who stood by them during the difficult time. 
Soon after that press release, People revealed that Sharia paid some tribute to her late brother and niece by getting a tattoo in their honor.
The tattoo showed Gianna and the former NBA giant's jersey numbers, 2 and 24, surrounded by a snake that was drawn in the shape of an infinity symbol. The snake was used as a reference to Kobe's well-known nickname, "Black Mamba."