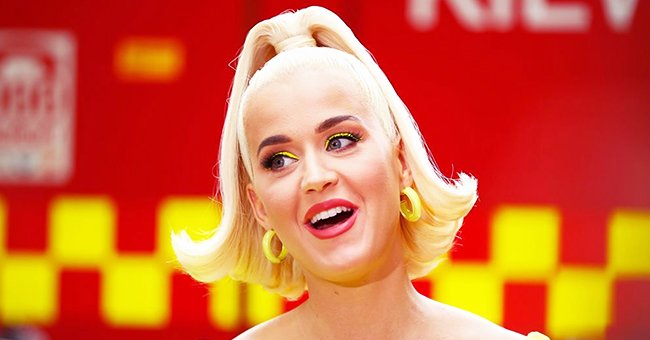 Getty Images
Pregnant Katy Perry Hides Baby Bump Wearing Toilet Paper Costume in New 'American Idol' Episode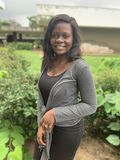 American Singer Katy Perry concealed baby bump in quarantine-inspired costume as she spreads the word about "American Idol's" latest episode, while staying home.
In case fans have run out of toilet paper amid the ongoing stay home season, there is no need to worry. Katy Perry has got them covered as she wears a giant toilet paper costume on the latest episode of "American Idol."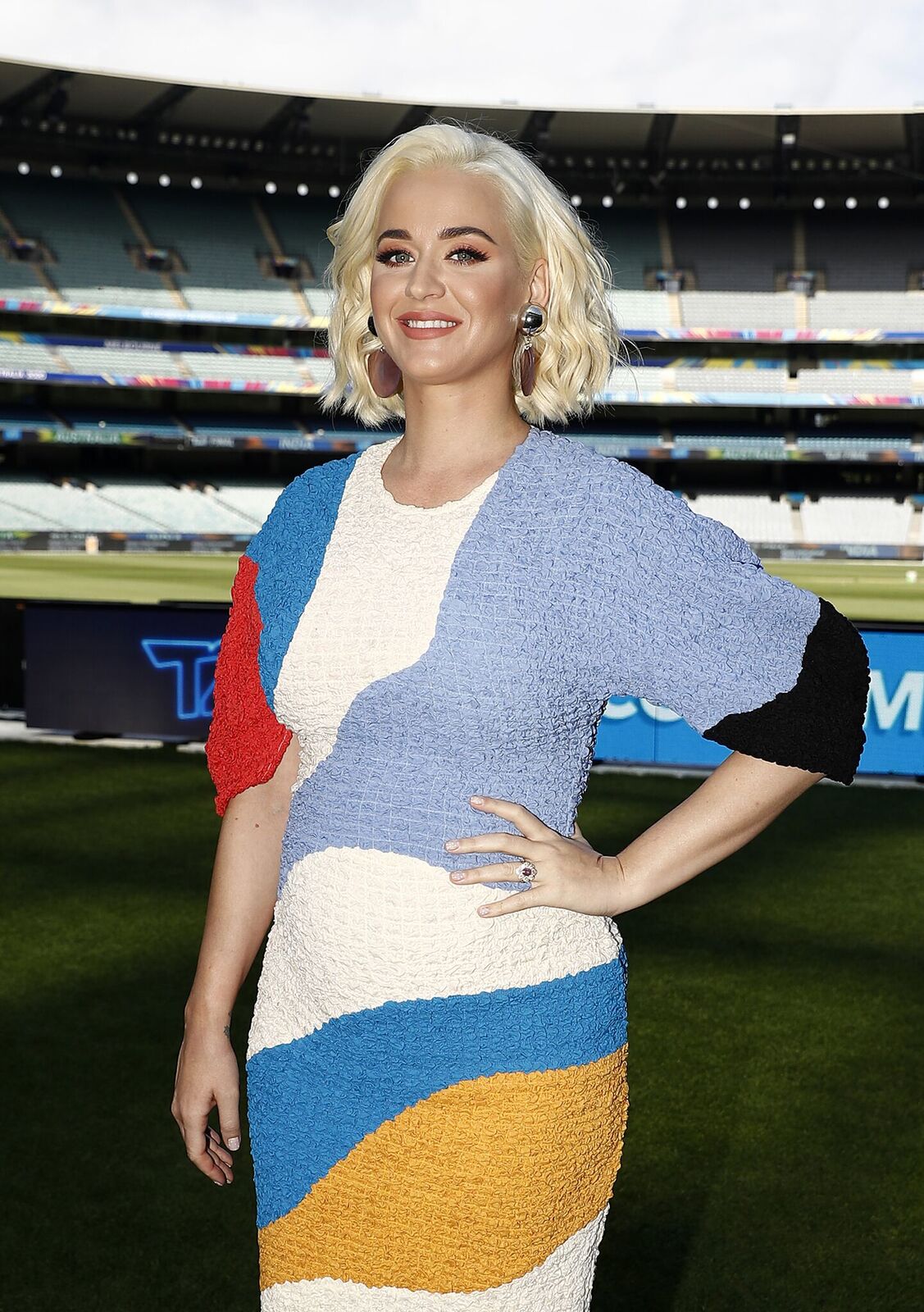 Katy Perry poses during the ICC Women's T20 World Cup Media Opportunity at Melbourne Cricket Ground on March 07, 2020, in Melbourne, Australia | Photo: Getty Images
In the video, the "American Idol" judge revealed that the new episode was filmed from their homes and informed viewers of when and where the show would be aired.
Her costume took all the attention as she walked about adorably and even got stuck in a doorway. She shared the video on Twitter along with a caption that read:
"you're going to want to... tune into #AmericanIdol tonight... What better way to wipe your cares away for 2 hours. ?"
While most viewers would have loved to see Katy in an everyday outfit going by her comment section, the singer dressed up in the constume because she believes it adds some fun to the show.
Although she rocked her last intriguing outfit, which was a hand sanitizer bottle, throughout the episode, Katy seems to be unbothered by the comments.
The novel coronavirus might also stop Katy Perry from having a baby shower.
Not long after, the show started, she ditched the toilet paper outfit for something much more comfortable. Perry also revealed what her next outfit would be while talking to ET's Rachel Smith after the show had ended:
"I'm just trying to dress like all of the popular things. Next week, it's going to be banana bread!"
Surely anyone would wonder how she comes up with the creative costume ideas. The award-winning star comes up with the ideas with no input from anyone, not even her fiancé.
Perry gets inspired late at night. She asks herself what silly object she can slip into that would put smiles on people's faces amid the uncertain time.
Just as all the restrictions put in place have stopped Perry from being with her fellow "American Idol" judges during episodes of the show, it might also stop her from having a baby shower.
The 35-year-old singer revealed this during a Facebook live chat. Katy also said she is taking it one day at a time and trying her best to remain optimistic.
Please fill in your e-mail so we can share with you our top stories!