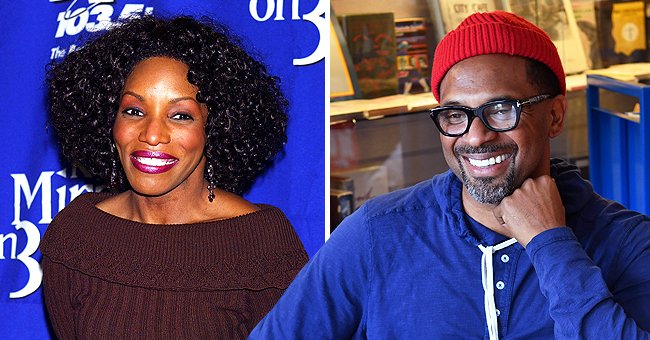 Getty Images
Stephanie Mills Dances and Enjoys Mike Epps' Company at Home in a Throwback Video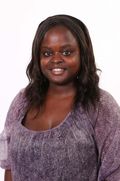 Stephanie Mills expressed her joy over an impromptu music session she had at Mike Epps' house after they collaborated over lyrics for a song idea.
Stephanie Mills rose to stardom when she played the original Dorothy in the "The Wiz" from 1975 to 1977. Her song, "Home," made her a household name in R&B music.
Over the years, she has mingled with everyone from Diana Ross, Michael Jackson, Stevie Wonder to Teddy Pendergrass.
Recently, the R&B legend made a surprising reveal for "Throwback Thursday" when she shared a video of herself enjoying the company of Mike Epps in his home. In her caption, she said:
"Having fun with my lil brother at his house. This was so much fun with friends and family. He is the producer and I am the artist."
In the video, Stephanie and Mike were standing the passageway of his home and both bopping their heads to a track.
While Mike explains the vision behind the song, she serenades him by giving a soulful rendition for the lyrics, "party for a real one." Mike commented on the video and praised her for her talent.

Mike Epps commented on a video of himself and Stephanie Mills working on a song idea | Source: Instagram.com/iamstephaniemills
Stephanie's manager, Amp Harris, who was also at Mike's house that evening, expressed his joy over the gathering and
revealed:
"That was a fun evening. We laughed so hard and Steph you had one too many glasses of [wine] Nothing but family and love."
The night which was filled with wine and music is from an earlier post in November 2019, when she was joined by Amp and the posed in Mike's living as she sipped on wine.
In another throwback she posted hours later, she shared a picture of herself, Amp and Gladys Knight. In her caption, she said, "I can't wait to get back to traveling and entertaining my fans."
Stephanie's bond with Mike is shared by their outspoken personalities, especially on social media. According to Hollywood Life, Stephanie made headlines in June 2019, when she wrote a crude post to Nicole Curran for leaning over Beyoncé at a basketball game.
After footage surfaced of Nicole chatting with Jay Z and Beyoncé in what looked like an awkward encounter, Stephanie joined the Beyhive in lashing out at her over the incident.
Please fill in your e-mail so we can share with you our top stories!