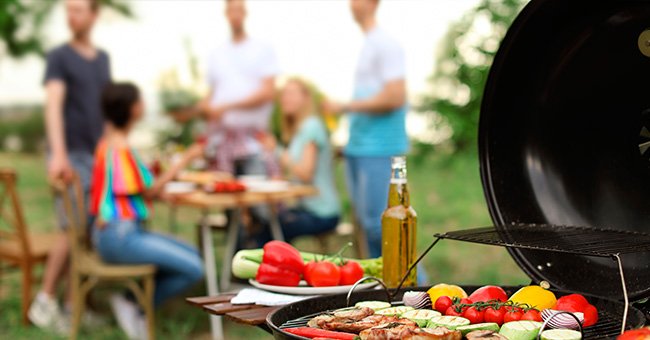 shutterstock.com
Story of the Day: Rich Boss Picks Penny up off of Street
A rich boss picks a penny from the streets and reveals a deep message about his love for finding pennies and what they denote.
Certain things might be of less importance to some people, while to others, it might be something of great value that speaks volumes to them.
Some times, when people see a penny on the street, it often goes ignored, and no one picks it up. However, some pick it because of the promise of luck and some because they love collecting pennies.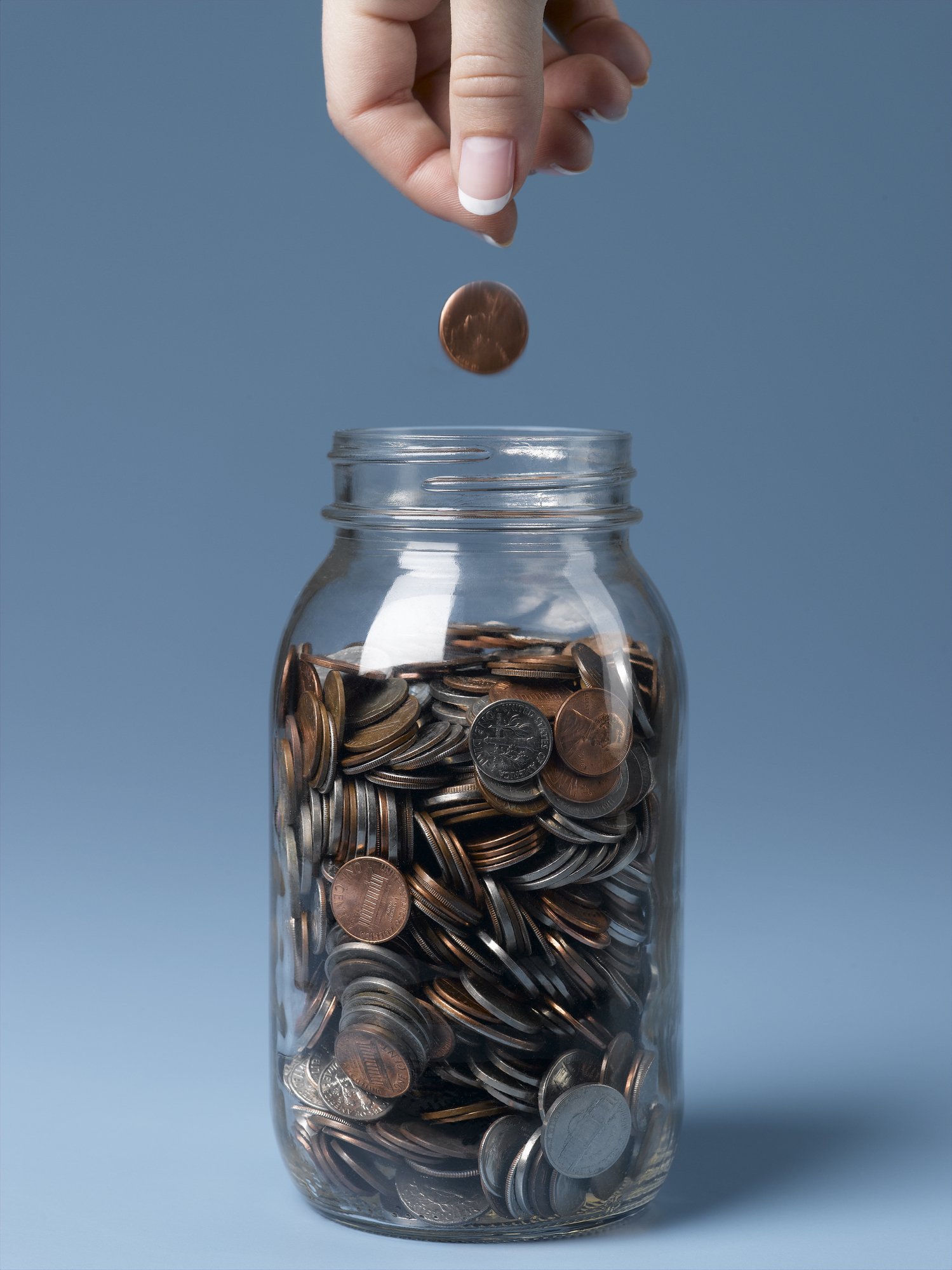 Woman dropping coin into jar close-up | Photo: Getty Images
However, in today's story, a rich man picks up a penny, and his reason is different from what others might be thinking. Here is how it went down.
A rich boss had invited a woman and her husband to spend a few days with him in his waterway home. The woman whose name was Arlene was nervous and excited about the stay.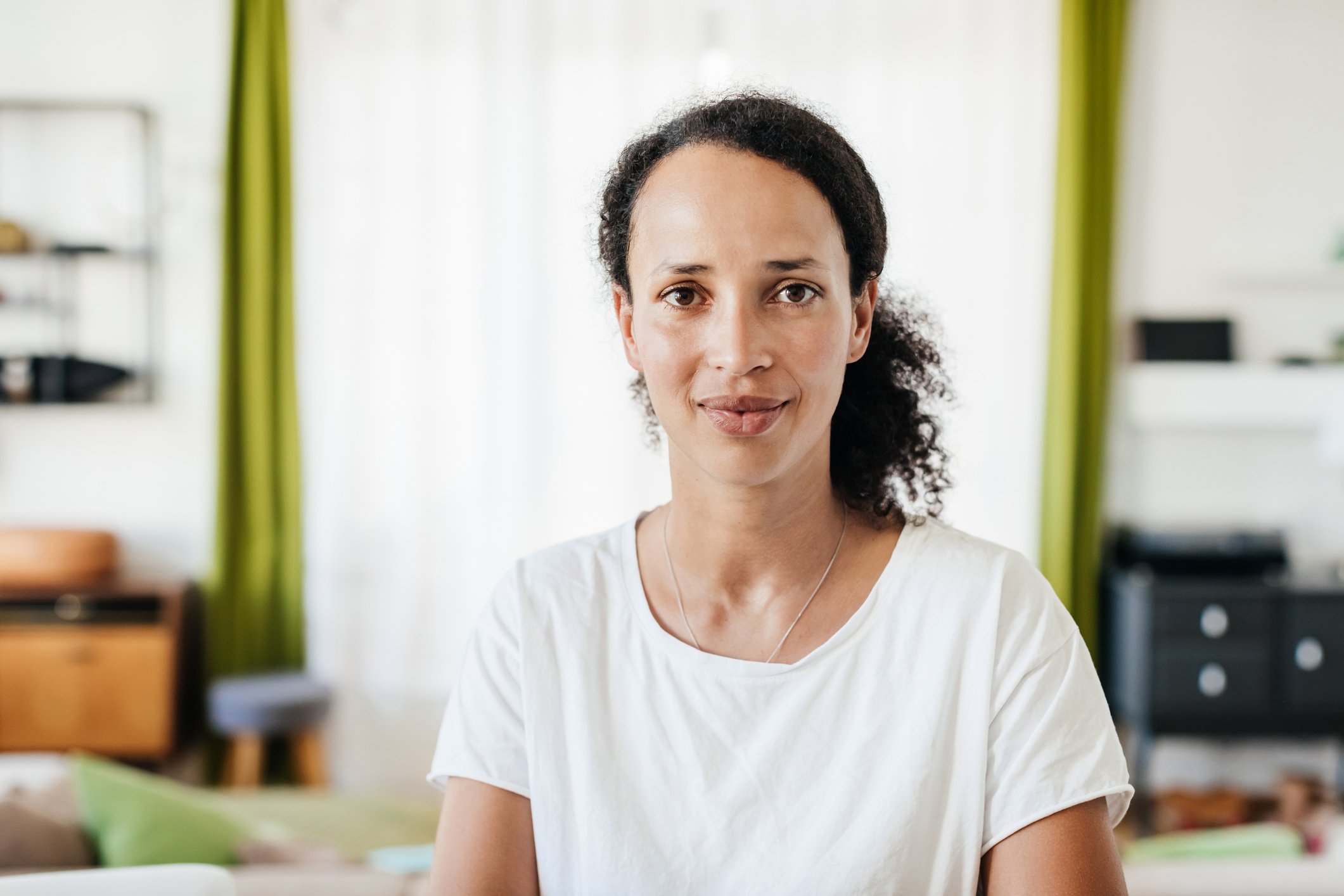 Portrait Of Single Mom | Photo: Getty Images
For Arlene, she was delighted to spend time in the rich boss's house as it gave her a glimpse into the life of the wealthy people she often sees around.
The rich boss, who was her husband's employer, was quite generous and took them to the finest restaurants around town. Arlene, who knew she was never going to get this opportunity again, was enjoying herself immensely.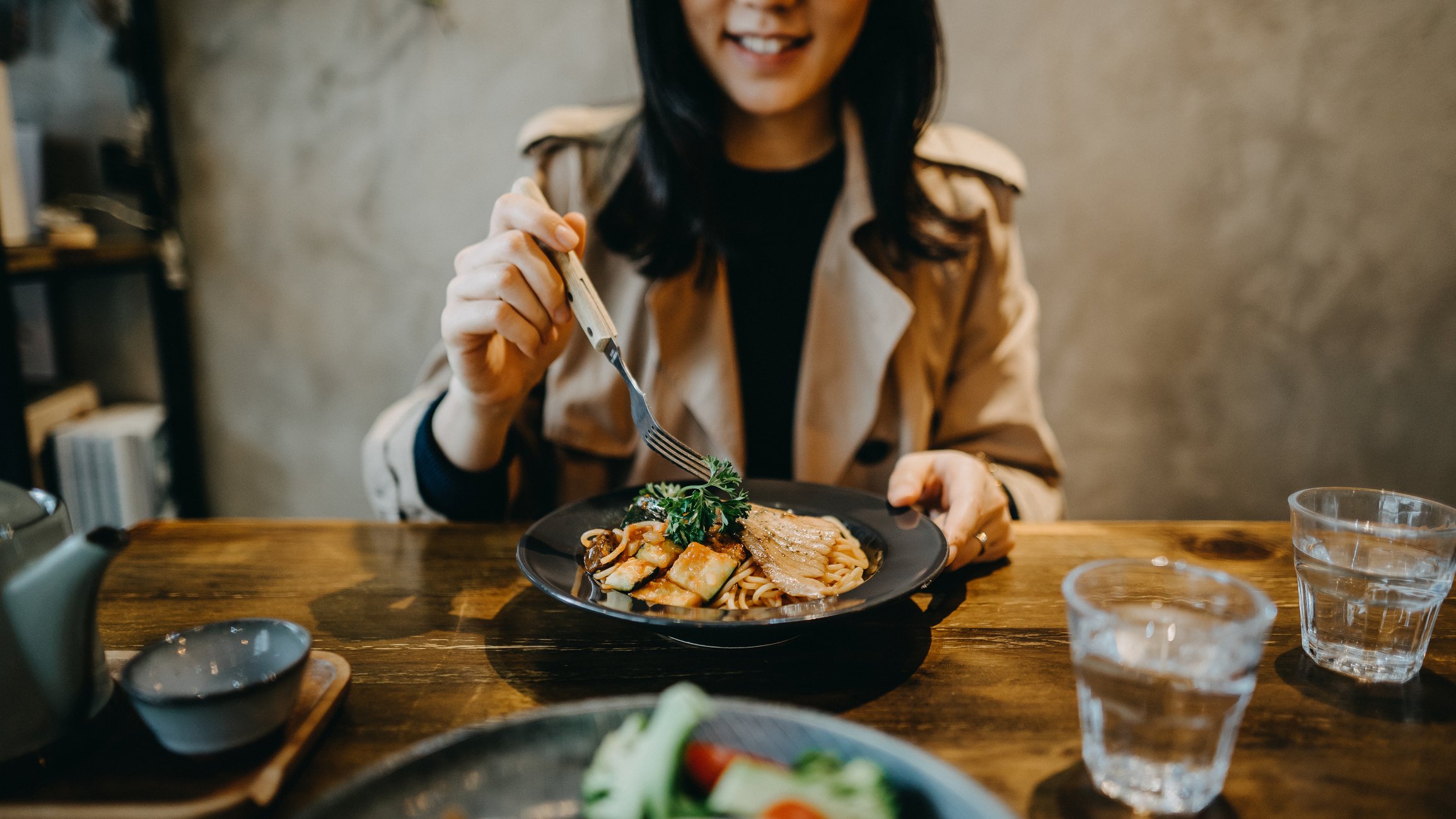 Smiling young woman enjoying dinner date with friends in a restaurant | Photo: Getty Images
On a fateful day, as the three of them were out and about to enter an exclusive restaurant in the evening, the boss who was walking slightly ahead of them stopped and looked down at the floor.
For the rich man, a penny was not just a currency.
Stunned at his abrupt stop, Arlene wondered if she was to go past him. On reaching the boss, she noticed that he was looking at the floor, which had nothing but a penny and a few cigarette butts. Still not saying a word, the boss bent down with a smile on his face and picked the penny, dusted it, and kept it in his pocket.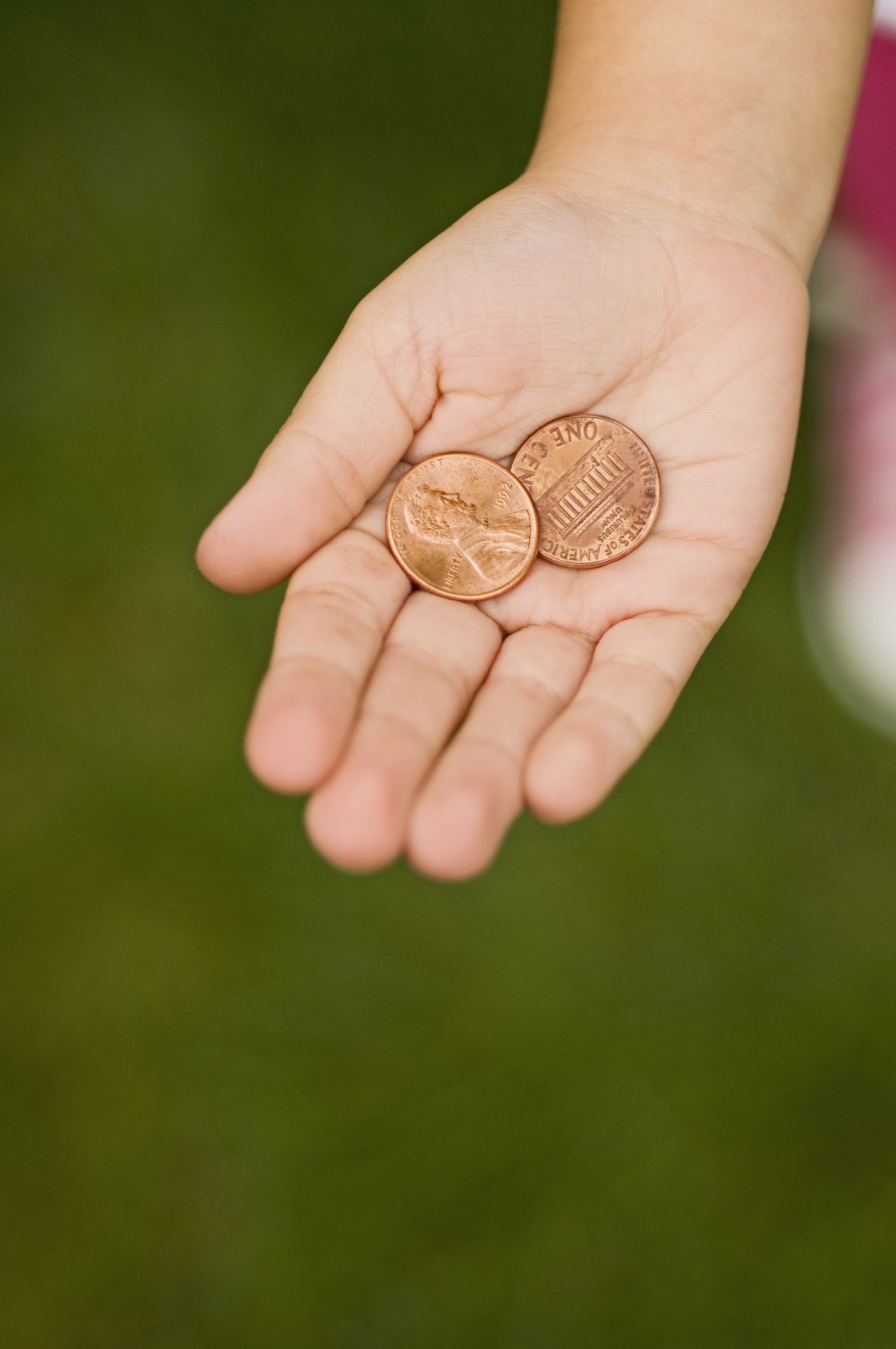 Hand holding pennies | Photo: Getty Images
Throughout dinner, Arlene could not get out of her head the image of the wealthy man smiling at the penny as though he had found the greatest treasure there ever was. With the situation nagging her, she casually mentioned that her daughter had a penny collection and wanted to know if the penny he saw earlier was a rare piece.
At the mention of the penny, a smile crept unto the man's face, and he reached into his pocket to bring out the penny. He turned to the woman and asked her to read what was written on the penny.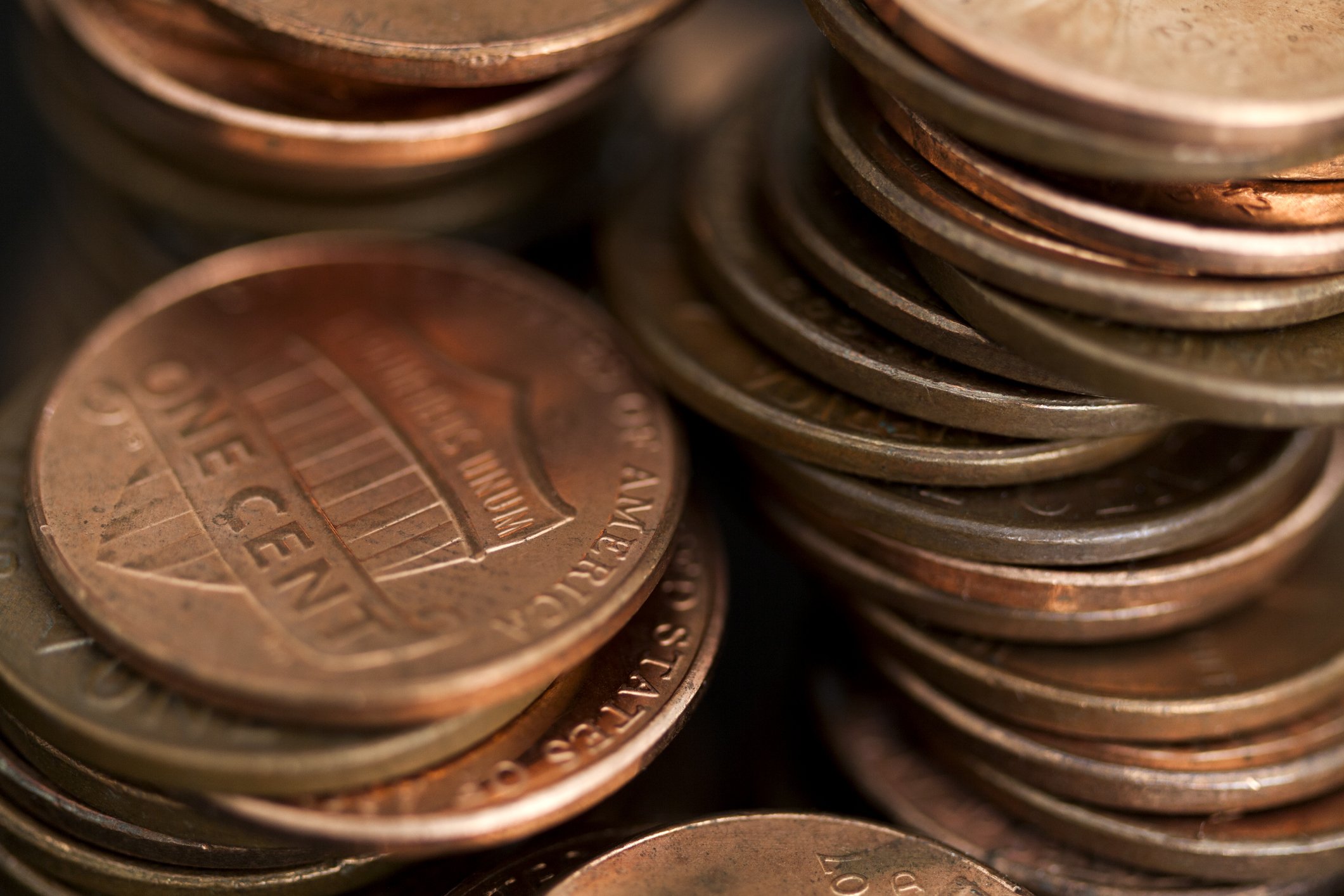 Loose stacks of US pennies | Photo: Getty Images
Looking at the regular penny, Arlene read the words, and when she got to the phrase "In God we trust," the man asked her to stop as this was the point of the regular penny. Not getting the message, the woman probed further.
The rich man then explains to the woman the importance of the penny to him. He mentions that anytime he sees a penny, he feels like God is talking to him, asking that he places his trust in God alone.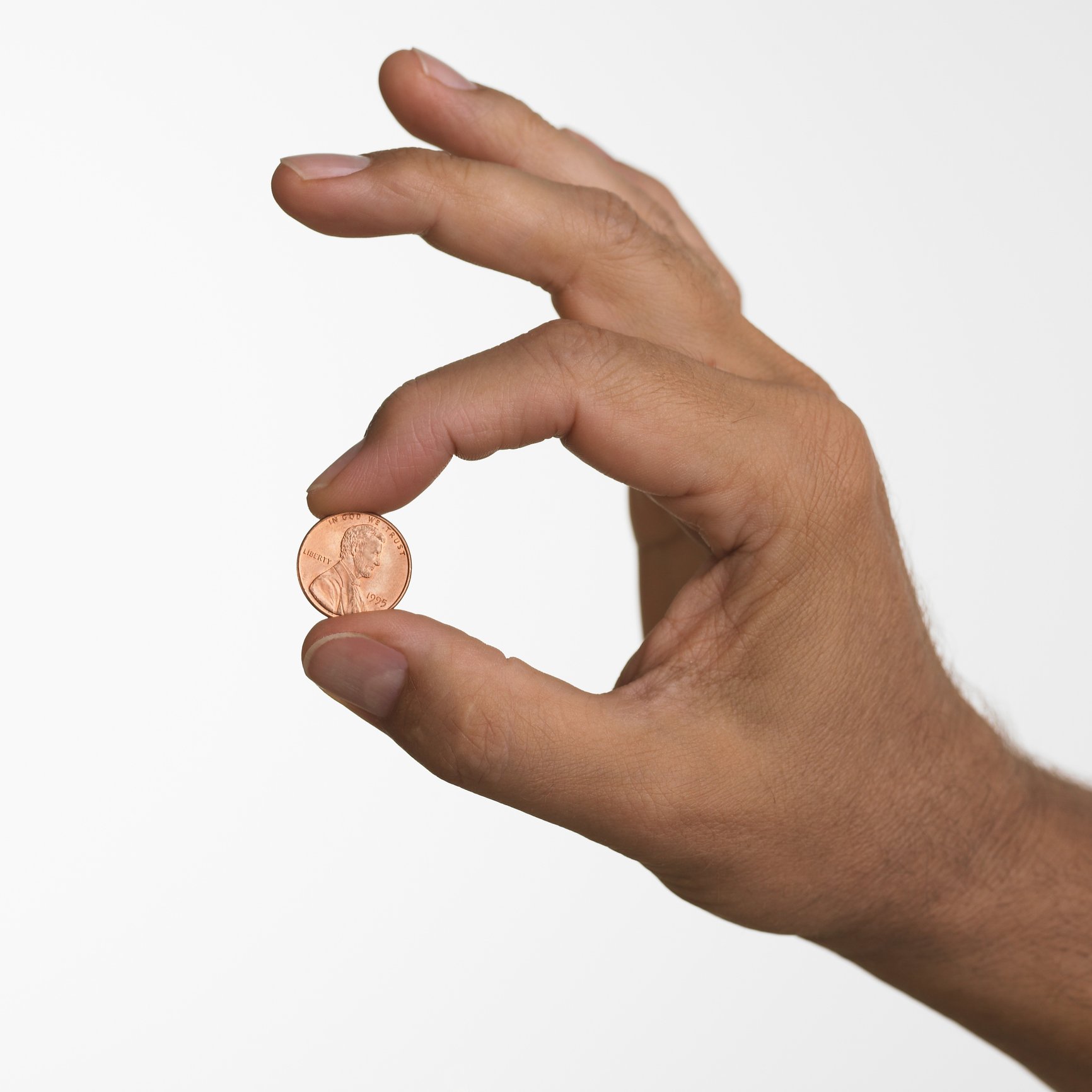 Close up studio shot of man holding penny | Photo: Getty Images
So whenever he saw a penny, he picks it up and asks himself if he truly trusted in God at that moment. For the rich man, a penny was not just a currency; it was a means of God communicating his love to him.
Source: godupdates
Click here to read more stories
Please fill in your e-mail so we can share with you our top stories!