Vanessa Williams Transforms into Dolly Parton at the 'RuPaul's Secret Celebrity Drag Race'
Famous American singer/actress Vanessa Williams goes from beauty queen to drag queen as she transforms into Dolly Parton at the famous Celebrity Drag Race.
Vanessa Williams has gone from being a beauty queen to being a drag queen in an entirely new experience that is the secret celebrity drag race. 
Williams made a shocking transformation into Dolly Parton on the celebrity edition of "RuPaul's Drag Race," where she performed a spin on the classic "9 to 5."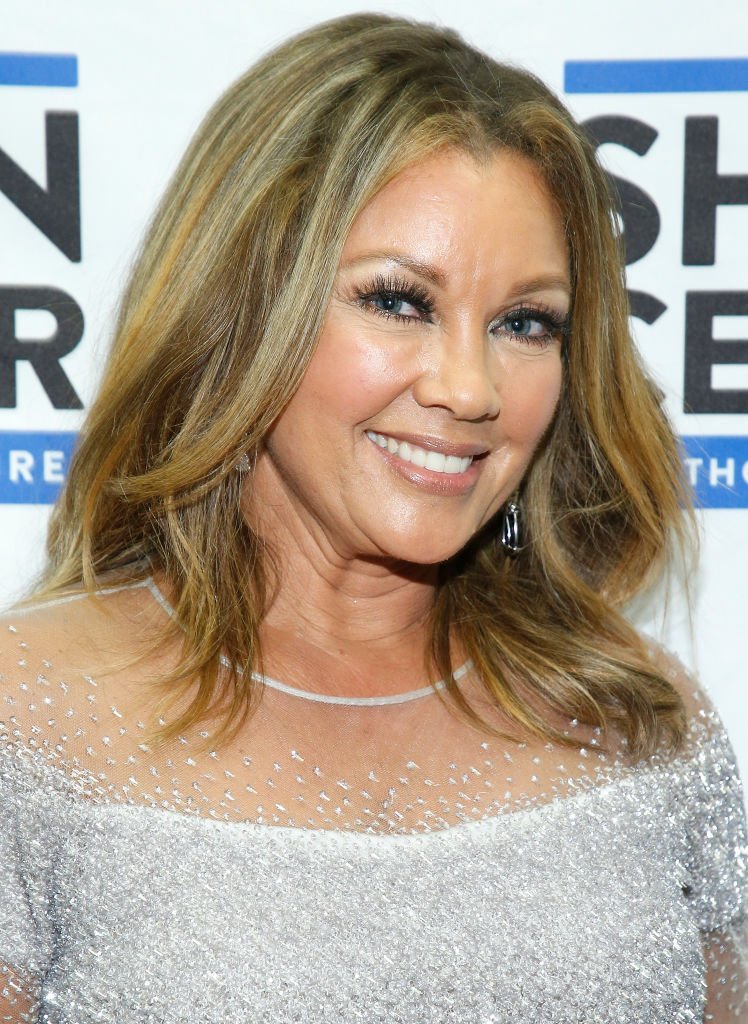 Williams admitted that the drag race was out of her comfort zone, however, unable to turn down a challenge, she signed on. She stated,
"When I signed up for doing this, I was like, OK, I always like to challenge myself. Because that's how you continue to learn, continue to grow — especially as I'm aging."
Williams was dressed in a red sequined dress and had on a blonde wig, like Dolly's, before going on to perform "Twerkin' 5 to 9" alongside Loni Love and Tami Roman. 
For the race, each contestant is paired with a previous queen, to aid the preparation for their performance. Williams had the pleasure of working with Asia O'Hara, a season 10 finalist.
Williams won the crown, and another title — "America's Next Celebrity Drag Superstar."
O'Hara had only praise for the famous actress, commending her for taking up the challenge, even though it's out of her comfort zone.
O'Hara said, "Oh my God to know someone that has had her career for 30 years and is still seeking out new opportunities and finding new ways to fall in love with life, that's very inspiring,"  
Williams, who is now known as "Vanquisha Da House," reportedly received an extra confidence boost from Dolly Parton, who sent in a video to her and both her competitors.
And now, a message from the ICONIC @DollyParton! 👢✨#CelebDragRace pic.twitter.com/gPbmFMkeQE

— RuPaul's Drag Race (@RuPaulsDragRace) May 2, 2020
In the video message, Parton conveyed how much she wished to be present in the dressing room to experience the frenzy that probably occurred in it. Parton stated, "Anyway, whatever you're doing, keep it up — and don't muck it up."
Williams took the advice to heart, and it paid off, all the judges couldn't help but be impressed. Judge Ross Matthews went as far as tagging her "100 percent Dolly."
Williams won the crown, and another title — "America's Next Celebrity Drag Superstar." As a result of the win, she was granted $30,000 for her charity of choice — the Trevor Project.
Her competitors, Love and Roman, also received $10,000 each for their respective charities, Dress for Success and the St. Jude Children's Hospital.