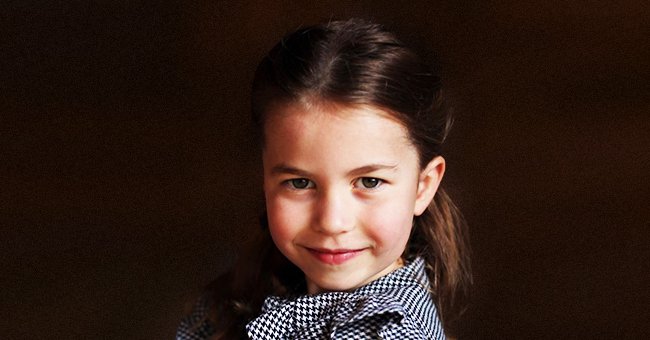 Getty Images
Royal Fans Spot Similarities between Princess Charlotte and Other Royals

Fans of the royal family debate the facial similarities between Princess Charlotte and other members of the British royal family.
The genetic factor is strong in every family. Children often take after members of their families, and most times, these similarities might be to more than one person in the family lineage.
In a recent conversation going on among fans of the royal family, people cannot help but point out the similarities between Princess Charlotte — the daughter of Prince William and Kate Middleton — and other members of the royal family.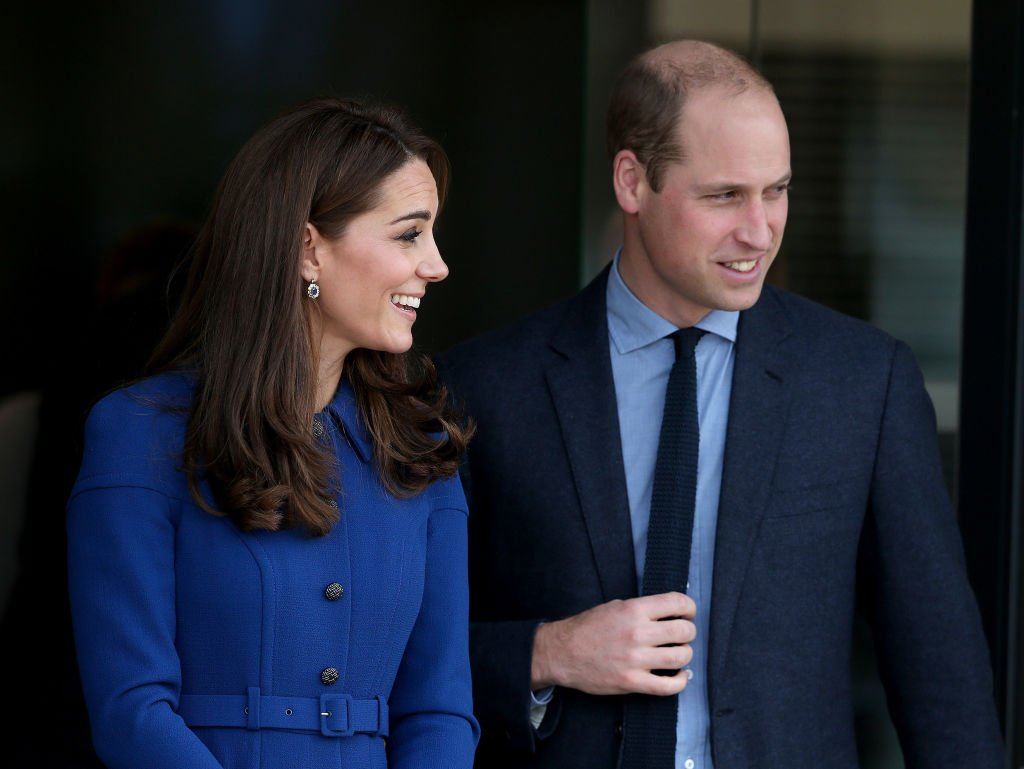 Prince William and Kate Middleton at the McLaren Automotive Composites Technology Centre on November 14, 2018 | Photo: Getty Images
Following the recent pictures posted to Kate and William's royal Instagram account, fans expressed that Princess Charlotte bore a resemblance to certain members of the royal family.
Some of these include her late grandmother Princess Diana, her great grandmother Queen Elizabeth, among others. A fan asked the question:
"Am I the only one that looks at that first picture and sees Princess Diana looking back at me?"
Another fan expressed that the young royal looked like Princess Diana but that Charlotte was also similar to the Queen in their personal opinion.
Another person affirmed that Charlotte did indeed look like the Queen as the two of them somehow had the same eyes. Someone else and added that she looked like her Dad — Prince William also.
He could not help but state that a particular picture looked like Charlotte and not him.
Although some did not agree that she looked like her dad, others stated that Charlotte was indeed a carbon copy of her father and that she had lovely hair.
While it was difficult to conclude whom Charlotte looked like, most people could not help but compliment how beautiful she looked. A royal fan concluded that:
"Beautiful little girl- she is really a Windsor. So like the Queen, Margaret, and Lady Sarah Chatto."
Royal commentator Victoria Arbiter also pointed out that Princess Charlotte and her second cousin Lady Sarah Chatto did indeed look alike.
Lady Sarah Chatto, Princess Charlotte's second cousin, is the daughter of Princess Margaret and the niece to Queen Elizabeth.
However, one is forced to acknowledge that there is an uncanny resemblance between Princess Charlotte and her dad — Prince William.
As even during an outing where the images of the Prince were put on a cake, he could not help but state that a particular picture looked like Charlotte and not him.
While it might be difficult to conclude on who Charlotte indeed looks like, among the older royals, it is safe to conclude that the Princess is growing up to be such a fantastic person.
Please fill in your e-mail so we can share with you our top stories!