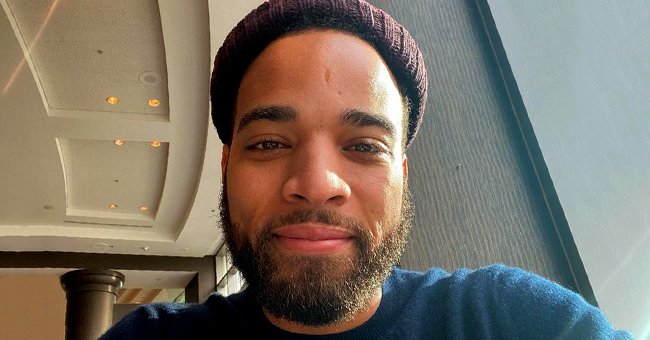 Instagram/jstewiii
John Clarence Stewart of 'Zoey's Extraordinary Playlist' Looks Ruggedly Handsome in a New Selfie

John Clarence Stewart shared a sentimental post marking the end of the first season of "Zoey's Extraordinary Playlist." The actor previously shared why his character on the show is very close to his heart.
John Clarence Stewart marked the season finale of "Zoey's Extraordinary Playlist" with a heartfelt post featuring a stunning photo of him.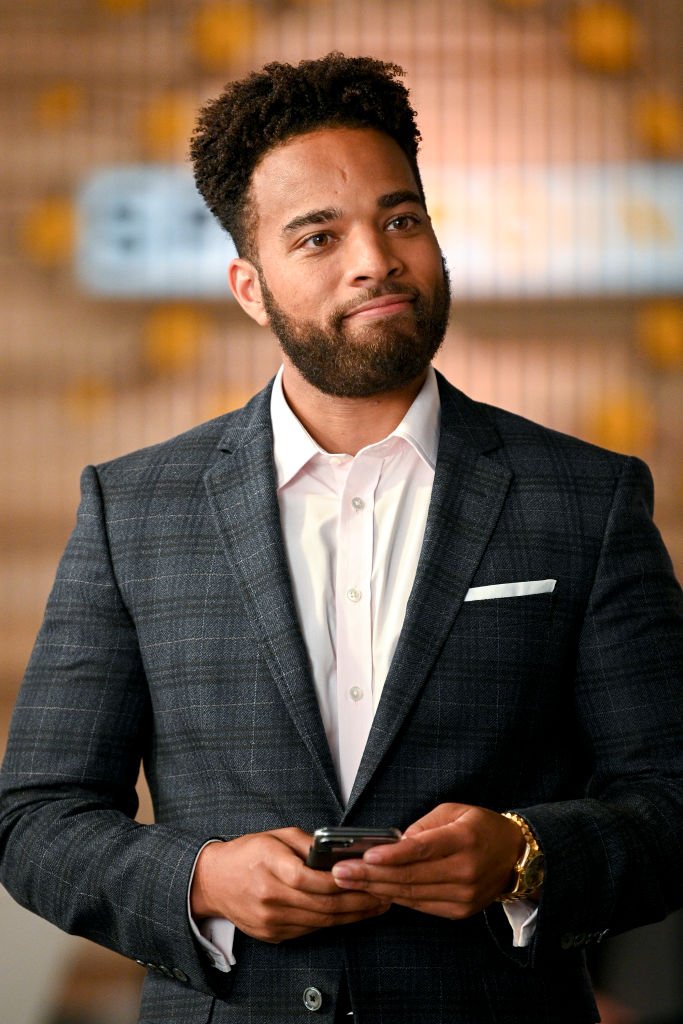 Actor John Clarence Stewart portraying Simon in the NBC show, "Zoey's Extraordinary Playlist." | Photo: Getty Images
The actor who plays Zoey's crush and love interest, Simon on the show waxed sentimental as he bid the first season goodbye. He shared a photo of him looking ruggedly handsome and recalled what it felt reading the final script.
"I still remember our final table read and the feeling that was in the room. The emotions that welled up in me listening to this episode the first time."
John previously spoke of how "uncomfortably close" his character's journey was to his own.
John also featured a beautiful message written by show creator Austin Winsberg. The message bared Austin's gratefulness for the show and the commitment of everyone involved in it.
It also spoke of music and how it became instrumental in the series as well as in people's everyday lives. It described music as "the bridge to the heart, mind, and soul" and its rhythm, a reflection of our lives.
"Music is a balm. A candle lit in remembrance. A bout of ecstatic dance. A turn up or a cool down. The backdrop of romance," part of the message read. It added,
"The idea that we all have a playlist, a soundtrack, a heartbeat, a metronome to our lives. Major or Minor. Sometimes both in a day. Nevertheless there it is. Music."
John previously spoke of how "uncomfortably close" his character's journey was to his own. In the show, Simon grieves for his father, an emotion John can relate to.
John lost his father a few years back and it caused an unexpected shift in his life. John recalled isolating himself from the world until someone saved him from drowning in it. He compared this to Simon's own journey of grief. Zoey was that one person who allowed him to breathe again.
"Zoey's Extraordinary Playlist" intends to return for a second season, hopefully, to resolve the love triangle between Zoey (Jane Levy), Simon, and Max (played by Skylar Astin). Austin revealed he already pitched the second season to NBC which has yet to decide on its fate. He's optimistic that the show will pull through.
The show also features "Gilmore Girls" star, Lauren Graham, veteran actor, Peter Gallagher, and Oscar-winning actress, Mary Steeenburgen.
Please fill in your e-mail so we can share with you our top stories!