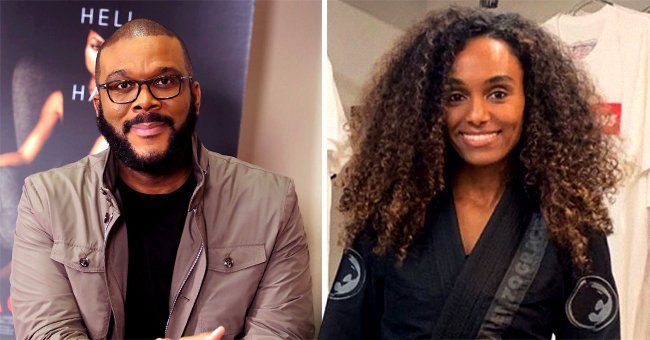 Instagram/gelila.bekele GettyImages
Tyler Perry's Longtime Partner Gelila Bekele's Simple Zoom Meeting Makeup Is on Point

Tyler Perry's longtime girlfriend Gelila Bekele shares her favorite quarantine meeting routine, which is putting n some face oil and her favorite lipstick.
Everybody is getting used to working from home, and Gelila Bekele is no exception. Instead of getting all dolled up for face-to-face meetings, she now deals with video call meetings that have her putting on very minimal makeup.
Instead of her usual makeup routine, Gelila has only been putting on face oil and her favorite lipstick as she springs from one video meeting to another. Naturally, the model looks flawlessly beautiful in the process.
LIVING PRIVATE LIVES
Just like how Tyler is an accomplished director, producer, and actor, Gelila is a phenomenal woman in her own right, too. She is an activist and a documentary filmmaker, complementing her partner's interests.
Although Bekele and Perry have been very private about their relationship, the "Madea" creator recently let everyone know that they are going strong and have chosen to live a quiet life to protect their family, especially their young son.
Tyler expressed how important it is for his family to stay out of the spotlight.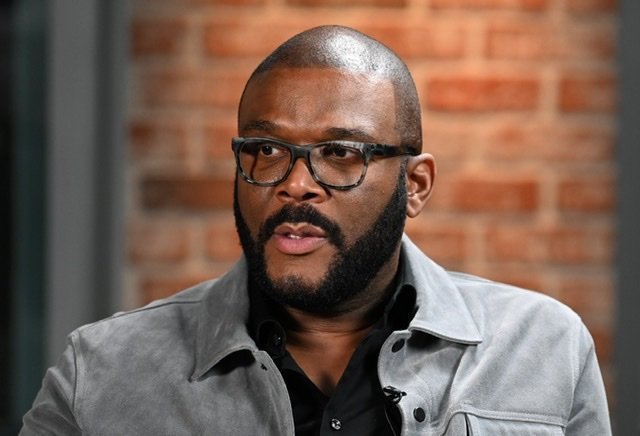 Tyler Perry visits LinkedIn Studios on January 13, 2020 in New York City | Source: Getty Images/GlobalImagesUkraine
PROTECTING THEIR SON
During a recent guesting on T.I.'s podcast "expidiTIously," Perry was asked why he hasn't gotten married. To many, they assumed that he was looking for someone to spend the rest of his life with, but that isn't exactly the case.
While he didn't mention Gelila's name, Tyler expressed how important it is for his family to stay out of the spotlight. At 5-years-old, he's making sure that his son is protected and that he's clear about who he is before other people start telling him.
WORKING FROM HOME
Perry would often only speak about his son to the media, sharing about some of their special moments together, and the important lessons that he's been trying to share with him. However, that's all that he's ever shared and it seems it'll remain that way for a while.
Together, Gelila and Tyler have been trying to work from home amid everything happening, all while keeping their growing son entertained and active as they stay at home. This is a far cry from their usually busy schedule, but it's the "new normal" that they've been trying to get used to.
Please fill in your e-mail so we can share with you our top stories!