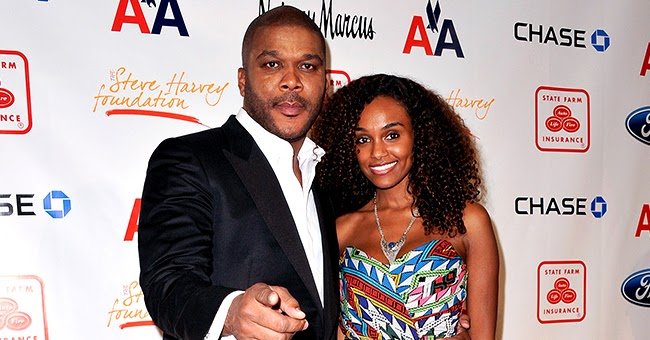 Getty Images
Tyler Perry Gets Candid on Why He Is Unmarried, Says He Has Someone Wonderful

Tyler Perry joined T.I. on his podcast "expidiTIously," where he opened up on his decision to keep his private life out of the public eye.
During the one-hour long podcast, Perry was asked why he isn't married yet. To T.I. and others, it seems as if he is an eligible bachelor looking for the right woman to share his life, and fortune, with.
Perry and Bekele share a son named Aman together.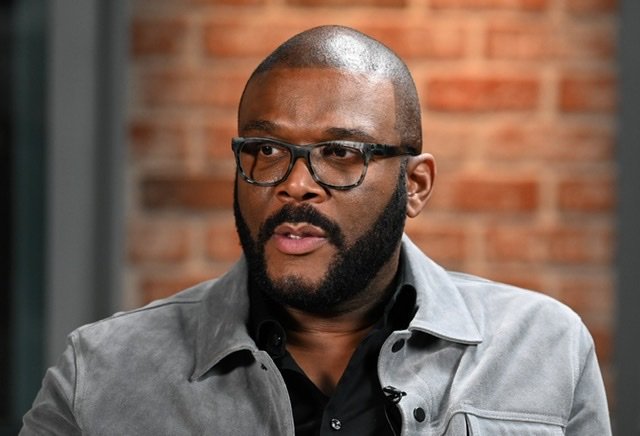 Tyler Perry visits LinkedIn Studios on January 13, 2020 in New York City | Source: Getty Images/GlobalImagesUkraine
IN A PRIVATE AND STABLE RELATIONSHIP
However, he clarified that he is in a relationship, except he doesn't like talking about it too much. Despite this, he gave T.I. the satisfaction of knowing that he is indeed in a wonderful relationship.
"I have someone who's wonderful and she's getting her share of all of it."
PROTECTING HIS SON FROM PUBLIC SCRUTINY
Perry went on to explain how important it is to protect his son, so that he knows who he is before other people start dictating it for him. "At five years old, he's protected, he's clear about who he is before people start telling him who he is. I'm good with that."
Perry and Bekele share a son named Aman together, whom they welcomed back in 2014. While the public doesn't get to see much of him nor of their family, they are going strong and have been ever since.
GETTING TO KNOW GELILA BEKELE
Gelila Bekele is a phenomenal woman in her own right. She is an activist and a documentary filmmaker, complementing her husband's interests as well. Now that the entire world suddenly came to a standstill due to the Coronavirus pandemic, Gelila and Tyler are in the comfort of their home with their son.
While practicing social distancing measures, Tyler began the "He's Got The Whole World Challenge" on Instagram, hoping to bring hope to his followers by asking other celebrities to join in. The challenge calls on musicians to add to the song that he started singing.
"It's my hope that we add to this simple song in every language from every nation as we let it become a prayer for our whole world."
Soon after, the clip went viral and people began to follow suit by posting their own version of the song.
Please fill in your e-mail so we can share with you our top stories!