Salma Hayek and François-Henri Pinault Share a Beautiful Daughter — Meet the Star's Husband of over a Decade
Salma Hayek shares one child with her husband, Francois Henri Pinault. The couple tied the knot in 2009 and had a second ceremony that same year. 
As reported by The Oprah Magazine, Pinault is a billionaire businessman and philanthropist. He is the chairman and CEO of Kering, which owns several famous brands, including Gucci and Alexander McQueen.
Pinault is also the president of holding company Groupe Artémis. He originates from an exceptionally rich French family. In fact, his father, François, is one of the wealthiest individuals on the planet.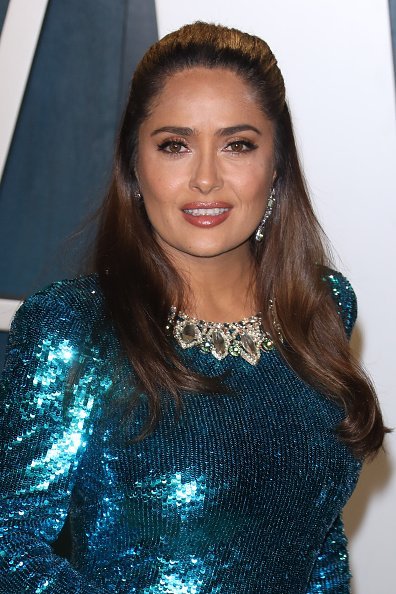 THE COUPLE'S LOVE STORY
Pinault, whose philanthropy and charity donations are remarkable, is likewise a doting father of four, including daughter Valentine with Hayek.
In 2006, Pinault initially met Hayek at a gala at the Palazzo Grassi in Venice. As reported by The Oprah Magazine, Hayek said in an interview:
"It's such a romantic, amazing story, but it is mine. I don't want to vulgarize it by making it into a story to make myself interesting."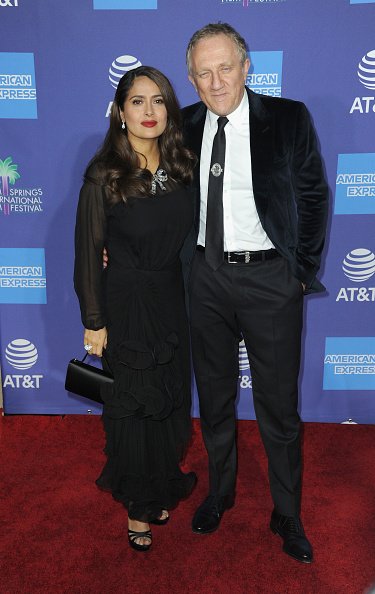 GOT MARRIED TWICE
In March 2007, the couple shared the great news of Hayek's pregnancy. Simultaneously, they also declared their engagement.
In 2009, Pinault and Hayek tied the knot twice — once in Paris on Valentine's Day, and for a second time in Venice, Italy.
Hayek applauded her husband for not making gains out of his major Notre Dame donation.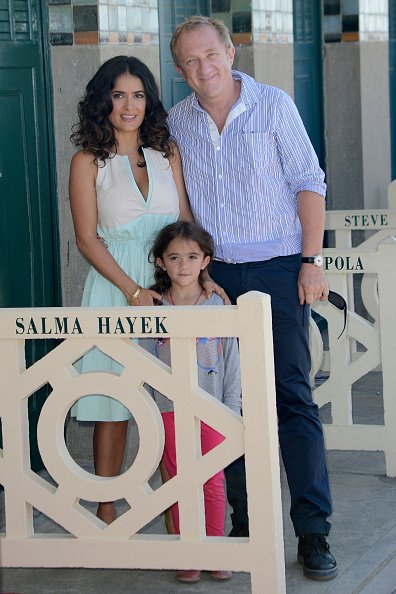 PAID TRIBUTE
In April 2020, the actress posted a tribute to Pinault on social media. She celebrated the anniversary of the day the pair first met, as reported by PEOPLE.
Along with several pictures of the couple dancing, Hayek wrote that she felt extremely honored that she has found Pinault and that the more she discovers him, the more her affection develops. 
In 2019, Hayek applauded her husband for not making gains out of his major Notre Dame donation, as reported by PEOPLE.
The entertainer's husband and father-in-law pledged more than $113 million in a non-tax deductible donation after the disastrous fire at Notre Dame Cathedral in Paris. 
In her post on social media, she shared that her husband and father-in-law are two generous french citizens. Hayek added that the pair earnestly comprehend the significance of this spiritual, cultural, and historical treasure from Paris to the world.
Meanwhile, in February 2019, Hayek clapped back at a troll who told her she had too much Botox. The actress only proved that she isn't the celebrity to mess with online.