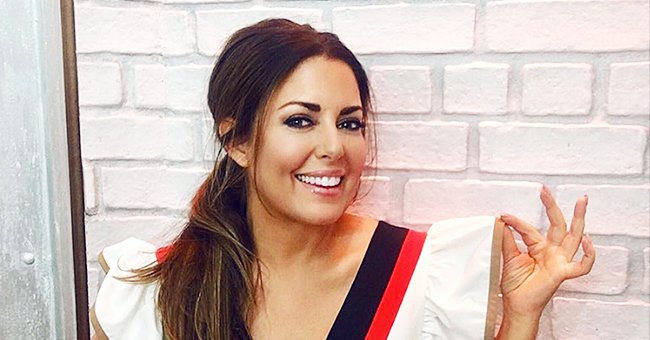 instagram.com/bobbiethomas
Bobbie Thomas Talks about Husband Michael Marion's Health 1 Year after He Had a Stroke

American fashion journalist, Bobbie Thomas, shared encouraging news concerning her husband, Michael Marion's health, a year after he suffered a stroke.
Bobbie Thomas is grateful for every little victory as her husband's health conditions continue to improve a year after he endured a stroke — he was aged 40 at the time.
Bobbie shared a hopeful update, on "Today with Hoda & Jenna," concerning how her husband, Michael, is doing and how their family has been coping with the lockdown amid the COVID-19 pandemic.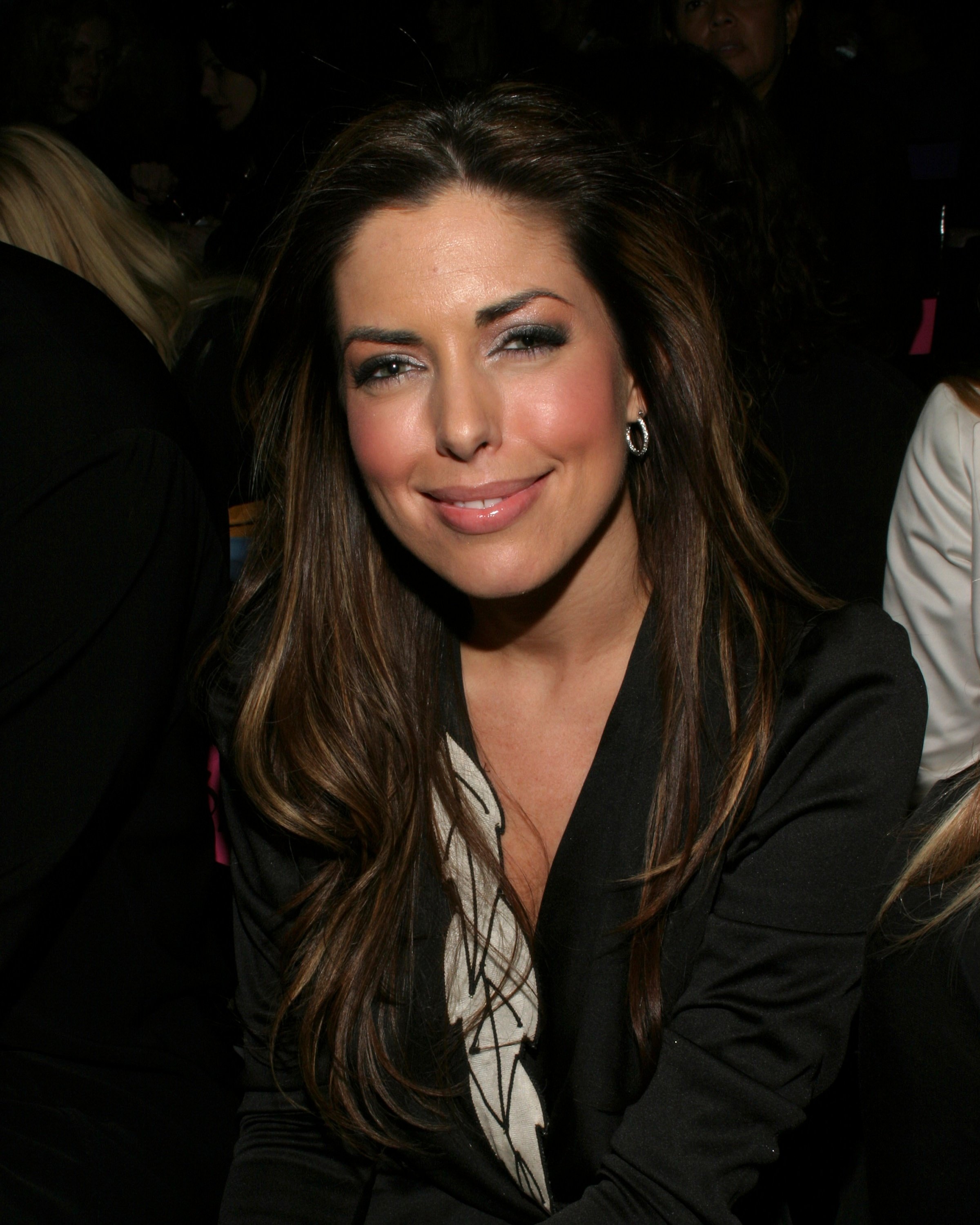 Bobbie Thomas at Mercedes-Benz Fashion Week on October 28, 2004 | Photo: Getty Images
Bobbie Thomas stated that she and her hubby make sure to live life one day at a time, to avoid getting overwhelmed.
She added that, while she wouldn't wish what happened with her hubby on anyone, she couldn't help but feel grateful for the gifts that followed the incident.
According to her, she and Michael now share an unbreakable bond, and they have learned to appreciate "every little victory" that comes their way.
As of last year, Michael, who works as a lawyer, returned home from the hospital in a wheelchair, and now, Bobbie Thomas says he has improved from not being able to walk, to walking with assistance.
The disease is one of the leading causes of disability and death in the United States.
The pair, whose seventh wedding anniversary comes up this May, have also had the opportunity of spending time together with their 4-year-old son, Miles.
Bobbie, whose love for Miles is well known, gushed about how nice it is to be in her son's company "from morning until night." The fashion journalist said, "so that's been a blessing." She continued:
"But it can be really challenging as you can imagine some days..."
Bobbie believes stroke can happen to anyone, not excluding younger people. She admitted that, in some cases, recovery is possible with dedication and focus.
Michael is proof of Bobbie's words as he has made significant progress since their last wedding anniversary, which marked Michael's 6th week at the hospital.
The anniversary also coincided with the last day of the National Stroke Awareness Month. In honor of that, Bobbie decided to share her husband's story via a column on Today.
In her writeup, she confessed that she didn't know stroke could occur in younger adults until it happened to her husband.
The style editor further added that the disease is one of the leading causes of disability and death in the United States, yet less than 80% of American youths are familiar with the symptoms.
Bobbie expressed gratitude to the well-wishers and medical personnel who have, at one point or the other, cared for Michael with dedication and love.
Bobbie and Michael will keep fighting and spreading awareness of the deadly disease. The 45-year-old fashion expert hopes her husband's ongoing recovery will serve as an inspiration to other people who have suffered from strokes.
To learn more about risk factors for stroke, visit the National Stroke Association website.
Please fill in your e-mail so we can share with you our top stories!