BernNadette Stanis of 'Good Times' Stuns in Leather Zip-Top and Fringed Skirt in a Throwback Photo
Former "Good Times" alum, BernNadette Stanis, gave her longtime fans a treat after sharing a throwback picture on Instagram from her the time as Thelma Evans on the successful sitcom. 
BernNadette Stanis took fans on a trip down the memory lane with her most recent Instagram post, and her followers couldn't stop gushing about the actress' good old times.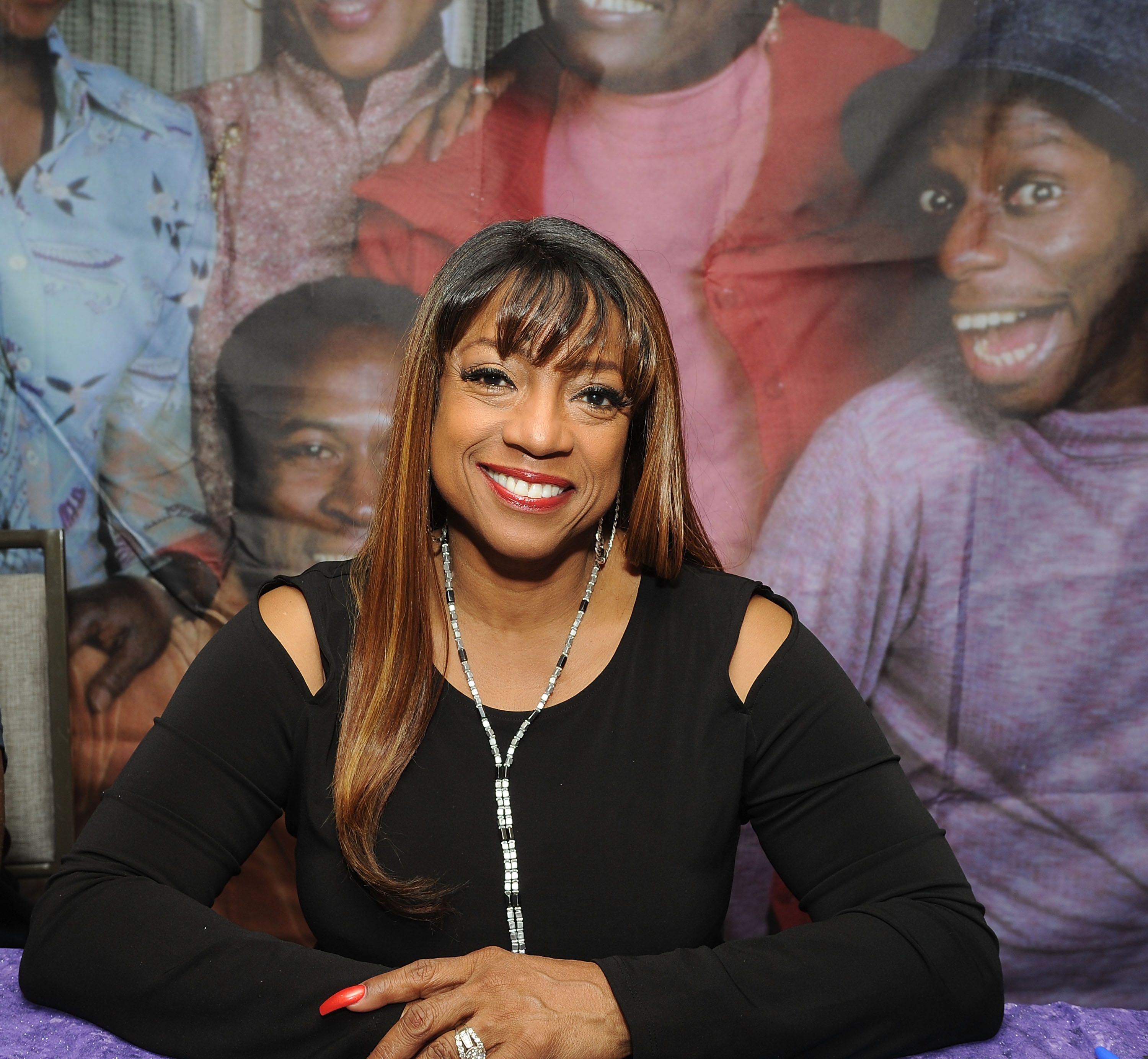 A TRIP TO THE PAST
The picture, tinted in a sepia tone, seems to have been taken around the time Stanis was portraying Thelma, the middle child of the Evans family, on Norman Lear's hit '70s sitcom "Good Times."
As for Thelma and where she would be as an adult, Stanis said she imagines the feisty Evans as a doctor and a mother of three.
In the shot, Stanis wore a black leather zip-top that put her stomach and clavicle on display, and a matching fringed skirt with a pair of thigh-high boots.
Stanis posed with a hand on her waist and giving a flirty smile to the camera, and she paired the outfit with a pair of black hoop earrings and red nail polish.
Fans of the now 66-year-old actress took over the comment section to fill it with compliments. One fan even took the chance to confess that Stanis that after all these years, he still has a crush on her.
Another commenter added, "Teach these young girls how to be a lady and fine at the same time," and a third one chimed in to say:
"Back in the day..it seems every Black male I knew was craving Thelma!! Go, girl!!"
FROM ACTRESS TO AUTHOR
Although Stanis's most prominent character is Thelma, she has worked in a dozen more series and films throughout her 46-year-long career in the entertainment industry.
However, Stanis had the chance to explore another of her talents by publishing four books, three about relationships and men, and one that recalls Stanis' journey as her mother's caretaker once she was diagnosed with Alzheimer's.
Talking about her jump from acting to writing, Stanis explained that one she took the time to write her first book, everything else came in waves. She told Journal Now:
"After I wrote that book, I was encouraged to write another book. I got invited to do so many different seminars and book signings."
And although Stanis has been mildly successful in the literary world, she's aware nothing can replicate her time in "Good Times."
STANIS LOOKS BACK ON THE SERIES
The actress, like many other of her co-stars like John Amos and Ja'Net Dubois, still gets stopped on the street by people calling her Thelma. And she's not bothered.
Stanis believes the sitcom, which ran from 1974 to 1979, still resonates with people because it was written realistically. Everyone can identify with the ideas of family, values, and love they see on the screen.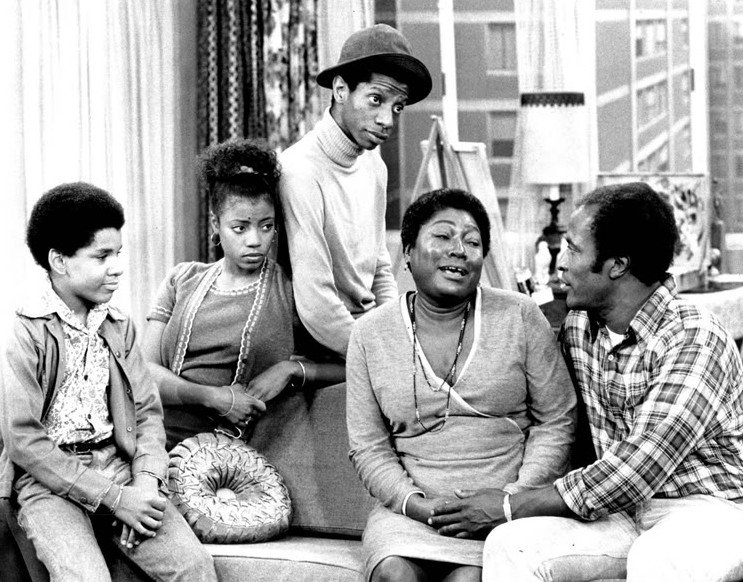 "It's wasn't a show about a certain time. It was about who we are as people," Stanis told the Sun-Sentinel.
As for Thelma and where she would be as an adult, Stanis said she imagines the feisty Evans as a doctor and a mother of three.
The mother of two imagines Thelma having a boy who aspires to be an NFL player, a girl studying to become a doctor, and another girl going through her teenage years' crisis.