Jennifer Carpenter's Blossoming Love Story with Rock Singer Seth Avett
Jennifer Carpenter and Scott Avett are happily married, with a child who helped unite The Avett Brothers even more.
Jennifer Carpenter and Scott Avett tied the knot in a secret ceremony in North Carolina, over 2016's Memorial Day Weekend.
THE BIG DAY
The "Limitless" star began her romantic relationship with the musician in 2013 after his separation from his previous wife Susan and her divorce from her "Dexter" co-star, Michael C. Hall, in 2011.
Avett displayed his ring proudly during shows with his band after their marriage, which was seen in some photos posted on social media.
"It feels very right, and it feels good to have the ring on my finger," Avett told PEOPLE. "It feels like there's a weight lifted off my shoulders cause we're thought about it for so long, and it's nice to make it official."
The rocker also admitted that he was more into details about the wedding as compared to his wife, which made him a hands-on groom.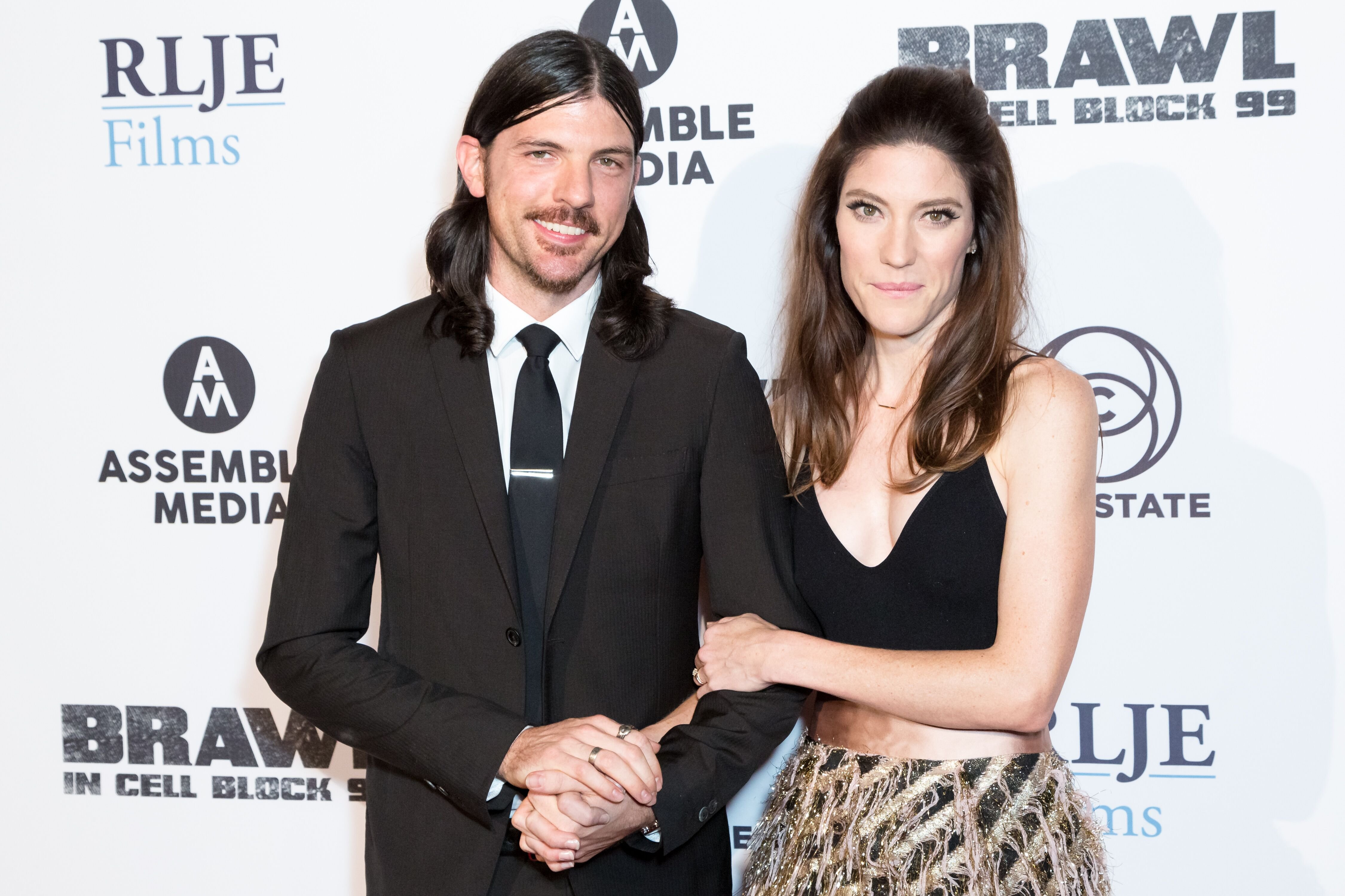 WELCOMING A BABY BOY
The couple welcomed a baby boy in 2015, a baby boy named Isaac, who was included on the set of "Limitless." The actress admitted, "I was also eight-and-a-half months pregnant when we shot."
Their amazing costume designer was able to fabricate a way to make the actress seem like she wasn't hiding a growing belly.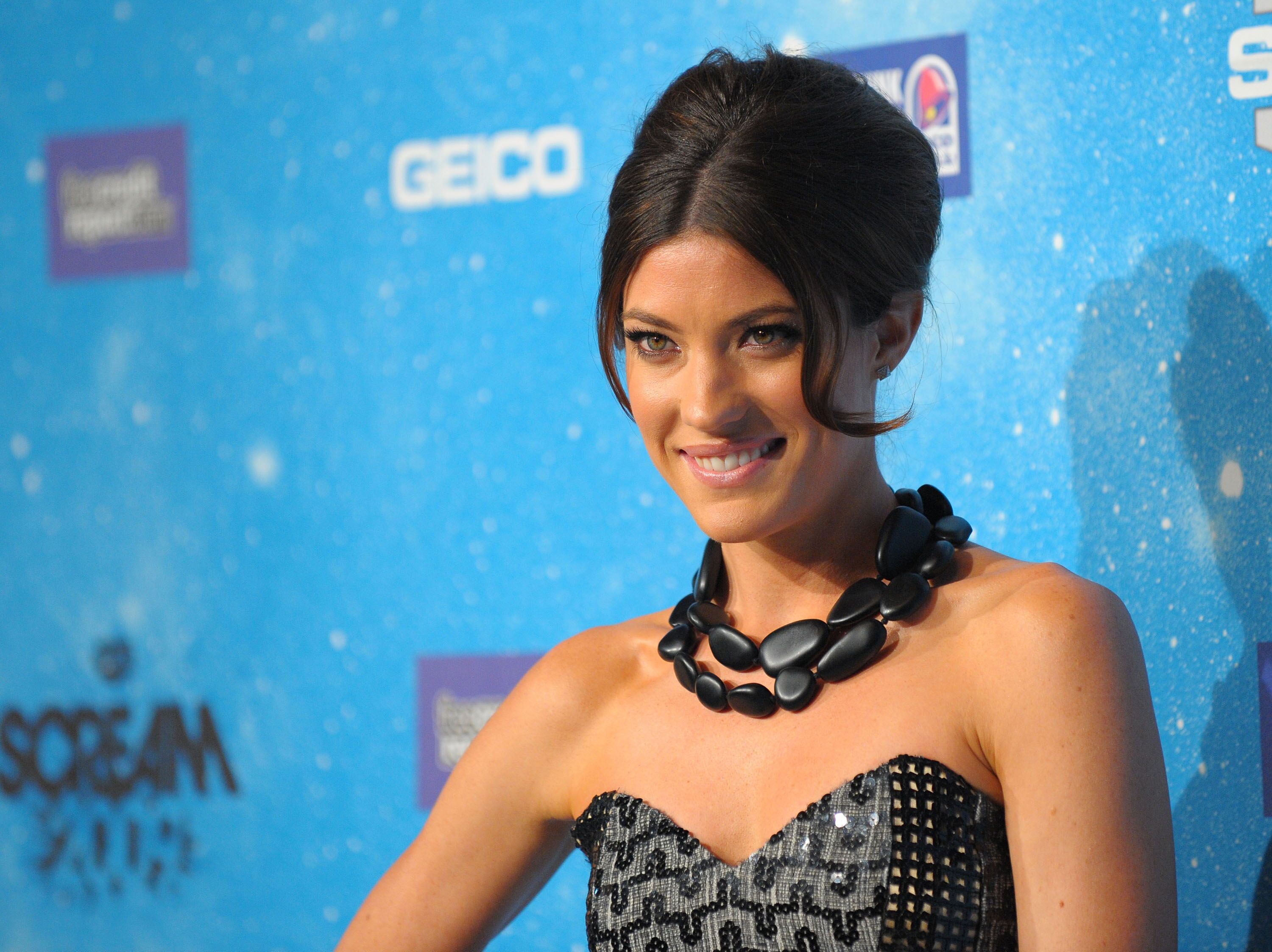 Additionally, the show's cameraman, Marc Webb, took scenes at an angle where the bump wouldn't show, even if it were bulging in real life.
Avett believes having a wife and son united his band even more after 16 years as his members, Scott and Bob, have children of their own.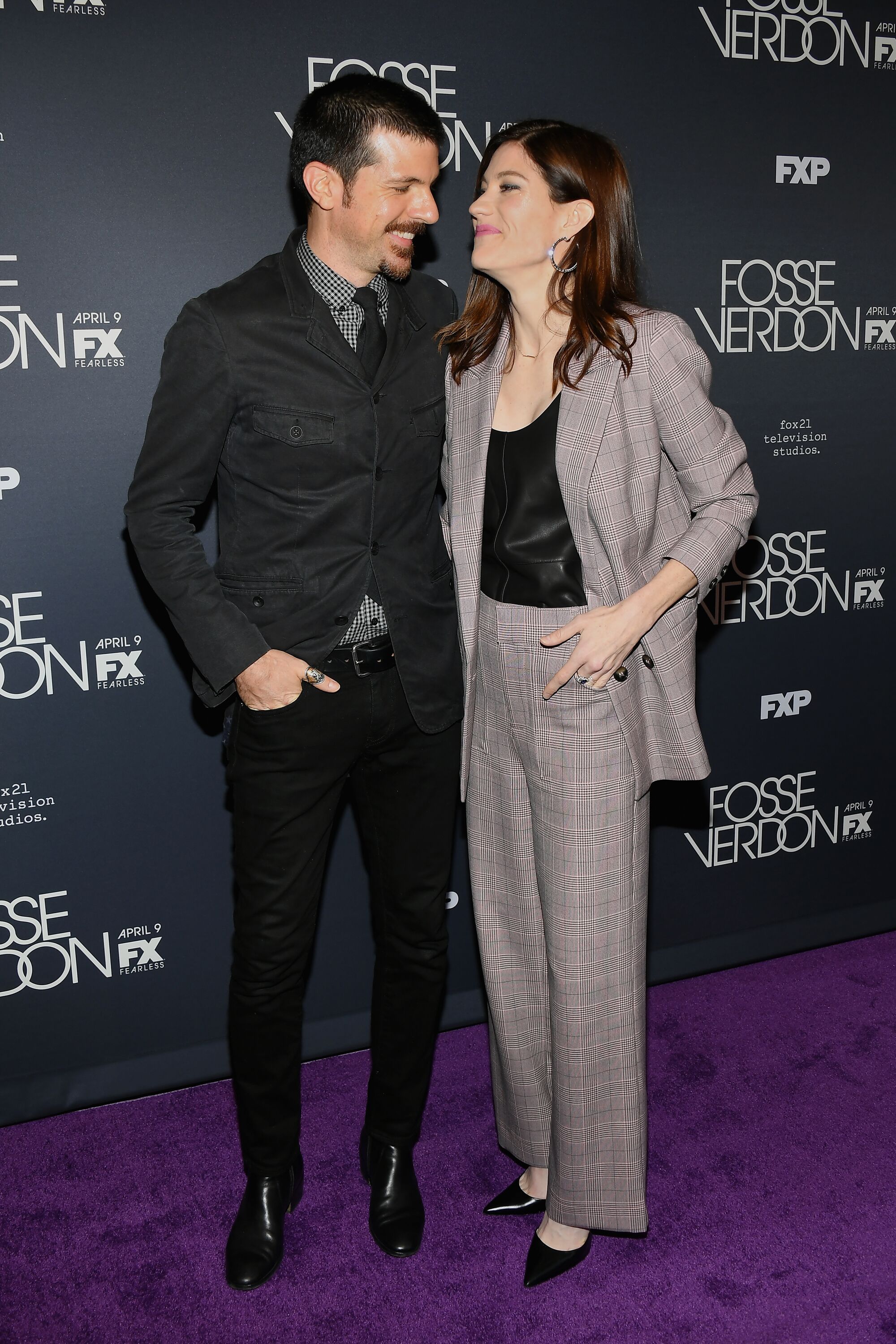 He used to see being away from a kid as an "abstract concept," which he understood, but not fully grasp why the feeling was immense. He said:
"I get it now. It's a deeper level of feeling to miss your child who's at home growing and changing every day, and you're just getting a picture or video."
During their relationship, Hall received treatment for his Hodgkin's lymphoma disease while his ex-wife supported him until his full recovery.
Isaac is a music-lover like his father, who dances even with the beat of snapping fingers. However, it may be too early to tell what his future will look like.
CARPENTER'S JOURNEY INTO MOTHERHOOD
Carpenter balances spending time with her son and working on set, which she admits can get challenging.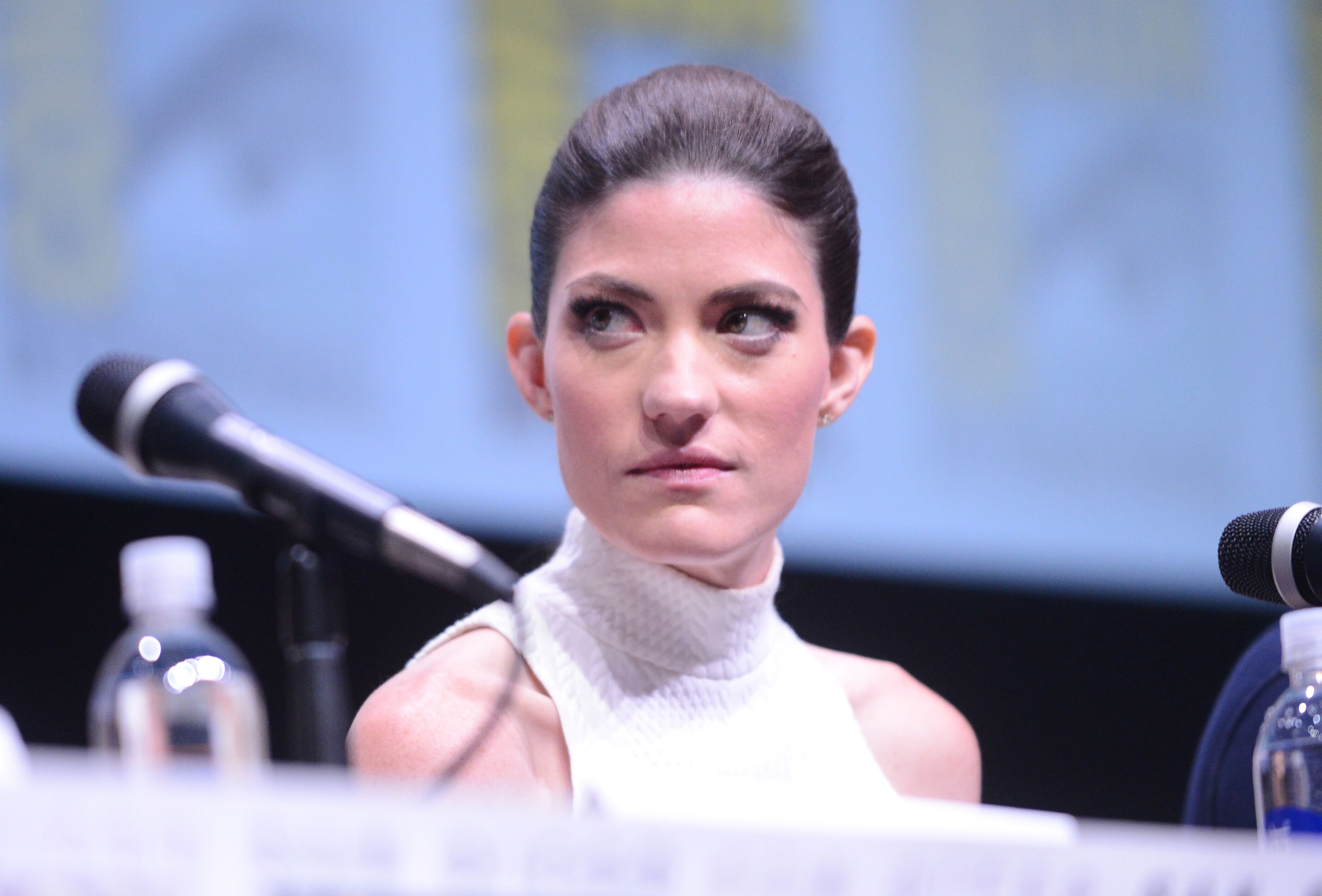 The mother-of-one shared that that motherhood can have its pressure at times, but she learns from her son every day.
"He's teaching me what love is. How to really invest," Carpenter said. She and her husband have no plans of giving their toddler a sibling soon. The actress added:
"I'm with the right man. I have an incredible son. Every faction of myself is totally invested, and I'm satisfied. Everything's aligned. This is my best life!"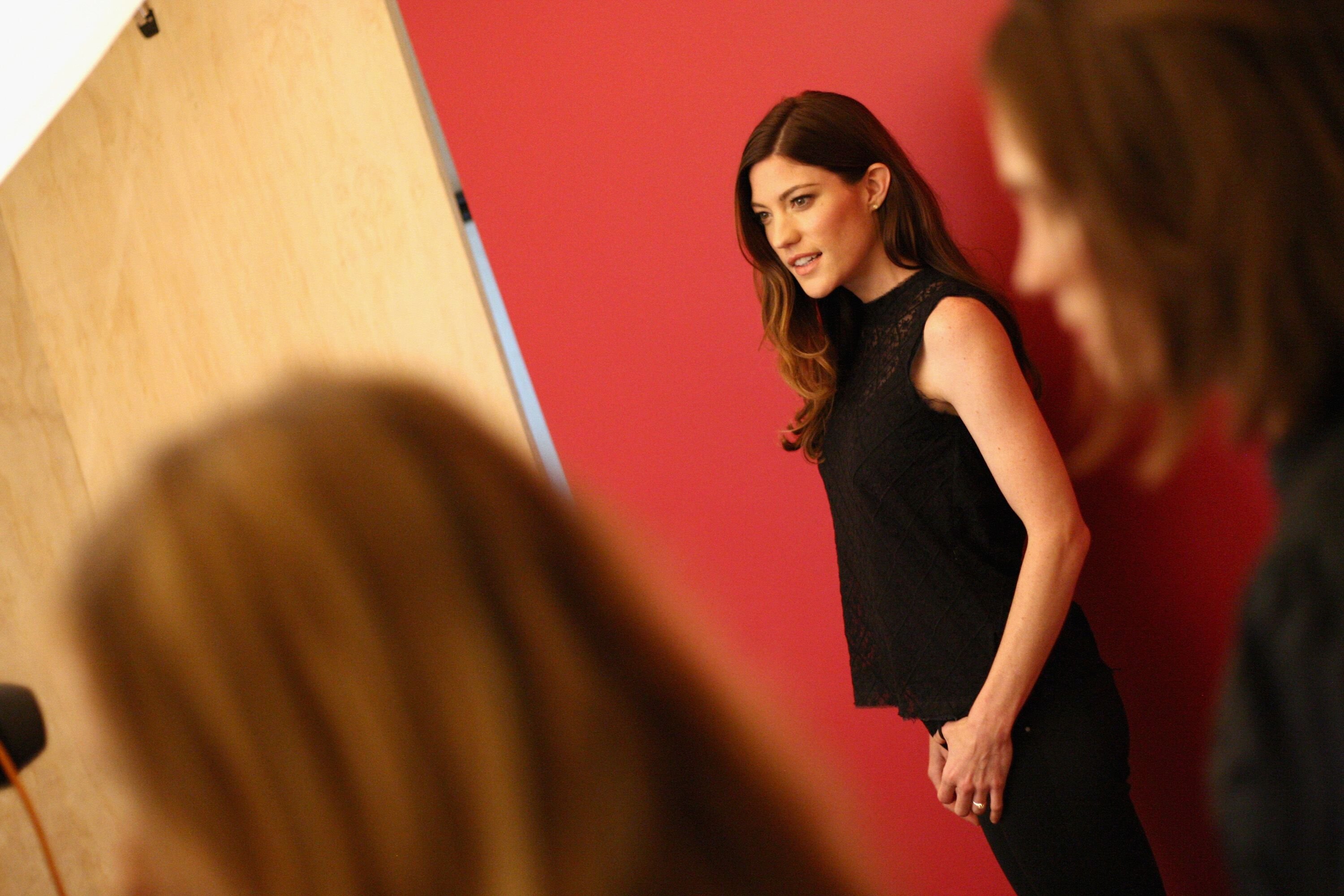 CARPENTER'S PREVIOUS RELATIONSHIP
Carpenter divorced her previous husband and "Dexter" co-star in 2010, after two years of marriage. Their amicable split came after months of being separated.
During their relationship, Hall received treatment for his Hodgkin's lymphoma disease while his ex-wife supported him until his full recovery.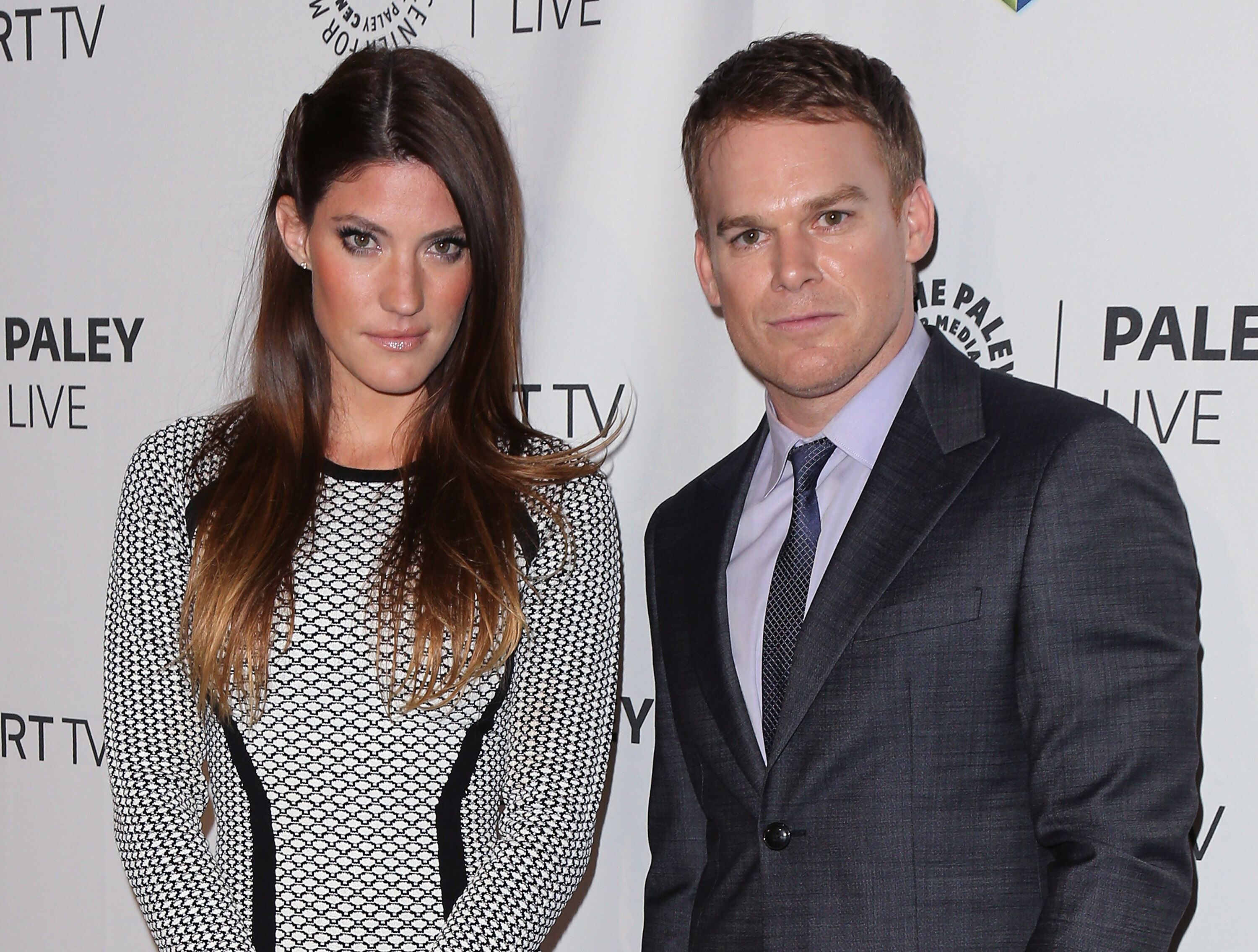 Despite their divorce, the Golden Globe Award-winning actor revealed that their professional work was not affected. He also said it was "gratifying" to be in a civil relationship.
"I would say the fact that Jennifer and I worked through whatever was going on with us personally the way we did and maintained telling the story was never in question," he said. "It was always what we needed."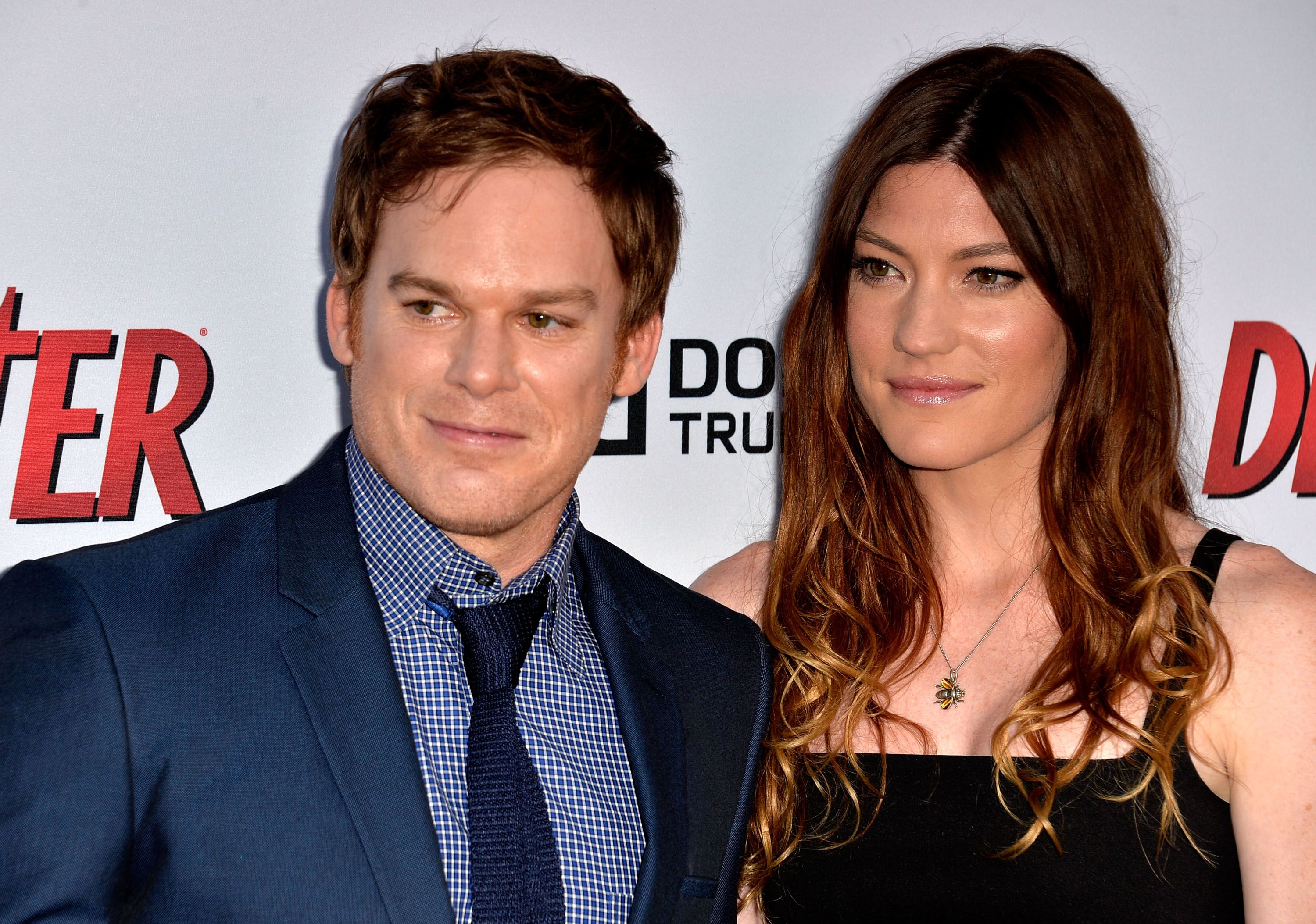 With their personal issues aside, both were happy to have ended the show well, with 96 episodes successfully aired.
Moreover, both parties have since moved on from the difficulties brought about by their divorce. Carpenter now has a family of her own, whom she loves and cherishes every day.