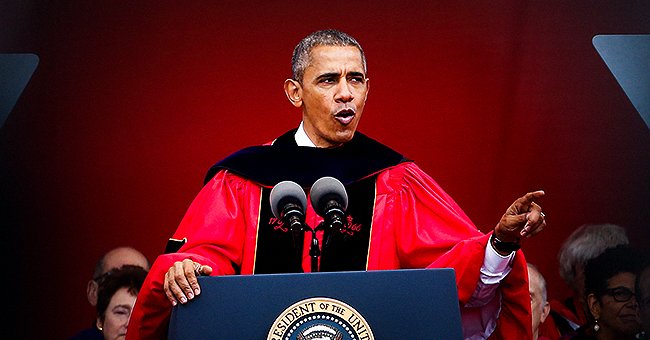 Getty Images
Barack and Michelle Obama to Deliver Virtual Commencement Speeches for Class of 2020
The novel coronavirus disease has caused people to find different ways to do things they would normally do. This year, the high school and college graduating seniors will be honored in a different way.
Former President Barack and former first lady Michelle Obama will take part in a virtual commencement speech for all 2020 high school and college graduating seniors. COVID-19 will prevent most graduates from participating in normal ceremonies.
Barack took to social media on Tuesday writing: "I've always loved joining commencements––the culmination of years of hard work and sacrifice." He confirmed his involvement in the remote event stating:
"Michelle and I are excited to celebrate the nationwide Class of 2020."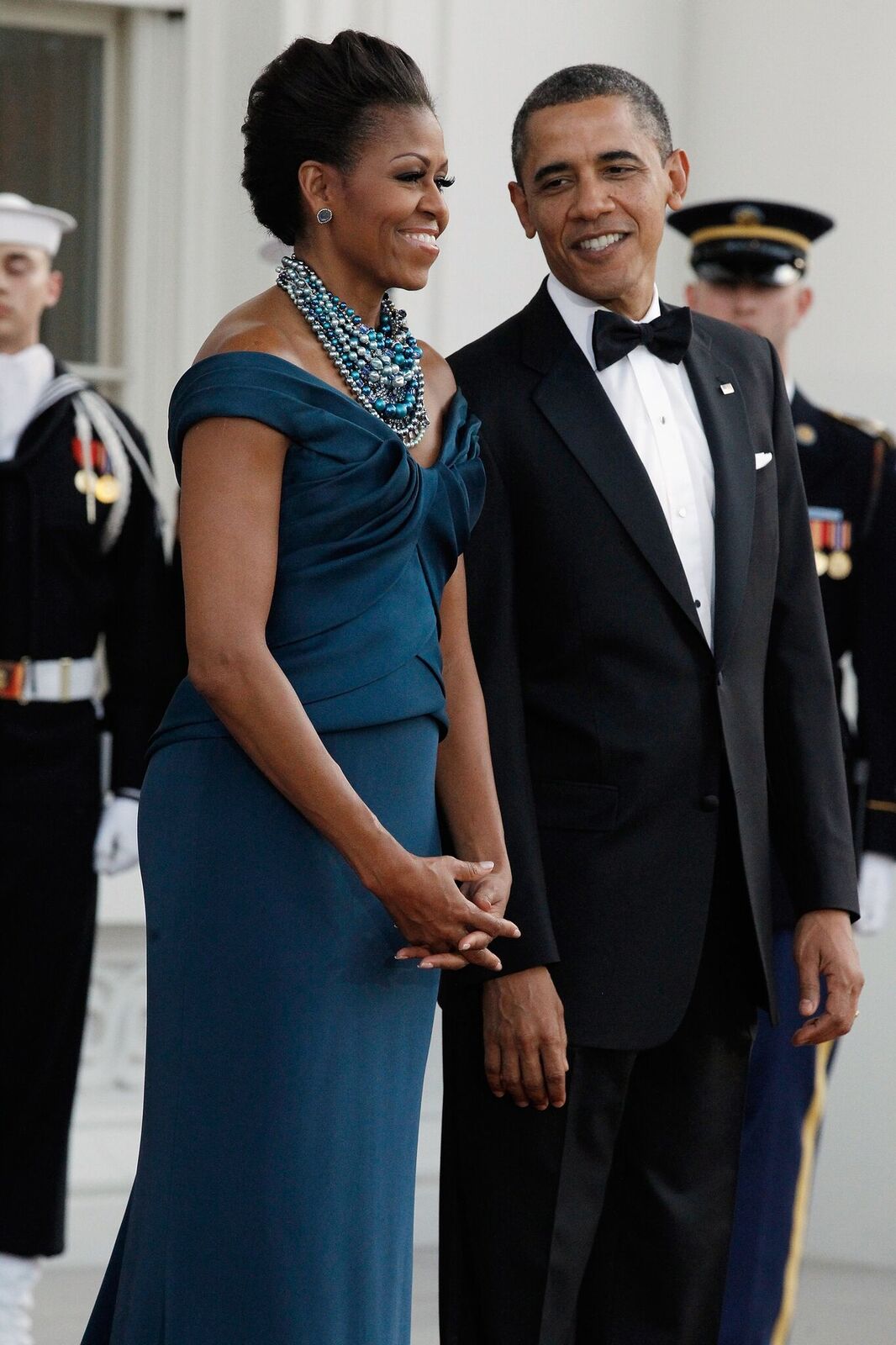 Michelle and Barack Obama await the arrival of British Prime Minister David Cameron and his wife Samantha at the White House on March 14, 2012 | Photo: Getty Images
OBAMAS WILL TAKE PART IN EVENT
His wife also confirmed her participation in the event and congratulated all the graduates in a lengthy post on social media. She noted how most graduates will only get to celebrate their achievements while watching the event on their phones or computers.
Michelle revealed that she wanted to make the graduation special writing: "I still want to make sure you still get the celebration you deserve." She explained how she, the Reach Higher Initiative, and YouTube Originals, were all working together to give them a graduation event.
VIRTUAL GRADUATION EVENT ON YOUTUBE
The event was set to include special guests and graduates could RSVP for it. The commencement address is set to take place on June 6, 2020, on YouTube.
BARACK'S OTHER EVENTS
Graduates will get to hear and see speeches from the Obamas on the day. On May 16, 2020, Barack will feature on two different virtual ceremonies, including one event for historically black colleges and universities.
NETWORKS WILL AIR CEREMONIES
The special will be aired by ABC, CBS, Fox, and NBC simultaneously at 8 p.m. Eastern. It will also be streamed online by more than 20 other broadcast and digital streaming partners.
MICHELLE URGES STUDENTS TO VOTE
Michelle also spoke to students at the beginning of the year hoping to push them to go vote. In February 2020, the former first lady shared her throwback prom photos from 1982 to encourage students to vote.
BARACK'S PROM PHOTOS
The voting challenge was called the #PromChallenge. "Time" magazine also found images of Barack when he was 17 and at his own prom in Hawaii.
Please fill in your e-mail so we can share with you our top stories!