Duane 'Dog' Chapman's Daughter Bonnie Opens up about Her Mental and Physical Health Struggles
Bonnie Chapman, daughter of Duane 'Dog' Chapman, has opened about her mental health struggles. These struggles have also affected her physically.
She recently uploaded a picture of herself on Instagram and said that make-up is not important for her right now. Bonnie reminded everyone that they should all put work on the inside, not just on the physical aspect.
"My mental and physical health haven't been the best so I'm putting those first. I hope you're doing the same," she wrote in her post. 
UNUSUAL TIME
Like the rest of the world, Bonnie has been feeling uncertain. She extended her thoughts to the people who are experiencing the same situation as hers. 
Bonnie added she does not know when she'll be back on Instagram. But she assured she will try her best to update her daily activities on Snapchat or Twitter. 
Despite the gloom she's feeling now, Bonnie is thankful for those who supported and collaborated with her in the past. Bonnie hopes that everyone's families are doing well during this unusual and stressful time.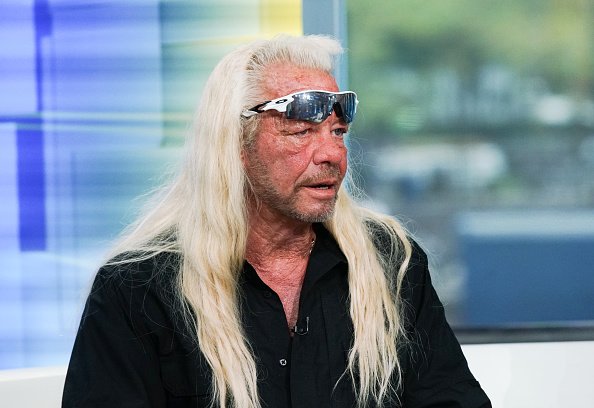 ROUGH SITUATION LAST YEAR
The make-up artist dealt with a rough situation last year that affected her well-being. She was hospitalized for undisclosed reasons months after her mother, Beth, died of cancer on June 26, as reported by Taste of Country. 
Other than that, her half brother, Leland Chapman, was hospitalized in July after he tore his ACL in the family's bounty hunts. Duane, meanwhile, suffered a heart emergency in September and was diagnosed with pulmonary embolism.
Aside from her family struggles, Bonnie faced criticism from fans.
SURPRISE ENGAGEMENT
Ever since her father was told by a TV physician that he was a "ticking time bomb," he began to adjust his lifestyle. He started to take blood thinners, altered his diet, and gradually quit smoking. 
Aside from her family struggles, Bonnie faced criticism from fans. She pleaded to critics to leave Duane in peace after his surprise engagement with Francis Frane, as reported by Daily Mail.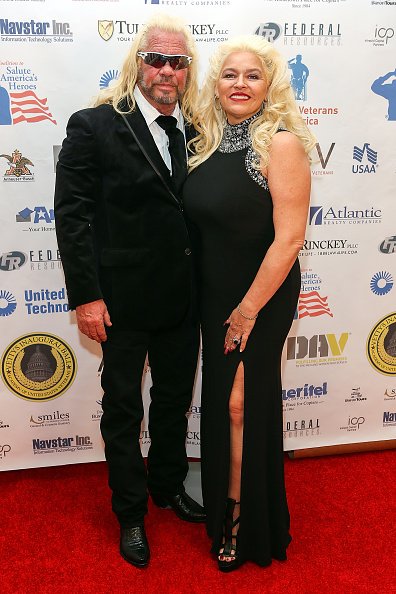 Duane proposed to Frane 10 months after Bonnie's mother, Beth Chapman, lost her battle with cancer last year. Bonnie said her mother wanted Duane to be happy, as he deserves it so much. 
"My father has gone through so much this past year without my mother. It's been extremely difficult to see one parent pass, and the other so intent on following," Bonnie explained. 
After the death of her mother, Bonnie said she dreamt about her. She took to Twitter to share her dream that her mother was not gone.