Vanessa Bryant Celebrates 38th Birthday With Her 3 Daughters (Photo)
Despite the death of her husband and daughter earlier this year, Vanessa Bryant has found the strength to carry on. Of course, it also helps when she has more reasons to celebrate.
Earlier this week, Vanessa celebrated her 38th birthday. She posted a picture on Instagram with her daughters – Natalia, Bianka, and Capri – to celebrate. In the image, the mother-of-three looked beautiful as she smiled from ear to ear with her girls.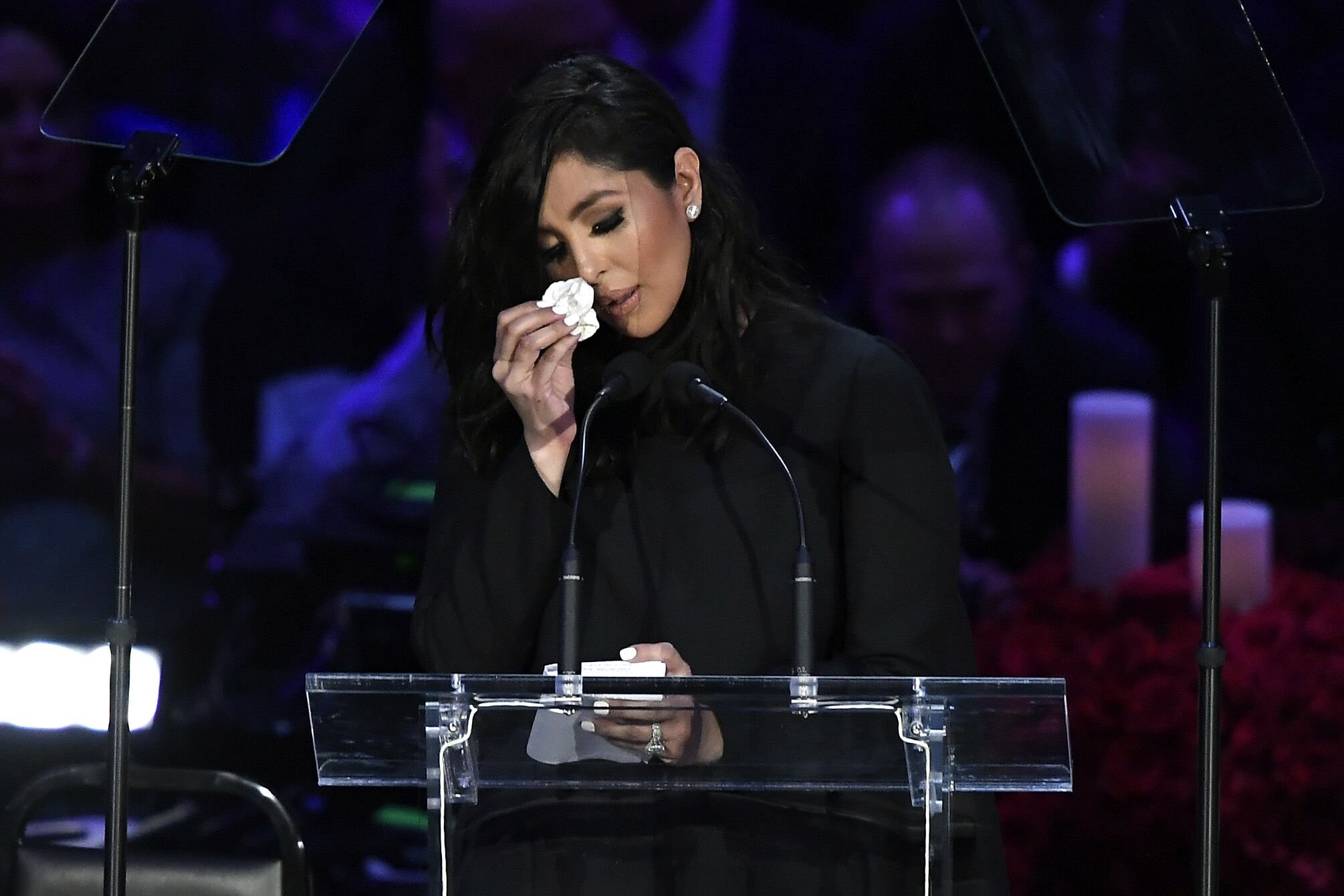 It also appeared to have been a bit of a family affair, as their surroundings had decorations and flowers everywhere. Despite the lack of guests, however, she seemed to have enjoyed herself. 
Vanessa's caption also gave a nod to Cinco de Mayo, a popular Mexican holiday that is held every year. Cinco de Mayo held on May 5 this year.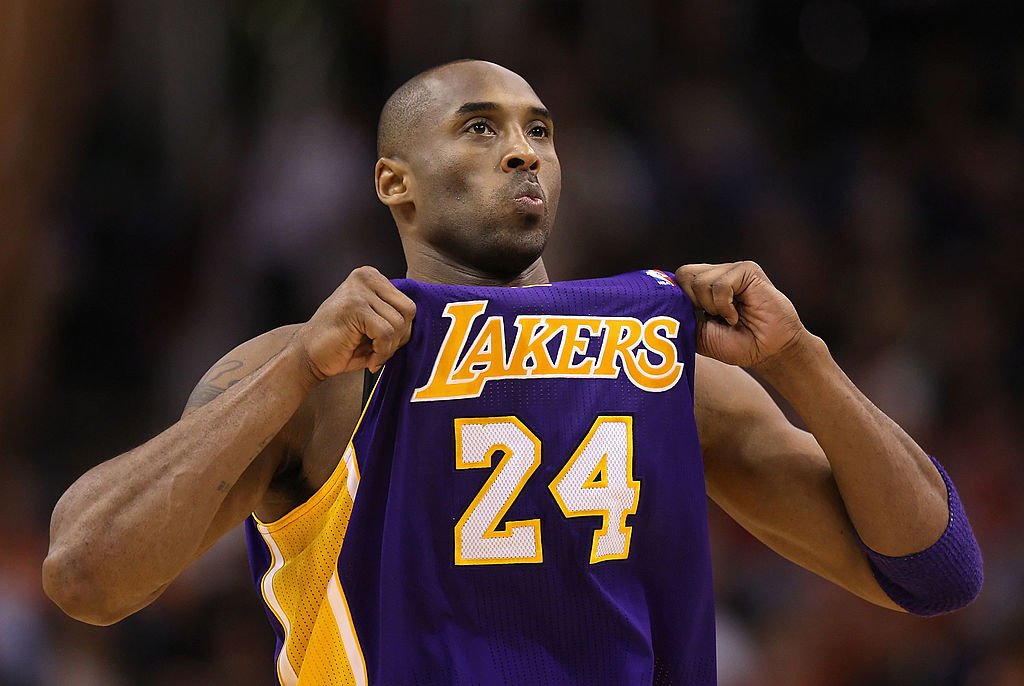 However, gatherings and celebrations haven't been possible given the lockdown. Vanessa, who is of Mexican descent, paid homage to the celebrations in her captions. She said:
"#CincodeMayo#TacoTuesday #micumpleaños ? Thx to my girls for ordering these flowers and piñatas for mama. ❤️?"
Vanessa's birthday is the second in a week at the Bryant family. Last weekend marked the 14th birthday of her daughter, Gianna, who died with Kobe in a helicopter crash earlier this year. 
Vanessa has had to rely on several happy moments and her closest friends. 
Despite her not being here to celebrate, the family made sure to show Gigi some love. Vanessa shared a post on her Instagram, where she described how much she loved her little girl. 
Vanessa's first daughter, Natalia, also shared a post on social media to commemorate Gigi's birthday. In the image, both sisters shared a hug as they smiled at the camera. Natalia added:  
"I miss your smile everyday, but I know you're always smiling down on us from heaven with daddy. I LOVE YOU. ?."
With all that's happened, Vanessa has had to rely on several happy moments and her closest friends. Last month, reports explained that she's had tough times adjusting to Kobe and Giana's deaths. 
However, as the reports confirmed, she had learned to rely on her family and friends for support. Kobe has also been inducted into the Basketball Hall of Fame for his achievements through an illustrious 20-year career.