Peter Dinklage's Wife Erica Is a Big Part of the 'Game of Thrones' Star's Life — Meet Her
"Game of Thrones" star Peter Dinklage has been married to his wife Erica Schmidt since 2005. Here are some facts about Erica, who is a big part of the award-winning actor's life.
According to IMDb, Erica was born on June 8, 1975, in the USA. She is an actress most popular for her role in the 2002 drama "Miles from Nowhere."
Erica is a graduate of Vassar College in Poughkeepsie, New York. After college, she worked at Julliard as a costume designer while residing in Williamsburg, Brooklyn.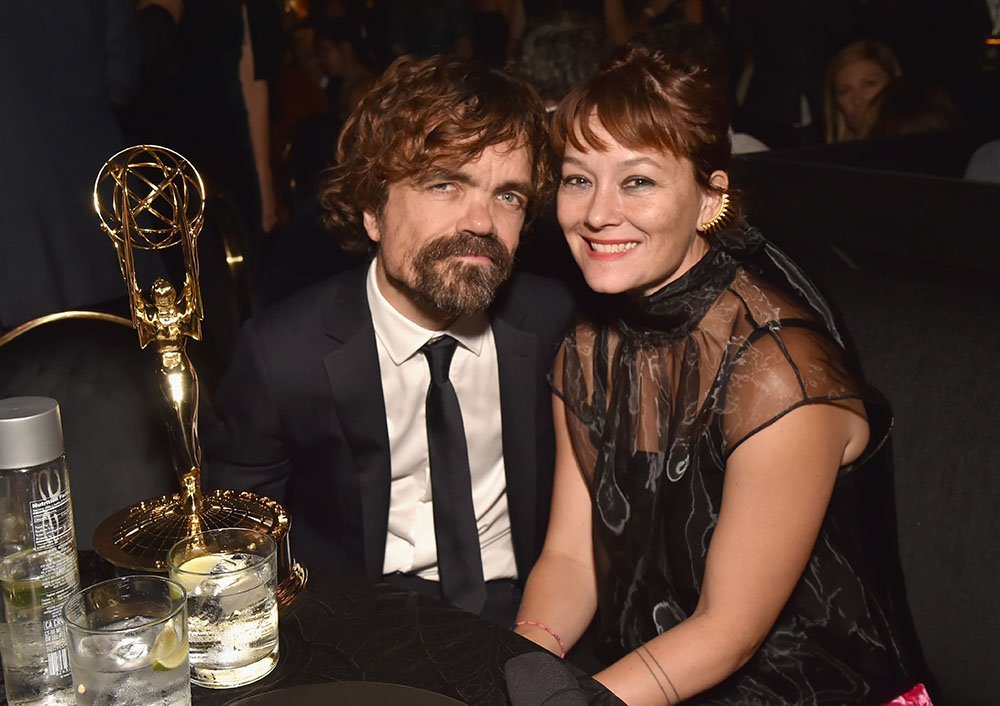 ADMIRING HIS WIFE
In 2001, Erica received the Princess Grace Award in Theater Direction. She tied the knot with Peter on April 16, 2005. They share two children.
In addition to being an actress, Erica is also a playwright and theater director, as reported by Bustle. A show called "All the Fine Boys" was her most recent work. She wrote and directed the show.
In a 2015 interview, Peter praised his wife's enthusiasm for the performing arts. "She loves theatre," he said, "Unlike a lot of other people in our profession where film is the ultimate goal, theatre is sacred to her. It's not entertainment; it's art."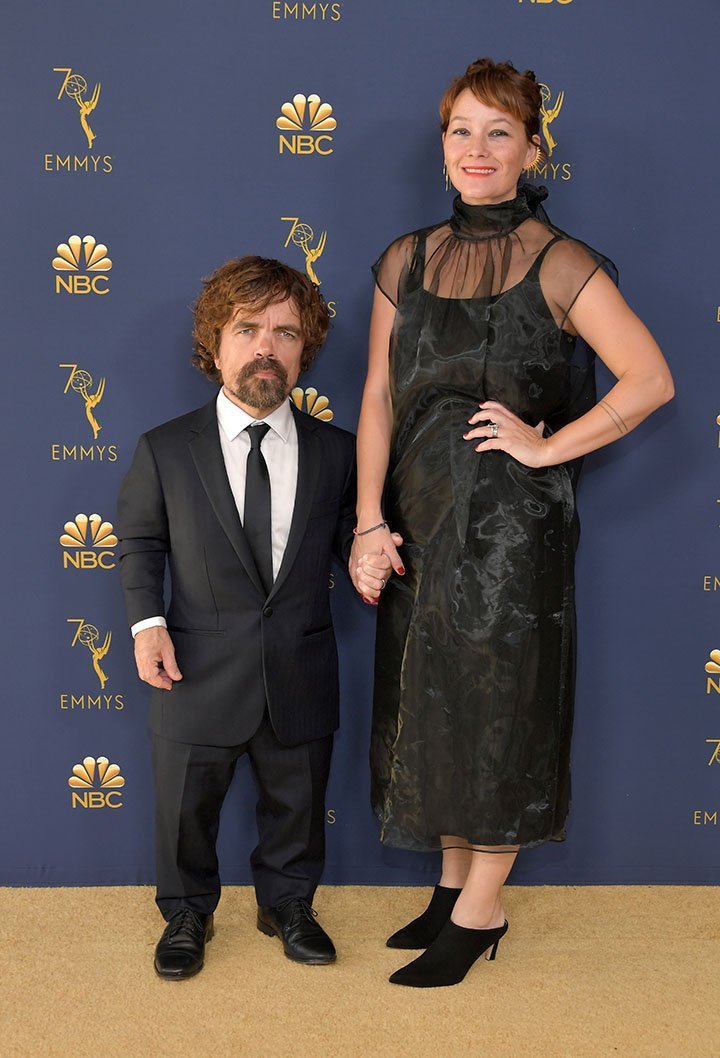 REALLY INSPIRING
The actor added that Erica is truly inspirational and that she's certainly the artist of the family. Peter quipped that he's only the television actor who pays the bills.
Erica has directed several off-Broadway shows, including "Debbie Does Dallas" and Shakespeare's "As You Like It." She also directed the 2015 production of "A Month in the Country," which starred her husband.
Peter said in an interview that he preferred living in a place where he wasn't constantly recognized.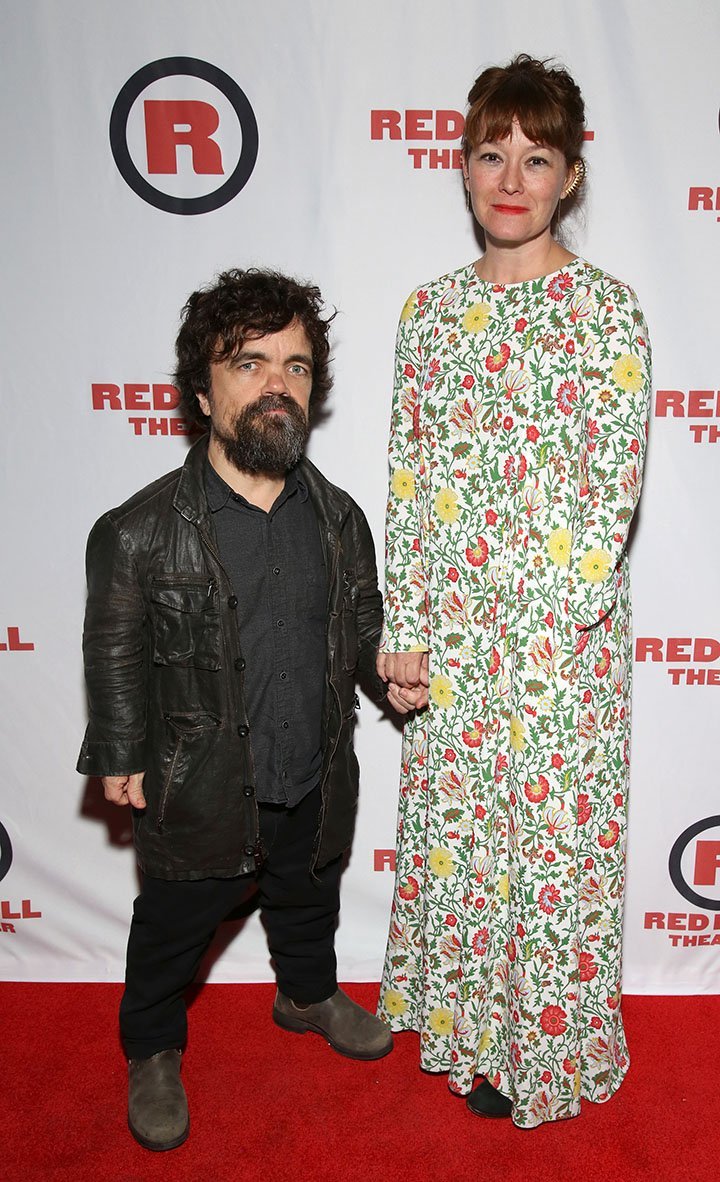 HER NOTABLE PROJECTS
As reported by Heavy, she directed "Humor Abuse," Lorenzo Pisoni's one-man show, in 2009. That same year she won the Lucille Lortel Award for Outstanding Solo Show.
Her other directing credits include a Tokyo production of "Rent," a Tokyo production, and Gilbert and Sullivan's "The Sorcerer" for the Bard SummerScape.
"I'd like to thank my wife for putting up with me for more than 9 years, but lived in a place far away from home, but made it home." Peter Dinklage has a sweet message for his wife during his #SAGAwards acceptance speech https://t.co/4j0S6Mi7xl pic.twitter.com/StRBkQnxoc

— The Hollywood Reporter (@THR) January 20, 2020
In 2012, Erica and Peter moved to New Paltz, New York. Peter said in an interview that he preferred living in a place where he wasn't constantly recognized.
Despite the fact that the pair have kept their relationship as private as possible, Peter hasn't been shy to prove his affections for Erica in public, as she is consistently by his side to honor his prosperity.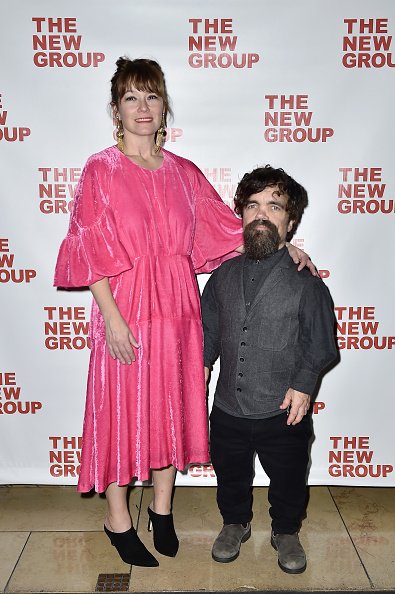 During his 2011 Emmy award acceptance speech, Peter said "I love you, Erica. You're amazing. I love you" on stage while looking at his wife's eyes.