Gabourey Sidibe's Boyfriend Brandon Frankel Celebrates Her Birthday in a Touching Post
American actress Gabourey Sidibe celebrated her 37th birthday on May 6, and the love of her life, Brandon Frankel, posted a glowing tribute to her on his Instagram page. 
Gabourey Sidibe turned 37 on Wednesday, and her man, Brandon Frankel, was on hand to ensure that the day was extra special for the beautiful actress by posting a loving message dedicated to her on Instagram. 
In the post, Brandon shared a beautiful picture of Sidibe smiling happily, with her eyes closed. The actress wore an African print dress and held a menu list from a wine store in her hands.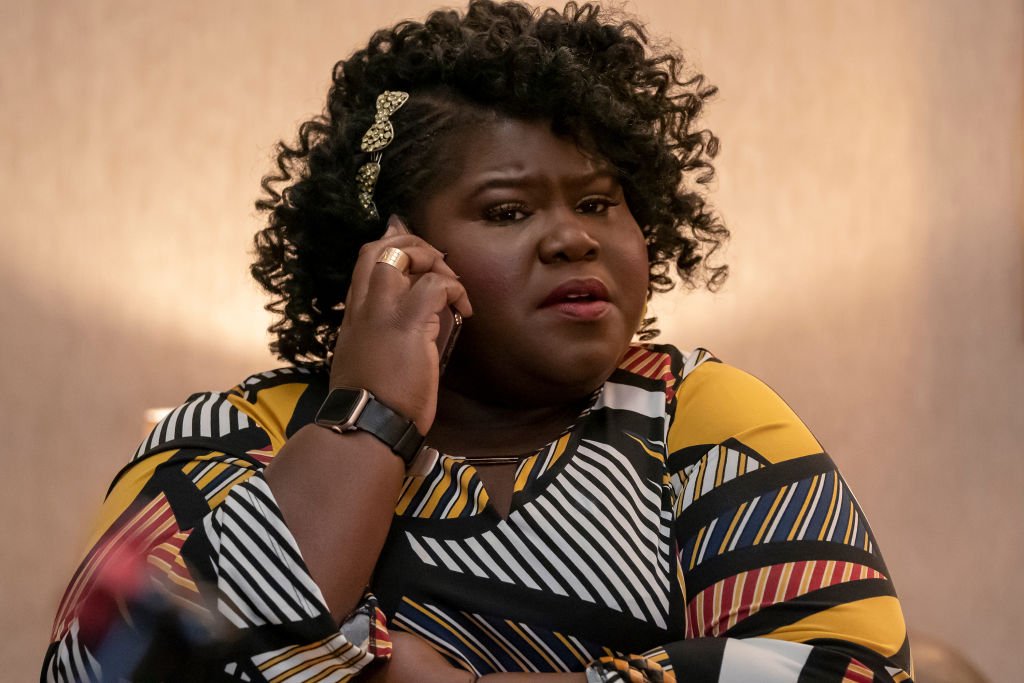 In his message, Brandon described Sidibe as his favorite human, adding that she was a light to everyone. He also said that the actress was funny and wise beyond her years. 
In the concluding part of his sweet post, Brandon expressed happiness at being able to share another birthday with Sidibe. He also wrote:
"Aaron and I promise not to be annoying today. Well, I do. He already messed that one up! Wishing you many more- I love you to infinity and beyond." 
Gabourey Sidibe and Brandon Frankel enjoy a beautiful relationship that is filled with love and laughter. In Brandon, the actress found someone she deserves, and he also feels the same way. 
Brandon, who works in music and entertainment branding and marketing, showed the world just how much Sidibe means to him with an emotional and love-filled end of the year post on New Year's eve.
Sidibe replied to her boyfriend's post in the comment section, teasing him about really liking her.
In the post, the entrepreneur shared cute pictures of himself and Sidibe, including a couple in which they wore King and Queen hoodies. In the caption, he described 2019 as one of the toughest but most rewarding and fulfilling years of his life. 
Brandon thanked God for his family and friends, as well as past and present associates. The proud boyfriend then went on to describe Sidibe as a queen. He wrote about her:
"You are a ball of sunshine, so generous and giving of your time and love and excitement and passion for life and people/things you love truly lights up my heart." 
Continuing, Brandon said that Sidibe had taught him so much about life, himself, and so many invaluable things about the world. He also noted that Sidibe made him push himself to become better, even though she didn't realize that she did so. 
He concluded by saying that he loves Sidibe more and more every single day and thanked her for loving him unconditionally. He also added that he loved being with her forever. 
Sidibe replied to her boyfriend's post in the comment section, teasing him about really liking her, to which he also responded with a string of funny emojis. 
Brandon Frankel, apart from being a loving boyfriend to Sidibe, is also a lover of cats and takes his role as a pet parent seriously. He usually posts pictures of his cats and paid tribute to them on National Cat Day.