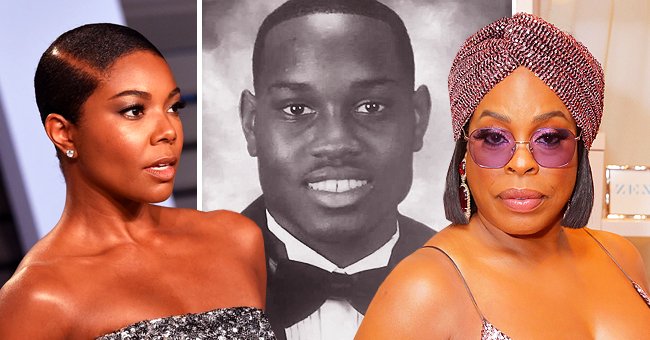 GettyImages// Twitter/LaurelSnyder
Gabrielle Union, Niecy Nash and Other Stars React to Ahmaud Arbury Case and Ask for Justice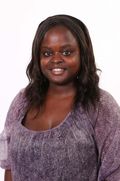 After shocking footage emerged of Ahmaud Arbery being shot and killed while jogging in Georgia, celebrities such as Gabrielle Union and Niecy Nash have spoken out about his death.
After a video surfaced of a man named Ahmaud Arbery being gunned down while jogging on February 23, 2020, celebrities have rallied around his family in seeking justice for the 25-year-old.
In support of his case, actress Niecy Nash took to Instagram to encourage people to sign a petition to bring the assailants to justice.
Ahmaud was murdered in a neighborhood in Brunswick, Georgia; he was unarmed as he fought his life while two white males fired several shots at him.
Comedian Marlon Wayne's vented his frustration with the incident saying, "this is disgusting. I can't comment because none of these [expletive] wanna hear what I really gotta say. No more. I'm done with this [expletive]."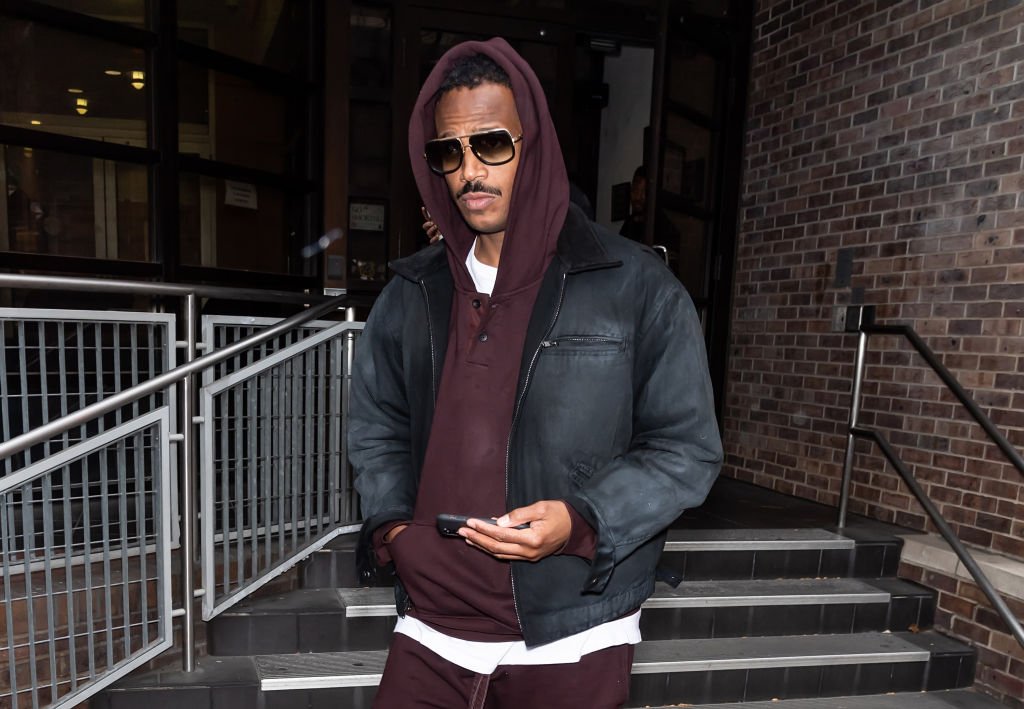 Marlon Wayans holds a cell phone in his hand as he leaves 'Good Day' at FOX 29 Studios on November 22, 2019, in Philadelphia, Pennsylvania | Source: Getty Images: (Photo by Gilbert Carrasquillo/GC Images)
In support of the now trending hashtag, #justiceforahmaudarbery
Gabrielle Union
wrote a lengthy message about fighting for swift justice in the case, she
said:
"Its been months and his killers walk free. We keep fighting. We will not stop. There will be justice."
According to CNN, Ahmaud's murder occurred shortly before the country went into lockdown, making it difficult for people to raise awareness about the incident by taking to the streets to protect.
With the high risks of protesting amid the COVID-19 pandemic, the story has found support on social media. The petition continues to circulate on the internet.
NAACP winner for the "Jackie Robinson Sports Award" in 2017, LeBron James has also taken to social media in support of the organization's efforts for Ahmaud's family to share his fears over the senseless killing, he admitted:
"We're literally hunted every day/ every time we step foot outside the comfort of our homes! I'm sorry Ahmaud (Rest In Paradise)."
According to USA Today, civil rights leaders have rallied around the Arbery family to demand that law enforcement arrest the two men identified as the shooters in the video.
It is believed that Ahmaud was a victim of racial profiling. The courts in Georgia remain closed under lockdown, and it is speculated that the case could go to a Grand Jury at the end of June.
Please fill in your e-mail so we can share with you our top stories!