Story of the Day: Young Man Asks His Father for a Beautiful Sports Car
A young man who was getting ready to graduate college wanted a beautiful sports car. He has been eyeing it at a car dealer showroom for months.
Aware that his father could afford it, he told him it was the only gift he ever wanted for his graduation. As the day of his graduation arrived, the young man waited for signs that his father bought the car.
On the morning of his graduation, his father called him into his private study room. The son excitedly obliged. His father told him how proud he was to have him and that he loved him deeply.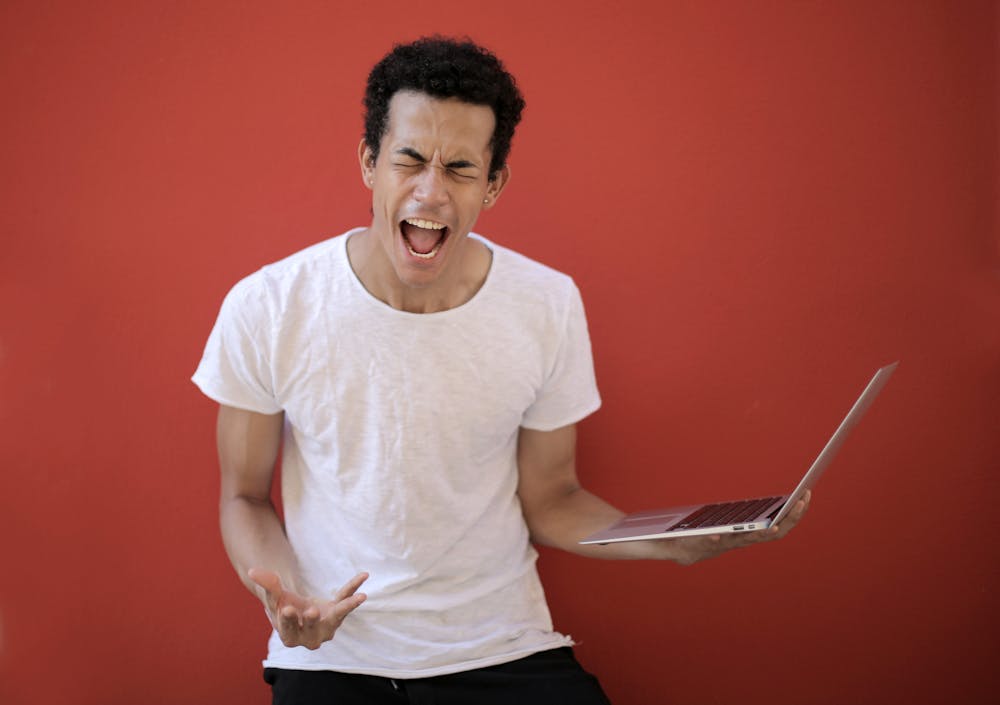 In the middle of their conversation, the father handed the young man a gift box. When he opened the wonderfully wrapped present, the son got very upset.
Inside, was a leather-bound Holy Quran. Extremely disappointed, he looked up to his father and said, "With all the money you have, this is what you're giving me -  a holy book?"
The young man angrily stormed out of the private study room, leaving the Holy Quran. After that, he never communicated with his father for a long time.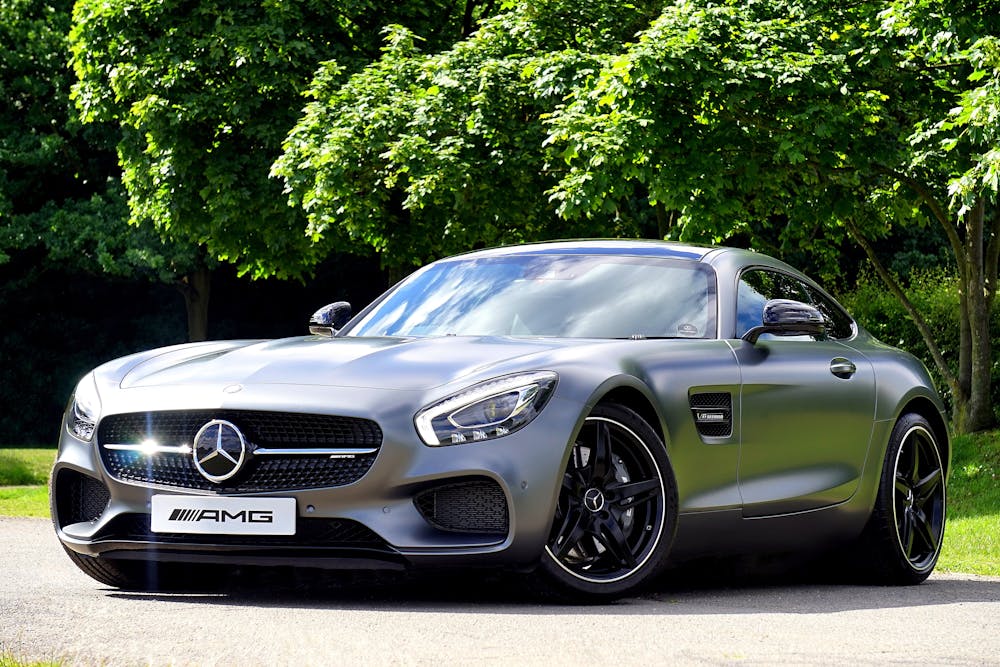 Many years passed. He became a successful businessman with a beautiful home and a wonderful family. At the height of his success, he thought about visiting his old father as he had never seen him since his graduation day.
But before he could plan for a visit to his old home, he received shocking news. He received a telegram about the death of his father.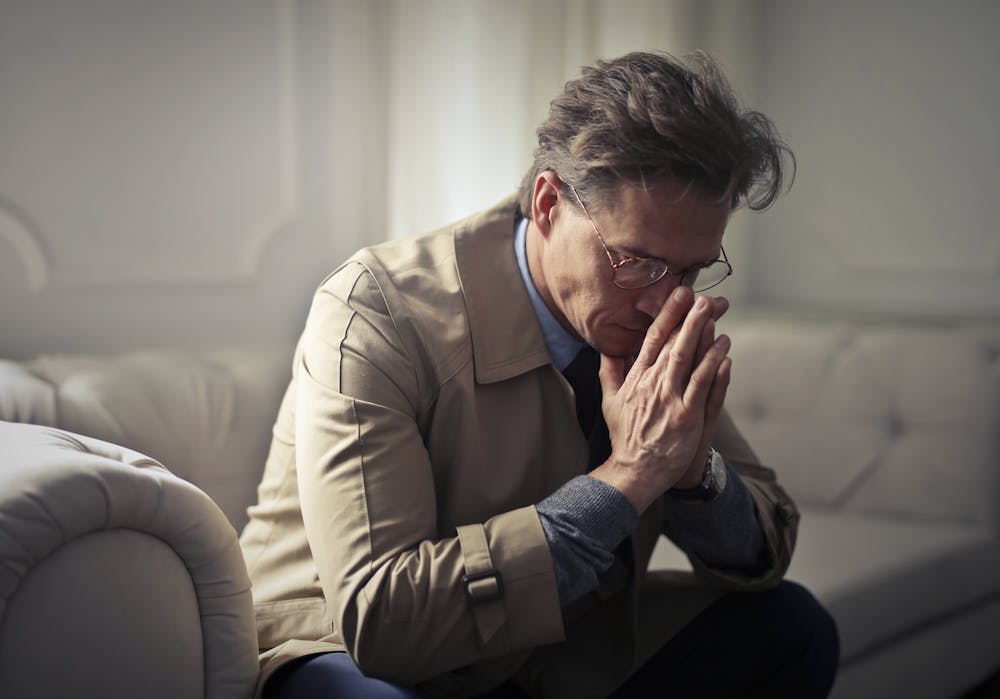 All his possessions were all willed to his son. The man immediately went to his father's home to take care of the things left by his father.
When he arrived there, sadness and regret rushed through his heart. While searching for his father's important documents, he saw that the Holy Quran was still there.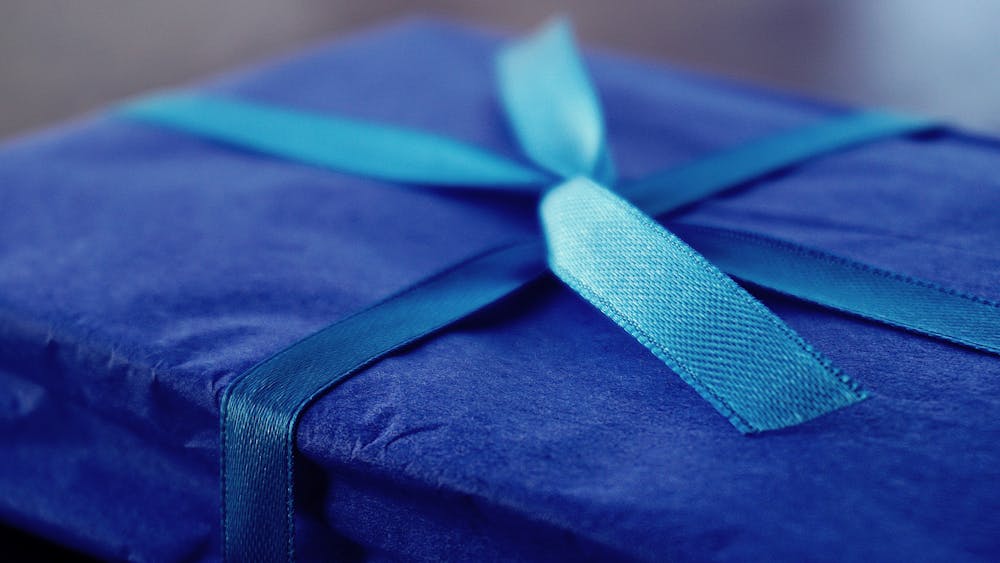 With tears in his eyes, he turned the pages and read words in the holy book. A car-key dropped from an envelope attached at the back of the Holy Quran.
It had a tag of a car dealer's name, the same name of the showroom where he found his favorite sports car. On the tag, the man discovered the date of his graduation day and that the car had been paid in full by his father.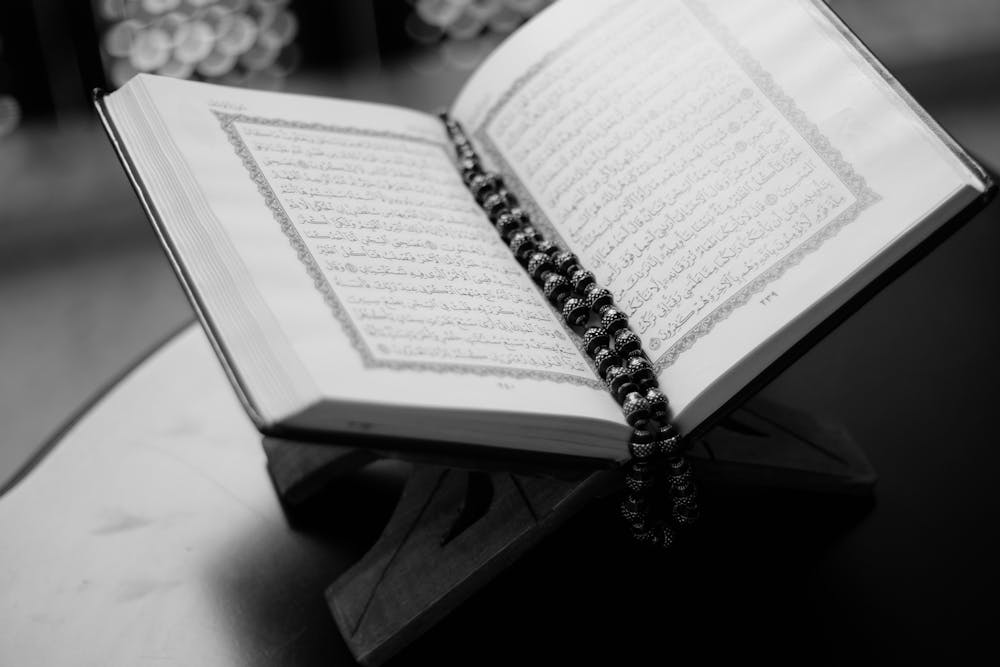 We tend to question ourselves about life with all its complexities. Here's another story about a loving father who abandoned his son in the deep woods all night with a blindfold on so that he can learn an important life lesson.
Source: English For Students