LisaRaye McCoy Regrets Marrying Ex-Husband Michael Misick Who She Was Never in Love With
Star host, Claudia Jordan had a virtual discussion with actress LisaRaye McCoy on "Fox Soul," where Raye opened up on her failed marriage to Michael Misick.
Hollywood star LisaRaye did not hold back her feelings about her marriage in the chat with fellow star Claudia Jordan on her show, "Fox Soul."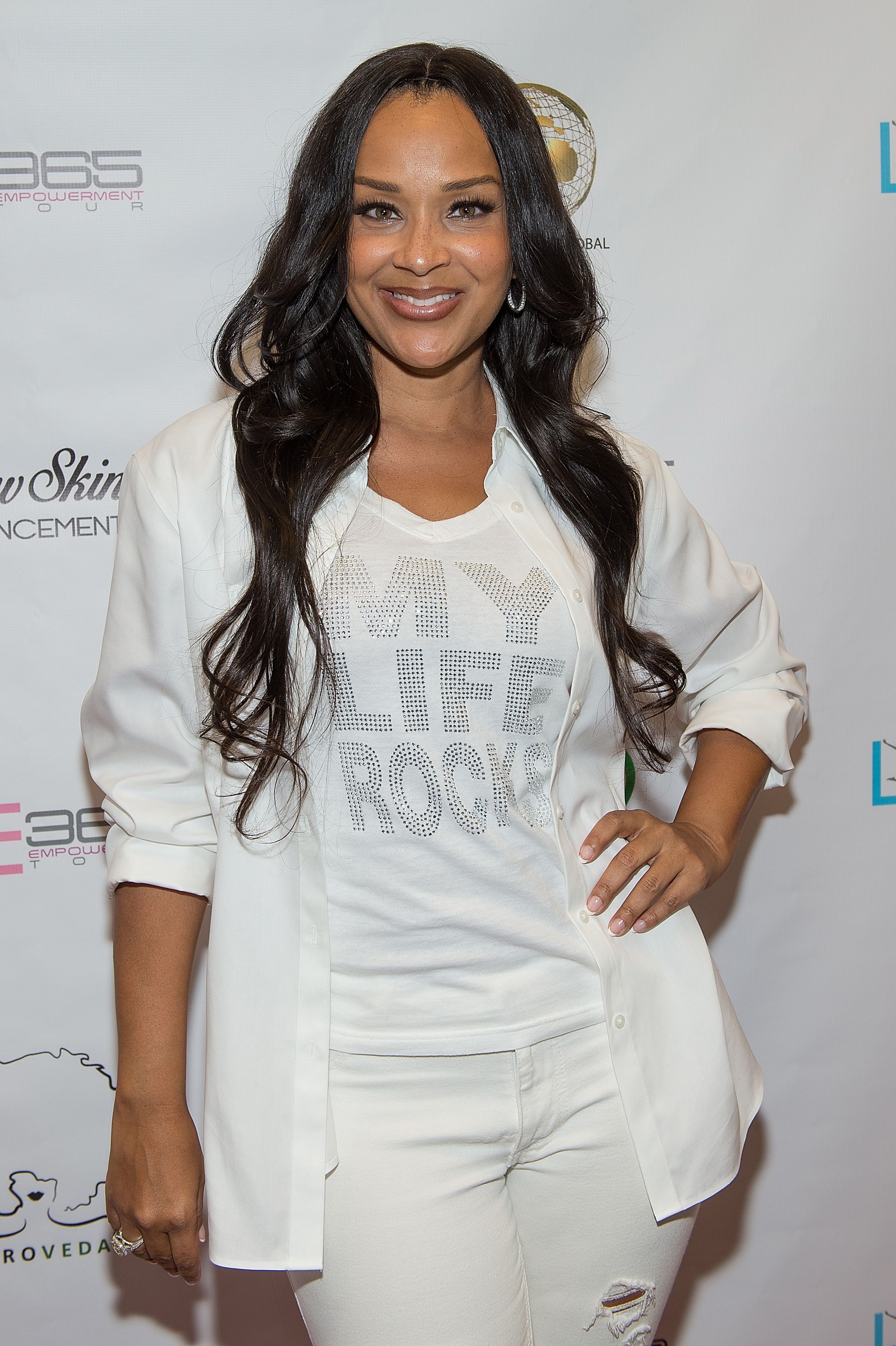 In the particular episode, Jordan also had Vivica Fox, and Syleena Johnson on set as they all talked about faults in relationships.
[LisaRaye McCoy] seemed to be ready for love again in 2018 after she joined other contenders in a dating show. 
McCoy got candid as she openly admitted that she should have "married for love." She made it known that she married Michael Misick while thinking about the "potential of falling in love."
After marrying Michael Misick, who was at the time the prime minister of Turks and Caicos, she realized her mistake, and in the marriage, McCoy could hardly "recognize" the man she married.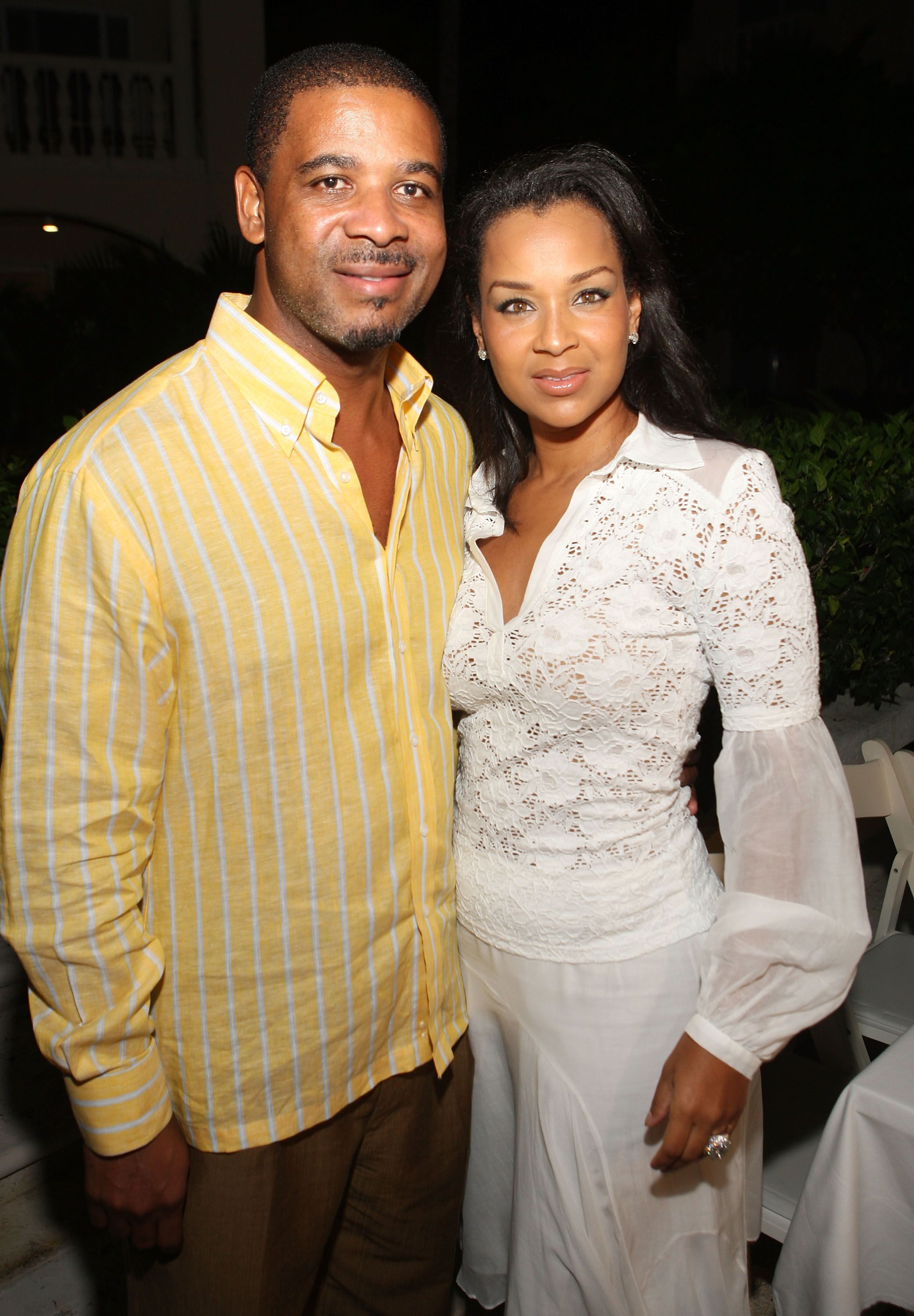 She shared that her ex-friend, Duane Martin, had hooked her ex-spouse with different women. Misick also faced work problems when he was accused of corruption.
According to Madame Noire, the "Single Ladies" actress and Misick met in 2005 and got married the following year.
They ended their Union in 2008, and LisaRaye once had to testify against Michael in court concerning his mismanagement of public funds.
In 2009, the "Hawthorne" star sat with Essence in an exclusive interview where she detailed the chronicles of being the first lady of Turks and Caicos.
At the time, the citizens of the island weren't really inclined towards her, and LisaRaye faced some backlash. She told the news site:
"There are some people who love me and some people who don't. I have a dual citizenship, so it is my country, too, whether they think so or not."
According to BDO, the "Players Club" actress seemed to be ready for love again in 2018 after she joined other contenders in a dating show. 
The show titled, "The Proposal" had McCoy explaining to her suitors that she had been married before and was simply looking for love. 
At the end of the TV show, LisaRaye happily accepted a proposal from a man named Anthony Bryant.
However, BET shares that her romantic story with Bryant was cut short a month after they got paired up. In an Instagram share, the "All of Us" star revealed to her fans that her relationship was over. 
The 52-year-old socialite shared that she and Anthony weren't compatible enough and have decided to move on.