Natasha Gregson Wagner's Relationship with Robert Wagner Who Had to Be Both Parents to Her
Natalie Wood's daughter Natasha Gregson Wagner opened up about her relationship with stepfather Robert Wagner.
On November 29, 1981, the world was shocked by the news that Academy Award-winning actress Natalie Wood was dead.
None more so than her then 11-year-old daughter, Natasha Gregson Wagner, who hear the news over the radio. The actress had drowned in mysterious circumstances, leaving her two daughters, Natasha and Courtney.
Natalie Wood's death would become the most talked about and investigated death of the decade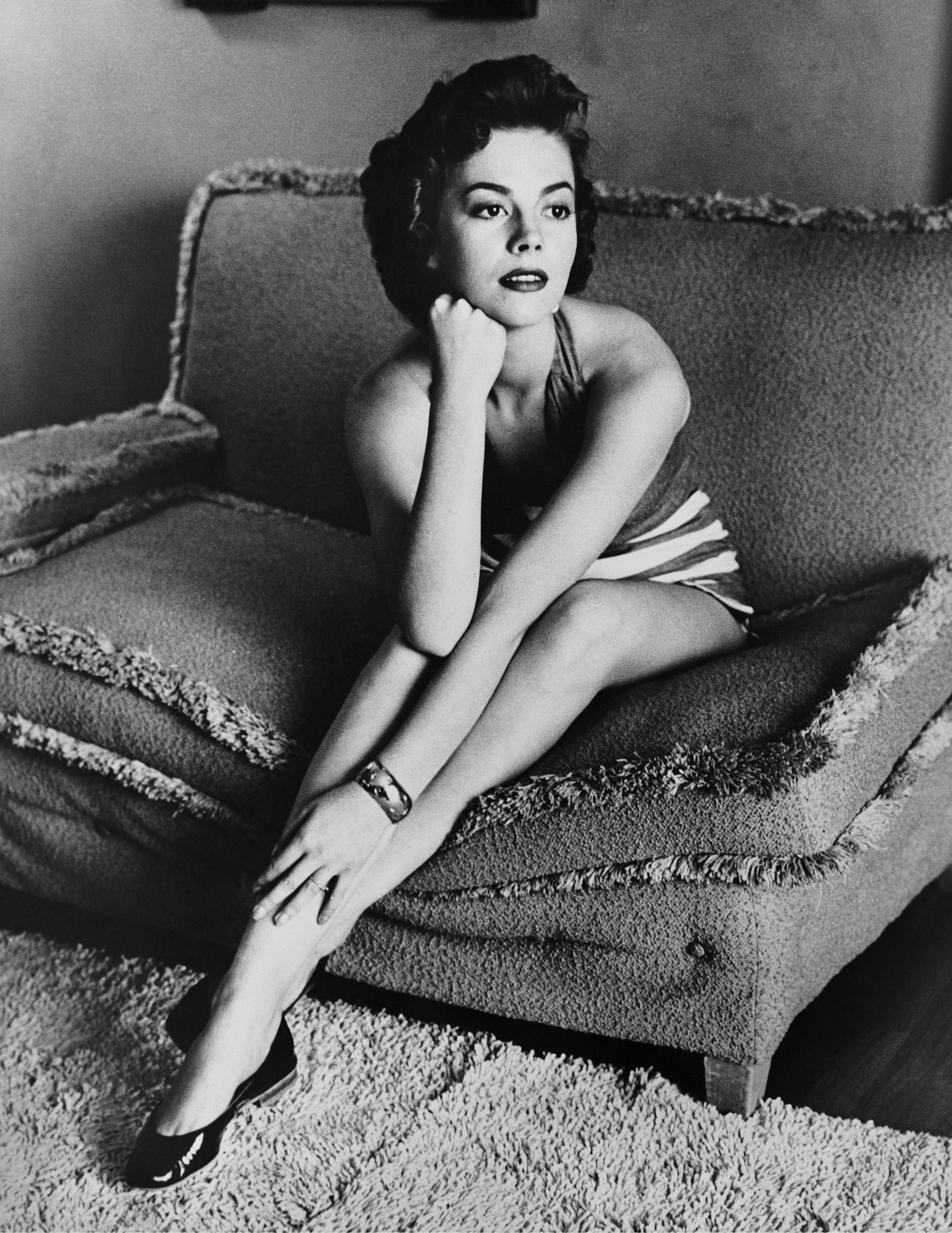 DEATH OF AN ICON
Wood was an icon to the world, but to her daughters, she was just "mommy," and her sudden demise left the young Natasha shattered. She wrote:
"I just remember it was the worst thing ever. My whole world just went to black and white and I couldn't hear anything."
In her memoir, "More Than Love: An Intimate Portrait of My Mother, Natalie Wood" published in May 2020, Natasha opened up about the agony of that loss and about the man who stepped up to taken of the dual role of mother and father to Natalie's daughters: Robert Wagner.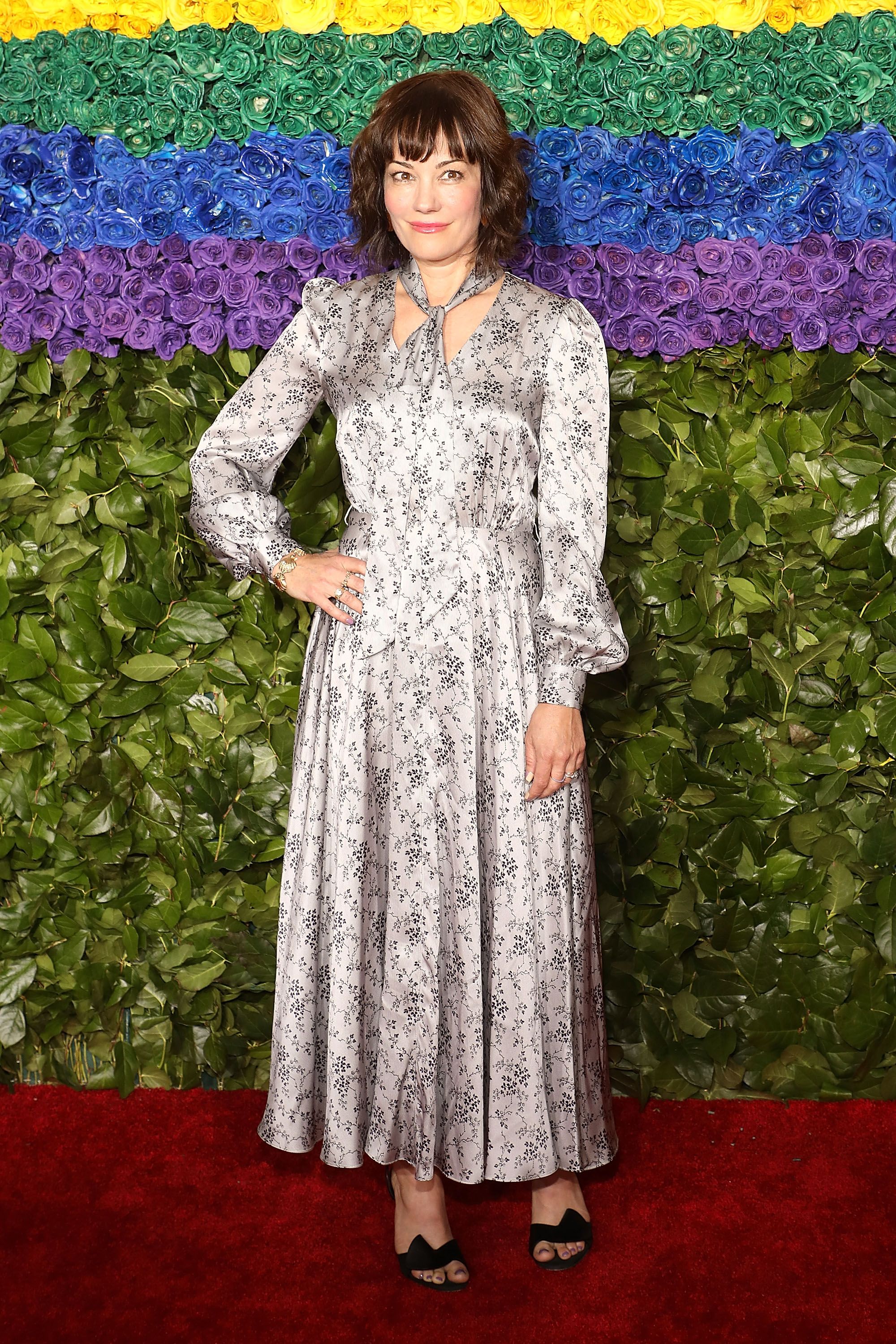 AN UNTHINKABLE SUSPICION
Worse was to follow, as Wagner, now the family's sole support, came under suspicion of having been involved in the drowning of the 43-year-old star, who fell overboard the family's yacht, "The Splendour." 
Although authorities quickly closed the case, a later reexamination of the autopsy reports would cast doubts on the verdict of accidental drowning, The Medical Examiner had in fact found no water in Wood's lungs, and noted that her body was severely bruised.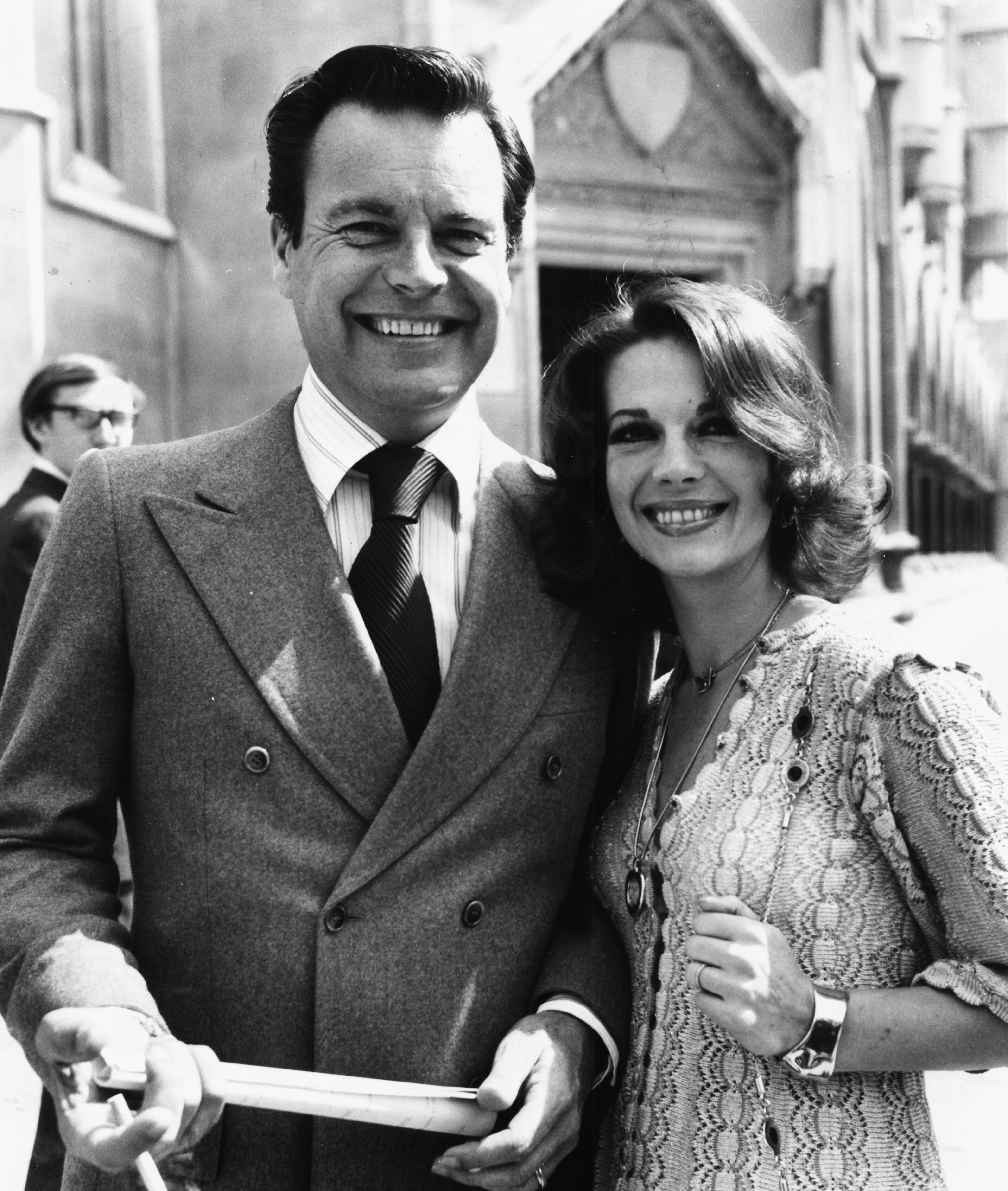 AN ONGOING INVESTIGATION
Natalie Wood's death would become the most talked about and investigated death of the decade. The case has never been closed, and the cause of death was changed from accidental drowning to "drowning and other undetermined factors".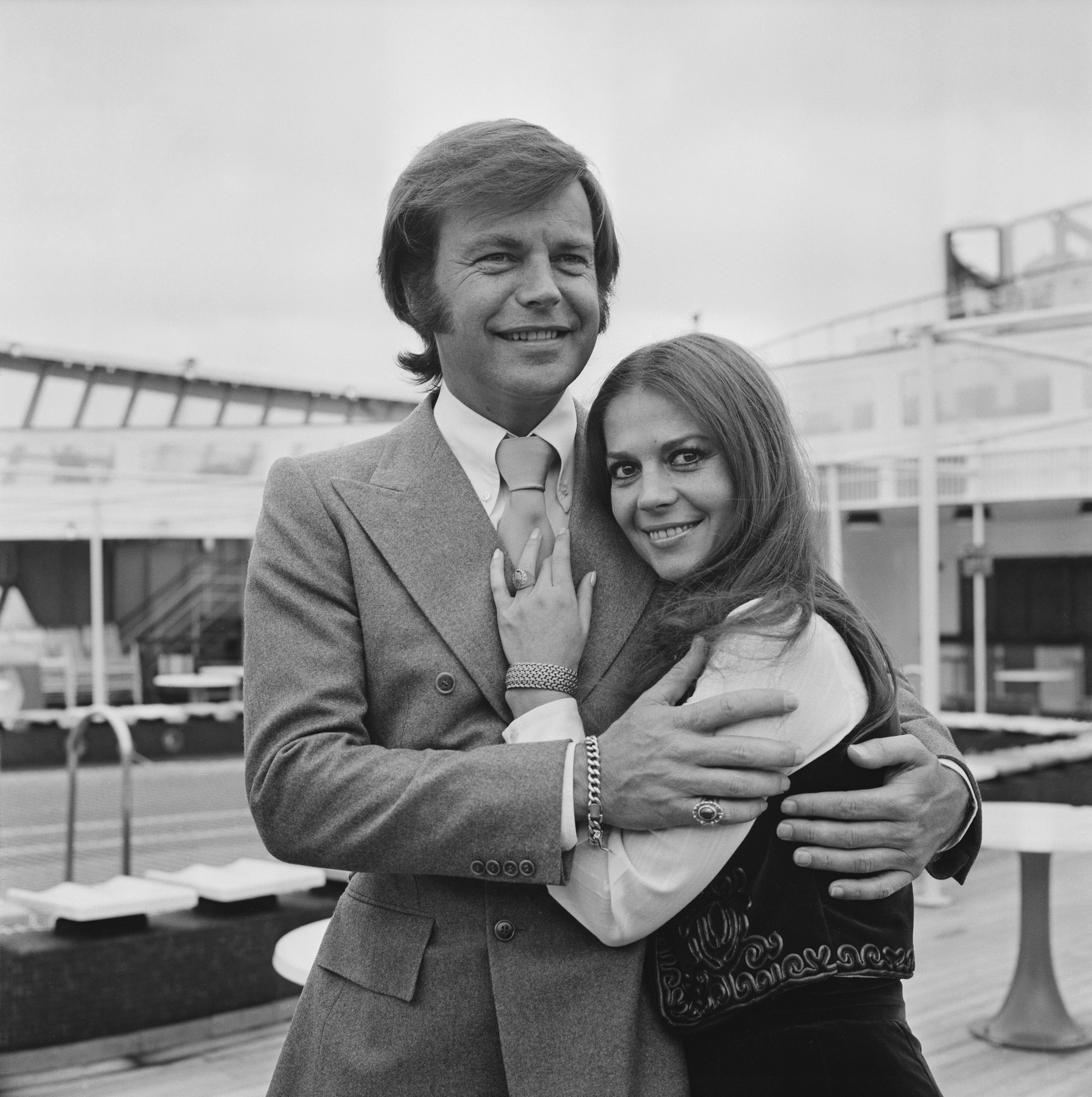 In 2018 Wagner was cited as "a person of interest" into the ongoing investigation into Wood's death, but his stepdaughter has never doubted that he is innocent of any involvement in her beloved mother's death. Natasha said:
"It's so preposterous I can't even relate to it. I know that she drowned and I know it was an accident."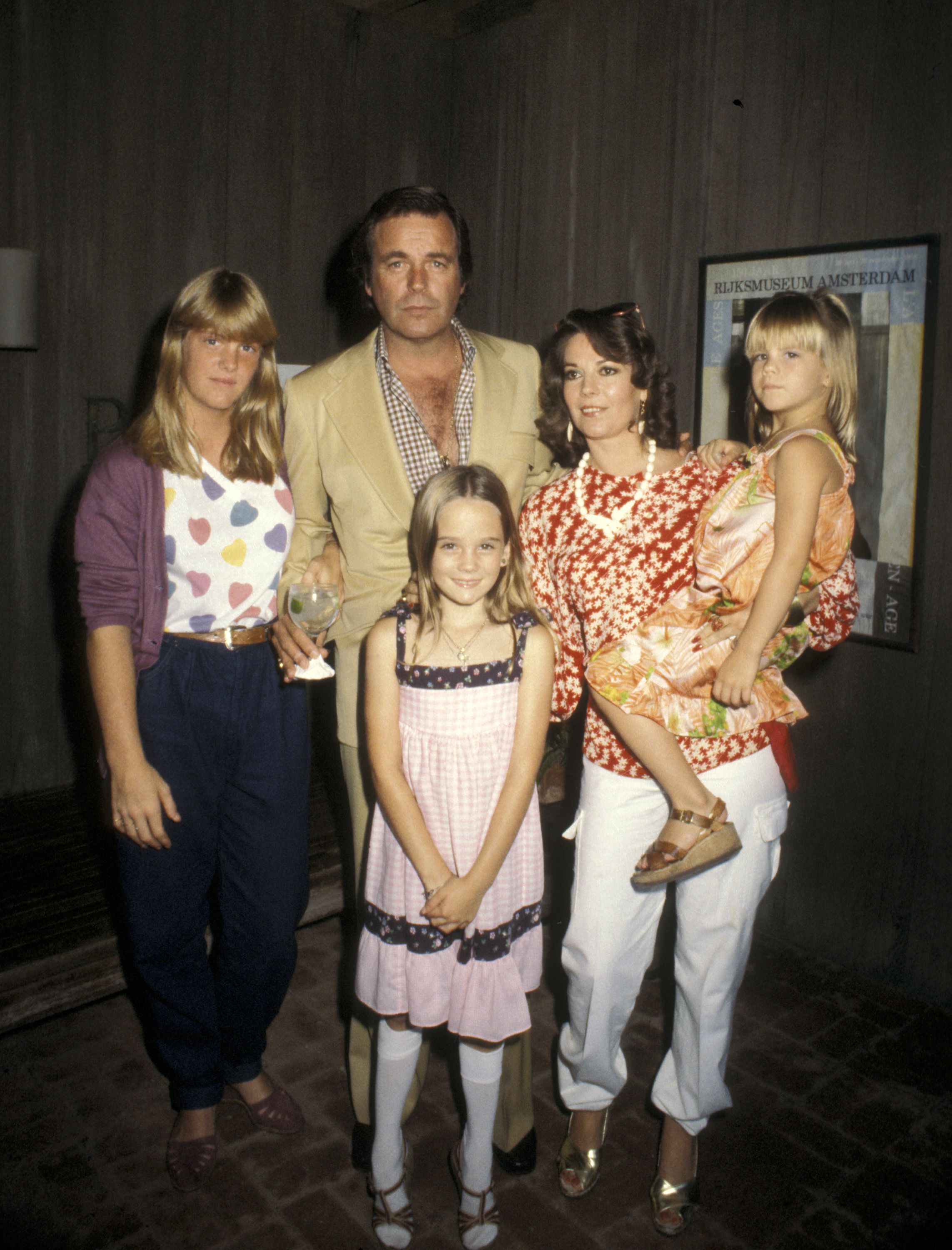 UNITED BY TRAGEDY
After Wood's death, Natasha reveals that she was drawn even closer to her stepfather, who had to deal with his own pain, and help his daughters -- Courtney was just 8 -- with the unthinkable tragedy that had struck the family. Natasha revealed:
"Because my mom died, my relationship with my stepdad is way deeper than it would have been had she lived, because he had to be my mom and dad."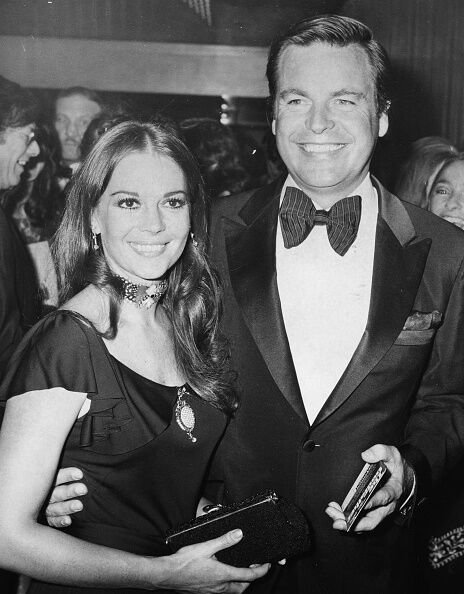 WITNESSING ROBERT WAGNER'S GRIEF
Natasha was a first-hand witness to how devastated Wagner was by Wood's death. The couple, who had first married in 1957, and divorced 5 years later, had remarried in 1972 and had been considered one of Hollywood's most devoted couples. Natasha wrote:
"After she died, when I would look at him from a distance (...)  there was a heaviness and a sadness to him that hadn't been there before."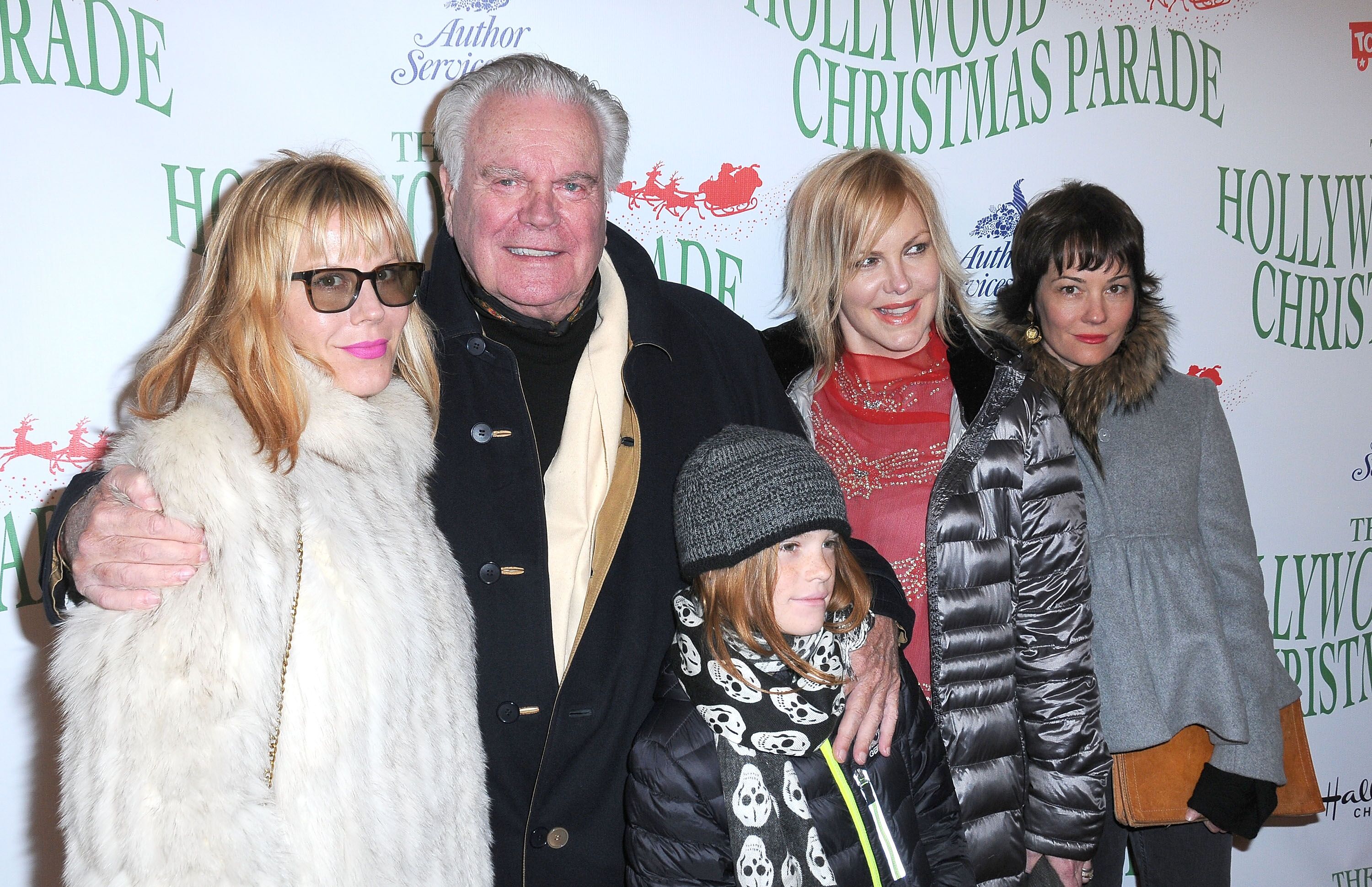 Natasha's father, producer Richard Gregson, who passed away in 2019, was there for her, and he and Wagner strove to comfort the grieving child. Natasha revealed:
"They [Gregson and Wagner] were trying to pick up the pieces for us and stumble forward and find out what our life looked like after that."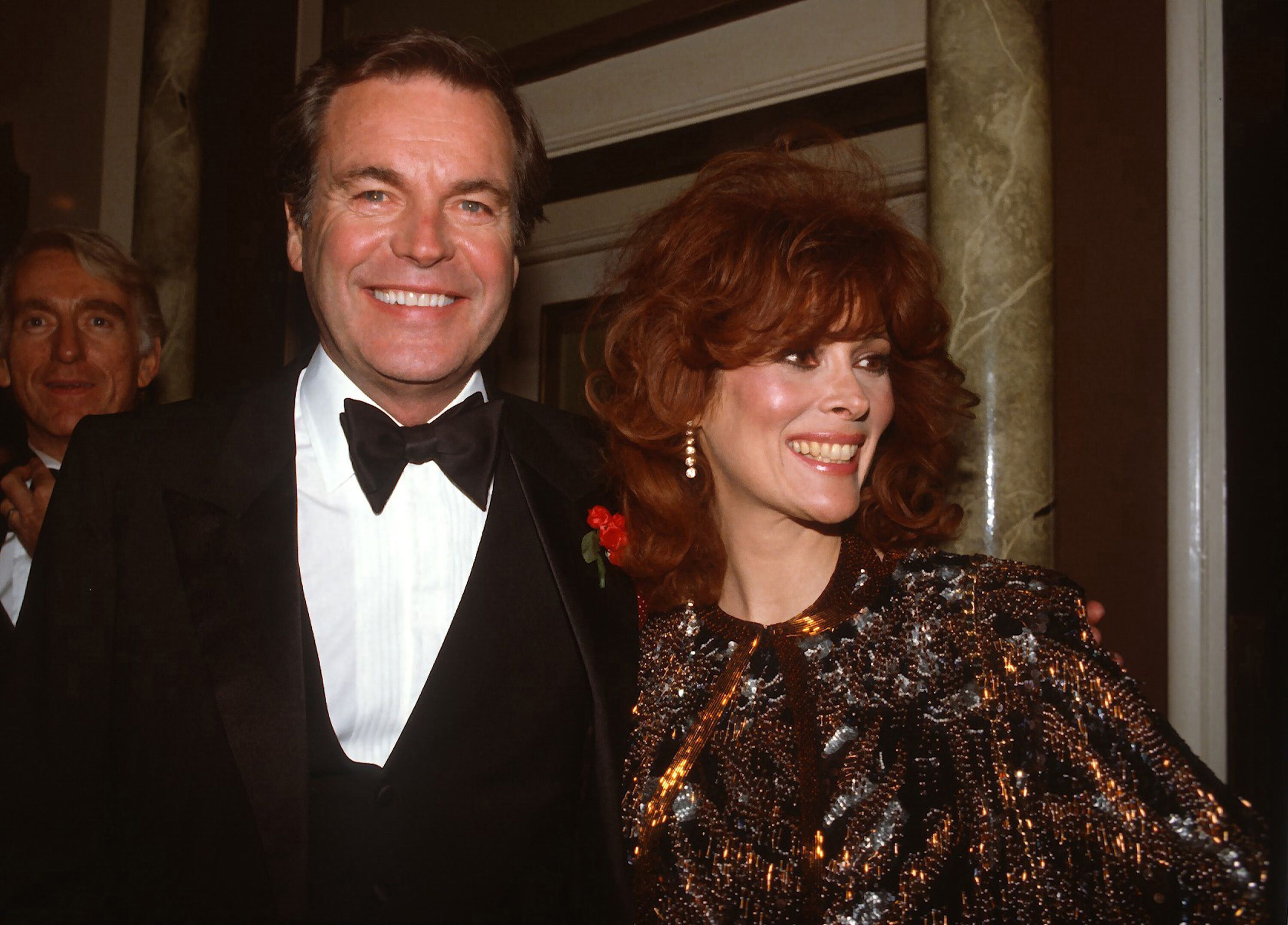 ROBERT WAGNER REMARRIED
Three months after Wood's death, Wagner started dating actress Jill St. John, but the couple only married in 1990. Throughout the intervening years, Natasha, and Courtney have remained close to each other, and to Wagner. Natasha revealed:
"We've hung on to each other throughout the years and she means the world and all to me."
NATALIE WOOD REMEMBERED 
But more than an insight into Natasha's relationship with Wagner, the memoir is a paean for a beloved mother. In her book, Natasha portrays a Wood far from the tragic figure she has become.
For Natasha, she was a vibrant, energetic, fun-loving woman, deeply in love with life, her daughters, and her husband, Robert Wagner. Natasha reveals:
"He and my mom had been my model for relationships, for love, intimacy, and connection."
Natasha is the mother of a little girl, Clover Clementyne Watson, 7, whom she shares with husband actor Barry Watson. It is to Clover that Natasha is determined to pass on the legacy of love and laughter from a grandmother she will never know.