Natalie Wood's Daughter Natasha Shares Details of Her Mom's Personal Life in a Memoir
Natalie Wood's daughter opens up for the first time about her mother's mysterious death in a new book.
It has taken Natasha Gregson Wagner nearly 40 years to address the loss of her movie star mother, Natalie Wood.
Natasha was 11 years old when the actress passed away, her half-sister Courtney was 7, and her stepsister Katie was 17. The scandal and speculation around Wood's mysterious drowning devastated the family.
It was through a news broadcast that the then 11-year-old Natasha heard of her mother's death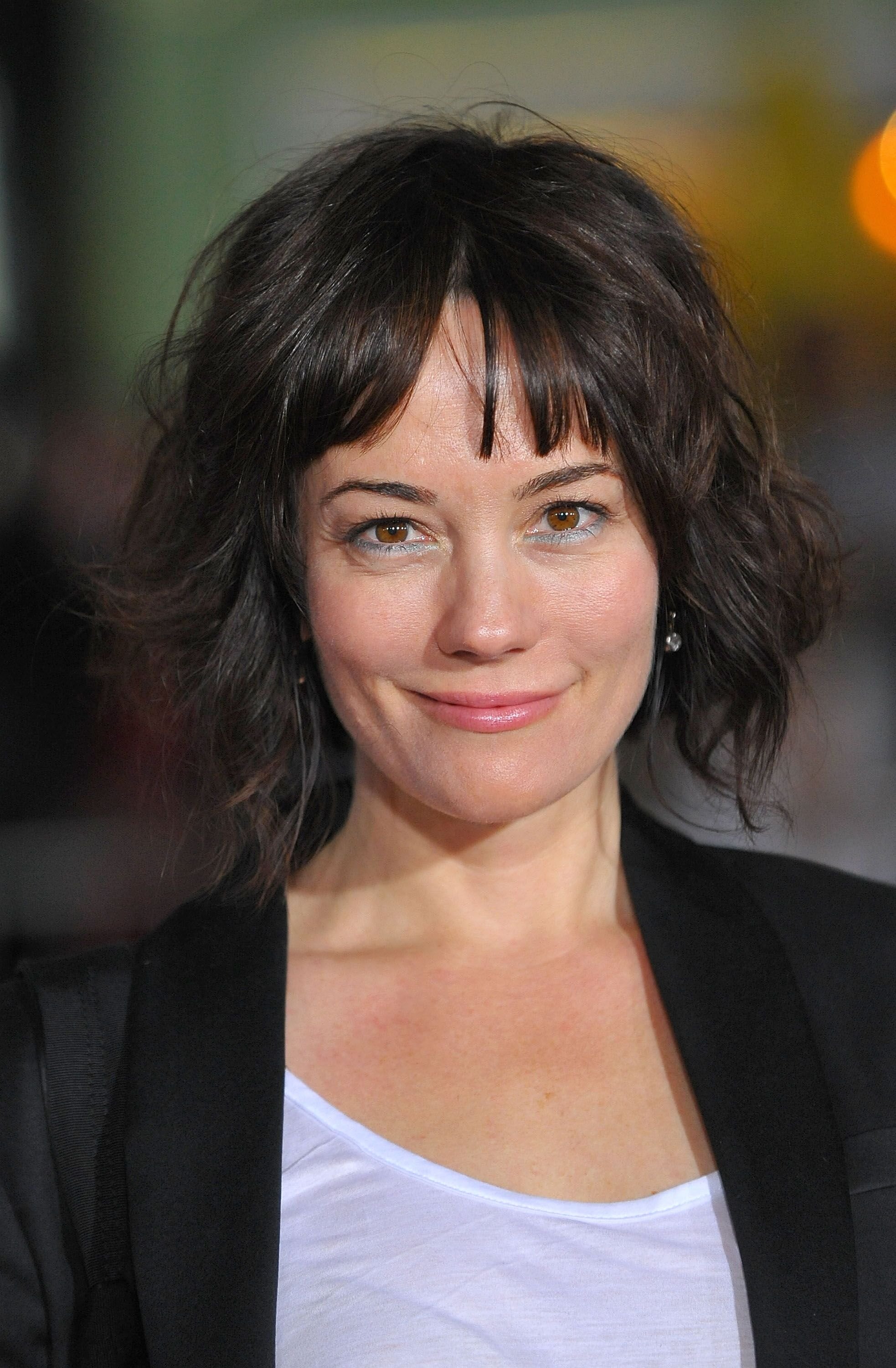 MORE THAN LOVE
Natasha's book, "More Than Love: An Intimate Portrait of My Mother, Natalie Wood," seeks to restore her mother's image as a brilliant and vibrant woman, a talented actress and a loving mother.
Since her death on November 29, 1981, Wood became a tragic figure, thought of first and foremost as the possible victim of a murder. Natasha seeks to remind the world of her mother's legacy. Natasha wrote:
"The narrative has been skewed toward the tragic. That's not the mom I knew."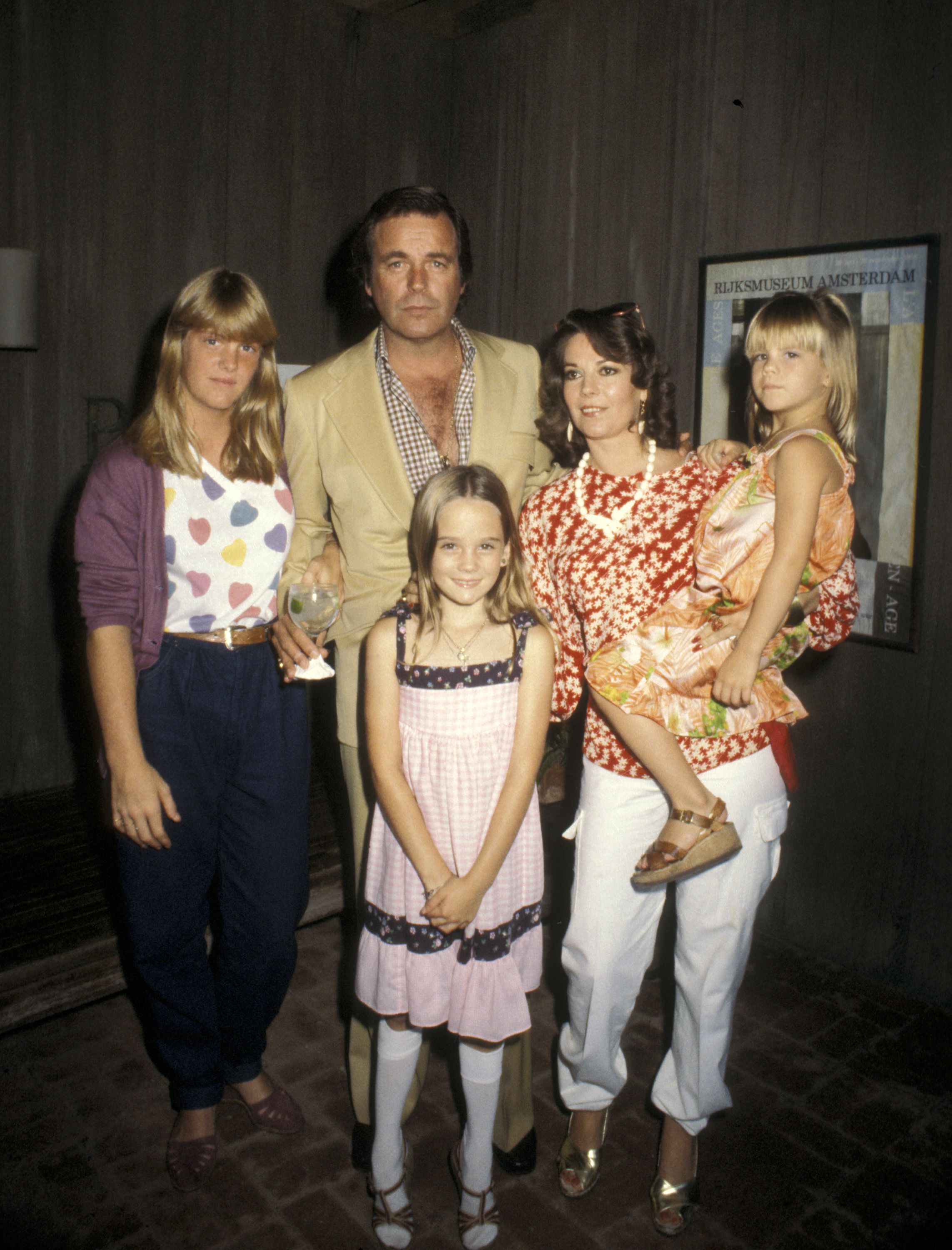 TRAUMATIC DISCOVERY
Natasha starts her story on the morning after her mother's death when she turned on the radio. It was through a news broadcast that the then 11-year-old Natasha heard of her mother's death by drowning off the coast of Catalina.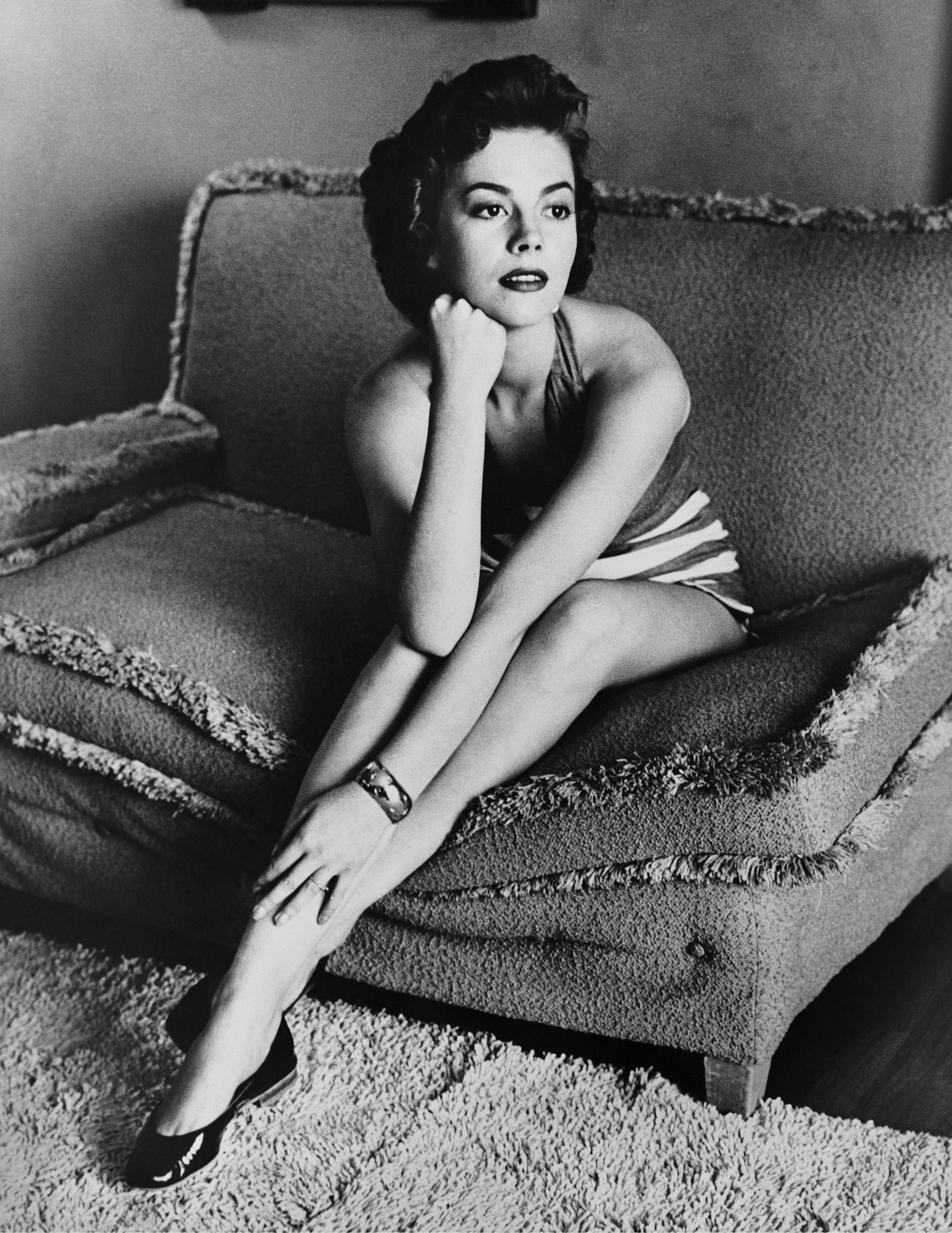 A SHOCKING SUSPICION
Worse for the children, they now discovered that their only remaining parent, Wood's husband  Robert Wagner was considered a "person of interest" in the drowning of the 43-year-old Wood who allegedly "fell" off the family yacht "The Splendour."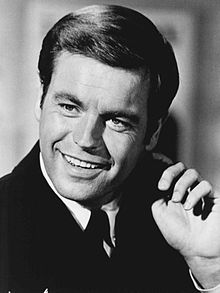 A PERSON OF INTEREST
Wagner was considered a person of interest, after "The Splendour's" captain, Dennis Davern, revealed the couple had been arguing the night of November 28 over her "Brainstorm" co-star Christopher Walken who was also on board.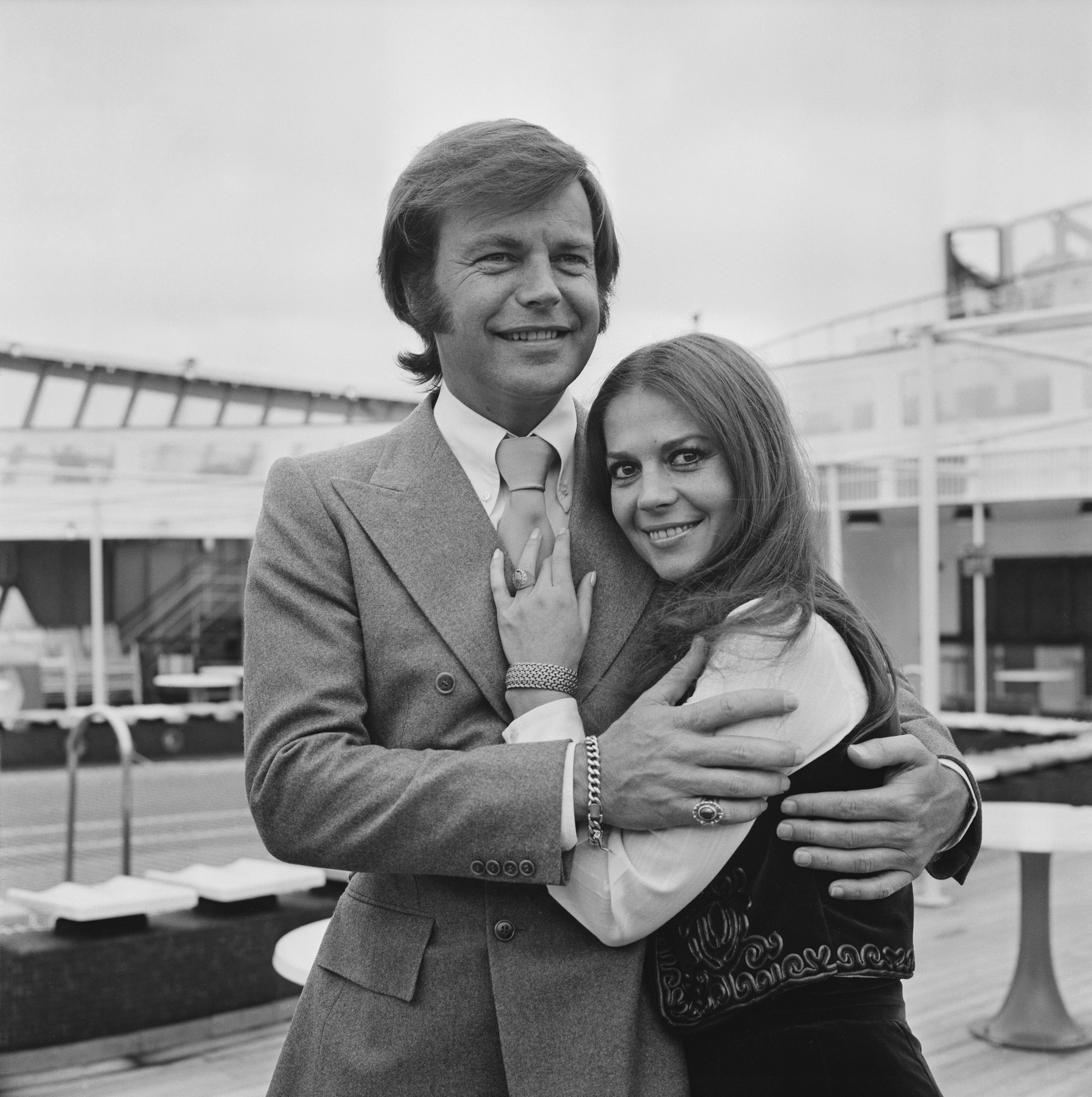 At the time it was hinted that Wood was furious to find her husband flirting with Walken, while another rumor attributed the quarrel to Wagner's jealousy over his wife's friendliness to the very handsome and much younger actor.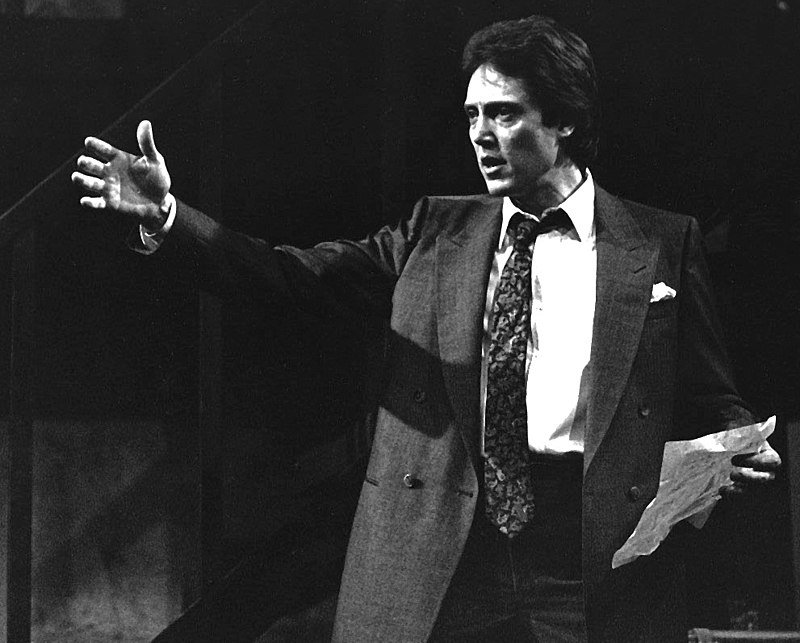 CORONER'S REPORT
The death of Wood was the subject of a brief, rushed 2-day investigation, and though Wagner never again rid himself of the cloud of suspicion, her death was declared an accidental drowning. This, despite witnesses in a nearby boat reporting they had heard a woman scream for help.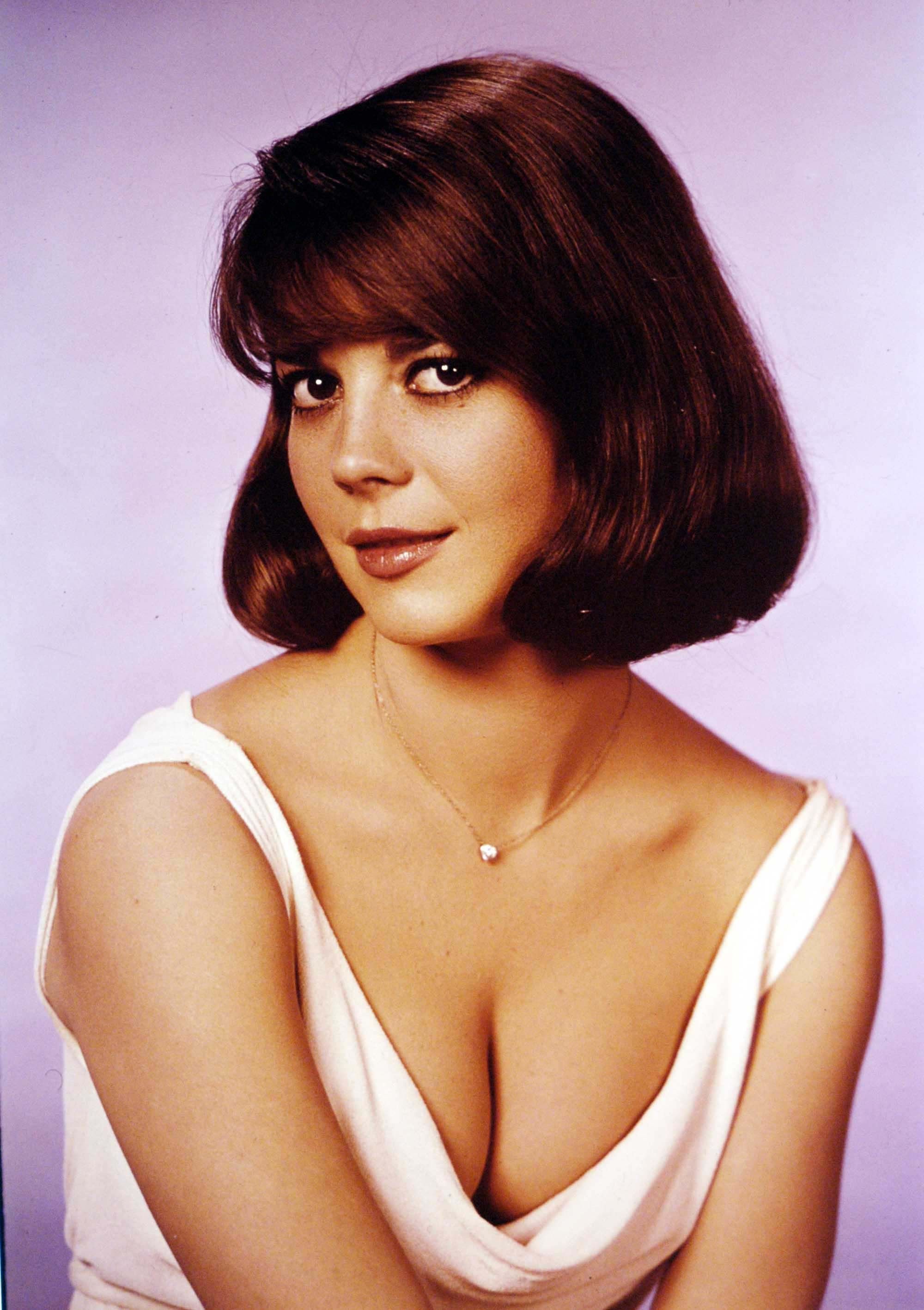 This finding flew in the face of the coroner's report who found no water in Wood's lungs and bruising on her body and face. The star was found wearing woolen socks and a nightgown, and near her body floated one of "The Splendour's" dinghies.
NATASHA GREGSON WAGNER DEFENDS STEPFATHER
Natasha defends her stepfather fiercely and writes glowingly of the relationship between the actor, whom she grew up calling 'daddy,' and her mother. She revealed:
" He and my mom had been my model for relationships, for love, intimacy, and connection."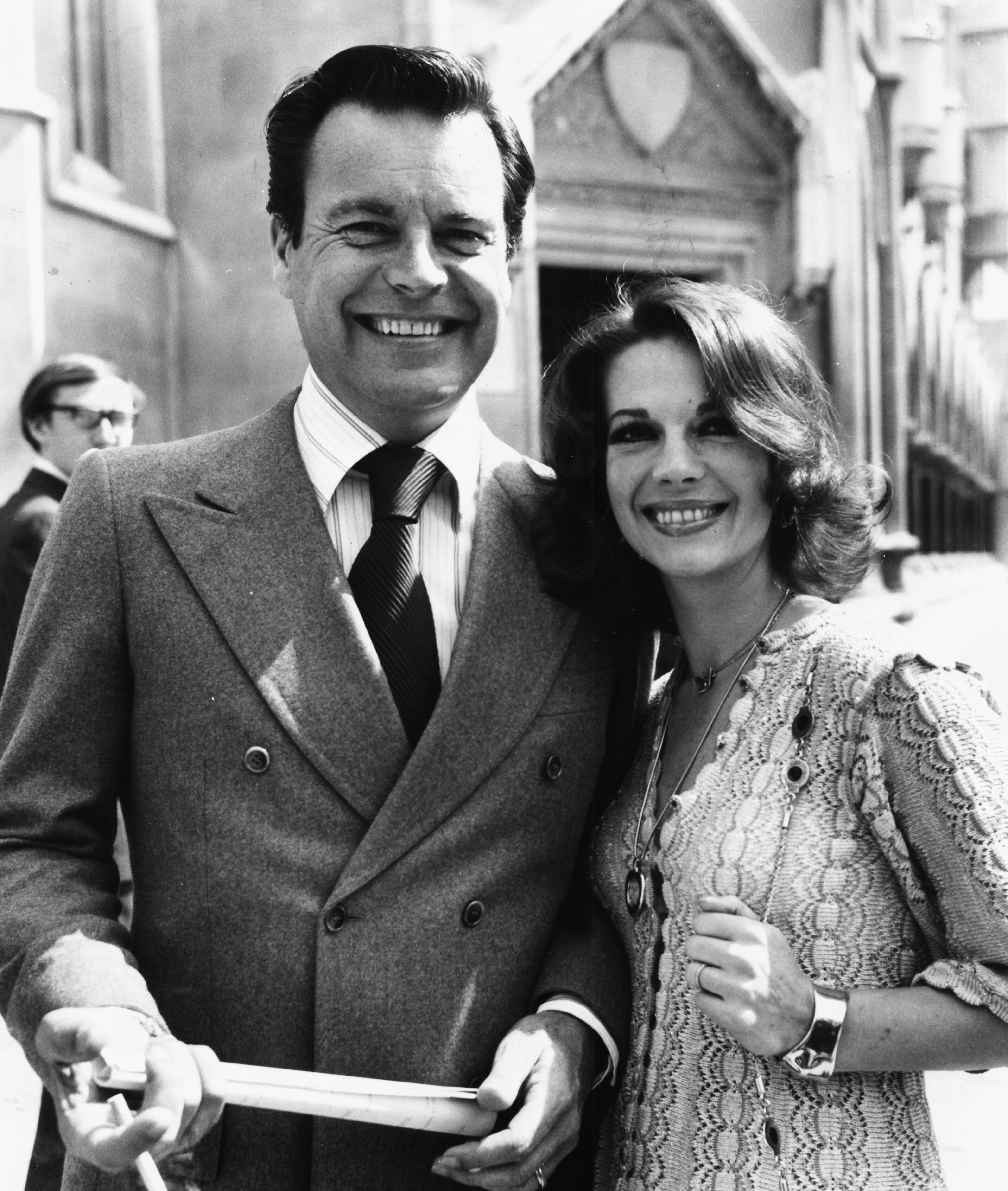 For Natasha, it is unthinkable that her stepfather was in any way involved in her beloved mother's death, even after authorities reopened the case in 2011, and declared Wagner a person of interest once again in 2018. Natasha said:
"It's so preposterous I can't even relate to it. I know that she drowned and I know it was an accident."
A MOTHER'S LOVE
Natasha's book served to exorcise the ghost of the tragedy and to bring back to life the joyous, funny woman who was a loving mother and a terrible cook. Natasha writes movingly:
"My mom was someone who made me feel safe in the world, and the love I felt for [my daughter] Clover reminded me of the love I knew from my mom."
Natasha was overwhelmed by the need to restore her mother's legacy after the birth of her daughter Clover in 2012. Natasha shares 8-year-old Clover with actor Barry Watson. She wrote:
"I am shepherding her legacy out into the world. It's come full circle and has been incredibly healing."
But even at the height of her fame, Natasha reveals, Wood put her family first, and never let the Hollywood hype go to her head. She wrote:
"She knew she was a movie star, she knew what her duties were, but she never confused them with being a real person."
The mother Natasha chooses to remember, and wants the world to recall is the iconic actress who was nominated for the Best Supporting Actress Oscar three times, and took part in such legendary movies as "West Side Story" and "Rebel Without a Cause" opposite the mythical James Dean.