Natalie Wood's Eldest Daughter Is All Grown up and Also an Actress
Natalie Wood's daughter, who is all grown up, followed in her mother's footsteps, and the late actress' death, impacted her daughter in a significant way.
In 1970, actress Natalie Wood gave birth to her daughter, whom she gave the Russian version of her name, Natasha Gregson Wagner, with her second husband, Richard Gregson, a movie producer.
FOLLOWING HER MOTHER'S FOOTSTEPS
Wood died by accidental drowning off the coast of California's Catalina Island in '81 when Natasha was 11, and eighteen years after that tragic day, her daughter is all grown up.
Not only is the late actress' daughter no longer the little girl she used to be, but she also followed her mother into Hollywood and found success as an actress on the big and small screen.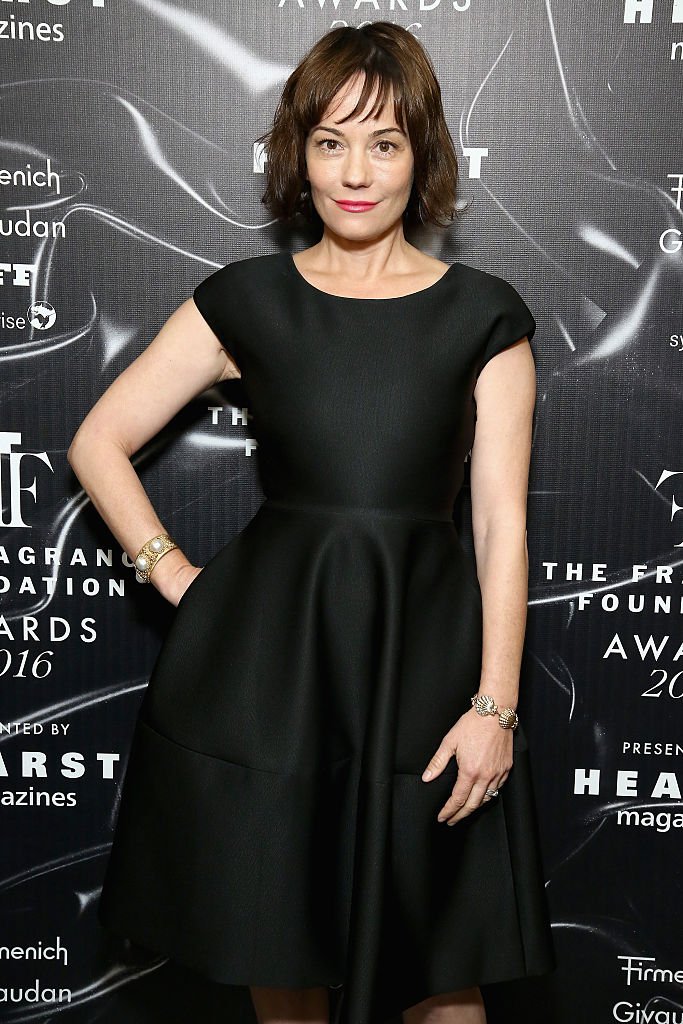 Natasha has starred in movies like "High Fidelity" and the famous and successful TV supernatural series, "Buffy the Vampire Slayer."
However, despite her success and fame, the 49-year-old actress carried her mother's death and the guilt she felt about it, for most of her life.
"I SHOULD HAVE BEEN A BETTER DAUGHTER."
The actress confessed during an appearance on "Good Morning America" in 2016 that at the time Wood passed she wanted more independence and didn't let the deceased nurture her, and afterward,
"I felt like I should have been a better daughter."
The feeling and her sense of loss made Natasha detest Mother's Day as she didn't feel the gratitude, contentment, and completion, she believed the day is associated with.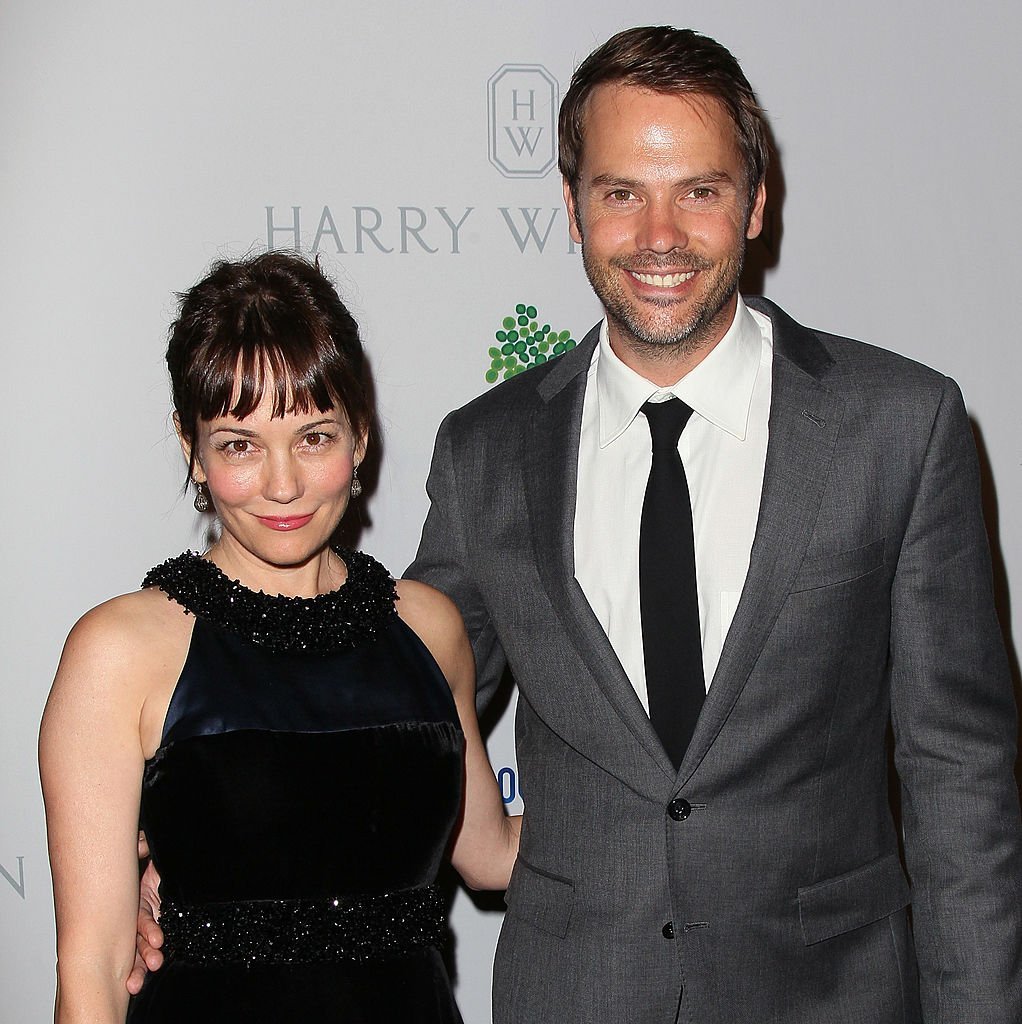 The actress continued to feel this way until she met and married her husband, Barry Watson, who starred in the "7th Heaven."
The two went on to have a daughter, Clover, in 2012, after which she said that she could finally enjoy Mother's Day.
NATASHA HONORED HER LATE MOTHER WITH "NATALIE"
The change in Natasha's behavior equally meant that she could put the past behind her and find a way to honor her mother. The actress teamed up with her half-sister, Courtney, with whom she shares one of her last names — after Robert Wagner, the man who raised her — in 2016 to create a perfume line.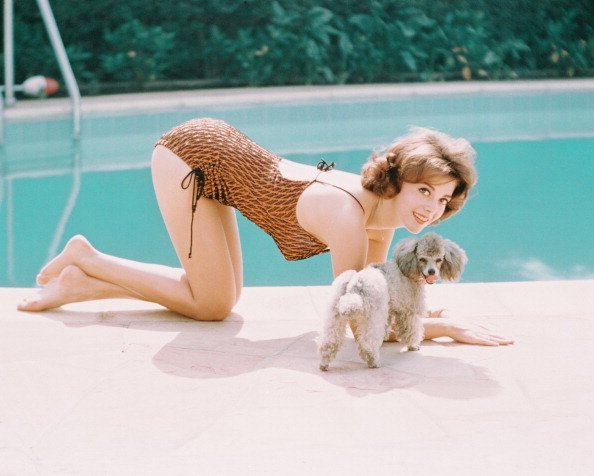 The sisters' named it "Natalie" after their mother, and Natasha revealed at the time that Jungle Gardenias, which is the main scent of the perfume, was inspired by Wood; it is the scent the actress associated her mother with, as a child.
Wood might have died early, but her life impacted her daughter so immensely that she still carries with her, the late actress' memory and scent, and will continue to do so.