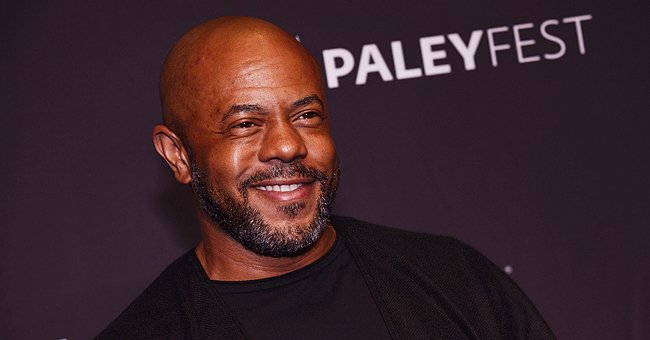 Getty Images
Rockmond Dunbar of 'Soul Food' Shares 1st House Rule His Kids Must Follow
The American actor is best known for his roles on the NBC series "Earth 2," "Soul Food," and on the Fox crime drama "Prison Break." His wife is an American actress and they have four children together.
After dating for about a year, actor Rockmond Dunbar and his girlfriend, actress Maya Gilbert, got married in 2013. "The Mentalist" actor popped the question while the two were in Montego Bay, Jamaica on December 30th, 2012.
Seven years later, the Dunbar couple had run into parenting, and today they have four children. Berkeley, the eldest, was born in 2013 and is the couple's only daughter. The boys are Pharaoh, 2, Czar, 4, and Sultan, 1. Rockmond says they all grow so fast and always play together.
"Respect my Wife, never call your mother by her first name. Kiss your Mother before you go to sleep and once more upon waking up. Never tell your Mother "NO"... Don't yell at my Wife. Tell your mother Thank you, for everything... Even if she says, no," he said about his kids' home rules.
FAMILY MAN
Rockmond usually shares lovely photos of his family on his Instagram page. The family man recently added a snapshot of his family, this time, the happy bunch was in the outdoor scenery. The three Dunbar boys and their mom appear in a black and white photo. He continued writing:
"I don't care if you are 1 or 75 years old if you break this rule at any time... Regardless of the excuse... YOU will have to answer to ME!"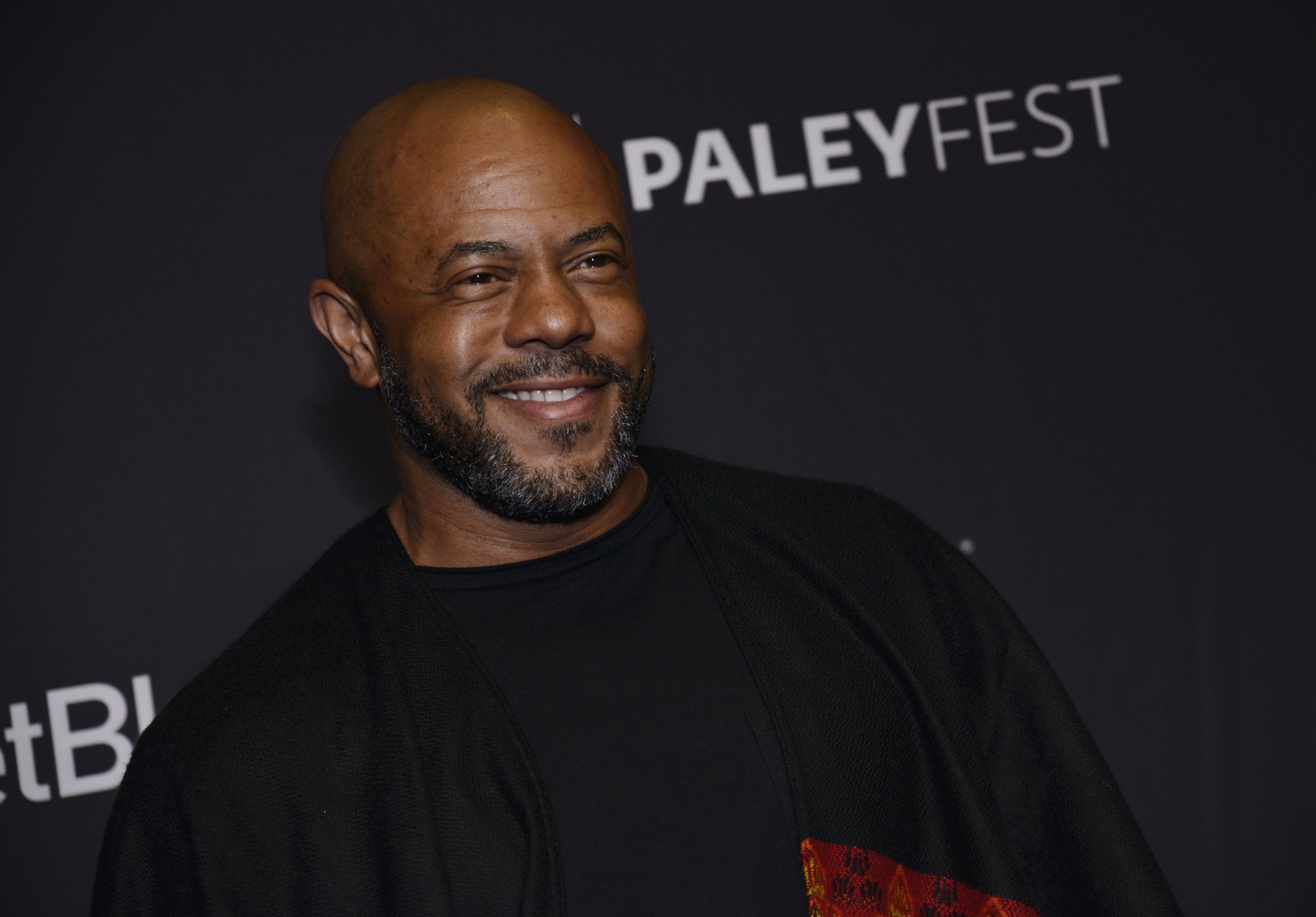 Rockmond Dunbar attends the Paley Center For Media's 2019 PaleyFest LA - "9-1-1" at Dolby Theatre on March 17, 2019 in Hollywood, California. I Image: Getty Images.
IMPRESSIVE CAREER
Starting with a series regular role in Steven Spielberg's "Earth 2," Rockmond has worked over the years in featured films and television series. He has guest-starred and recurred on countless shows, including "Private Practice," "Sons of Anarchy," "Felicity," "CSI: Miami," "Grey's Anatomy," and "The Defenders."
"Even though I'm only recurring; I'm not a series regular on it or anything like that, but I've had some great opportunities and worked with some really great people, and we'll see how long that goes." He said in an interview.
SUCCESSFUL WIFE
His beautiful wife Maya, is mostly known for her role in Zane's The Sex Chronicles. She can also be seen on the GMC series, "For Richer or Poorer," which also stars Rockmond. Additionally, Maya is a writer and the second wife of Rockmond, who was married to Ivy Holmes from 2003 to 2006 and shares no child.
Please fill in your e-mail so we can share with you our top stories!