Tamera Mowry Wanted to Have Four Kids but Decided to Stop at Two — inside Her Parenting Journey
Tamera Mowry opens up about the dream family she had always wanted and explained why she changed her mind and has become content with the family she has. She is raising adorable kids while being a career woman.
Tamera and her twin sister, Tia, first rose to fame in their teenage years thanks to their roles in the ABC 90s sitcom, "Sister, Sister." Tia and Tamera Mowry have since come a long way from their "Sister, Sister" days.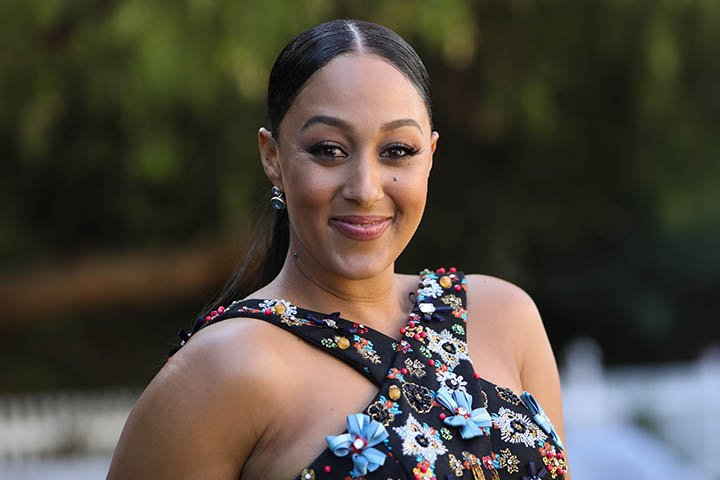 Much later in 2005, the pair got to star in their own Disney film, "Twitches." They returned for a sequel two years later.
In 2011, the famous twin sisters returned to television with their own hit reality show "Tia & Tamera" which aired on Style Network. The show began running in April 2012 and came to a close in September 2013 after two seasons.
TAMERA'S CAREER
In 2013, Tamera moved on to the Fox daytime talk show "The Real" as a co-host with five other famous female showbiz personalities: Loni Love, Jeannie Mai, the former host of Style Network's "How Do I Look?" and former "Cheetah Girls" member, Adrienne Bailon.
After her still-running role on "The Real" began, she went on to feature in the ABC sitcom, "Melissa & Joey," "Talking Dead," "Daytime Divas," and the 2019 Hallmark movie, "A Christmas Miracle."
The actress has racked up many nominations and awards over the years and has continued to establish herself as a household name as she did back in the 90s.
TAMERA'S FAMILY AND HER PERSONAL LIFE
Tamera tied the knot with Fox news correspondent, Adam Housley, on May 5, 2011, in a lovely rustic Napa Valley ceremony. The actress quickly fell in love with married life and gushed about her experience being "Mrs. Tamera Mowry-Housley." She said:
"I feel like I have a lot more strength, and I have this person who has my back, and no matter what he's going to be there for me. It feels amazing." 
Adam and Tamera welcomed their first child together, Aden John, in November 2012. Their daughter, Ariah Talea, arrived just three years after her older brother and transformed the family's dynamic.
The "Sister, Sister" star also admitted that since she had her kids, she realized that parenting was hard, and every day was a challenge.
She concluded by saying parenting was not for the faint of heart, but that she was enjoying the experience nevertheless.
TAMERA'S PARENTING EXPERIENCE
Despite the fantastic time the 41-year-old is having being a mother of two beautiful children, she revealed that she would not be having any more kids. She told ESSENCE:
"I'm done having kids. My kids are at the age right now—and I talked about this on The Real—where parenting is work."
She once dreamt of having a full house with four kids, but on getting to that bridge of parenting, she decided two kids were already a handful and a half, and she was done having kids.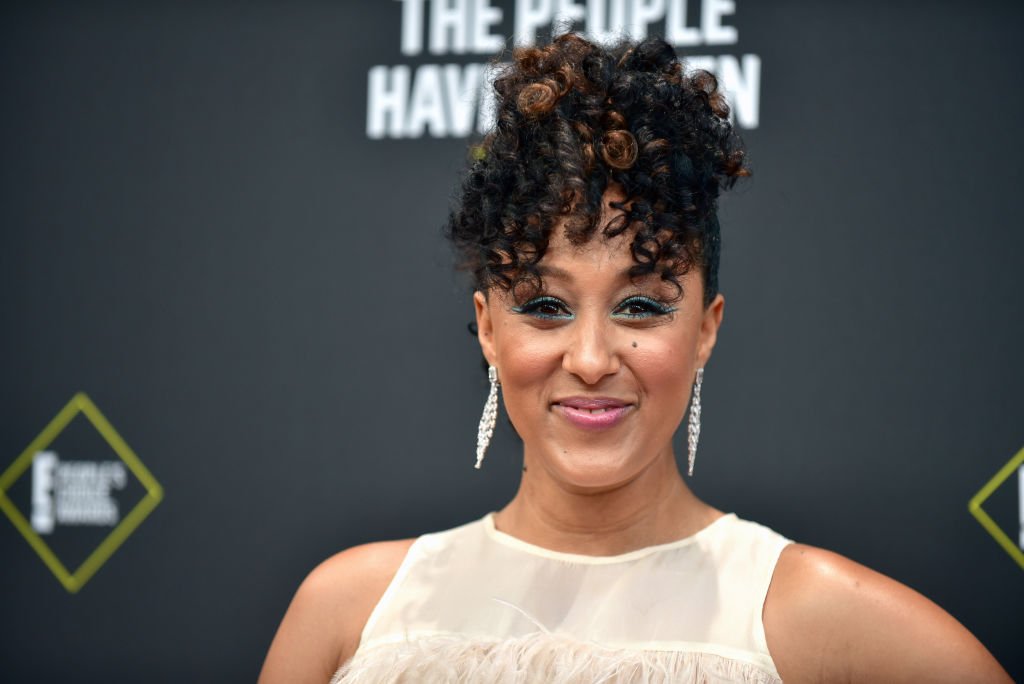 Tamera said she would take her time to instill good characteristics and morals in her kids because, to her, parenting was more than chore wheels, gold stickers, and taking cute pictures.
Tamera Mowry's kids, Ariah and Aden, are quickly growing into fine young children. The actress joked that her son Aden was a firecracker who was very strong-willed, which reassured her that he wouldn't be a pushover.
Ariah, she said, was her sunshine still blooming and learning to speak complete sentences at the time. Tamera even took the time to give other moms out there a few tips and tricks on how to have the best pregnancy experience.
She opened up and talked about the importance of being prepared for the heightened senses, odd dreams, and many other quirky symptoms.
In the spirit of helping out other momma bears, the mom-of-two gave some candid advice to working moms. She praised them for being able to multitask and juggle their kids and their career. She emphasized that prioritizing was the key to having a balanced life as a career mother.
Tamera and her Beau also have an official Youtube channel called "The Housley Life" where they give their fans insights into their life together as a family.
TAMERA'S MARRIAGE
Late in March, the talk show host opened up about what it was like to be in an interracial marriage. Tamera Mowry's husband, Adam, is caucasian. Tamera's mother, Darlene, is of Afro-Bohemian descent while her father, Timothy, has English and Irish ancestry.
The "Strong Medicine" star revealed that she was okay with the idea of teaching one's partner their own culture to help them understand better. From her perspective of being in an interracial marriage, she said:
"I'm okay with that, I'm okay, as long as they're open. I remember my sister's wedding, just watching Adam to make sure...that he could feel comfortable."
Her worry had been unnecessary as her husband blended right in and charmed her family into liking him. She believed that orienting him about her family had played a significant part. 
On her end, she learned about wine. Housley, who is from Napa, California, comes from a culture deeply ingrained in the art of winemaking. The couple even owns their own Winehouse.
Tamera's twin, Tia, on the other hand, has done an equally impressive job at building her life and family. In 2008, she got married to actor Cory Hardrict.
The couple welcomed their first child, Cree, in 2008. His sister, Cairo, was born in 2018. Tia, just like her sister, has devoted her time to raising her kids the best way that she can.
The Mowry sisters have done excellently in their careers and personal lives, and they have maintained the special bond between them.