Debbie Allen of 'Fame' Shares Throwback Photo of Her 3 Grown Kids
Hollywood icon Debbie Allen showed off her grown children in a throwback post as she fawned over them on social media.
Star actress Debbie Allen warmed up her Instagram timeline with a throwback photo of her children while she went on to sweetly talk about them in her caption.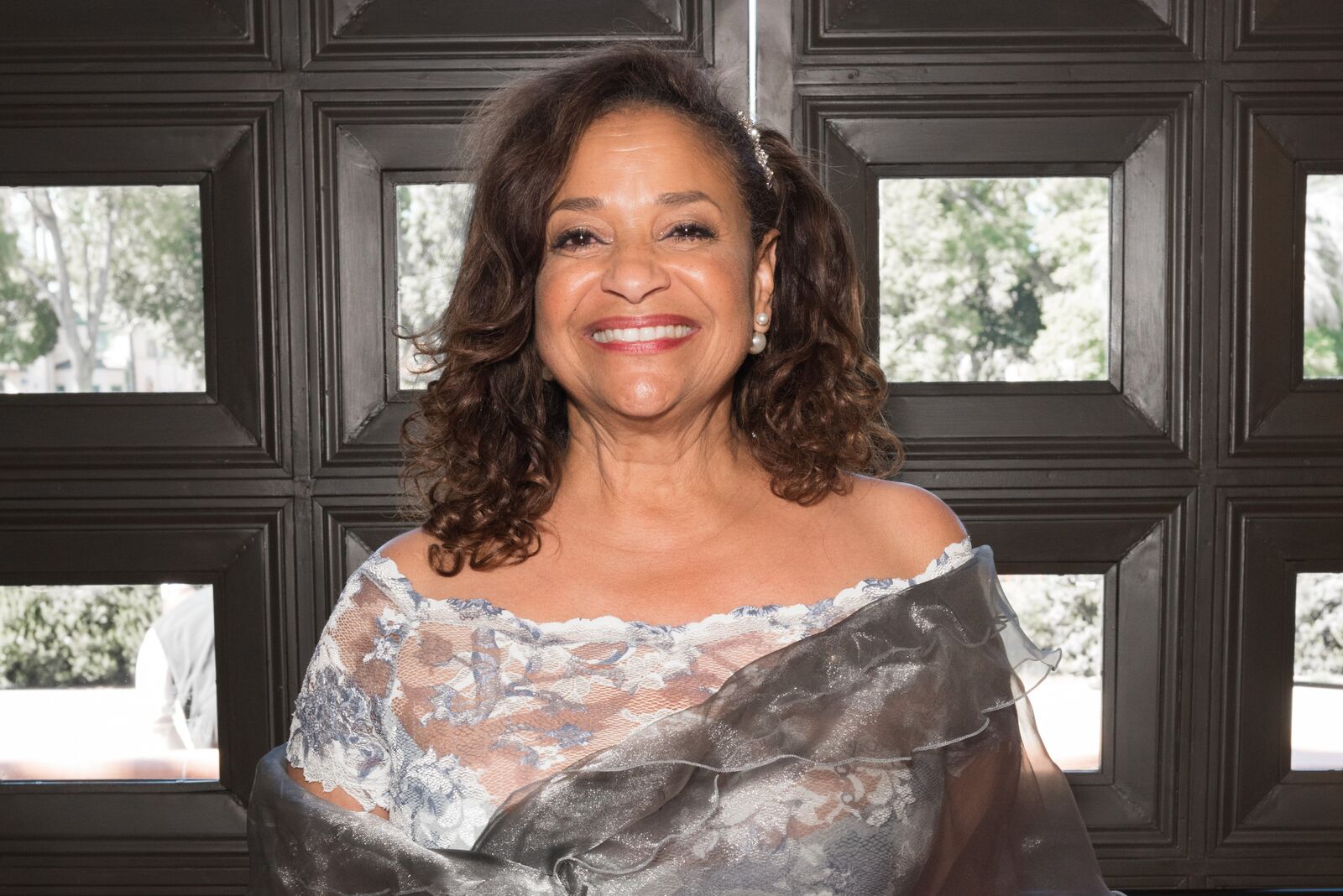 In the snapshot shared, her three children. Vivian, Norman, and DeVaughn Nixon stood in what looked like a part of their home as they posed for the camera. Their proud mom wrote in her caption: 
"One of the greatest joys of my life is being your mother. Love my babies! #TBT."
Fans in the comments were all over Allen's kids as they lavished admiration on them and praised the star mom for a job well done!
According to Biography.com, Allen landed her breakout role in 1989 after her performance in "Westside Story" got the nods of Hollywood practitioners.
[Debbie Allen] was once in the news after she and her longtime spouse, Norm Nixon, celebrated their 32nd anniversary in style.
She went on to take a role in the 1980's "Fame," which earned her three Emmy Awards as time went on. In 1988, the TV star decided to go versatile as she opted to direct "The Cosby Show," which became a commercial success.
On "The Cosby Show," Debbie worked with her equally famous sister, Phylicia Rashad, who acted as Clare Huxtable on the show.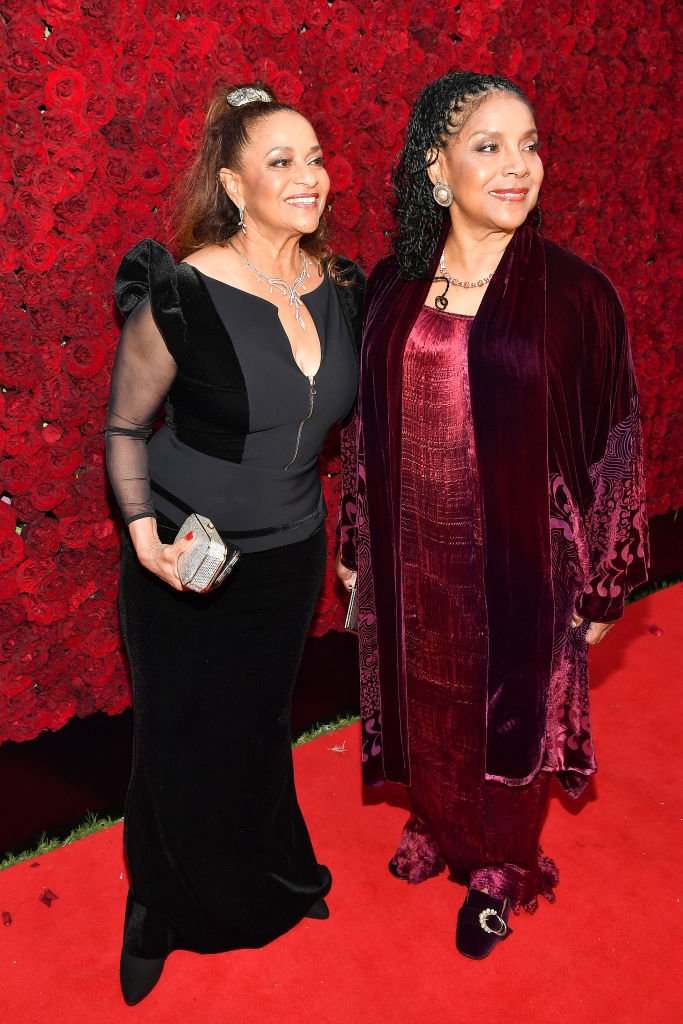 It is safe to say that Debbie Allen and Phylicia Rashad come from a star-studded family. Their mom, Vivian Ayers, was a Pulitzer Prize nominee for Poetry. 
According to Good Housekeeping, the celebrity sisters have a strong bond, which started when they were kids. As far back as their struggling days, the media moguls stood by each other until they reached the pinnacle of success.
Besides being an entertainment enigma and a wonderful sister, the Primetime Emmy winner is also a family woman at heart.
Closer Weekly shares that last year, the Grey's Anatomy" star became a first-time grandma after her daughter, Vivian, welcomed her first child. In an interview with the publication, Allen said about motherhood:
"One of the most important things I've ever done was to bring these human beings into the world." 
The TV icon was once in the news after she and her longtime spouse, Norm Nixon, celebrated their 32nd anniversary in style.
According to Essence, the movie star shared details of their celebration on Instagram as the lovebirds enjoyed a lovely time on a luxury yacht.
Presently, Debbie Allen and her family have joined in the global lockdown rule against the novel Coronavirus. But like many other celebrities, the veteran actress keeps up with fans.
Los Angeles Times shares that after the celebrity choreographer shut down her studio and further production on "Grey's Anatomy," she took to her Instagram live session to keep fans engaged in free dance classes.