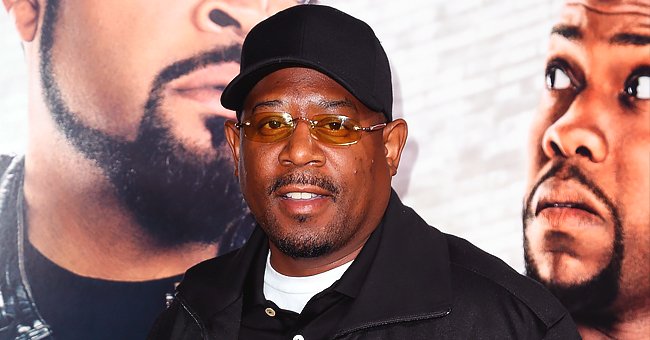 Getty images
Martin Lawrence of 'Def Comedy Jam' Pays Tribute to His Teacher with a Sweet Throwback Photo
Actor and Comedian Martin Lawrence shares a sweet throwback photo of his teacher "Froggy" with an adorable message.
As the journey through life is made, certain people influence how one turns out. Be it friends, family, colleagues, or teachers, there are some people whose impact can never be forgotten in one's life.
Actor and Comedian Martin Lawrence shared a throwback photo to pay tribute to his teacher "Froggy" who helped him express and hone his skills while growing up.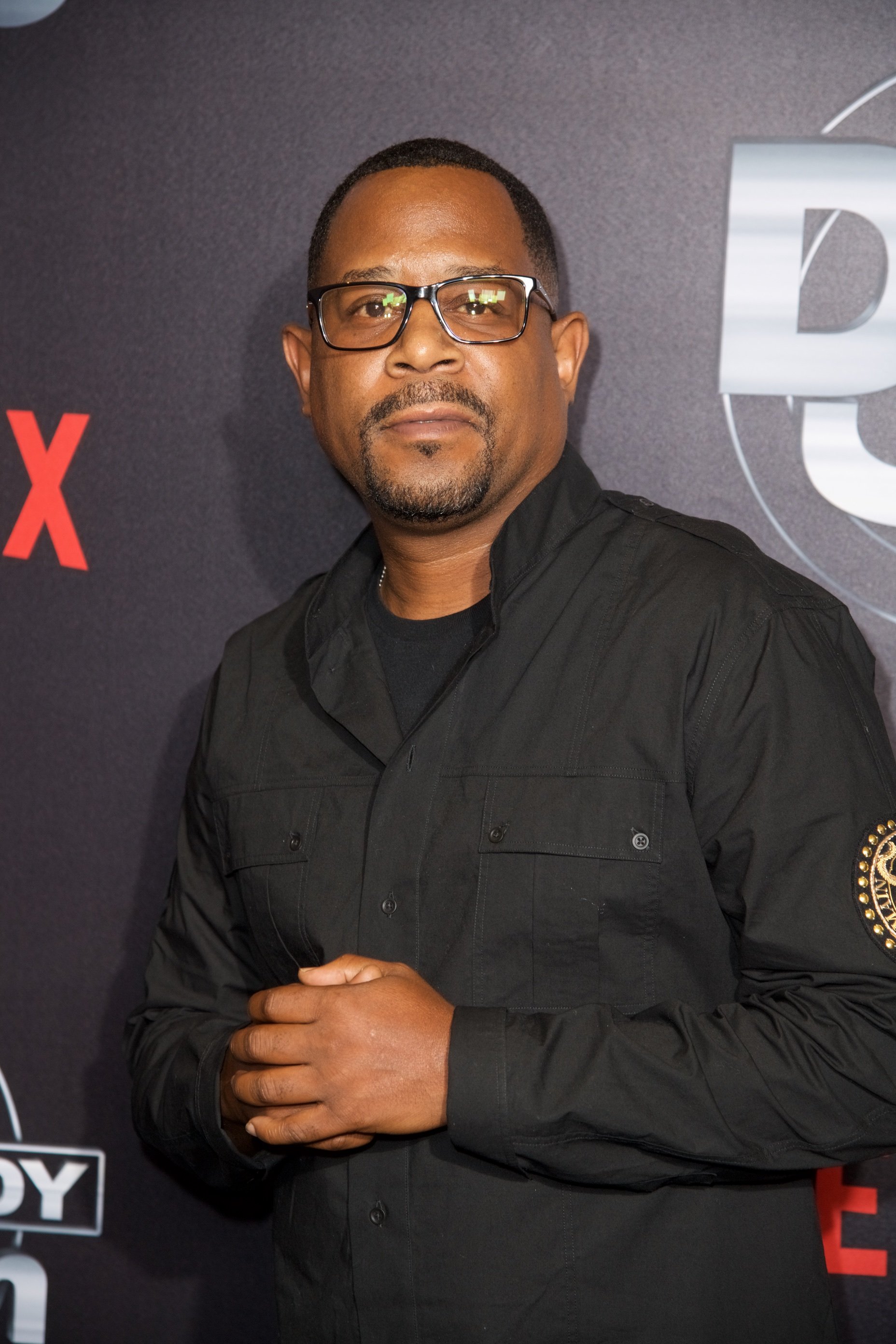 Martin Lawrence at Netflix Presents Russell Simmons "Def Comedy Jam 25" Special Event on Sept. 10, 2017. | Photo: Getty Images
The picture which he shared showed a young Martin and his teacher smiling and looking excited. While Martin wore a brown checkered suit, his teacher looked adorable in her black suit and glasses.
In the caption of the picture, which was in honor of "Teacher's Week," Martin explained that "Froggy" was one of the first people to shape his life and help him become who he is today. Speaking of his teacher, he said:
"She let a young kid in her class by himself for a few minutes a day, and that's something I'll never forget. Much love to all the teachers out there..."
Froggy whose real name is Andrea Henderson, but is called by the monicker by friends and family-- was Martin's art teacher in high school and always allowed him to perform for few minutes after class.
Describing Martin in a Washington Post article back in 1991, Froggy expressed that Martin was the class clown and always had a knack for cracking the class up at intervals.
Martin admitted that the early days were tough and uneasy.
Noticing his talent and skill, Froggy advised Martin to come up with a routine that he could perform to the class daily to give him a chance and stop him from disrupting classes. This opportunity helped Martin become better at his craft.
Following the post, the comments section was filled with people praising and thanking Froggy for giving Martin the chance to be a better person. A fan asked if Froggy was the one Martin had gotten a car for and he responded saying:
"Yes. The one and only."
Coming from a pretty rough background, Martin makes it a point not to forget people like Froggy, and overtime in his career, he has often credited her for being instrumental in his development as a comedian and actor.
Born on April 16, 1965, in Frankfurt am Main, Hesse, Germany, Martin Fitzgerald Lawrence was the son of a U.S military official. He loved boxing as a teenager and fell in love with Comedy when he saw Richard Pryor.
While he might have achieved fame and made a name for himself in the industry, Martin admitted that the early days were tough and uneasy for him as a young man in Hollywood.
With critical acclaim and million-dollar movies such as "Bad Boys: For Life" to his credit, Martin often credits those who helped make way for him in life, and Froggy is one of them.
Please fill in your e-mail so we can share with you our top stories!