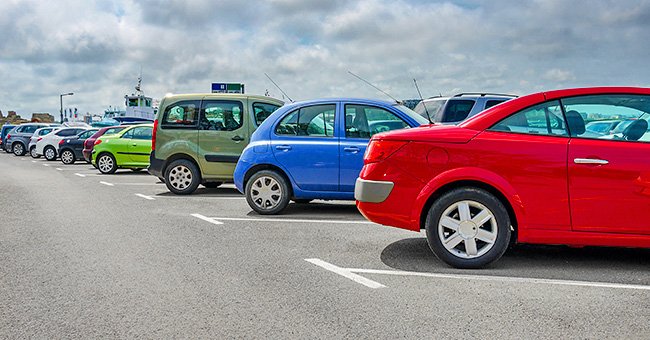 Shutterstock
Story of the Day: Man Notices Rugged Person in a Parking Lot
A man parked his car in a lot in front of a mall after leaving the car wash. While waiting for his wife to get out of work, he started wiping his car.
After a while, he noticed a man making his way towards him and his car. The man looked unclean, homeless, and without a car.
He thought to himself that he was not in the mood to entertain such a person. There were sometimes when a person felt generous, but there were other times when they would prefer to be left alone and unbothered.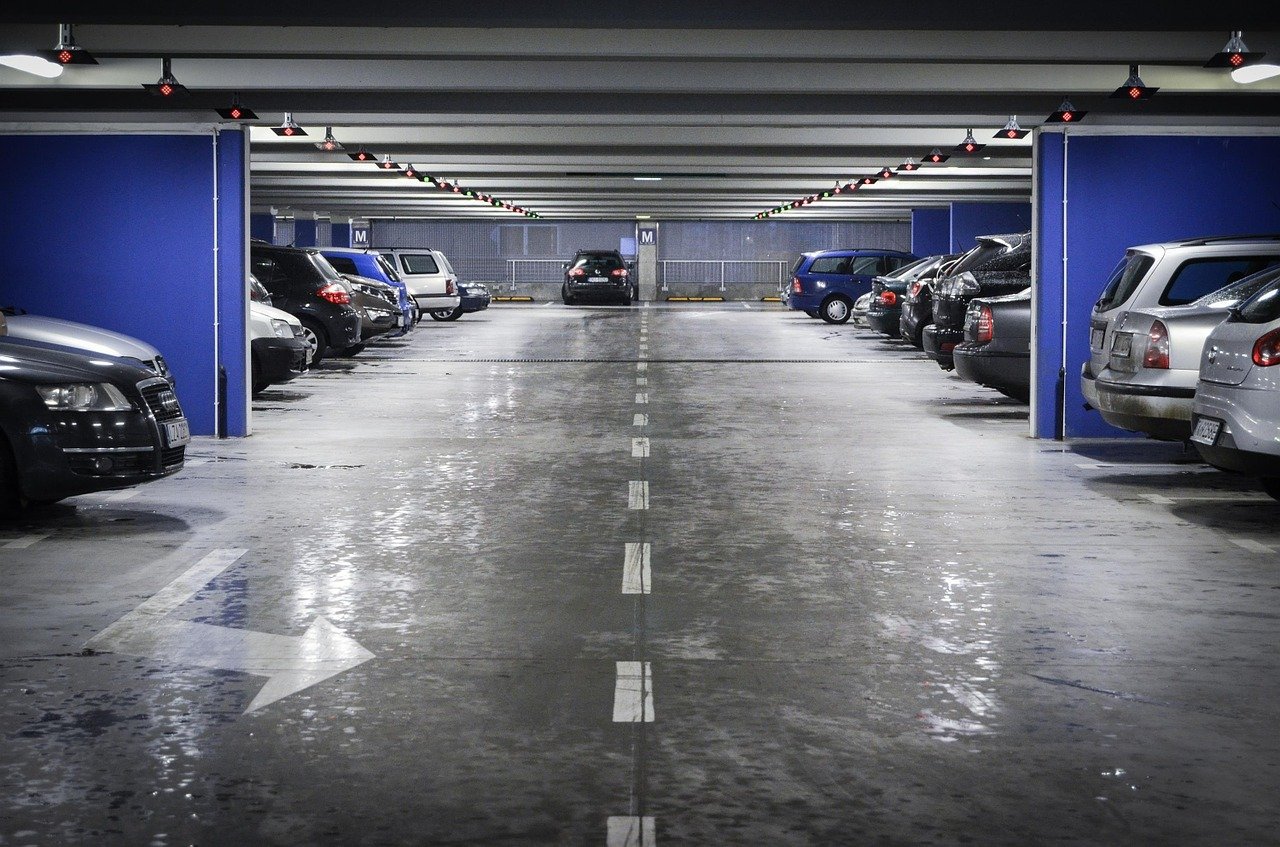 A parking lot with several cars parked. | Photo: Pixabay
The man was having a day similar to the latter. The stranger finally reached where he was standing and plopped down on the hard and dirty curb in front of the bus stop.
Watching him, the man with the car thought that he did not even look like he had the money for a bus ticket. Silence filled the air as the wiping continued. The untidy man turned around and said:
"That's a pretty car ."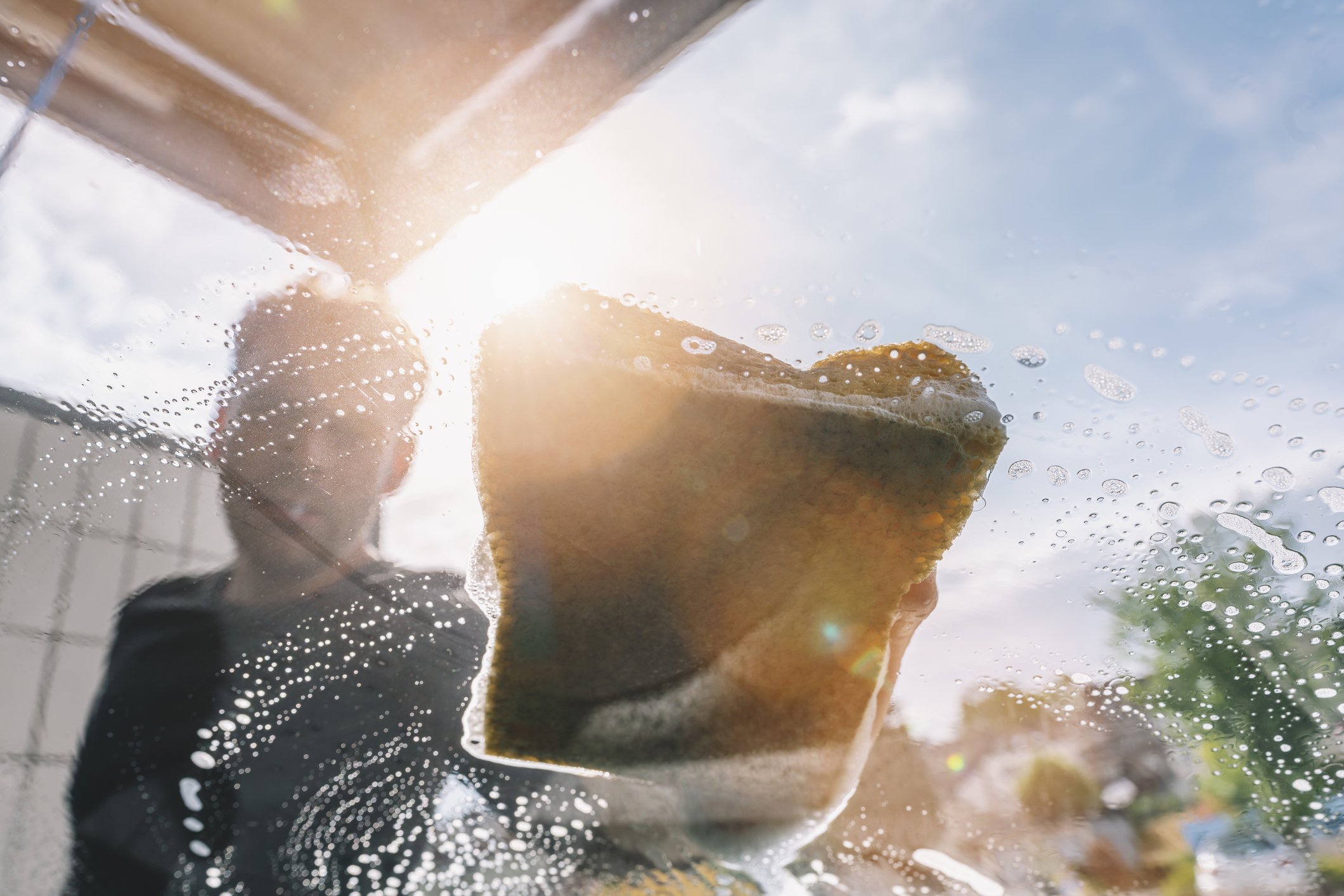 A man washing his car seen through windshield. | Photo: Getty Images
Uninterested in conversation, the man continued wiping his car with a grumbled "Thank you" silently, hoping that the other man wouldn't ask him for some money.
Sitting there on the curb in his dirty clothes, the man still had an air of dignity around him. Silence filled the air once more, and the much-expected plea for some change did not come.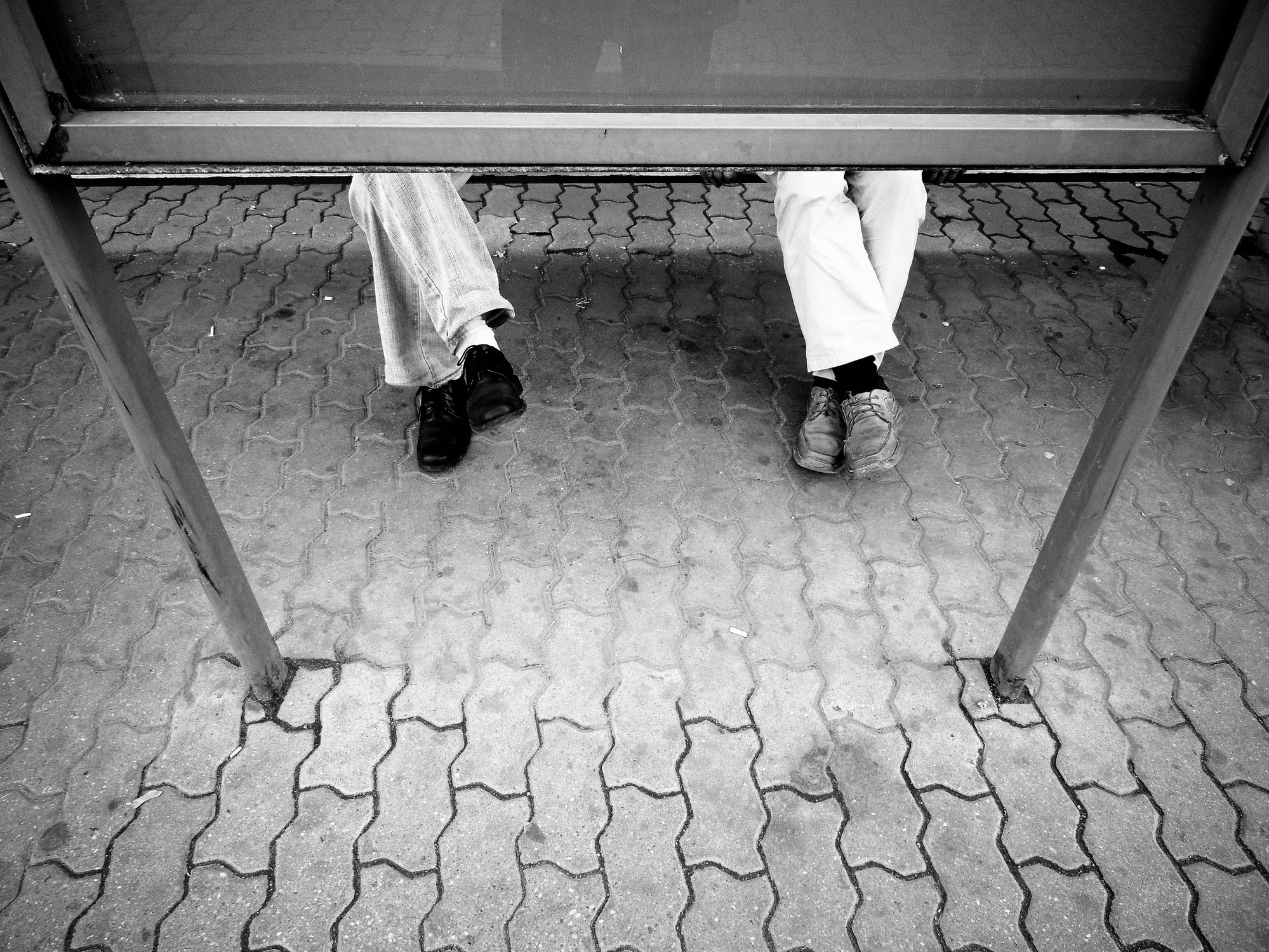 People waiting at the bus stop. | Photo: Getty Images
The man wiping his car paused and felt the urge to ask his new parking lot buddy if he needed any help. The untidy man looked at him with wisdom beaming in his eyes as though he knew something his companion did not. He answered:
"Don't we all?"
Dumbfounded by the wise words that came from such an unexpected person, the man who had felt high and mighty above this haggard man was suddenly slapped into a different understanding.
The three profound words the stranger said to him rang in his head, and he realized that indeed, everybody needed help. It might not have been in the form of change or free food, but everybody did need help.
Still surprised, the man reached into his pocket for his wallet and gave his wise friend money not only enough to ride the bus but for a warm meal and shelter for the day.
He thought to himself that the man was right. No matter how accomplished or successful a person was, they would need help someday, and whenever they could help someone else, they should.
Click here to read more stories.
Source: English for students
Please fill in your e-mail so we can share with you our top stories!