Elton John, Gene Simmons and Other Stars Pay Tribute to Late Rock Icon Little Richard
Little Richard, the founding father of Rock and Roll, passed away this Saturday and several of his musical peers rushed to social media to pay tribute to the legend.
Among those names were Elton John and Gene Simmons, who honored the late 87-year-old's memory with touching tributes on their official pages.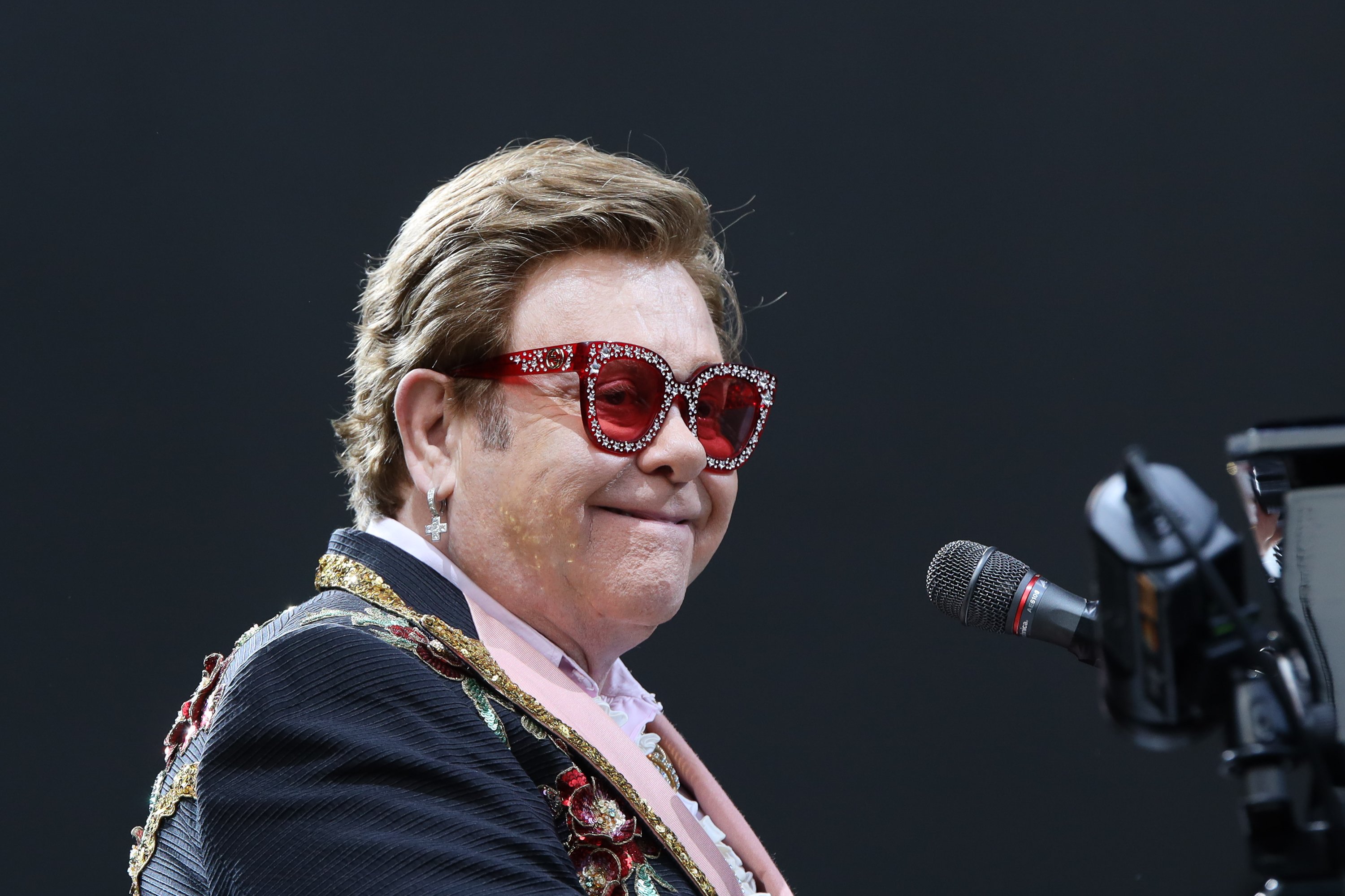 HIS MAIN INSPIRATION
John, who was perhaps one of the most affected by Richard's passing, shared a black-and-white photo of the man he considered to be his "biggest influence."
According to the British star, Richard was the one who inspired him to became more than an organist. and that watching him live in 1966, during a London concert, made him want to become a "rock n' roll piano player."
Watching Little Richard standing on top of a piano, with the immense energy that he was known for, charmed John in a way that was nothing short of fantastic. He said:
"Seeing him live in my teens was the most exciting event in my life at that point. Goosebumps, electricity and joy came from every pore."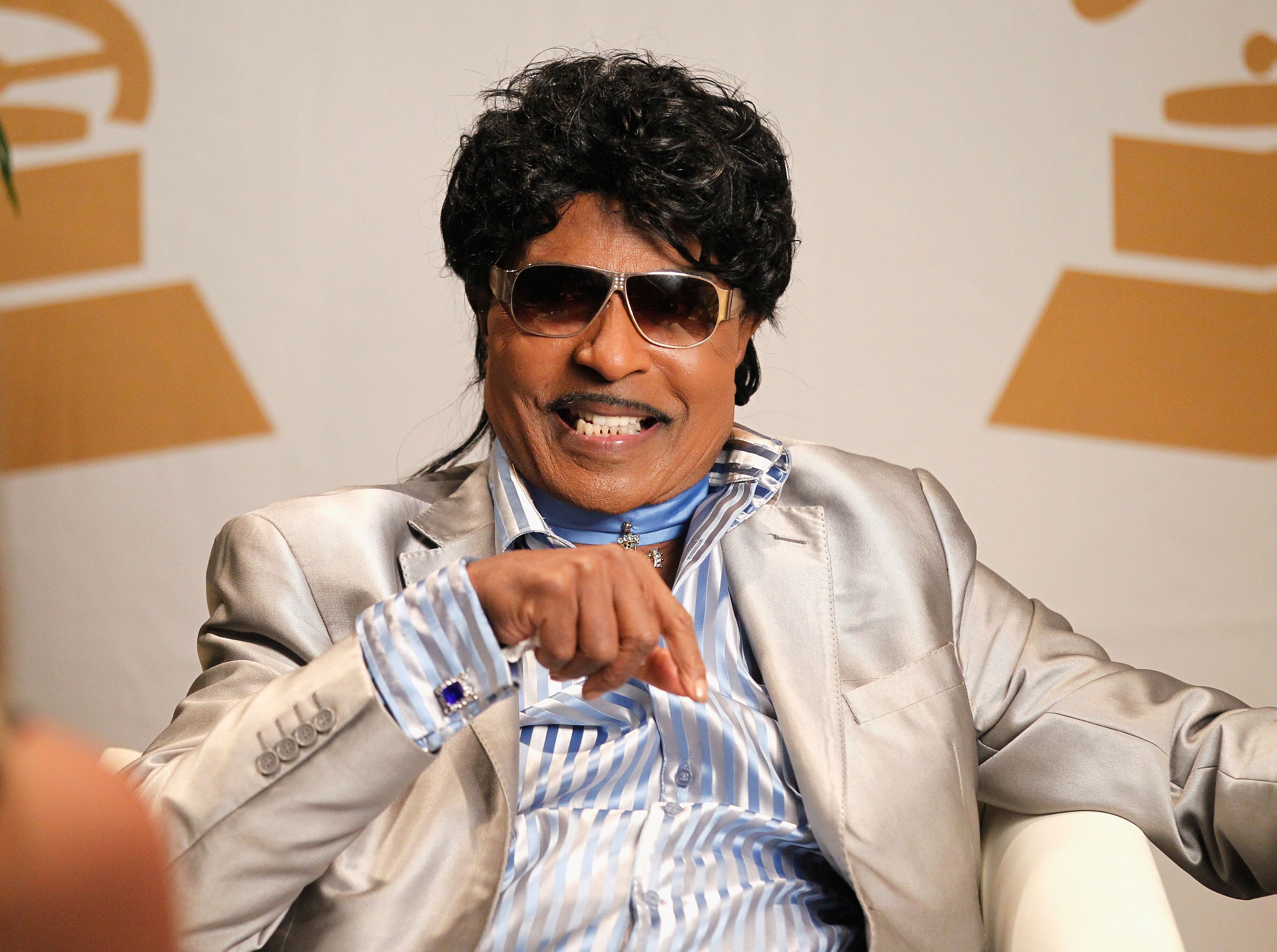 In the tribute post, the 73-year-old explained how lucky he was to have been able to record the song "The Power" with Richard, and how nervous he was to be in his presence.
Krist Novoselic remembered that Little Richard waved at him with "a crazy look on his face"
A LEGENDARY MEETING
Gene Simmons, the lead singer of KISS, was also "awed" by Richard's presence when they met backstage during a concert, and the whole band posed for a picture with the rock legend.
According to Simmons, Little Richard told him at the time that he was "the architect of Rock and Roll," a statement which the Kiss member seems to fully agree with.
HE PIONEERED ROCK AND ROLL
Little Richard, whose cause of death is yet to be revealed, was also remembered by Beach Boys member Brian Wilson, who said that the late star taught everyone how to rock and roll.
Krist Novoselic, bassist and founding member of Nirvana, honored Richard with a funny memory of the singer, in which he waved at him with "a crazy look on his face" from the back of a limousine.
Novoselic recalled that the incident took place in the late 80s, when he was walking down Hollywood Boulevard, a memory that stuck with him ever since.