Leah Remini's Relationship with Late Dad Whom Scientology Reportedly Used as a Pawn against Her
Actress and former member of the Church of Scientology Leah Remini once opened up about her father's suspicious death and blamed Scientology for the way he died.
In August 2019, Leah Remini's father, George Remini, sadly passed away. The actress later surprisingly revealed that news of her father's death did not reach them until much later.
Leah and her father were never really friends, especially towards the latter part of his life. The father and daughter had been estranged for many years.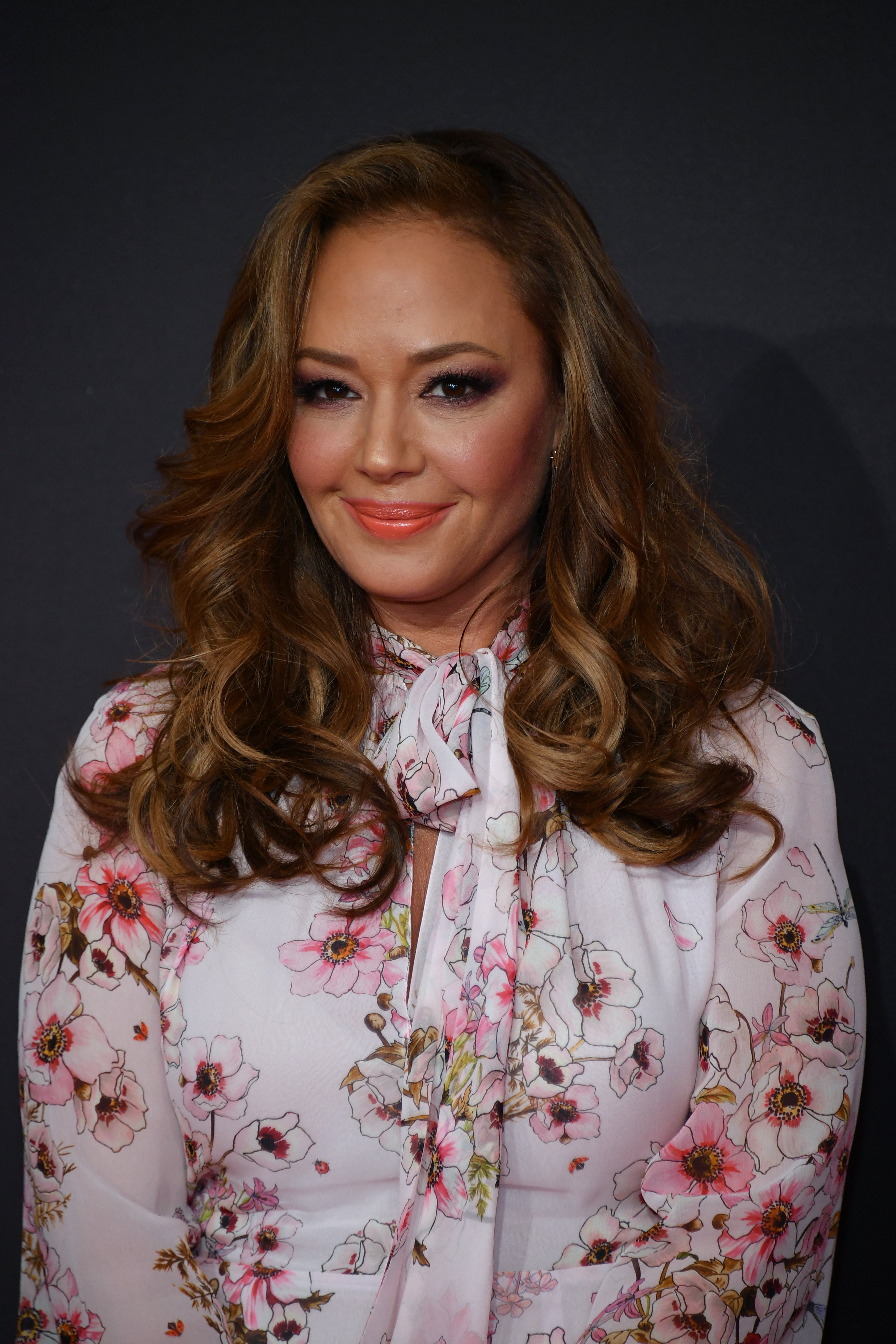 George believed that his famous daughter was inconsiderate and rude to him and his wife, Dana.
The actress opened up in her 2015 book titled "Troublemaker: Surviving Hollywood and Scientology," which revealed a lot about her relationship with George. 
Sadly, before they could reconcile, the man passed away, leaving behind a grieving Leah who wished they had ended things differently.
GEORGE'S DEATH AND LEAH'S OPINION
On September 23, 2019, several weeks after George died, Leah took to Instagram to share throwback pictures of her family with her father. The post was followed by a lengthy caption full of sorrow and anger.
George had been terribly sick before he passed away, but his daughters were not informed. Leah believed Scientology was the reason her father refused to open up to them up until the point he took his final breath.
Following the series of photos the actress shared, Leah's lengthy caption revealed some ugly truths surrounding the messy situation. She wrote:
"We had no idea that he had died a month ago. We weren't aware that he had been sick...A funeral came and went, and none of us knew anything about it."
Her caption continued, revealing that she and her sister, Nicole, did not get a chance to say goodbye. According to her, the man had died without getting the opportunity to redeem himself and ask for forgiveness from his daughters, who he had abandoned.
Leah wrote that despite his shortcomings, she always forgave George out of a daughter's unending hope and love for her father.
She was angry that the last chapter of their relationship was dictated by the Church of Scientology. Leah also believed that they had used her father as a pawn to hurt her in some cruel game they were playing.
They robbed George of any last ounce of heart that was left in him when they found his personal weak spots and lured him onto their side with that knowledge.
Leah blamed Scientology for taking her father away from her and her sisters but concluded that she would always love and forgive him.
The Church, however, shut down Leah's claims. Shortly after her social media outburst, a spokesperson for Scientology said:
"Leah Remini blames everyone but herself for destroying her relationships. It's beyond hypocritical."
The spokesperson added that Leah was estranged from her father for many years and was only exploiting her father's sad death for tabloid attention. They also revealed that her father was, in fact, never a member of the Church.
LEAH WAS A MEMBER OF THE CHURCH OF SCIENTOLOGY
The "King of Queens" alum was a member of the church of Scientology for over three decades before she contentiously split from them in 2013 after she started noticing strange occurrences in the organization. Leah Remini's Scientology departure quickly became a topic of public discussion.
She soon became an outspoken critic well-known for her passion against the Church. In 2016, the first episode of "Leah: Scientology and the Aftermath" aired.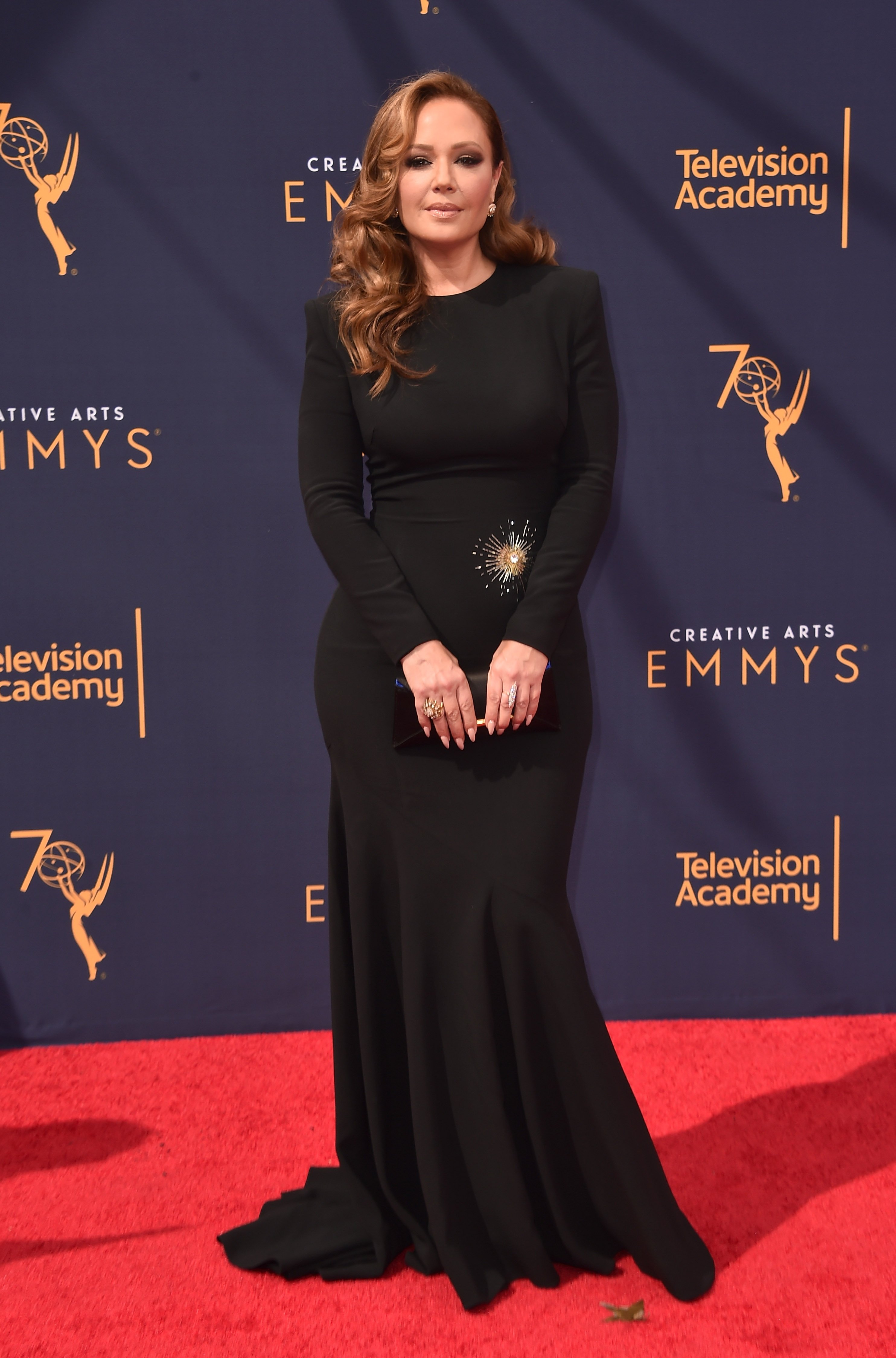 A docuseries was aired on the A&E Network, and the 49-year-old helmed the production, turning into an investigative reporter who uncovered shocking truths about the Church of Scientology.
The actress's disposition towards the organization was not a secret, and it was no surprise when her explosive reaction towards her father's death and involvement with the Church came out.
LEAH'S RELATIONSHIP WITH HER MOTHER
In a 2013 interview with the famous talk show host and comedian, Ellen DeGeneres, the mother-of-one opened up about her relationship with her mother, Vicki.
She described Vicki's fun and lively persona, adding that she was often playing pranks on people and doing the quirkiest and funniest things that always cracked her children up.
Five years later, when the A&E docuseries won Leah her first Emmy award for the "Best Informational Series or Special," while receiving her award, the actress had a thing or two to say to her mother, Vicki Marshall.
With her statuette in hand, Leah dedicated a part of her speech to her mother. She said:
"Mom, thank you. You are officially forgiven for getting us into a cult."
She also dedicated the award to the people who contributed towards making the documentary a success despite the risks and consequences they faced.
Many years after, Leah has moved on from the gory details surrounding her past. She is happily married to her husband of almost twenty years, Angelo Pagán, and they share one daughter, Sofia.