Ashley 'Ms Minnie' Ross' Mom Says Daughter Called after Car Crash but Didn't Speak
During a memorial held to celebrate the life of "Little Women: Atlanta" star Ashley Ross, her mother shared during an emotional tribute that she spoke to "Ms. Minnie" after her vehicle crashed.
While driving late at night on April 26, 34-year-old reality star Ashley Ross had been traveling along Old National Highway in Georgia when she became involved in a car crash that left her with life-threatening injuries.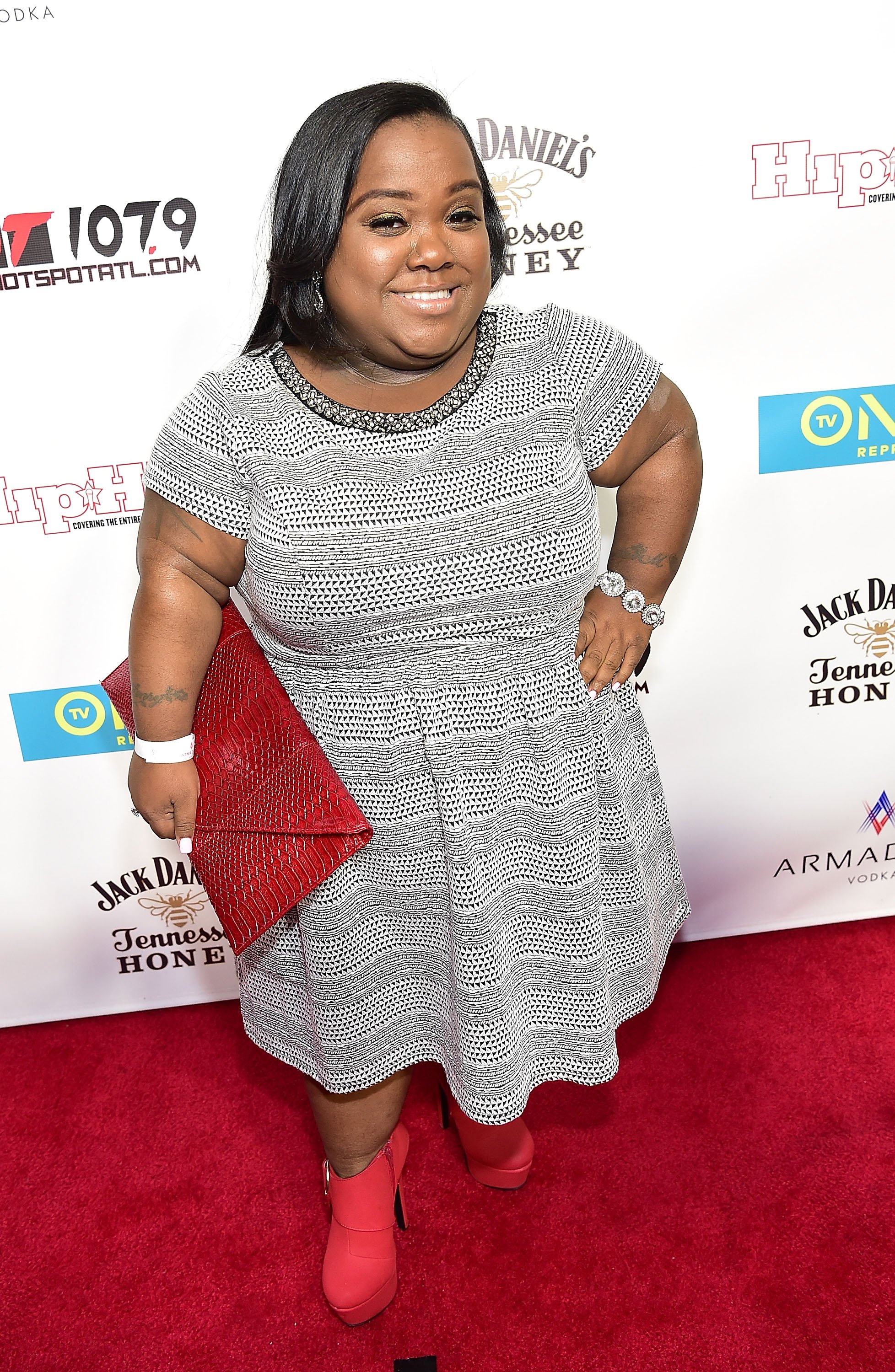 ASHLEY'S MEMORIAL
Sadly, after she got taken to the hospital, Ashley succumbed to her injuries. To celebrate her life, Ashley's family arranged a memorial to be streamed live on msminniemedia.com so that everyone that knew and loved her could participate amid social-distancing regulations due to the novel coronavirus pandemic.
During Ashley's "celebration of life," her mom, Tammi Jackson, emotionally shared that she got a phone call from her shortly after the car crash.
"On April 26 at 11:11 p.m., she managed to call me, and I picked up the phone," Tammi said. "She didn't say anything, but I heard her breathing, and it gives me a little comfort knowing she was thinking about me."
Apart from Tammi, Ashley's longtime co-stars on the reality show, Andrea and Amanda Salinas, along with her uncle, also paid tribute during the memorial.
DETAILS ABOUT THE CRASH
After the crash, an investigation by the City of South Fulton Police Department revealed that Ashley's car crashed into another vehicle head-on.
A crash report reportedly obtained by TMZ said that Ashley had lost control of her vehicle while southbound on the highway, which caused her to jerk the steering wheel and end up in the northbound lane where the accident took place.
THERE WILL BE NO AUTOPSY
According to the report, the police didn't administer, and alcohol or drug tests on either driver involved while the Fulton County Medical Examiner's office shared that an autopsy will not take place.
A spokesperson shared with PEOPLE that Ashley got admitted to the Grady Memorial Hospital, where her injuries were well documented and being reviewed to determine the cause of death - which will be "related to blunt force injuries" sustained during the vehicle accident. 
ASHLEY'S BOYFRIEND SHARED HIS GRIEF
News of Ashley's death shocked family, friends, and fans alike, and her boyfriend, SleakBeatz, shared his grief with followers on social media.
Alongside a slideshow of pictures of the couple, SleakBeatz called her the women he had been "searching for all [his] life, and emotionally added:
"I love you today, I love you tomorrow and I will love you the same 10 years from now. Ima miss you baby girl. RIP. Love of my life."
Ashley Ross shared a close bond with her mom as an only child, although the type of relationship she had with her father is unclear. 
Much loved among her friends, the late reality star shared back in 2016, that she got her nickname "Minnie" from one of them in reference to Austin Powers' rival Dr. Evil, who named his sidekick Mini-Me.