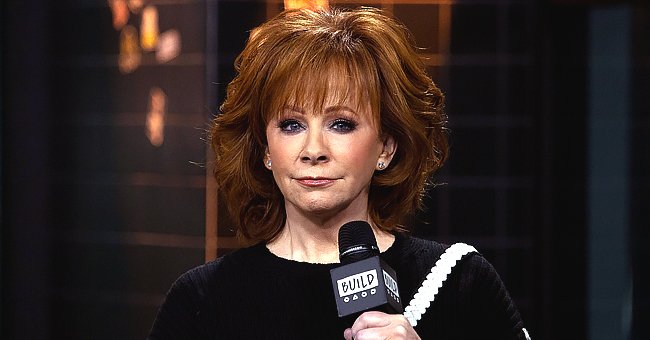 Getty images
Reba McEntire Honors Essential Workers with Updated Video of Her 1997 Song 'What If'
Country singer Reba McEntire reissues the music video of one of her most socially relevant songs amid the global health crisis to keep positivity across the world.
Country music icon Reba McEntire updated one of her classic and socially relevant songs and released a revised video for her 1997 anthem, "What If," to bring a message of hope and healing to everyone across the globe. In a statement, Reba said:
"This song is as relevant today as it was 23 years ago. That's the power of a great song, and Diane Warren is no stranger to writing great songs."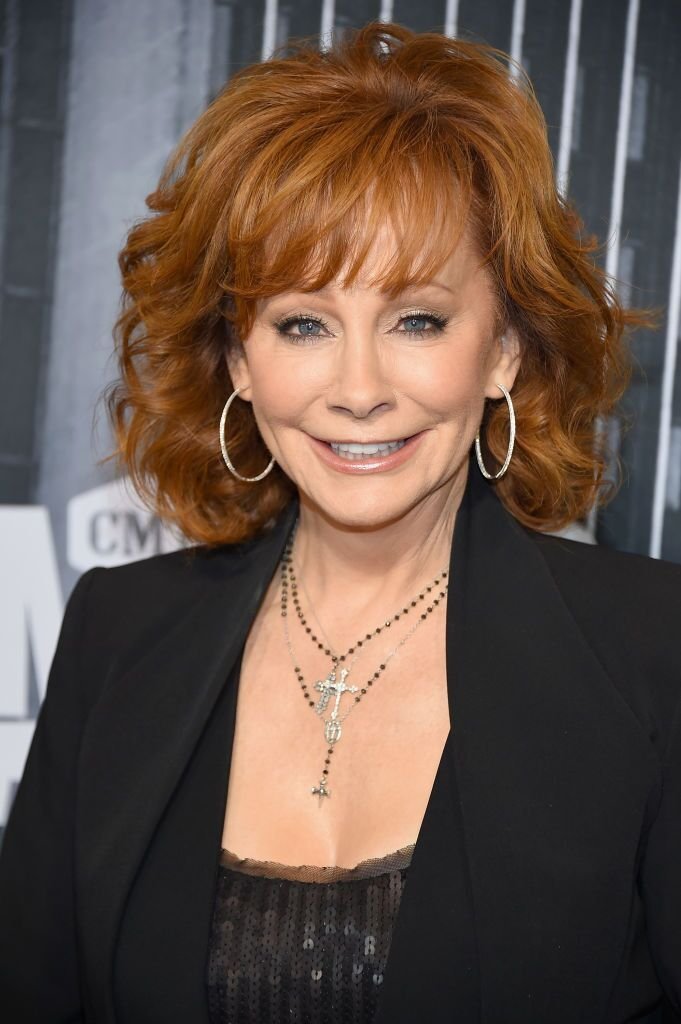 Singer Reba McEntire at the 2017 CMT Music Awards at the Music City Center on June 7, 2017 | Photo: Getty Images
The song was written by Diane Warren and originally released back in the day to "The Salvation Army," a charitable organization. Over two decades after, the song still serves as an anthem for charity, hope, and encouragement.
The statement revealed that the legendary artist felt compelled to do something to help people remember the light at the end of the tunnel and pass a message of hope and healing.
Reba added that even though people might not be able to reach out with one hand — a reference to the lyrics of her song — they could still do their part in being there for each other and taking care of neighbors, essentials, and medical workers.
On April 29, McEntire also shared a nostalgic clip from the sitcom which once again gave her fans hope of a reboot.
The "Does He Love You?" crooner has been doing all that she can to keep the positivity flowing whenever she can. To lighten the atmosphere, she teamed up with her friend Melissa Peterman who co-starred with her in her hit sitcom "Reba."
Reba and Peterman, who played Barbra Jean on the show, filmed a mini-episode which was titled "social distancing." The sketch was posted on Instagram, and it followed the lives of the two characters had they been caught up in the pandemic. "Barbra Jean," said:
"Hi Reba, it's me again. I just wanted to check on you and see how you're holding up during this quarantine. Girl I'm going crazy."
The actress continued, saying that she was hiding in a closet because her fictional husband and son from the show were unruly and "driving her bananas."
Reba responded with a video of her own, which featured her in a dark pantry, also running from her own kids who wanted her to play games.
She confessed that she had played more games than her friend could imagine and added that Barbra would have been a welcome visitor, but she couldn't because of social distancing.
The short episode brought back memories to the show's fans, and they soon began to wonder if there would be a reboot of the sitcom. The fun clip ended with a message that said: "Stay Healthy."
On April 29, McEntire also shared a nostalgic clip from the sitcom, which once again gave her fans hope of a reboot. Reba has done a fantastic job of keeping people hopeful and happy while also reminding them to stay safe amid the pandemic.
Please fill in your e-mail so we can share with you our top stories!